Real Aussie Says
5 Day Broome to the Bungle Bungles. This is a Kimberley Expedition perfect for those seeking to experience the real Kimberley in depth.
5 Day Broome to the Bungle Bungles Tour
A whistle-stop tour into the Kimberley on this 5 Day Broome to the Bungle Bungles. Visit Purnululu National Park (Bungle Bungles)
Our 5 day 4WD tour from Broome gives you the best value Kimberley adventure tour. One of the best Bungle Bungle tours from Broome. Take our tour for 5 Days to the Bungle Bungles from Broome and return to Broome.
Travel in our custom-built comfortable 4WD touring vehicle, specially designed for the local conditions of the remote outback terrain we love to explore on this tour.
Highlights are Windjana Gorge, Tunnel Creek, Bungle Bungles, Echidna Chasm, Cathedral Gorge, Mimbi Caves, China Wall, Geikie Gorge Cruise.
Check out one of the world's most unique landscapes at the famous Bungle Bungles. Explore the outback oasis of Windjana Gorge, searching for freshwater crocodiles, local birdlife, and indigenous bushtucker. Venture into Tunnel Creek to discover stalactites, secret caves and a large variety of wildlife and swim in an idyllic waterhole, and don't miss a cruise on the waters of Geikie Gorge before returning to Broome.
From Broome to Broome this tour takes you into the Kimberley to visit Purnululu National Park (Bungle Bungles)
If you are already travelling to Broome for a holiday and would like a short but memorable 4WD tour to explore the Kimberley, this is the trip for you!
Book Now
1. How many are travelling?
2. Select a date
3. Looks awesome!!! Book it!
5 Day Broome to the Bungle Bungles
We can't confirm real time availability on this tour. Please enquire about this trip and we will get immediately back to you!
Our travellers often combine this trip with some of these trips:
Itinerary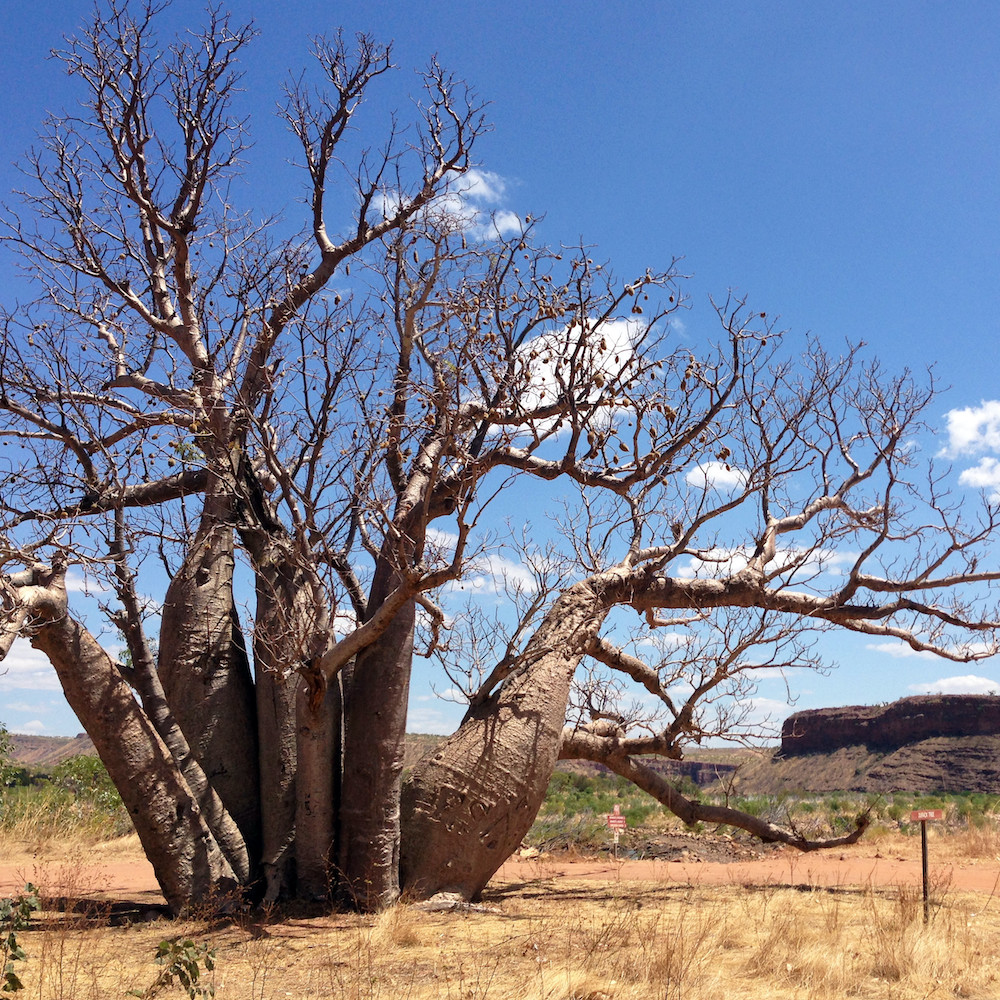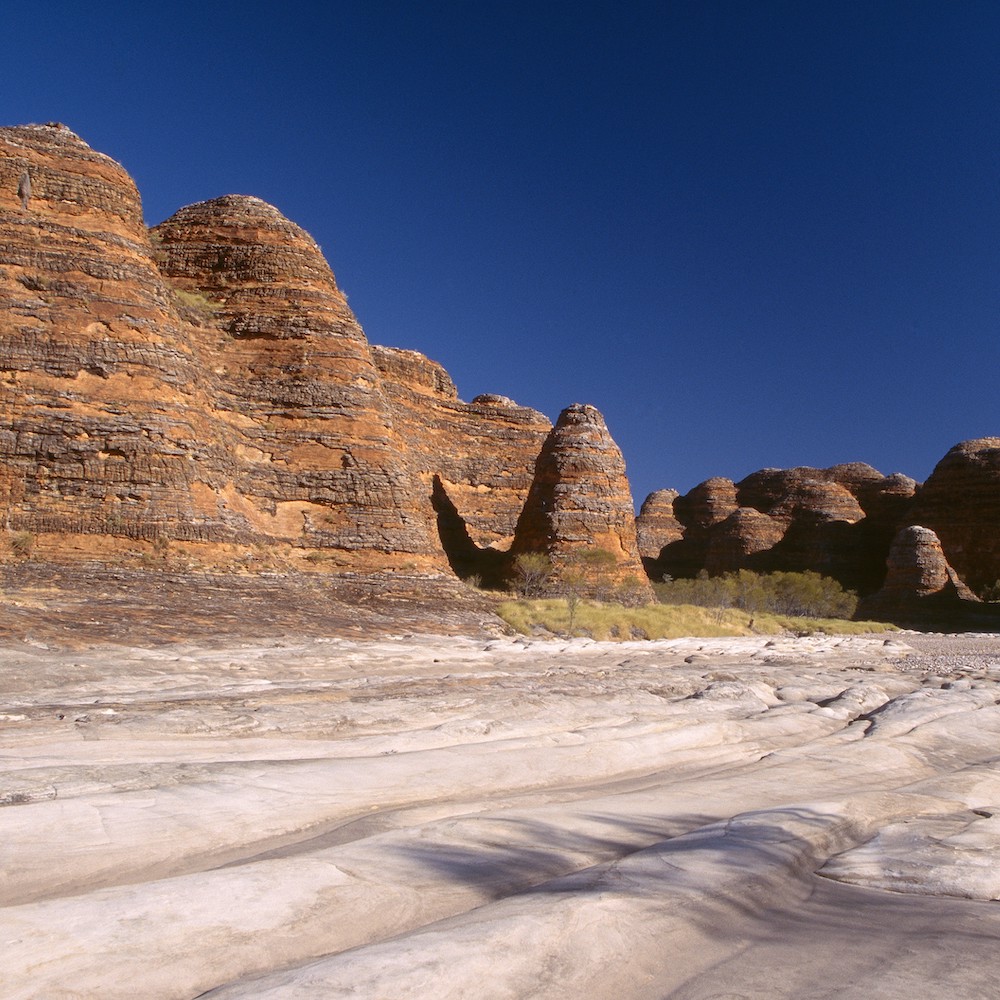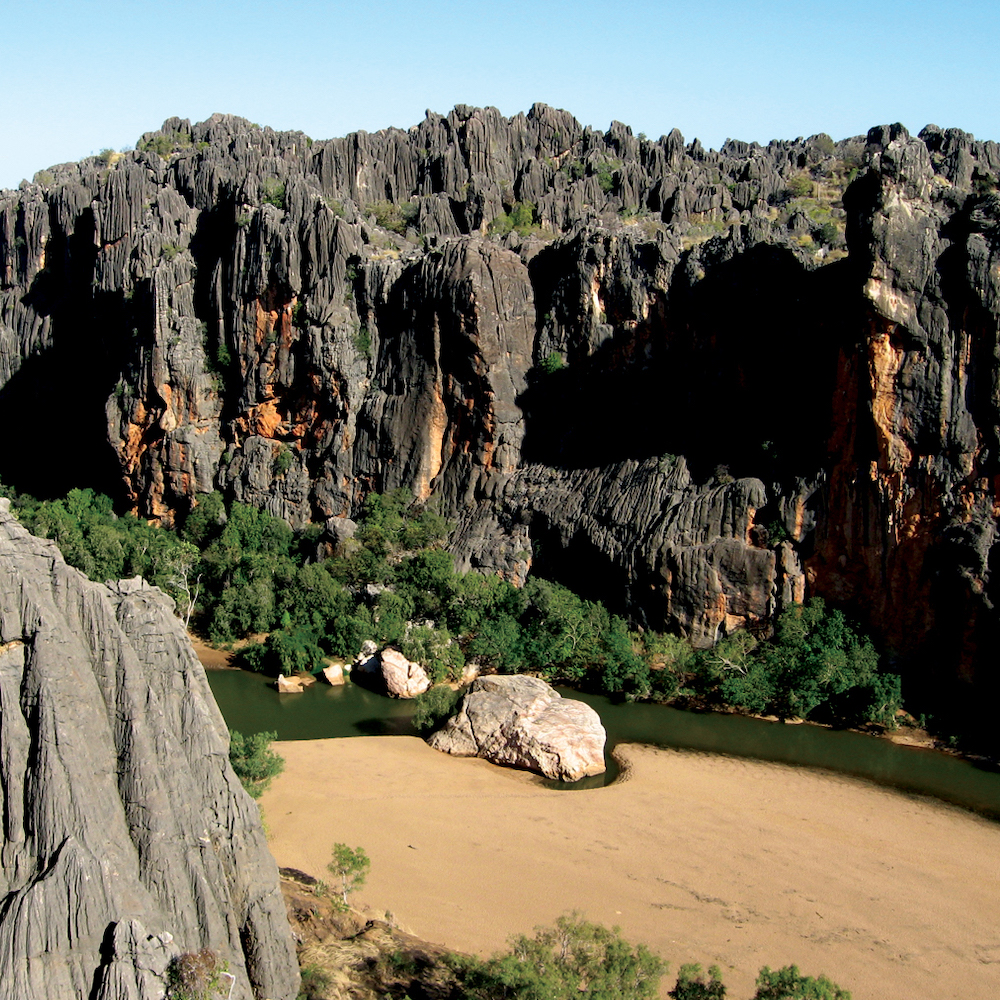 A pair of shoes/sandals that you don't mind getting wet – and we mean fully immersed in water. Ideally, wet shoes or sandals.
A torch (ideally a head torch)
A broad-brimmed hat with sun visor for all round protection
Swimming costume and towel
Bath towel
Walking/trekking shoes
Personal water bottle (ideally 1.5L capacity)
Small day pack
Personal toiletries
Insect repellent & sunscreen
Long-sleeved cotton shirt (sun protection) and loose-fitting pants (warmth and insect protection for evenings)
Warm jumper (particularly in May-Aug)
Sleeping Bag *Note: 10ºC sleeping bags are available for sale at $45pp – must be requested prior to travel and can be kept following your trip or donated to indigenous communities.
Note: Maximum bag weight limit is 15kg – no suitcases
Are you over 70 years old? Due to the remote location and challenging nature of our extended camping tours, it is essential for older travellers to review and sign our Medical Form to ensure you can participate fully in the itinerary. We will send this on the booking confirmation.
Travel Insurance is compulsory for all travellers on all tours and details must be presented to the tour guide before departure.
How much luggage can I bring?
Due to limited space in the vehicles it is important that your luggage is in a small, soft bag (suitcases are not suitable) and weighs a maximum of 15kg.
Where will I sleep on tour?
On the 5 Day Broome to the Bungle Bungles, we offer the choice of comfortable Camping or Camping Plus, on which we assist you to make the most of basic upgrades where available.
5DBB CAMPING: Adult $2095, Child (4-12yrs) $1995 *No Single Supplement option
5DBB1 CAMPING PLUS: Adult $2395, Child (4-12yrs) $2295 *Optional Single Supplement On Request $325
What bus will we travel in?