Real Aussie Says
Comfort and Adventure Combined: Embark on a Remarkable 8-Day West Coast Tour, Unveiling Nature's Wonders!
8 Day Perth to Exmouth Comfort Tour
Experience the mesmerizing beauty of Australia's West Coast on our West Coast and Ningaloo Reef  Perth to Exmouth comfort 8 Day Boutique Tour. This carefully crafted journey is designed for those seeking an intimate and immersive wildlife encounter, all while enjoying the comfort of boutique accommodations.
Embark on a small-group adventure and discover the hidden gems of the remote West Coast. Picture yourself standing before ruby red cliffs that overlook the shimmering turquoise sea, exploring unique rock formations rising from the desert sands, and encountering an abundance of wildlife freely roaming across the untouched landscape.
Throughout this unforgettable journey, you'll have the opportunity to partake in exhilarating activities that showcase the region's natural wonders. Feed dolphins at Monkey Mia, hike to the breathtaking Nature's Window within Kalbarri National Park and indulge in a refreshing swim in the crystal-clear waters of Coral Bay.
One of the highlights of this tour is a visit to the renowned Nambung National Park, where you'll witness the enigmatic beauty of The Pinnacles. These natural limestone pillars create an otherworldly landscape, leaving you in awe of nature's extraordinary artistry.
Prepare to be captivated as you snorkel in the turquoise waters of Ningaloo Reef. Immerse yourself in a kaleidoscope of vibrant coral and encounter a diverse range of marine life, creating memories that will last a lifetime.
Our commitment to providing an authentic Australian experience extends to an evening First Nations encounter. Here, you'll gain insights into the rich heritage of Gutharraguda (Shark Bay) from the Nhanda and Malgana people. Delight your taste buds with bush tucker prepared over an open fire, adding a unique cultural dimension to your journey.
As you explore the wonders of the West Coast, you'll stay in carefully selected 3-star accommodations, ensuring your comfort and relaxation throughout the trip. With a knowledgeable tour guide leading the way and a thoughtfully crafted itinerary, this tour promises to exceed your expectations.
The Perth to Exmouth comfort Tour is ideal for those over 40 and seniors who appreciate a comfortable travel experience combined with a genuine connection to nature. Embrace the magic of Western Australia's coastal wonders and embark on a journey that will leave you with memories to cherish for a lifetime.
Book your adventure today and prepare to be amazed!
Book Now
1. How many are travelling?
2. Select a date
3. Looks awesome!!! Book it!
West Coast & Ningaloo Reef (Twin Share)
We can't confirm real time availability on this tour. Please enquire about this trip and we will get immediately back to you!
Our travellers often combine this trip with some of these trips:
Itinerary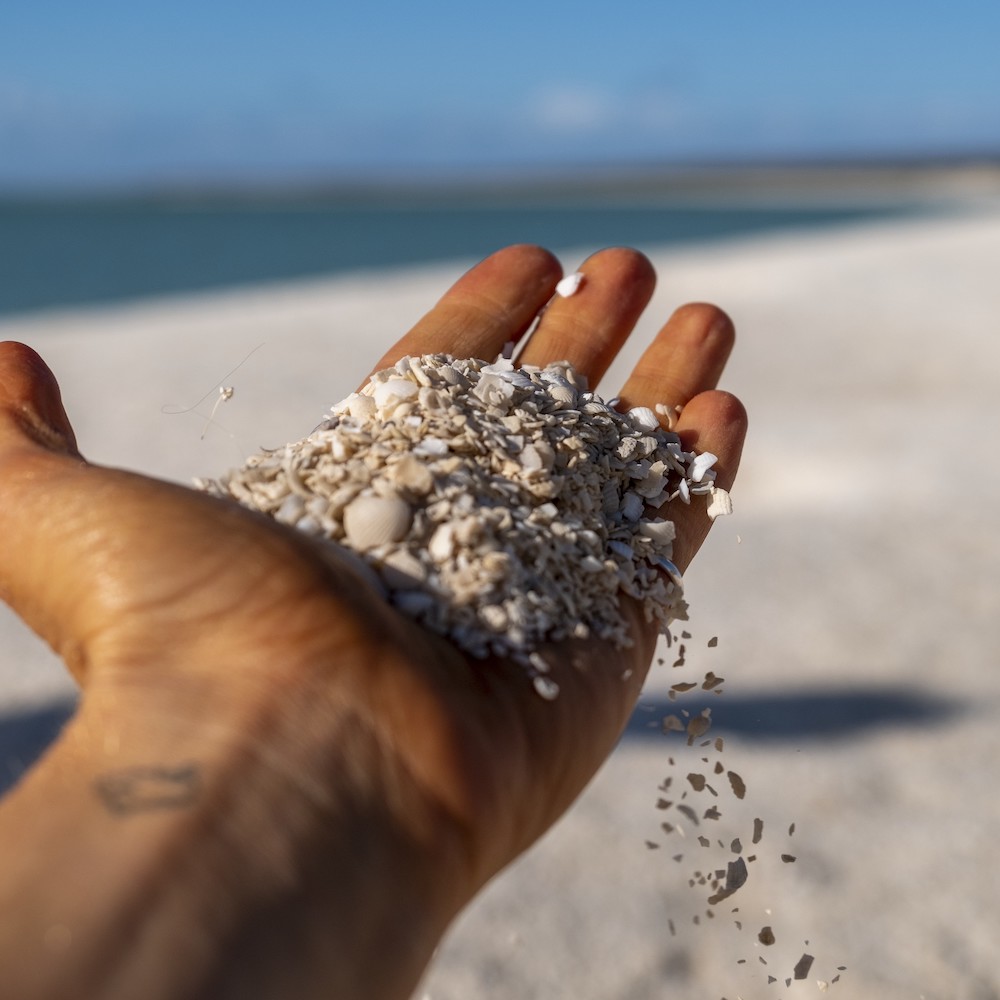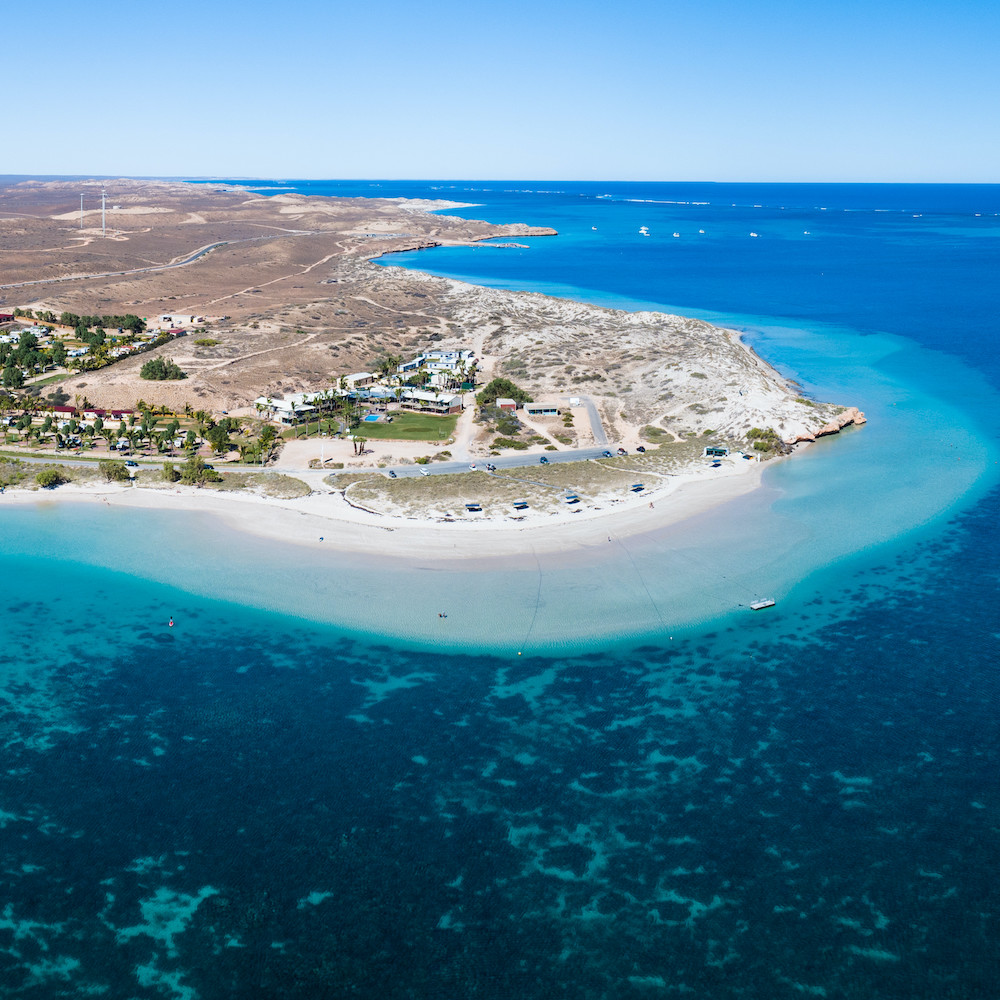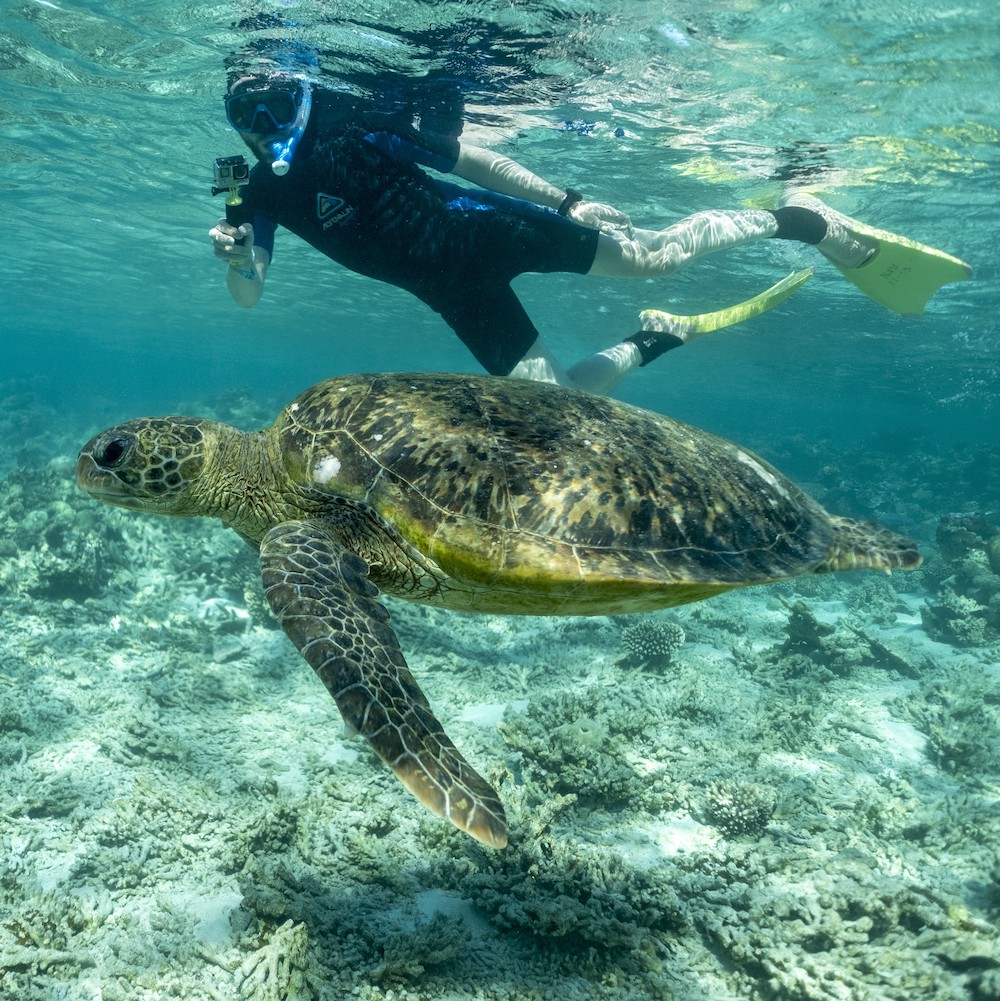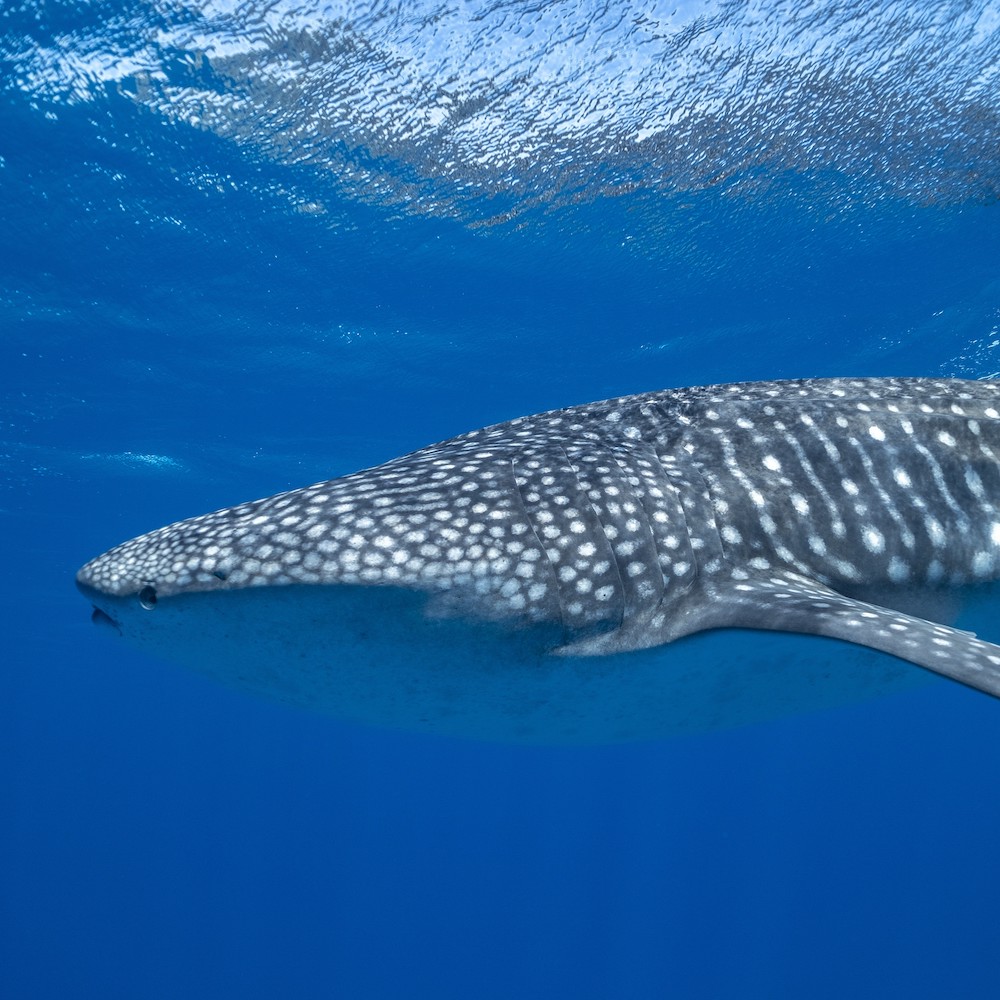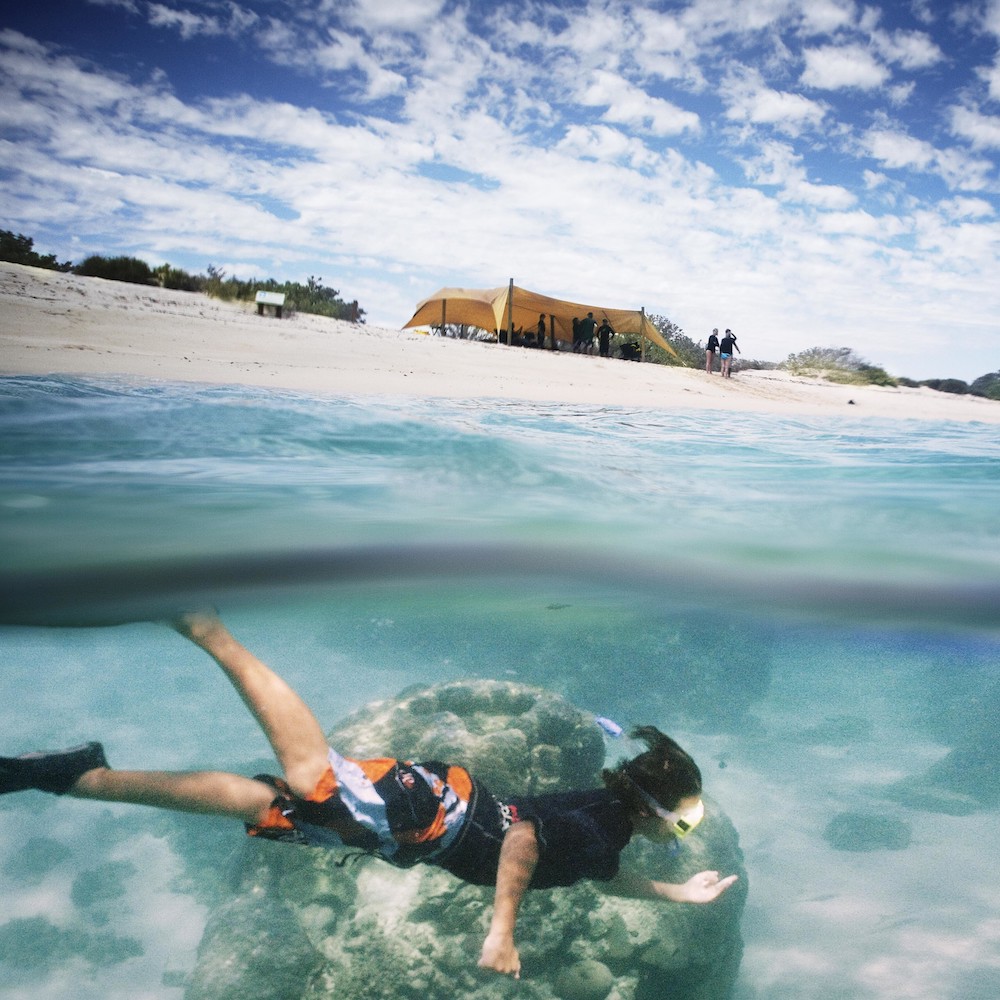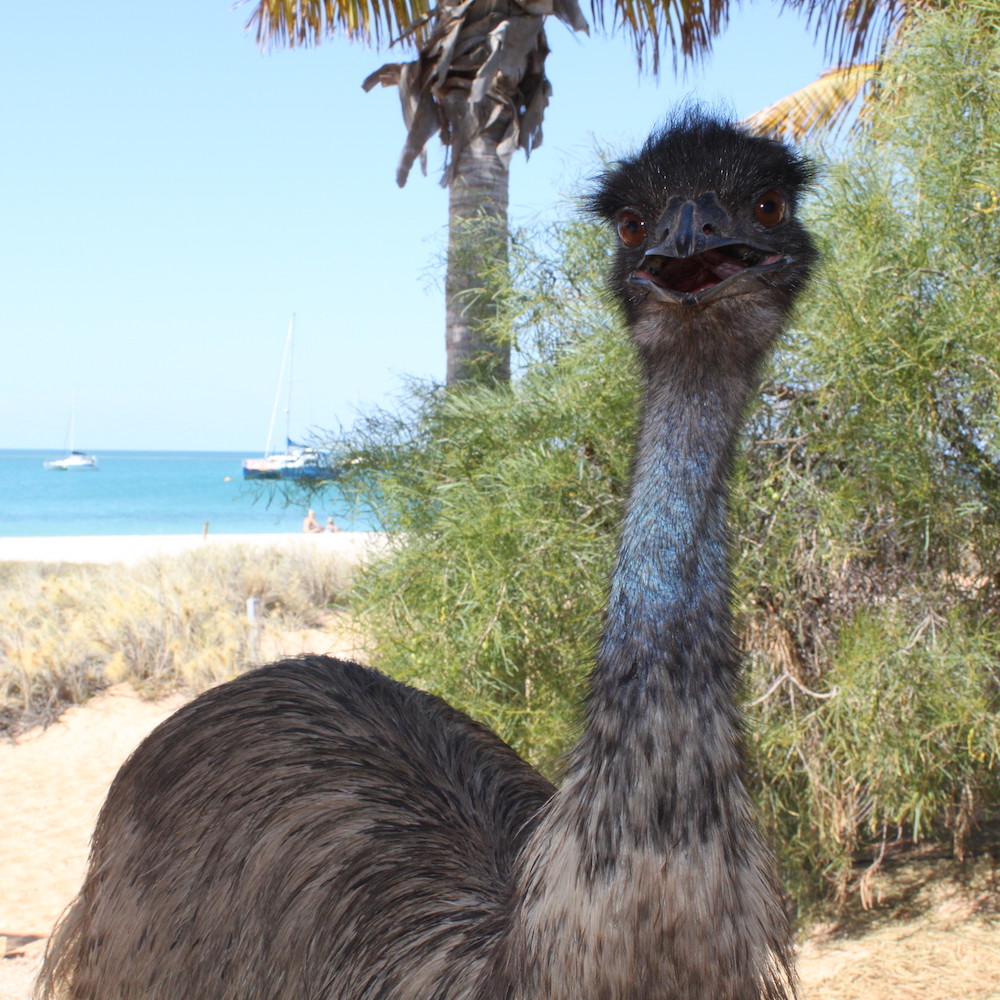 Witness the otherworldly landscape of The Pinnacles at Nambung National Park, where towering limestone pillars create a mesmerizing vista.
Dive into the turquoise waters of Ningaloo Reef, encountering diverse marine life and vibrant coral beneath the surface.
Immerse yourself in a captivating evening First Nations experience, learning about Gutharraguda (Shark Bay) and tasting bush tucker prepared over an open fire.
Embark on a thrilling boat adventure at Kalbarri Marina, discovering the local rock lobster industry and helping pull up lobster pots for a delicious reward.
Sunscreen
Water bottle
Warm and wet weather clothing including hat, towel and swimwear
Camera
Insect repellent
Toiletries
Money for meals or optional purchases
For travel from March 2024. For 2023 see our 7 Day Perth to Exmouth Tour.
Live booking for Twin Share: For persons willing to share with another passenger on tour or a couple travelling together. Contact us for Single Rooms: For persons travelling alone and wanting a private room
How do i get back to Perth after the tour?
We recommend flying from Exmouth (Learmonth) back to Perth once the tour ends. Or stay in Exmouth for a couple of extra nights to relax.
We do have our Exmouth to Perth Express bus – ask us for more details.
Where will i sleep on tour?
Twin Share: For persons willing to share another passenger- connected here for live booking.
Double Room: For family / friends sharing a double room. Twin beds available upon requst.
Single Rooms: For persons travelling alone and wanting a private room
Reviews
This was a great small group tour with an easygoing and knowledgeable tour driver/guide - Gus. We found the tour to be well paced. The accommodation was excellent. The food was very good. - some breakfasts being too much food, we felt. We enjoyed all the sites visited. It was unfortunate that the sea excursions in Coral Bay and Exmouth were cancelled due to the windy weather. Overall, a very enjoyable experience.
Dorothy Hurdle