Real Aussie Says
On this trip you will find out the West Coast is the best coast! Our Perth to Exmouth tour is a perfect adventure for those to visit this amazing coastline, seeing native wildlife and hiking our National Parks. All meals and accommodation included, so all you have to think about is exploring and making new friends.
7 Day Perth To Exmouth Return Tour
Spend a week getting to know Western Australia's spectacular coast on an expedition to sandy beaches, lively creatures, and some incredible scenery. Our 7-day tour from Perth to Exmouth return trip is the perfect week in the west!
The Ultimate Perth to Exmouth road trip over 7 days. Venture from Perth to the northern town of Exmouth, and then back again to experience a fantastic adventure along the Coral Coast.
On this tour, there are plenty of opportunities to chill out on white sandy beaches and see native Australian wildlife. You will pass the Kalbarri township and see the famous Natures Window in Kalbarri National Park, visit the Stromatolites in Shark Bay, and of course get up close and personal with the famous dolphins at Monkey Mia. Spend time snorkeling in Coral Bay in the Ningaloo Reef. Then visit Exmouth for 2 nights, exploring the rugged ranges and stunning beaches of Cape Range National Park. Step foot on the famous soft sand of Turquoise Bay and swim in the crystal clear waters of the Ningaloo Reef.
Finishing your week-long adventure tour back in Perth, you will have seen the absolute best of the West. An epic 7 day Perth to Exmouth road trip adventure.
Book Now
1. How many are travelling?
2. Select a date
3. Looks awesome!!! Book it!
'Exmouth Explorer' Perth to Exmouth Return (Basic Dorm Share)
We can't confirm real time availability on this tour. Please enquire about this trip and we will get immediately back to you!
Our travellers often combine this trip with some of these trips:
Itinerary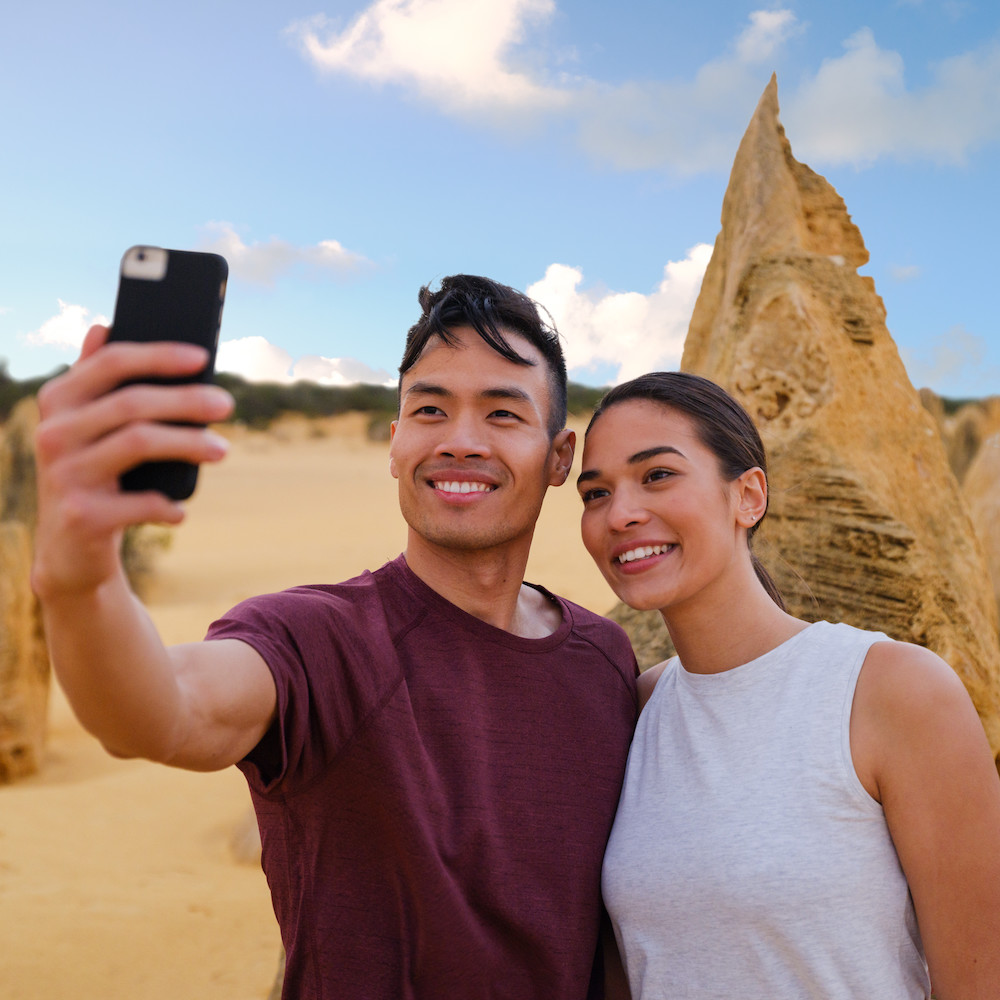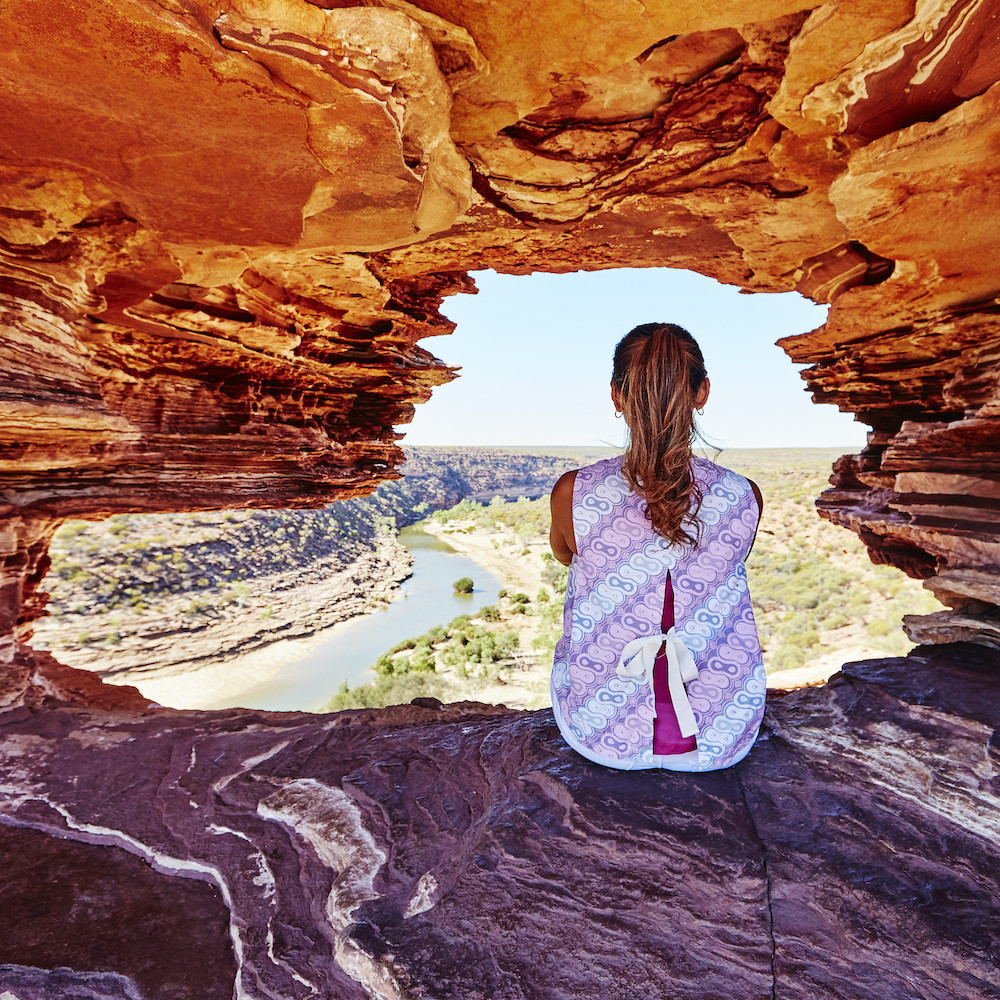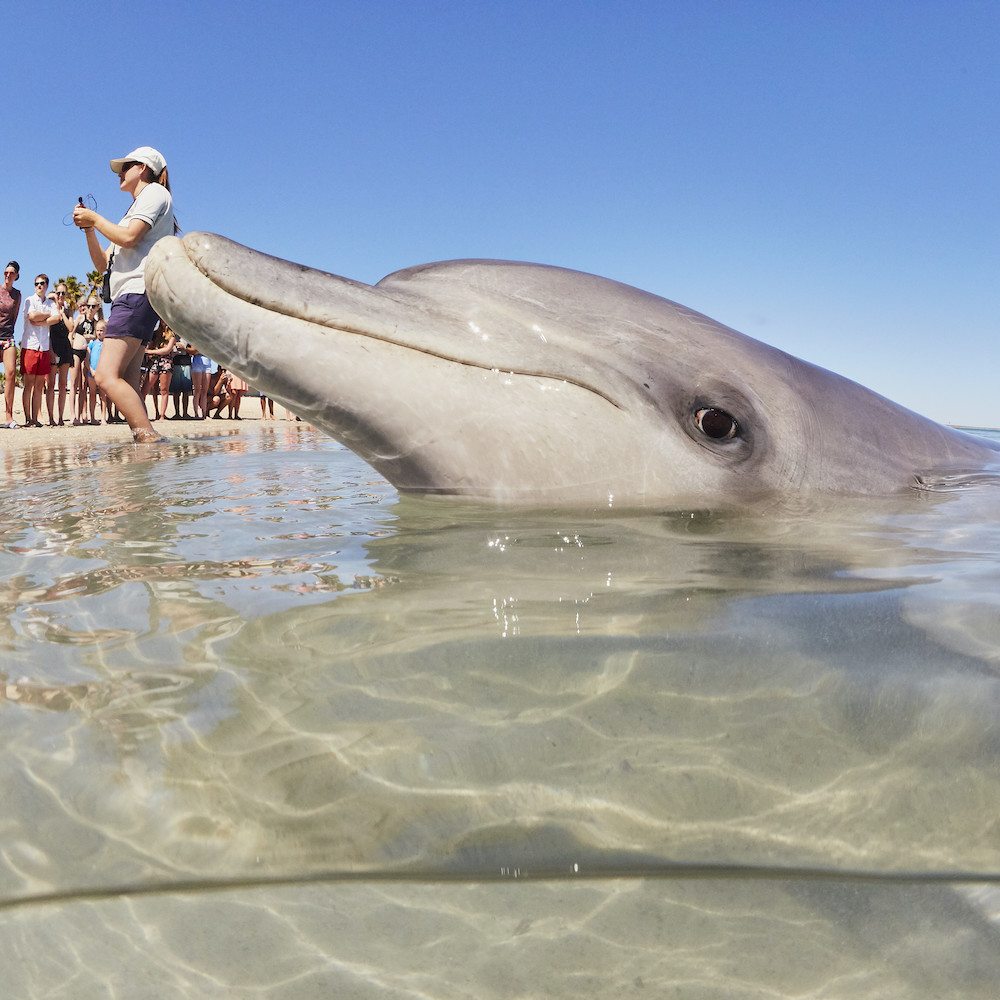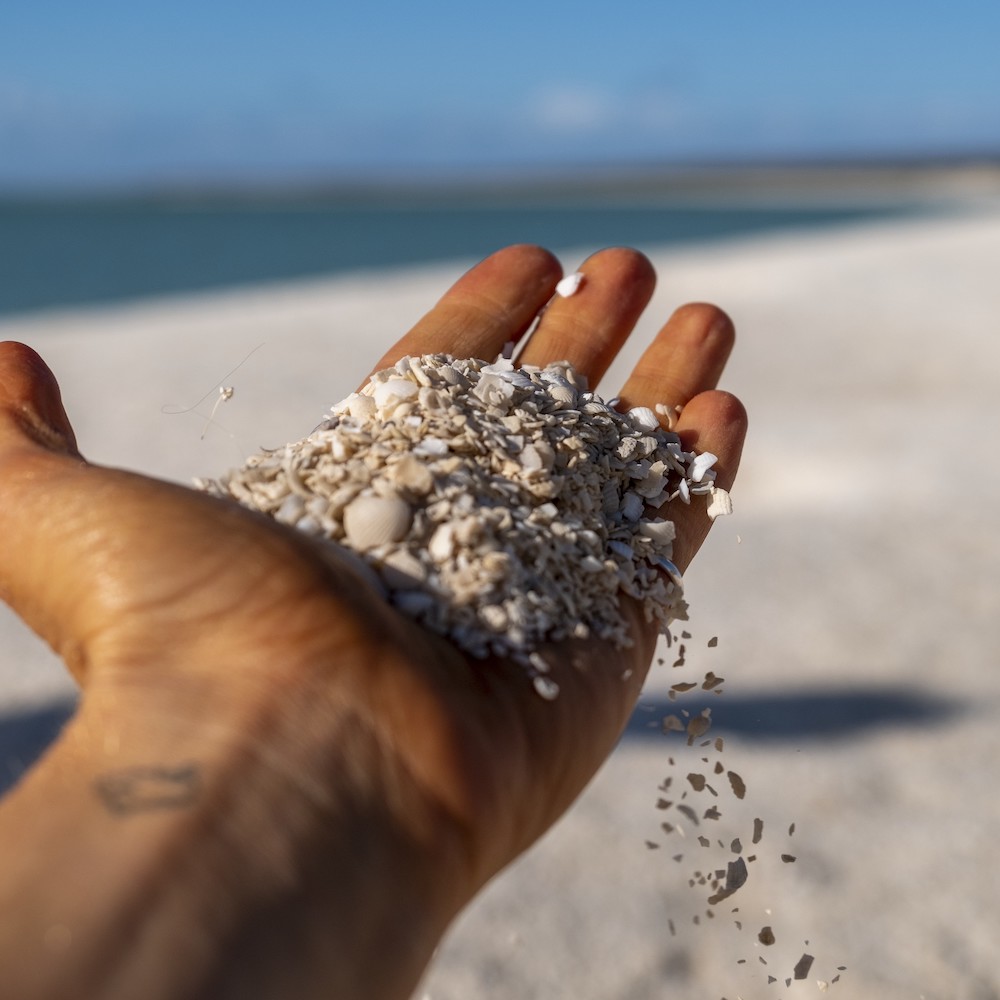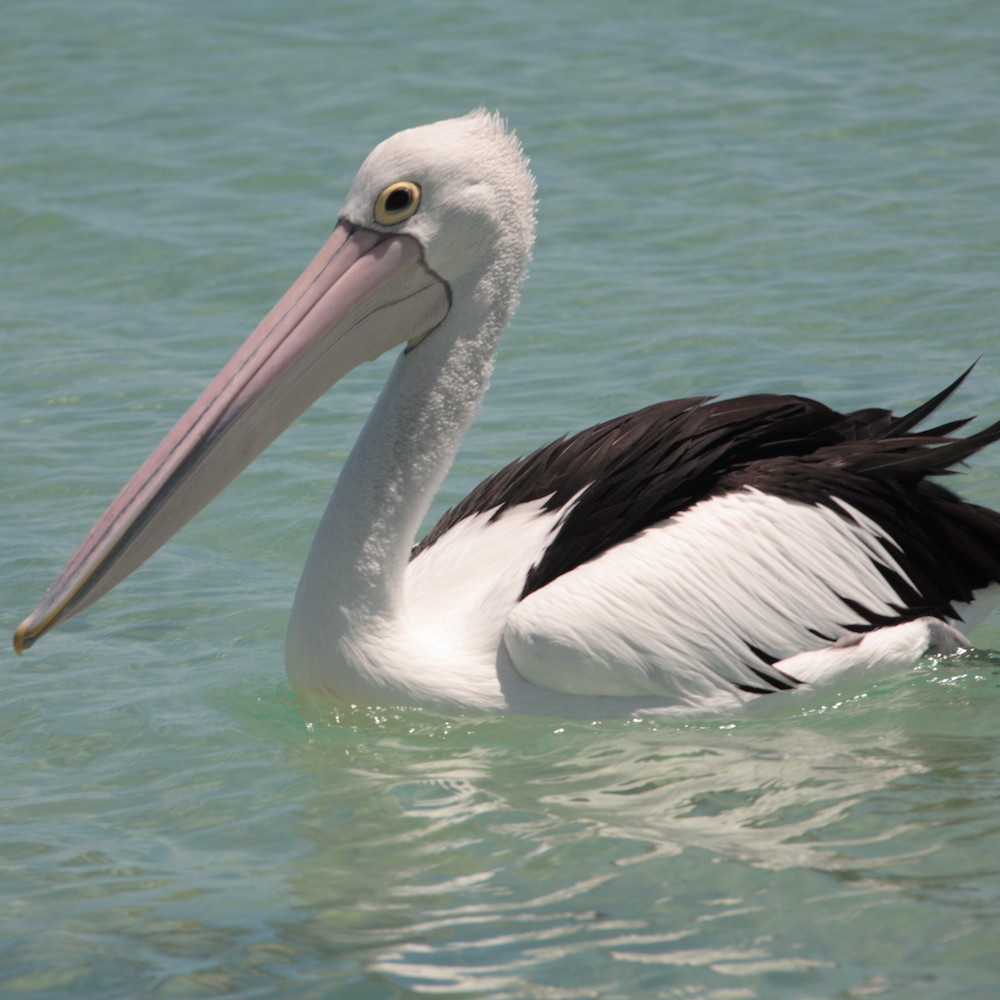 Explore the Pinnacles Desert
The Murchison Gorge, Nature's Window and Z-Bend in Kalbarri National Park
Award-winning Aboriginal cultural tour
Monkey Mia dolphin experience
See Aussie wildlife at Greenough Wildlife Park
Sand boarding the Lancelin sand dunes
Coral Bay snorkelling and optional activities
Insect repellent
Small torch
Closed walking shoes
Warm clothes and rain jacket (winter)
Bathers
Towel
Water bottle
Camera
Hat
Flip flops/thongs
Sunscreen
This tour requires a certain level of participation from guests this will include assisting with the preparation of meals and cleaning afterward.
We actively promote the protection of flora and fauna on all of our Tours. It is our duty to ensure there is minimal disturbance to our region and the species that call it home.
Cultural sensitivity and respect for the traditional owners should also be shown at all times.
Part of our responsibility is educating guests on minimal impact practices and the importance of ensuring the safety of wildlife and the environmental sustainability of the destinations we visit.
All our guides carry a current Level 2 First Aid certificate. Please report any accident or illness to your tour guide. We recommend anyone with an existing medical condition to carry their medication with them on tour and to notify their tour guide at the beginning of the tour.
Is this tour family friendly?
Not suitable for infants or children 5 years and under. Children aged between 6 and 17 years old are required to stay in a shared private room and must be accompanied by a legal guardian or adult.
Standard Rooms are not available during WA school holidays.
How much luggage can I bring on tour?
Luggage should be restricted to 15kg in a soft bag or backpack plus a daypack.
What time does the tour start?
Our central meeting point is 7:25am Criterion Hotel, 560 Hay Street, Perth. However, there are alternative Perth pick up points which can be requested before departure which may be more convenient for you.
7:10am Rendezvous Hotel Perth Central, 7:25am Criterion Hotel, 7:35am Hostel G, 7:40am Billabong Backpackers, 7:45am The Witches Hat Hostel, 8:05am Whitfords Train Station
** Please arrive 5-10 mins prior to your nominated pickup location, so as not to delay or miss your tour.
What time does the tour end?
Drop off in Perth on Day 7 from 5pm.
What is the standard of accommodation?
Basic Dormitory and Single Room fares apply to Adults 18+ over, with shared bathroom facilities.
Standard Private Rooms are available upon request. Standard Rooms are not available during WA school holidays.
Basic Shared Dormitory – Price $1,645pp AUD
Standard Double/Twin – Price $2,210pp AUD
Standard Private Single – Price $2,775pp AUD
Dorm share can be booked live here on the tour page. For all other room types please email us to check availability.
Do you cater to special dietary requirements?
Yes, please notify us if you have any dietary requirements or medical conditions at the time of booking, or at least a few days prior to departure, that way we can make any necessary arrangements.
What kind of vehicle do we travel in for this Exmouth to Perth tour?
We use 24-seater Mitsubishi Rosa mini-buses for this trip, this vehicle makes moving people easy, safe, and comfortable. With high back seats and large windows for unobstructed views. The maximum number of passengers we carry on this 7-Day tour is 21 people, with a minimum requirement of 8 people to guarantee the departure.