YOU ARE NEVER TOO OLD TO TRAVEL WESTERN AUSTRALIA. UNLEASH YOUR INNER TRAVELLER WITH OUR AMAZING

WESTERN AUSTRALIA TOURS FOR SENIORS AND OVER 50's
Here we show you are Western Australia tours for seniors. Most of our tours in Western Australia are suitable for seniors. Our tours are open age and specific trips that we recommend especially for those over 50. We specialize in Outback tours for seniors in Western Australia. This includes travelling in the Kimberley.
Perfect if you are on a budget but do not want to join a backpacker party tour. 
Below, we will let you know the perfect trips for you in WA if you are interested in our tours for seniors and those over 50.
We have included links to our Kimberley tours for seniors, and also of course tours Perth to Exmouth for seniors.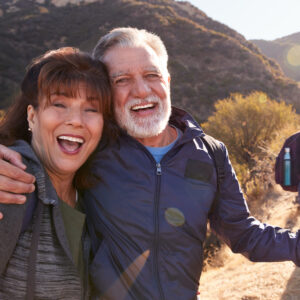 Please do not be offended by the 'senior' label, Our tours are still super adventurous and not for the faint of heart. We will hike and explore daily and most of the accommodation is in hostels. So fi you are over 50 or a retiree these tours are ideal for you. 
Small group adventures in Western Australia for seniors. 
Embark on an Unforgettable Adventure in Western Australia with Seniors Tours
Looking for a unique and exciting travel experience that's tailored specifically for seniors? Look no further than the small group adventure tours available in Western Australia.
At Real Aussie Adventures, we believe that age is just a number, and our tours are designed to get you right into the heart of Western Australia's stunning landscapes, with a focus on hiking and exploration. Whether you're a seasoned traveler or just looking for a new adventure, we've got you covered.
Our tours are designed to provide you with the best possible experience, from comfortable accommodation in hostels, to small group sizes that allow us to get off the beaten track and away from the crowds. With experienced guides at the helm, you can be sure that you're in safe hands, and you'll have the opportunity to connect with local communities and learn more about Western Australia's rich history and culture.
"On all Western Australia tours for seniors we do recommend you are able to walk 6kms over uneven ground." Real Aussie Adventures
Western Australia tours for seniors in Australia
Here is the breakdown of our outback WA tours for seniors by destination.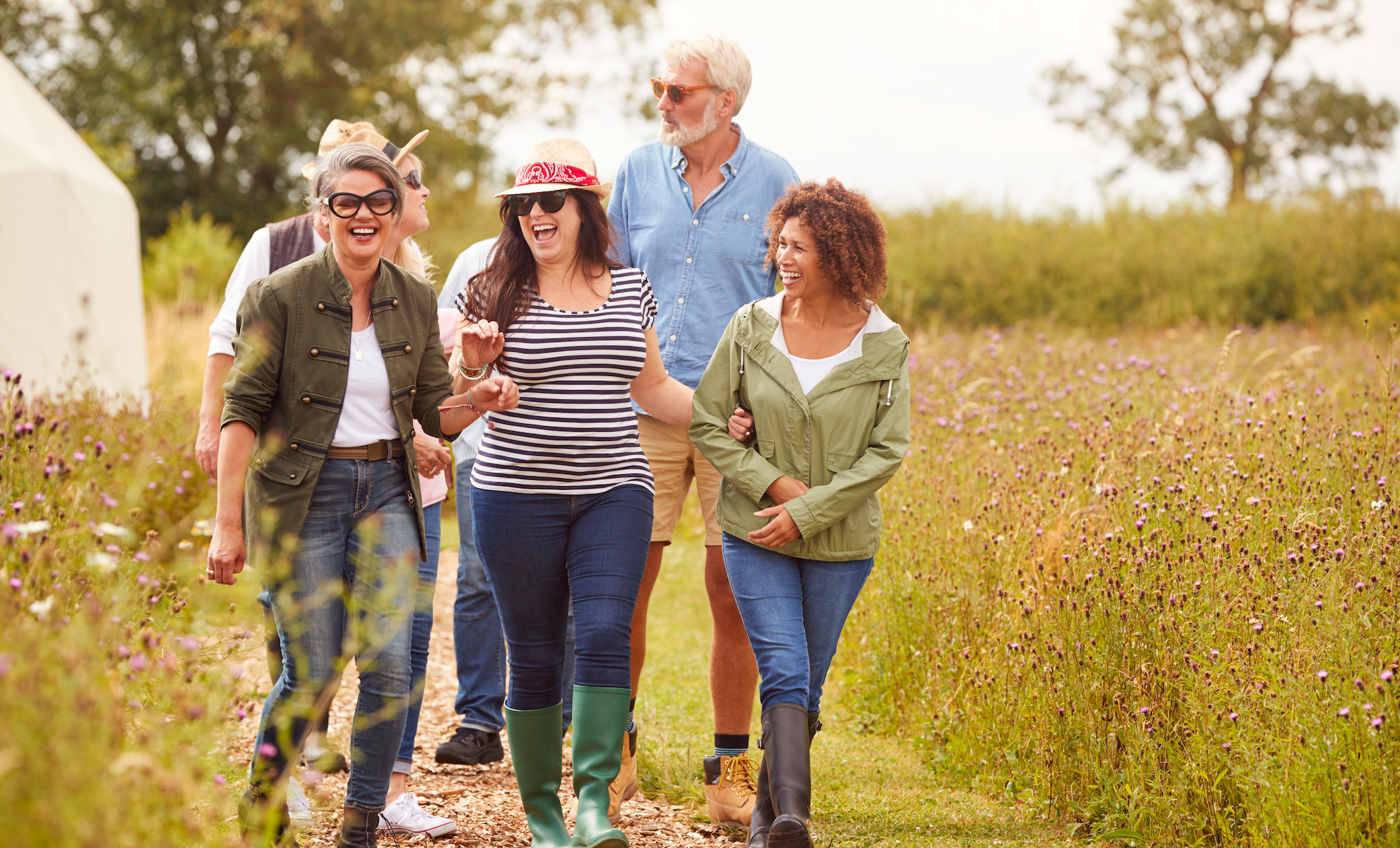 Perth to Exmouth tours for seniors
Tours from Perth in WA for seniors
Our Perth to Exmouth 7 day Tour is ideal if you are over 50. This tour takes a great mixed age of passengers. You can upgrade to a Twin room or Single for more privacy. 
We have our comfort Perth to Exmouth tour staying in hotels and resorts.
Kimberley tours for seniors
We have tours for those of every age to the Kimberley in Australia. If you are an active, fit and adventurous senior we would love to see you out on tour. Just let us know at the time of booking your fitness level, and if you are over 70 we will get you to complete our medical form. 
We have many hikes on our Kimberley tours with walks daily. Please be aware on average 6-7km will be walked daily, over rough terrain. We will walk and hike to waterfalls often over rocky boulders. You will then swim in the pools, so a good confidence in the water is also required. 
At night on our Kimberley tours, you will be sleeping in swags on the floor. True outback camping here! You can bring them into the tents for more comfort from the elements however you will need to be happy to get on and off the floor. We also ask you to help with the setup and pack down of the camp on tour and help the guides with some preparing of the food and washing up. So where possible you will need to be active enough to get stuck in with a multitude of tasks over the 10-day tour. Not a relaxing holiday on this trip, but well worth the adventure as the Kimberley is out of this world! 
For 2024 we are filling fast and have limited space on our Kimberley trips.
10 Day Broome to Darwin Kimberley Adventure Tour
10 Day Darwin to Broome Kimberley Adventure Tour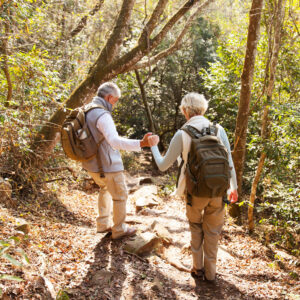 Kimberley tours from Darwin for seniors
We have a great selection of Kimberley tours for seniors all starting from Darwin. 
10 Day Darwin to Broome Kimberley Adventure Tour
Kimberley tours from Broome for seniors
Our 12 day walking tour in the Kimberley is fantastic for those over 50. 12 Day Broome to Broome Kimberley tour.
Our 11 Day Kimberley tour from Broome to Broome offers the option of more comfortable camping. 
So, what are you waiting for? Pack your bags and get ready for a truly unforgettable experience in Western Australia with Real Aussie Adventures. Whether you're interested in hiking and exploring the Kimberley, or taking part in one of our many other tours, we're here to help you make the most of your time in this beautiful part of the world.
Please note that all of our tours do require a reasonable level of fitness, with a minimum recommended walking distance of 6 kilometers over uneven ground. We recommend that you bring along hiking sticks and ankle-high walking shoes to aid in your journey, and as with all of our tours, we ask that everyone get involved in cooking and washing up to help maintain great value and group dynamics.
So why wait? Book your Western Australia seniors tour today and discover the beauty of this incredible part of the world for yourself!
In conclusion, it doesn't matter what age you are, we have the WA tours for seniors perfect for you! There is an opportunity for you to get off the beaten track and explore the outback. We welcome those of any age to join us for a once-in-a-lifetime Real Aussie Adventure. 
Real Aussie Recommendations
If you are over 70 we will ask you to complete a medical form signed by your Dr. 
Prepare for your tour by walking daily in the lead up to your adventure