Real Aussie Says
Perfect off-the-beaten track west coast camping tour. Explore this colossal land full of natural attractions, Western Australia's vast expanses and unique landscapes will surprise you at every turn.
10 Day Broome to Perth Adventure Tour
Travel the full length of the West Coast of Western Australia, this trip packs it in and is a classic expedition style of trip.
This is our Broome to Perth tour with a difference, an outback off-road experience.
On this outback camping trip, you will start your West Coast tour in Broome.
The first stop is an Australia bucket list destination Karijini National Park. You will then travel down to Exmouth and Coral Bay, the perfect snorkeling spots on the Ningaloo Reef. We take you to Shell Beach and Stromatolites in Shark Bay plus you get to meet the Monkey Mia Dolphins. Visit Kalbarri National Park and explore the great photo opportunities at Nature's Window and Z-Bend in the Murchison Gorge, try abseiling a 25-meter wall (optional).  Visit the Pinnacles on the way down to Perth.
Our Broome to Perth tour is a 'no frills' West Coast experience. You'll spend some nights of the trip sleeping at camping grounds in twin-share tents. Other nights you will be in mixed-gender dorm share rooms. While conditions can be basic, this is all part of the adventure on the West Coast.
Whether it's snorkeling with Manta Rays, exploring gorges of Karijini National Park, or running around on a deserted and beautiful beach, the west coast is sure to please. All of this is in adventure tour style, which means small groups, camping, and heaps of adventure!
A small group West Coast Broome to Perth Tour adventure.
Book Now
1. How many are travelling?
2. Select a date
3. Looks awesome!!! Book it!
Broome to Perth Adventure
We can't confirm real time availability on this tour. Please enquire about this trip and we will get immediately back to you!
Our travellers often combine this trip with some of these trips:
Itinerary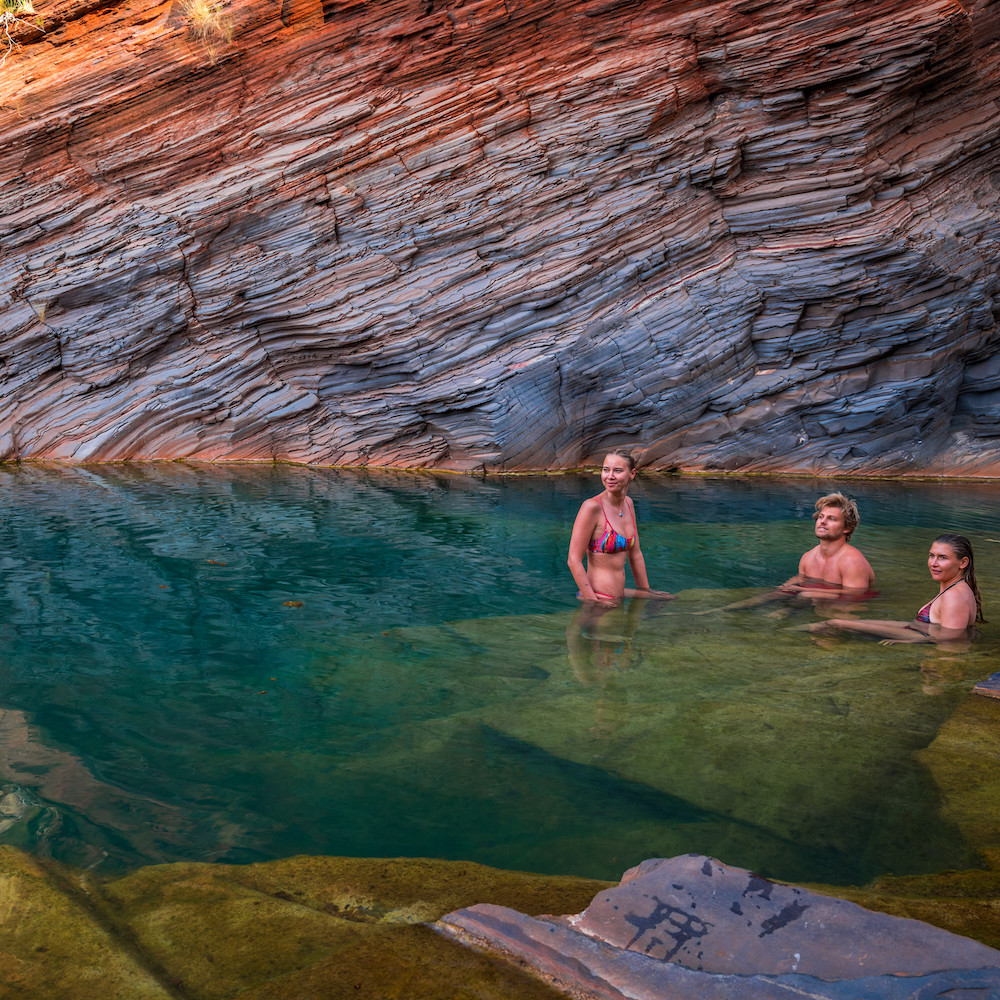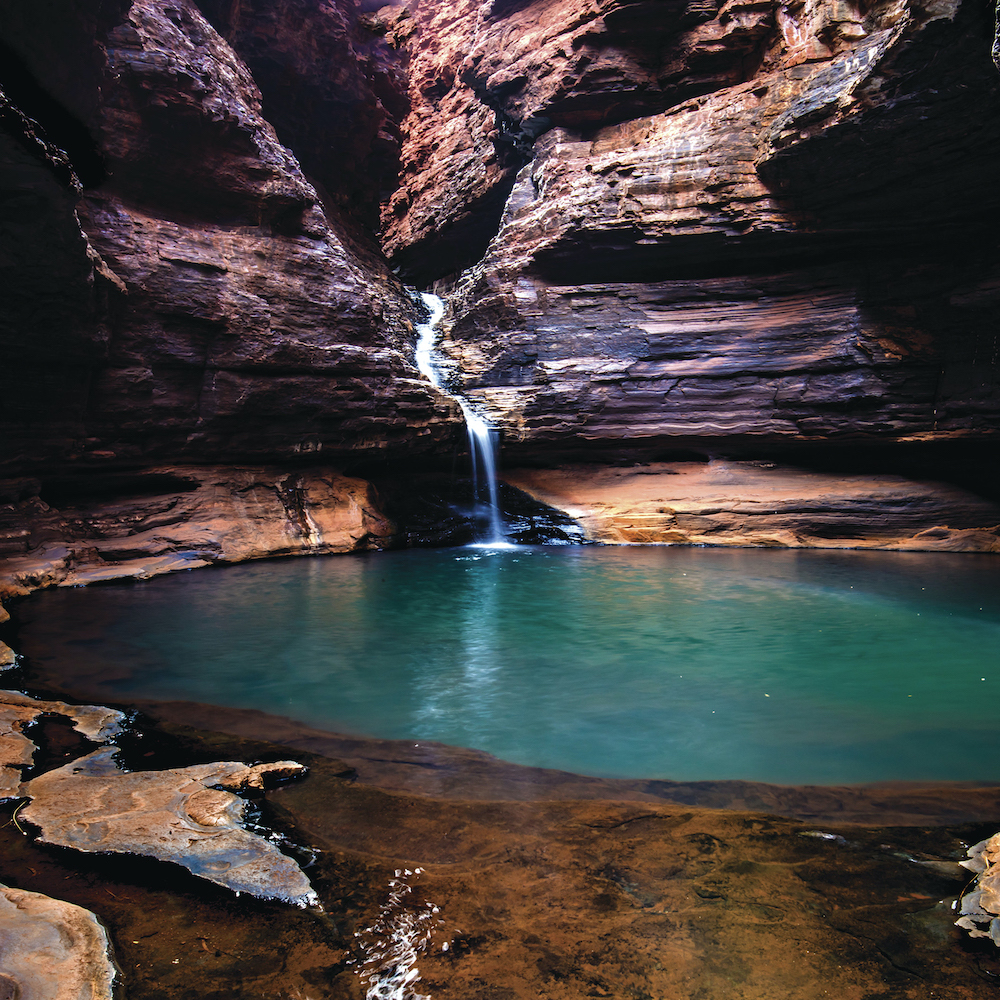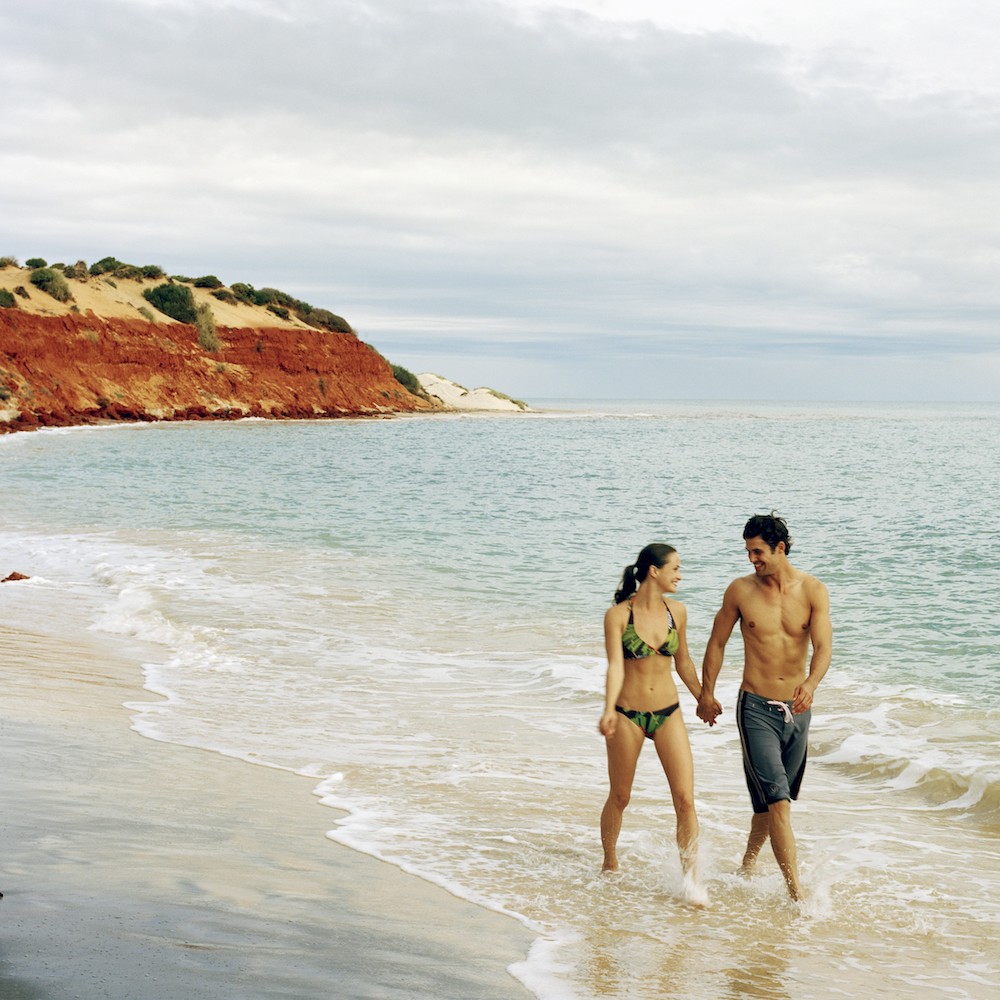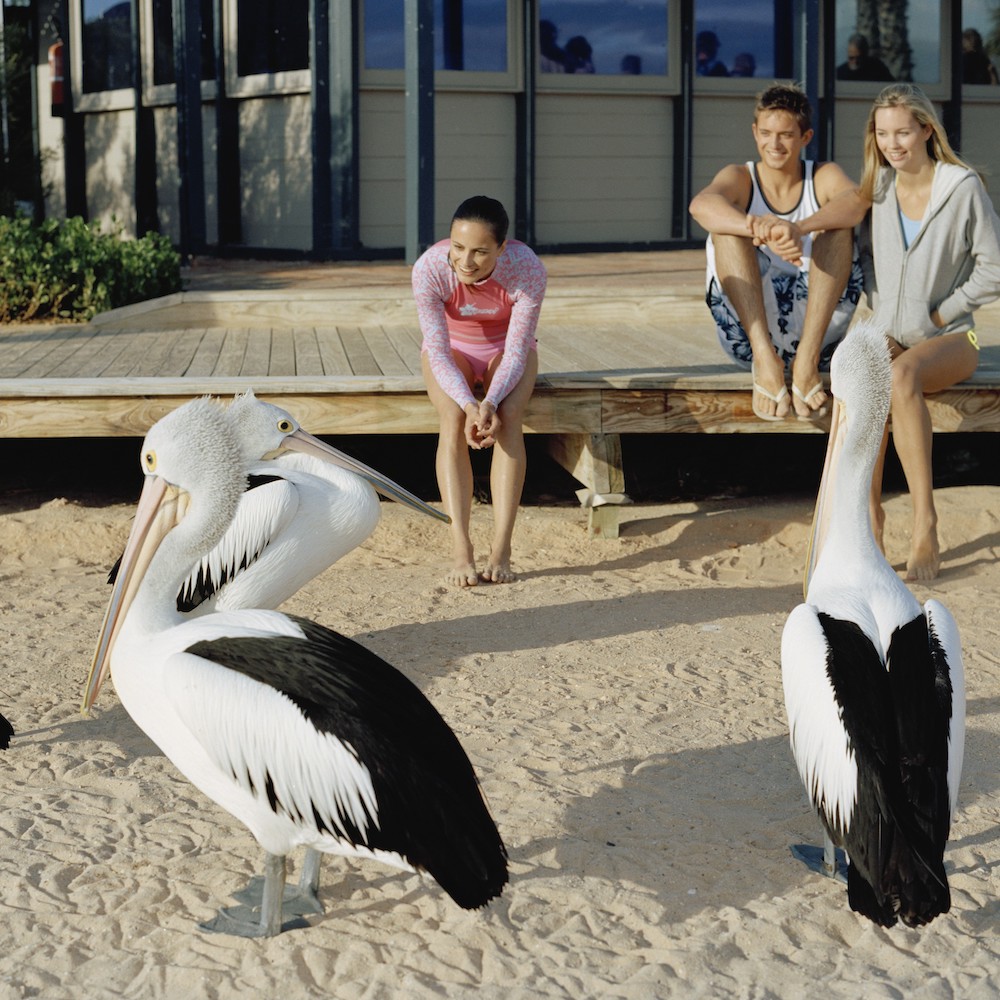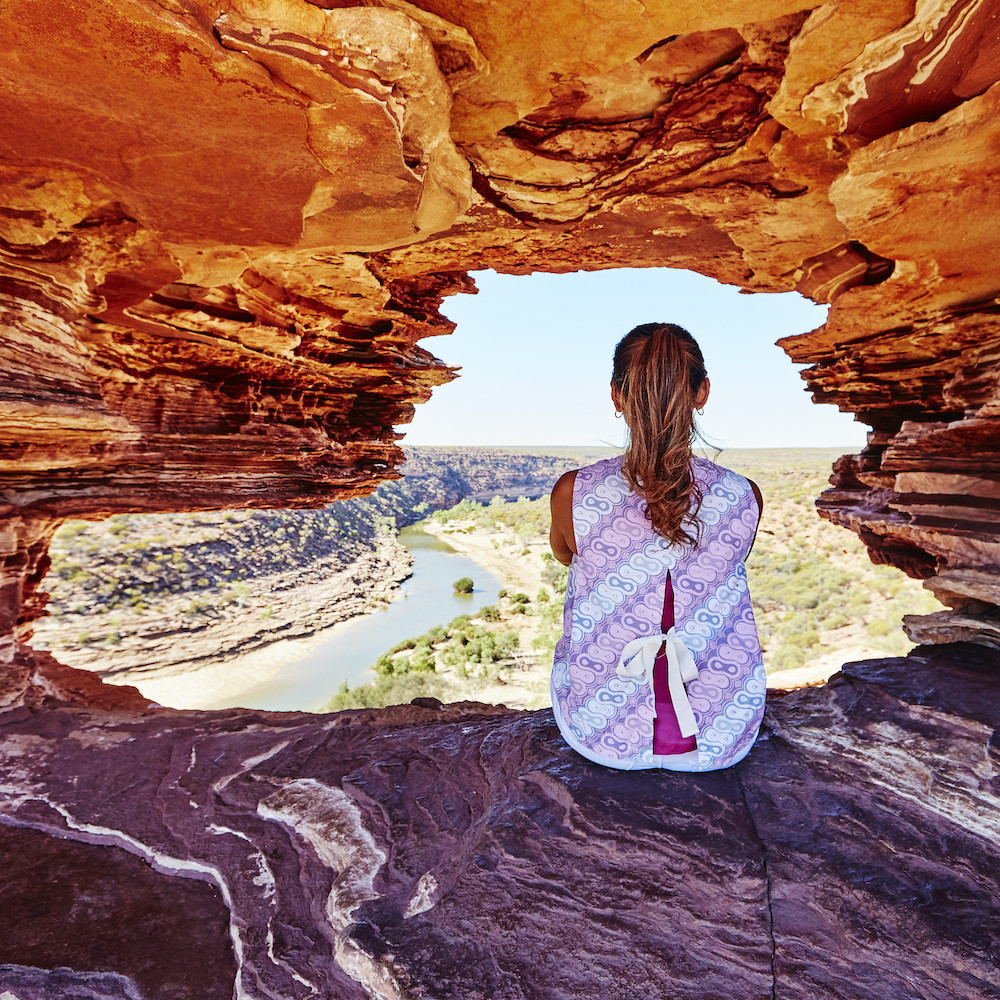 Hike the trails of Karijini National Park, weaving through the rocky chasms.
Swim in Karijini National Park's ancient gorges and waterholes.
Explore Western Australia's desert landscapes.
Peer into the ecologically diverse underwater world of the Ningaloo Reef
Get up close and personal with the Monkey Mia Dolphins
Sleeping Bag suitable for the conditions (From May to September night time temperature can be very cold in some areas we camp, we recommend a – 5 degree Celsius rated bag. At other times a +5 to +10 degree Celsius rated bag will be OK),
Sturdy Shoes (hiking boots or runners),
Reef sandals or shoes you can wear in the water,
Torch / Head Lamp,
1.5L Water bottle,
Swimmers & Towel,
Hat & Sunglasses,
Light, cotton long-sleeved shirt to cover up from the sun,
Sun Screen / Insect repellent,
Toiletries,
Camera,
Jumper / Pullover for night-time,
Itineraries and inclusions can change due to seasonal, cultural or operational restrictions.
A high good level of fitness is required for all tours and activities provided by Real Adventure Group. Some hikes and walks take place over uneven ground and/or a significant distance.
We can cater to vegetarians, vegans, gluten-free and lactose intolerant passengers. Please understand we are on a camping tour so the food you may usually have may not be readily available. Please contact us when booking if you have any specific dietary needs.
A sleeping Bag is required, please bring your own.
Any alcoholic beverages. Passengers are allowed to purchase alcohol to take on tour but this must be bought in can or cask form as bottles (stubbies) will get smashed due to bumpy roads.
A strict luggage limit of 15 kg applies in a soft-sided bag
How active is this tour?
This Broome to Perth tour includes hikes up to 6 km per day, often requiring some scrambling over uneven terrain. The tour requires a good level of fitness and is recommended for active travelers who want to experience the wild nature of Western Australia. Extreme temperatures can be experienced while traveling in the outback (very hot, very cold, very humid). Please bring a small daypack for use when hiking and a pair of hiking boots is recommended
The hike in Karijini National Park is challenging. Please bring sturdy, comfortable walking shoes and comfortable clothing. You will need two pairs of shoes, one that can get wet.
Is this trip for me?
On some days of the trip, you will spend several hours driving, often through very sparse areas of desert. Sit back and enjoy landscapes that you would miss in any other form of travel, and please read the itinerary carefully for travel time estimates..
Temperatures in Western Australia can be extreme. During the day the weather can be hot (and the Australian sun is strong) so please bring appropriate clothing, use sun protection and drink plenty of water. In the evenings temperatures really drop, so ensure you have base layers and warm clothing.
When you're not camping, you'll stay in multi-share accommodation that may be mixed gender.