21 Day Adelaide to Darwin Tour with Kangaroo Island
Embark on a 21-day adventure from Adelaide to Darwin, including the breathtaking Kangaroo Island. Begin with a Barossa Valley wine tour, indulging in wine tastings and a delectable lunch. Then, set off on a three-day camping expedition on Kangaroo Island, where you'll explore remarkable beaches, encounter local wildlife, and immerse yourself in nature.
Continue your journey with visits to Uluru, Kata Tjuta, Kakadu National Park, and Litchfield National Park. Hike through lush rainforests, take refreshing dips in pristine plunge pools, and gain insights into the rich Aboriginal culture and history of the region.
Throughout your adventure, experience unique accommodations. From swag camping beneath the starry outback sky to sleeping in an underground bunkhouse in Coober Pedy, each night offers its own memorable experience. Engage with passionate guides and fellow adventurers, forging lasting connections and unforgettable memories.
Embark on this unforgettable journey to explore the heart of Australia, from Kangaroo Island's pristine shores to the iconic landscapes of Uluru, Kakadu, and Litchfield. Book your adventure today and experience the essence of the Australian outback.
Book Now
We can't confirm real time availability on this tour. Please enquire about this trip and we will get immediately back to you!
Our travellers often combine this trip with some of these trips:
Itinerary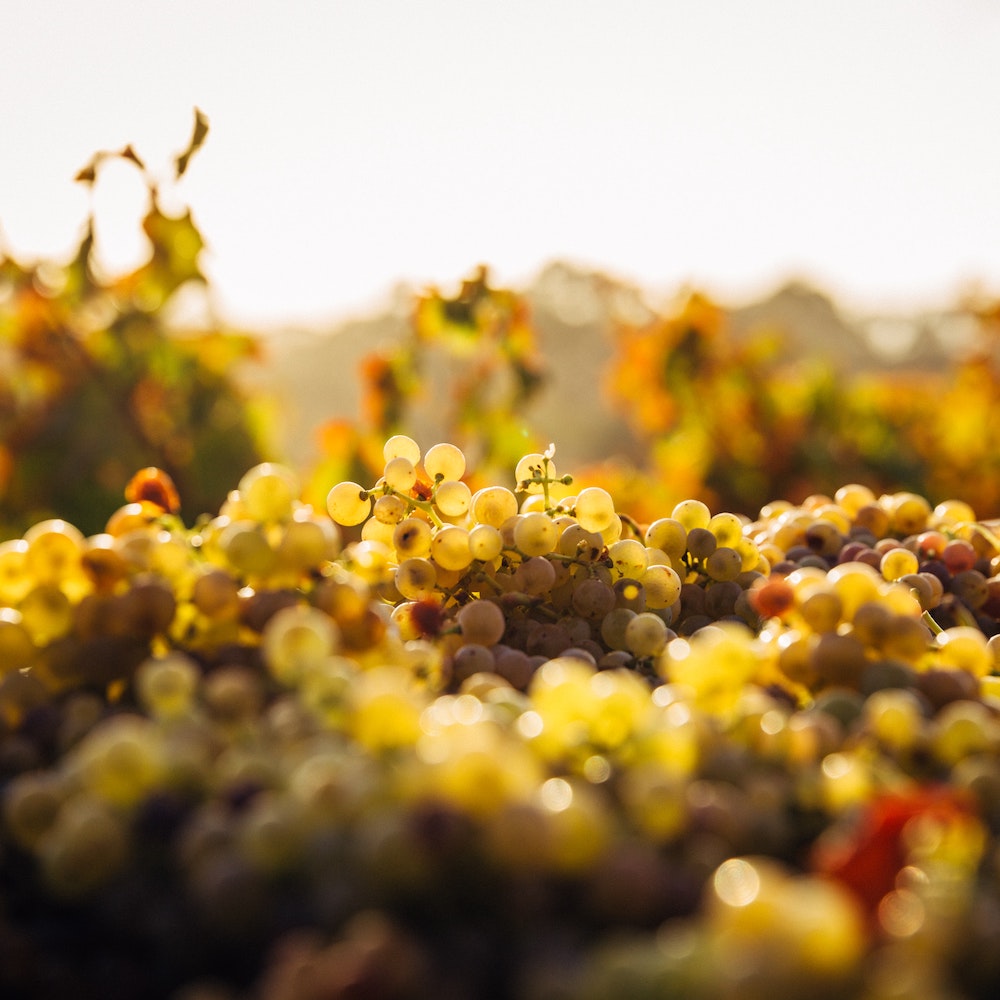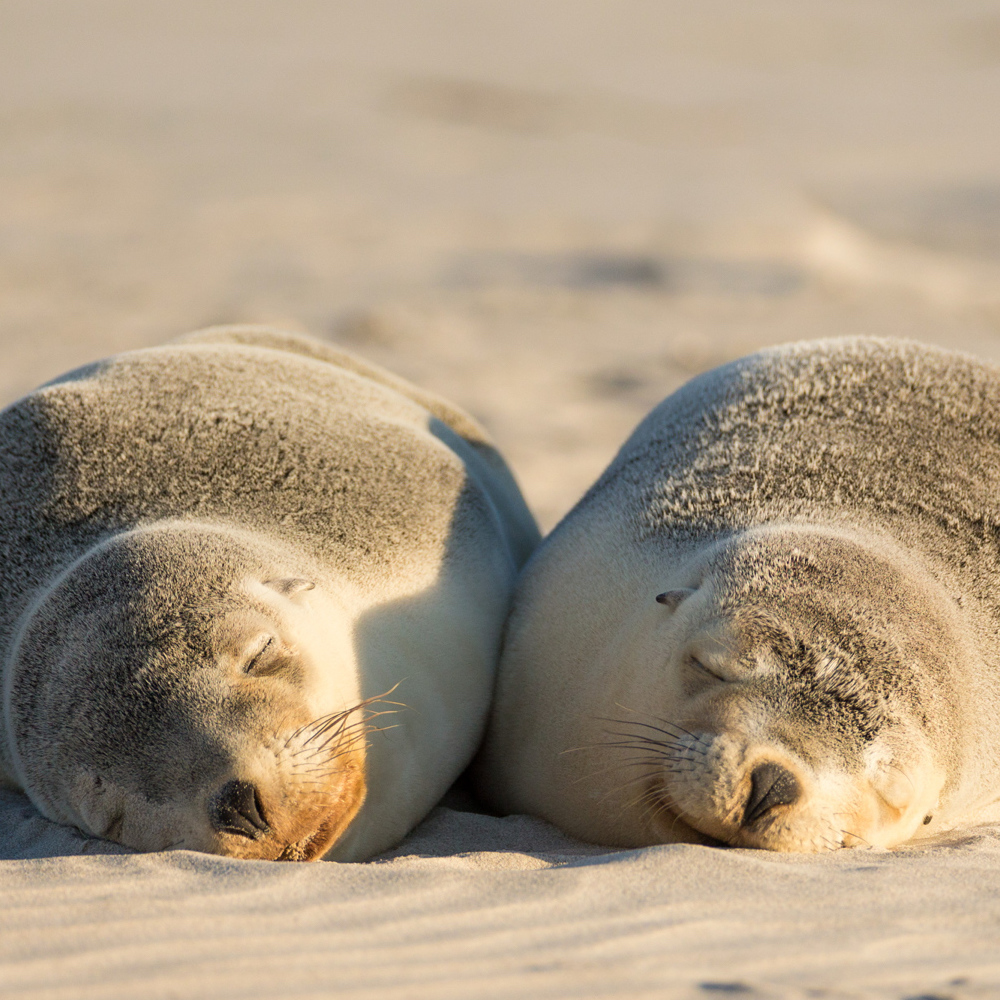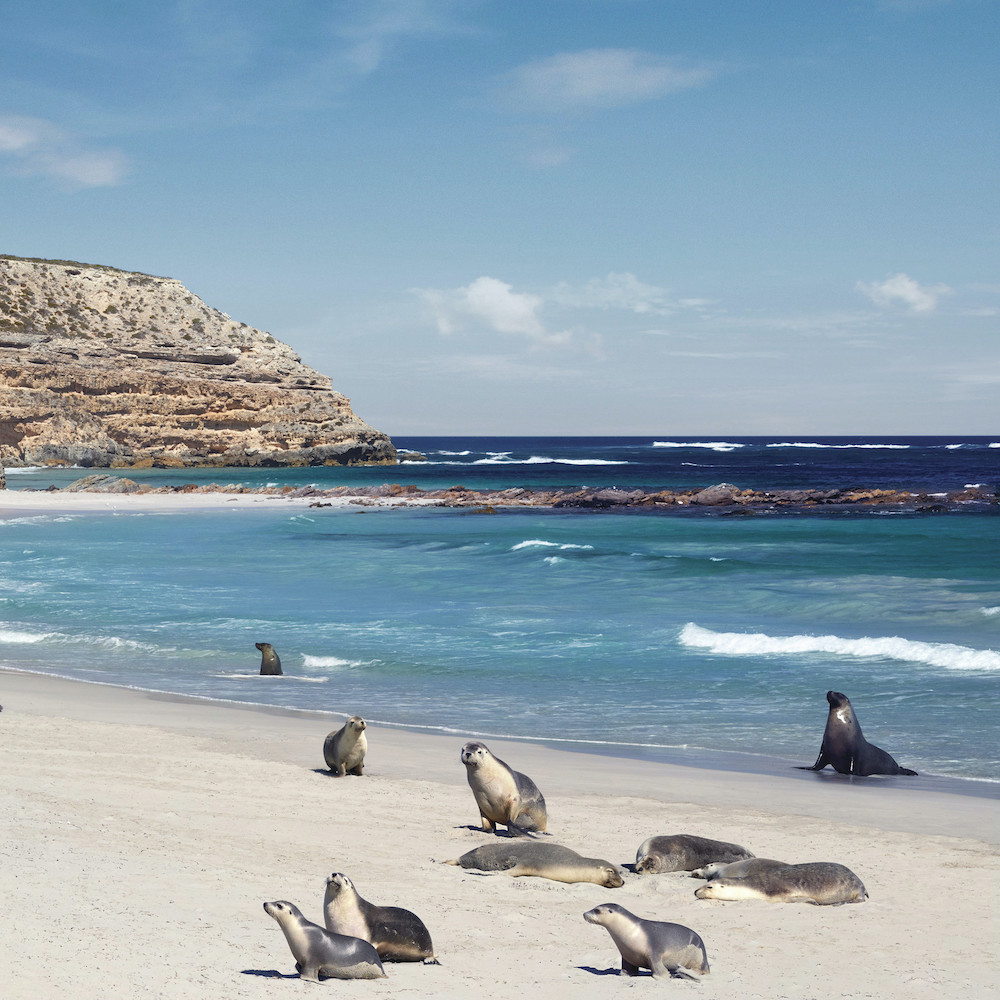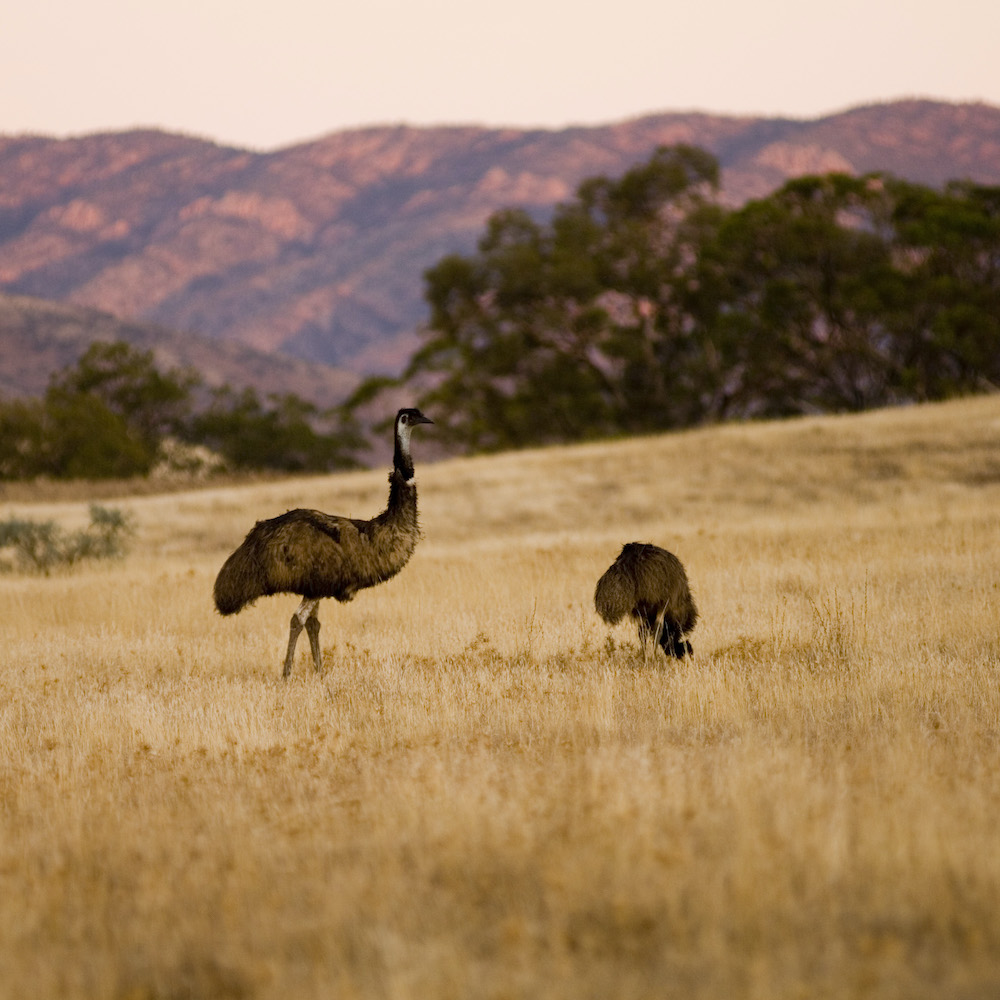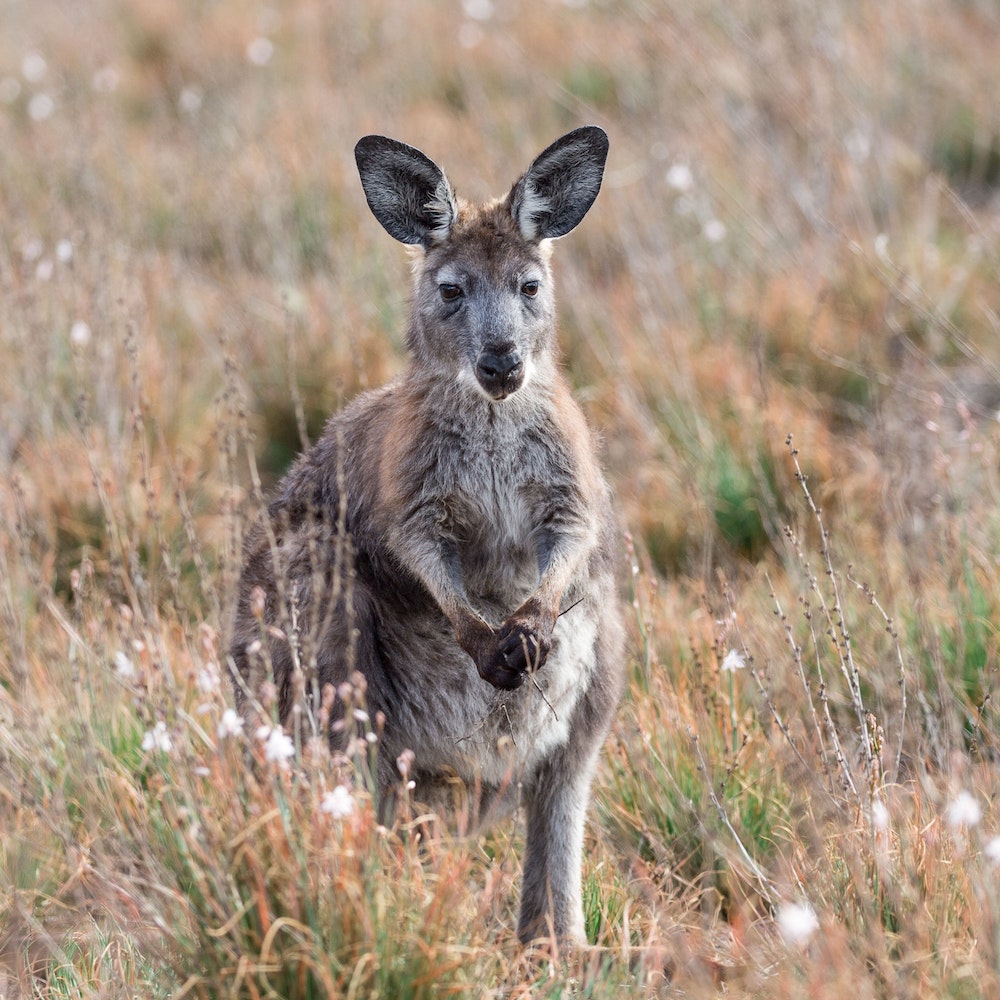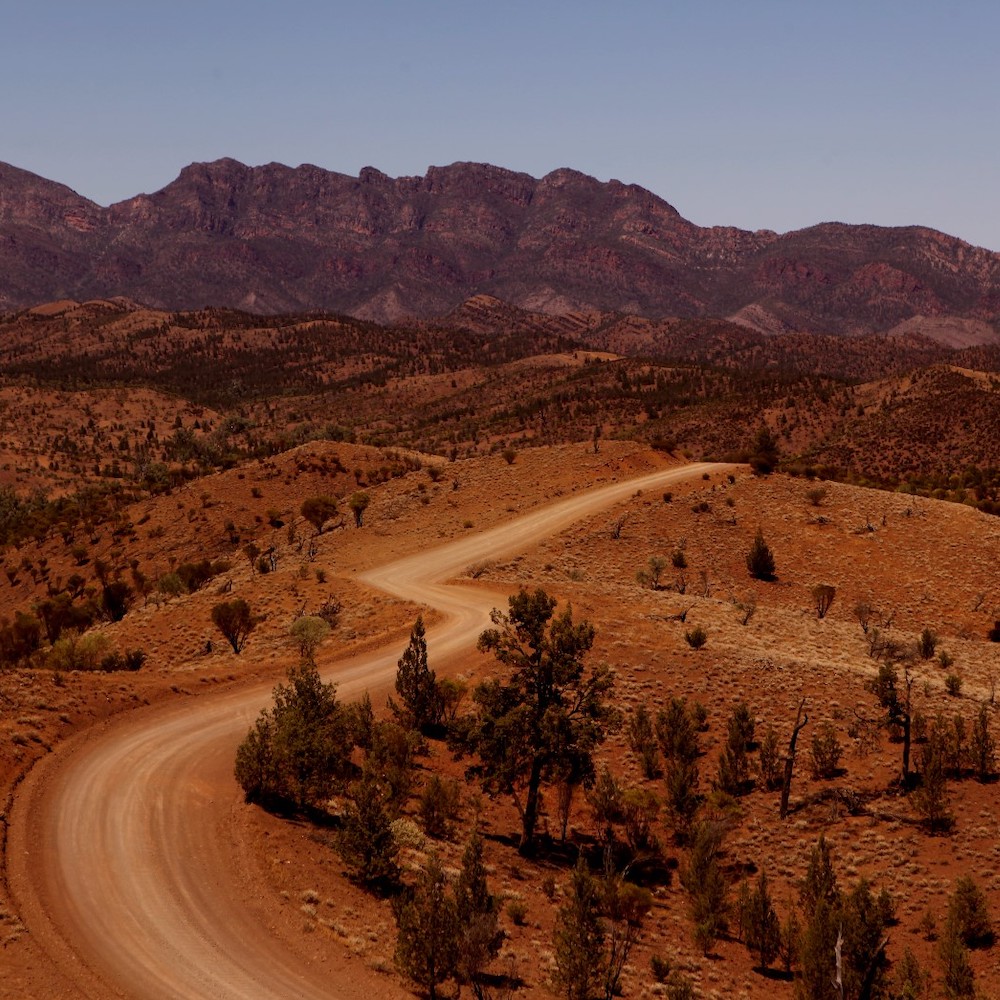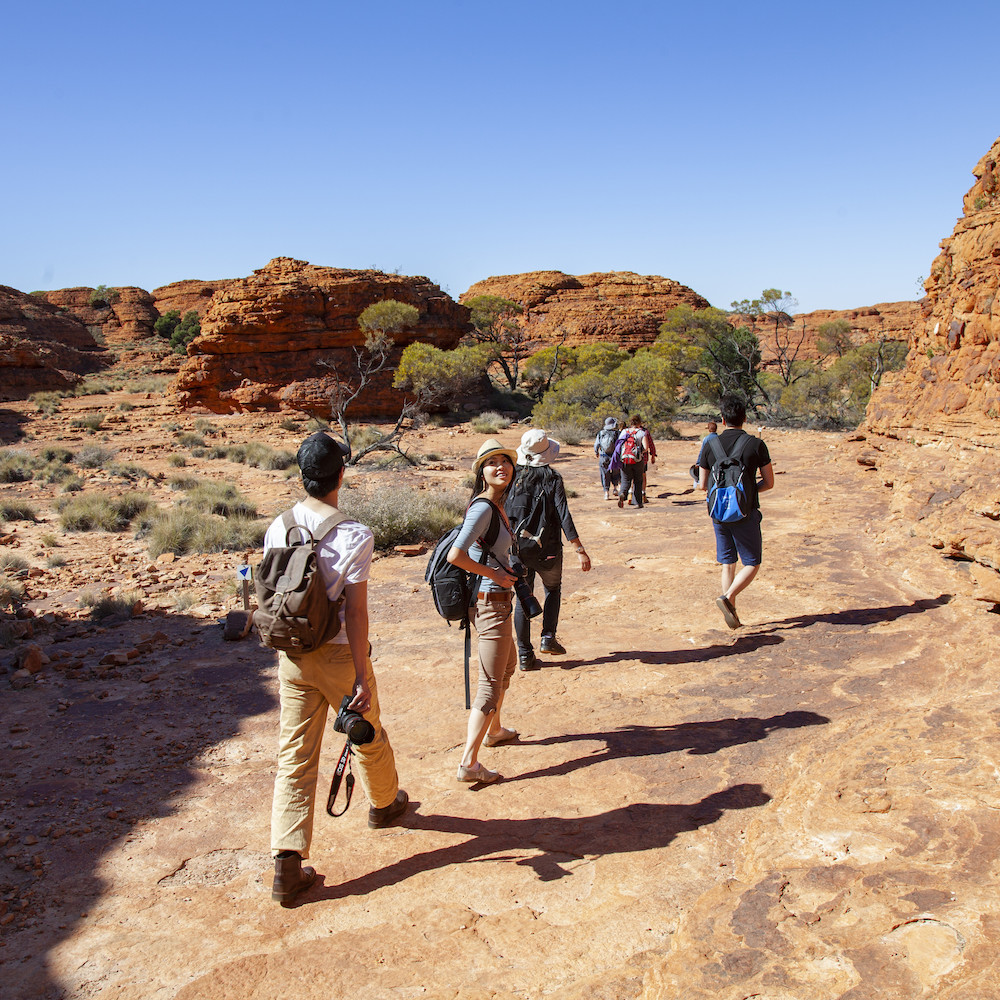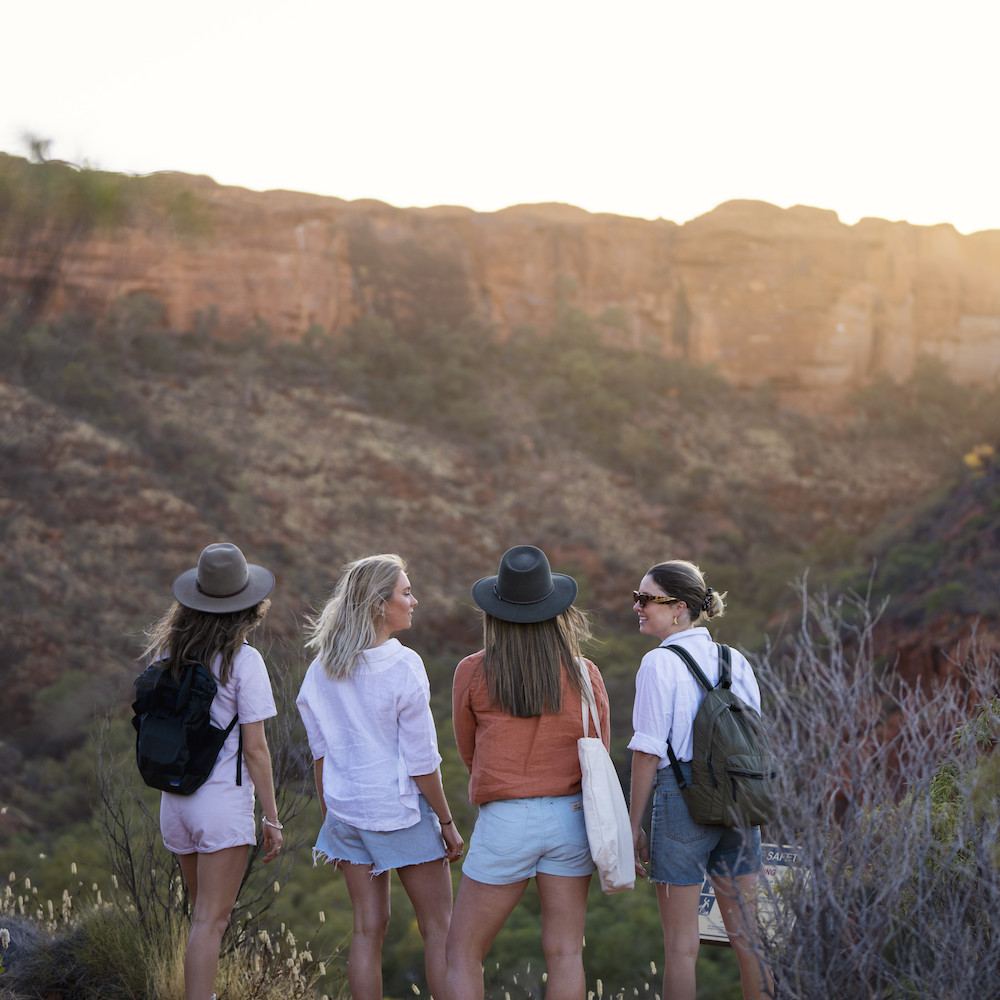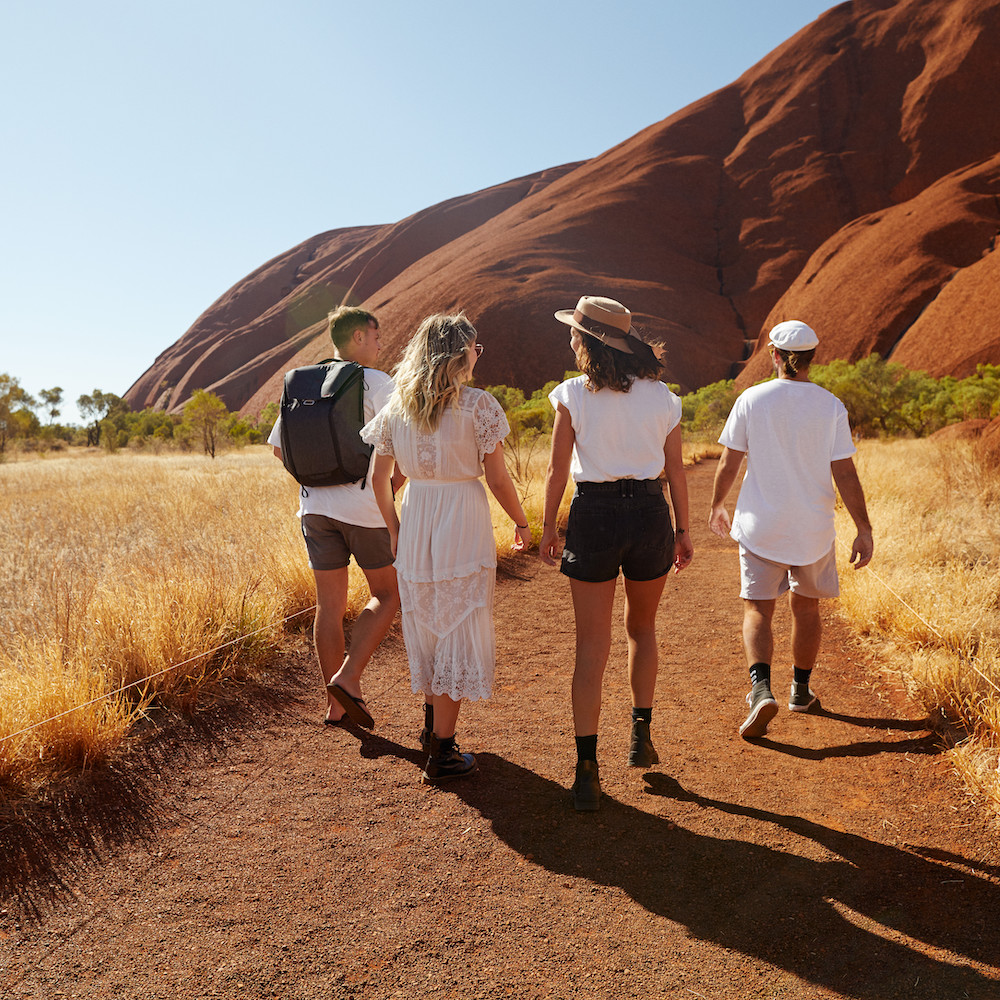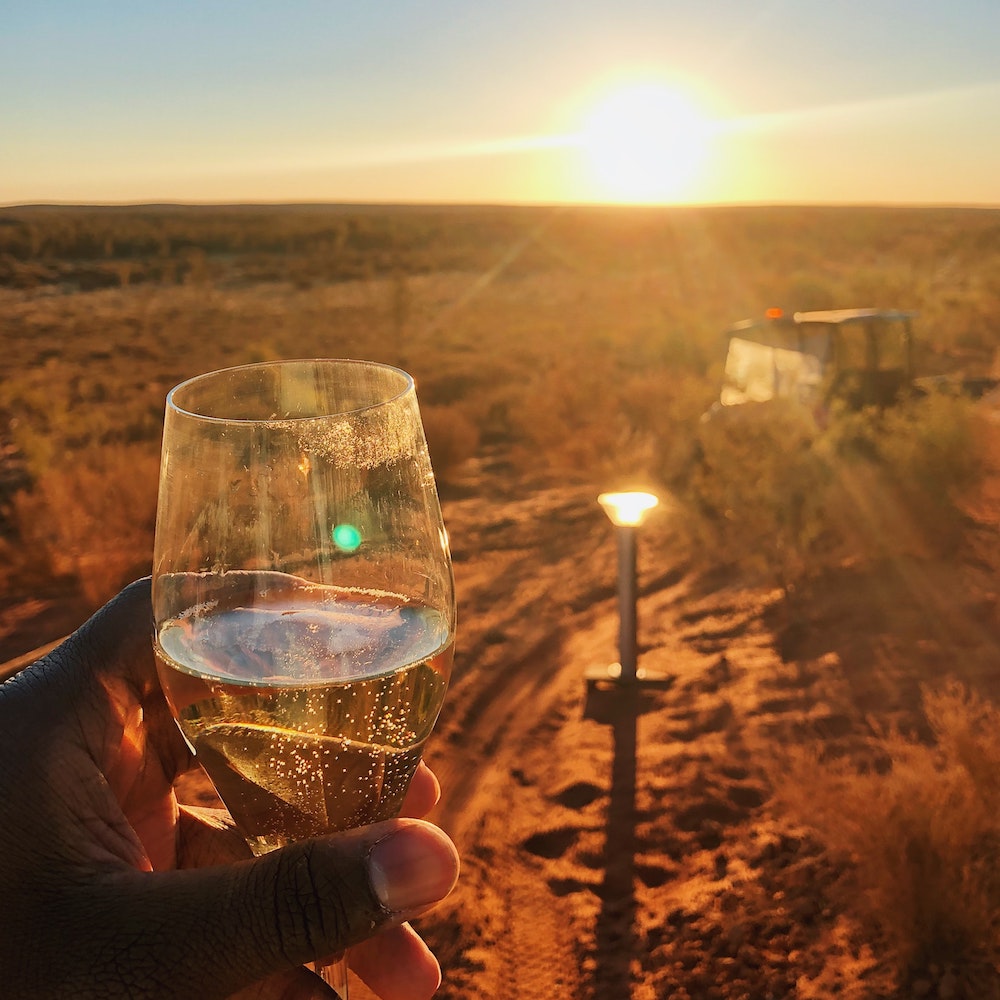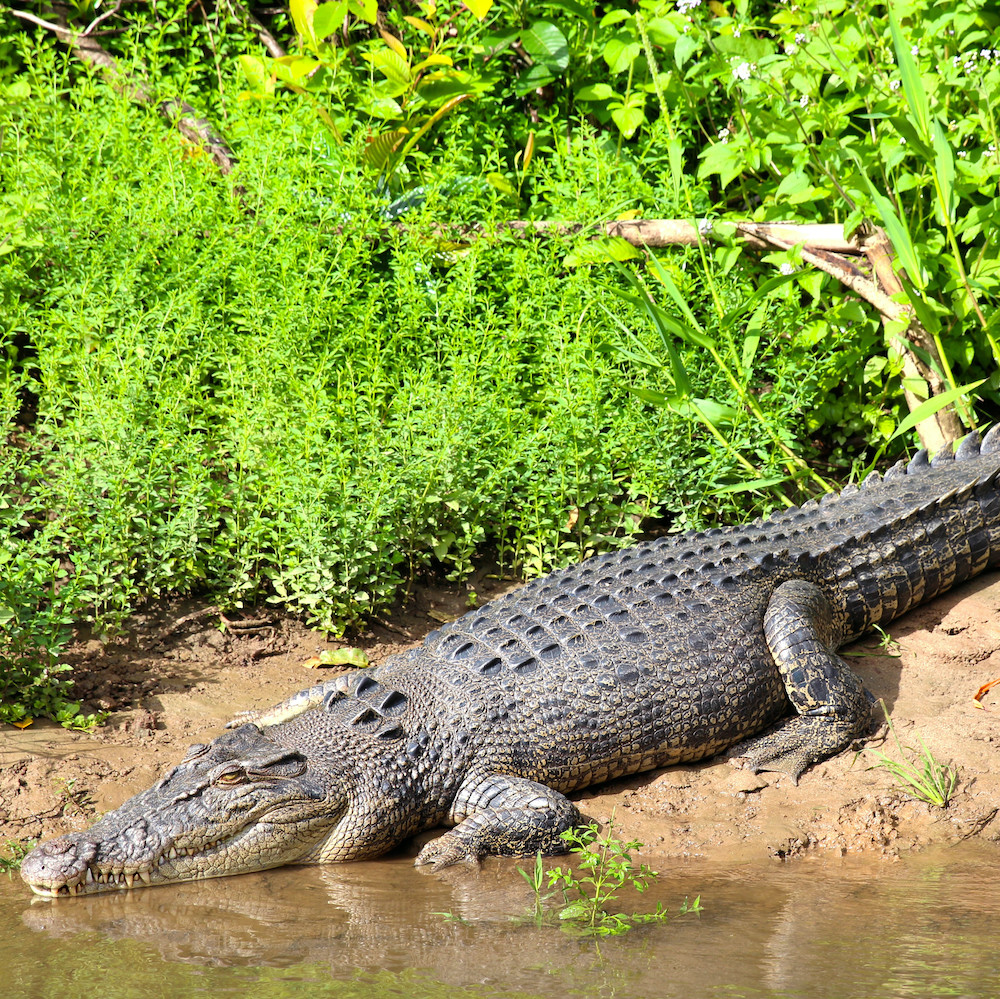 Kangaroo Island Getaway: Discover the beauty of Kangaroo Island on a thrilling three-day camping adventure, exploring its remarkable landscapes, wildlife, and pristine beaches.
Barossa Valley Wine Tour: Savor the world-famous wines of Barossa Valley during a full-day guided tour and indulge in a delicious lunch at Lambert Estate Vineyard.
Uluru and Kata Tjuta Exploration: Witness the breathtaking sunrise and sunset over Uluru, and take a guided 10km base walk to learn about its rich cultural significance.
Kakadu and Litchfield National Parks: Immerse yourself in the natural beauty of Kakadu National Park, swim in pristine plunge pools, explore Aboriginal rock art, and enjoy the serenity of Litchfield National Park.
Unique Accommodations: Experience swag camping under the starry outback sky, sleep in an underground bunkhouse in Coober Pedy, and stay at the picturesque Kings Creek Station.
2L Refillable water bottle
Wide-brimmed hat, sunglasses & sunscreen
Swimwear, towel & toiletries
Comfortable sturdy hiking shoes (tread closed-toe shoes)
All-weather clothing (it can get to below zero degrees at night time in the Red Centre & outback during the winter months)
15kg soft bag & small day pack
Tropical strength insect repellent
Mosquito or fly net (summer months)
Flashlight, headlamp or torch, and camera
Money for snack and meals
Bring your own sleeping bag (or hire one) & pillow
Recharge power bank (limited access to power to charge phone or cameras
This package is a combination of independent travel and joining scheduled tour departures.
Some of the touring operators, as part of their COVID-Safe protocols, require all passengers to complete an online check-in, including a 'Fit for Travel' self-declaration to confirm they are free from illness. This is mandatory and must be completed at the latest 24 hours before departure.
Prior to arrival you will be provided with vouchers and information for each component of the package, providing pick up times and other details for the accommodation and tour/activity providers.
Different specialist guides will be used in each region of guided travel to ensure the greatest knowledge in each area.
During the shoulder season in Kakadu some waterfall areas may not be accessible and during this time we may need to substitute some locations with others.
Itineraries are subject to change due to seasonal, cultural and weather conditions. If an attraction cannot be visited due to closure your guide will arrange for another attraction to take its place.
Luggage should be kept to 15kg in a soft bag or backpack with an additional day pack.
This package is not suitable for children.
The safari tours in this package are participatory, and guests will help with the preparation and cooking of meals, dish-washing and other tasks which may include collecting firewood.
A minimum number of 6 passengers is required to operate the tour. It may therefore be necessary to cancel a scheduled departure and to offer an alternative or full refund for that tour if minimum numbers are not met. Real
Aussie Adventures will always strive to find the best suitable alternative for your client on the rare occasion a cancellation occurs.
Please advise of any medical/dietary/allergy requirements at time of booking. Further information and documentation may be required.
Moderate fitness level is required, and you need to be prepared for walks between 3-12 kilometres on some days.
This may involve rough ground and perhaps getting wet.