Real Aussie Says
Throw another shrimp on the barbie and crack open a cold one, mate! It's a ripper of a day for an Aussie Outback adventure. We'll be dancin' with the kangaroos, sippin' billy tea, and star-gazin' under the Southern Cross. So, chuck on your Akubra hat and join us for a bonza time in the land Down Under!
4 Day Rock the Centre Tour (Yulara to Yulara)
Short on time and budget? Embark on our 4-day journey through Uluru, Kings Canyon, and Kata Tjuta, immersing yourself in the heart of Australia's Red Centre.
If you're short on time and budget, our 3 Night Rock the Centre tour is your ticket to exploring the Outback's top attractions without breaking the bank. Starting and ending at Yulara (near Ayers Rock Airport), this whirlwind adventure ensures you don't miss a thing.
In just three nights, get up-close with Uluru, traverse the boulder-strewn landscape of Kata Tjuta, and uncover the Garden of Eden during the Kings Canyon Rim Walk. We've made the Outback more accessible than ever.
Key Highlights:
Time-Saving Start: Fly directly to Ayers Rock Airport, just minutes from Yulara. You'll save eight hours of driving compared to tours starting and ending in Alice Springs, plus two nights of accommodation.
Unforgettable Landscapes: Wander the iconic domes of Kata Tjuta, marvel at the sacred Uluru, and hike through natural amphitheaters, rocky chasms, and lush oases in Kings Canyon.
Permanent Camping: Experience the true magic of the Red Centre as you dine under the stars and camp on privately owned sites.
Is This Trip for You?
Extreme Temperatures: Prepare for varying temperatures, from scorching days to chilly desert nights. Dress appropriately and stay hydrated.
Moderate Fitness: Expect lots of walking, so bring comfortable shoes and clothing.
Remote Landscapes: Enjoy hours of driving through remote desert areas, taking in landscapes only accessible on this adventure.
Group Participation: Get involved in meal prep and clean-up, a great way to bond with your fellow travelers.
Don't miss the chance to uncover the Outback's wonders, even with limited time.
Book your Outback adventure today!
Book Now
1. How many are travelling?
2. Select a date
3. Looks awesome!!! Book it!
Uluru Adventure (Yulara to Yulara)
We can't confirm real time availability on this tour. Please enquire about this trip and we will get immediately back to you!
Our travellers often combine this trip with some of these trips:
Itinerary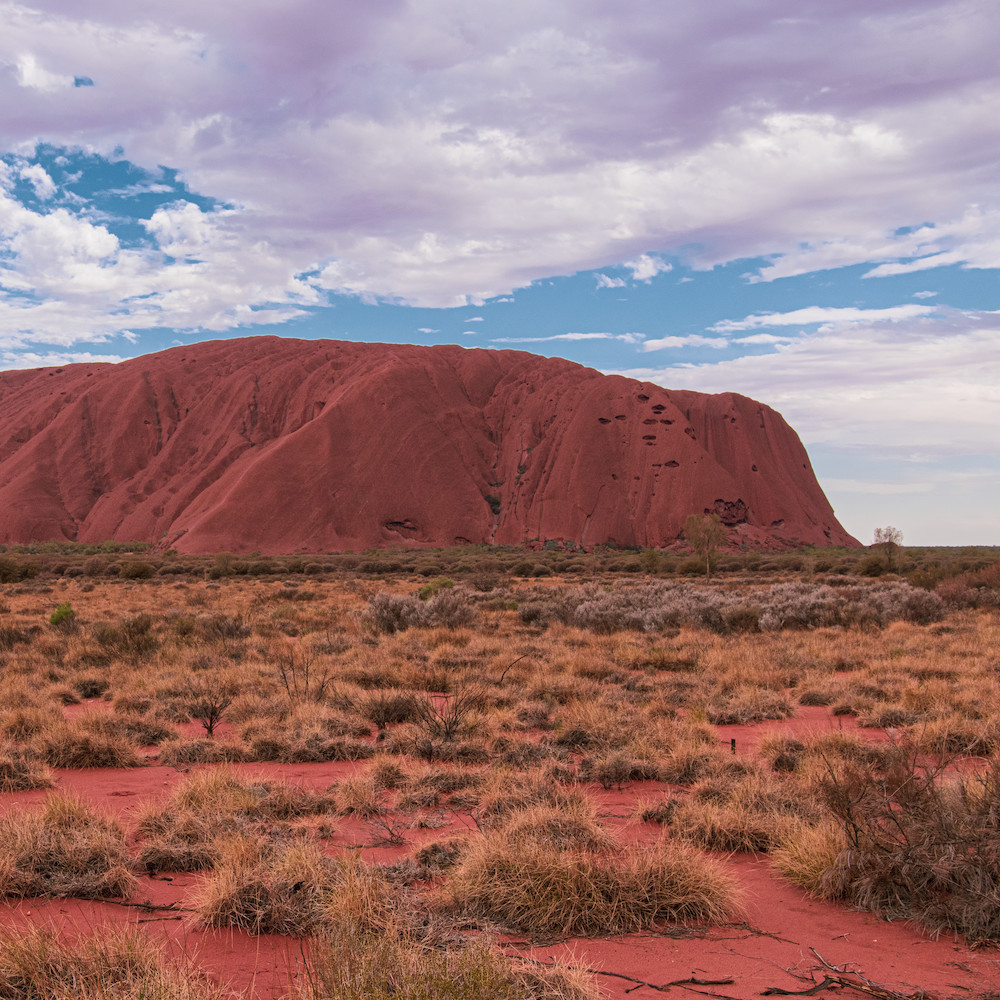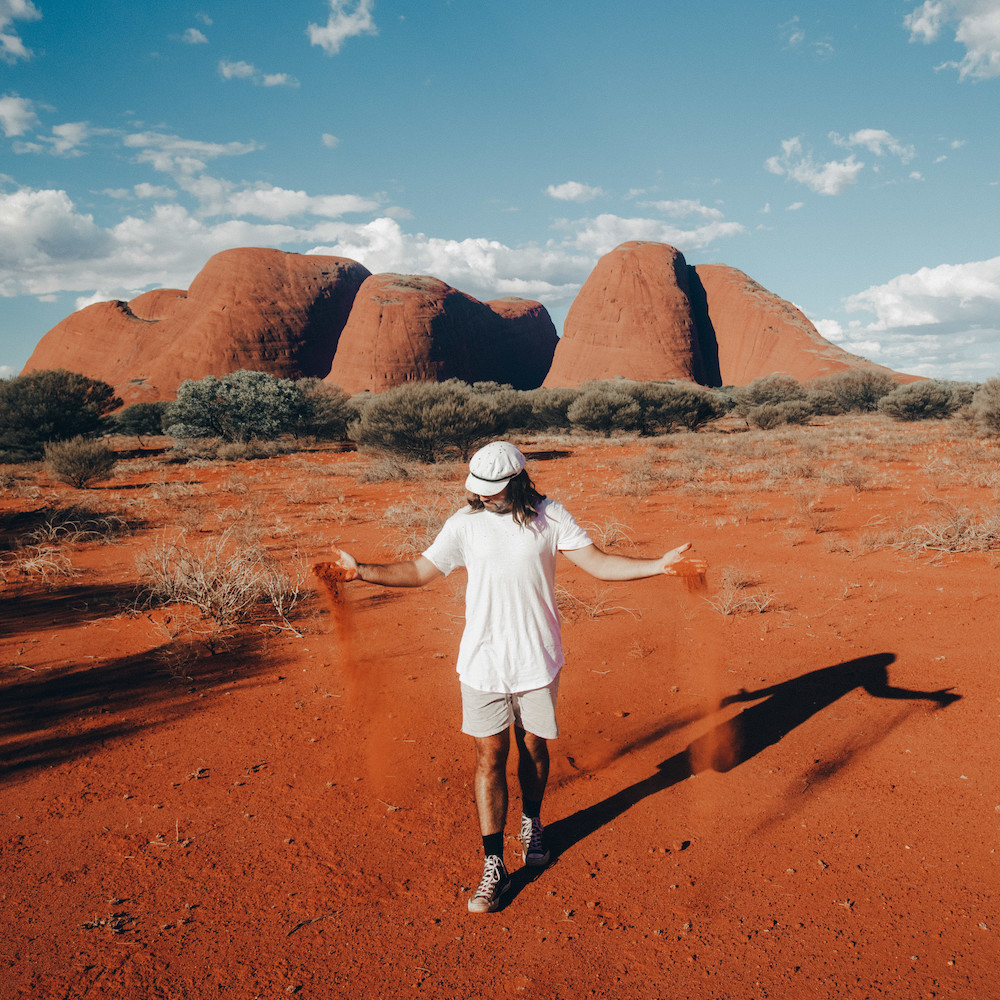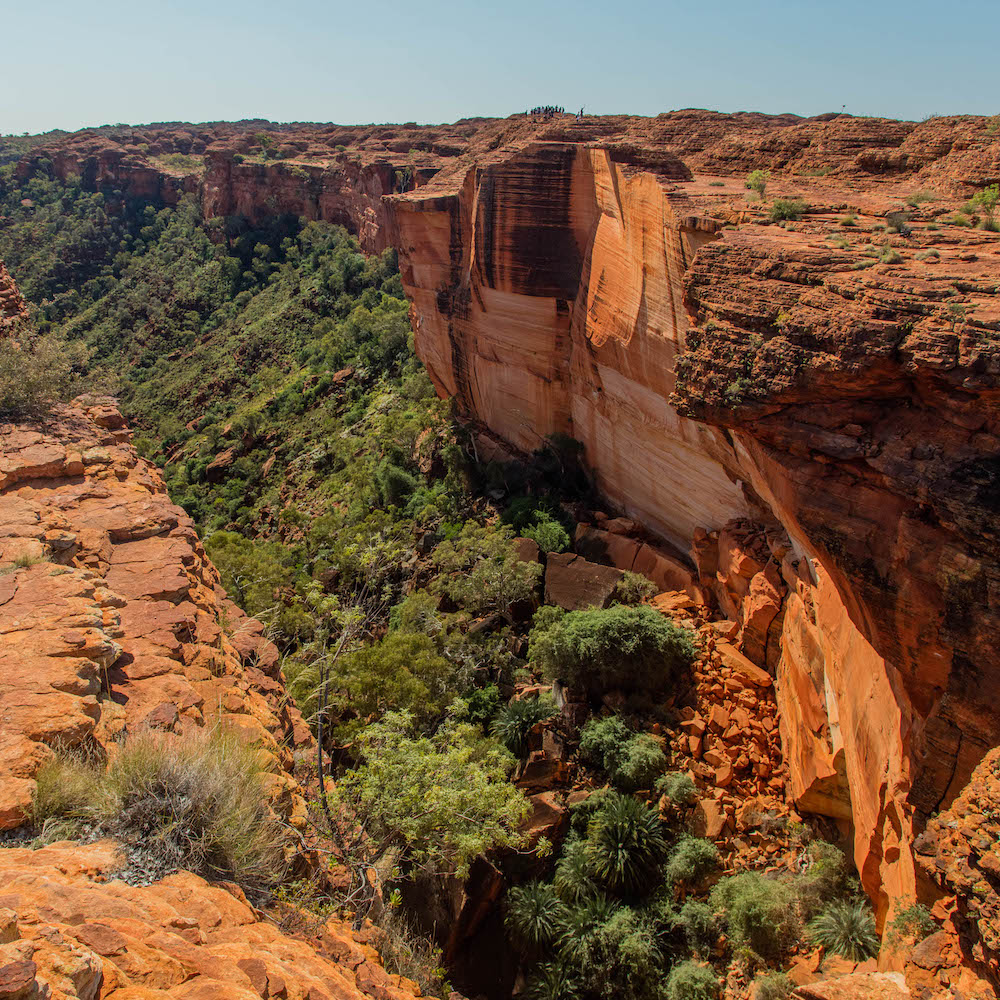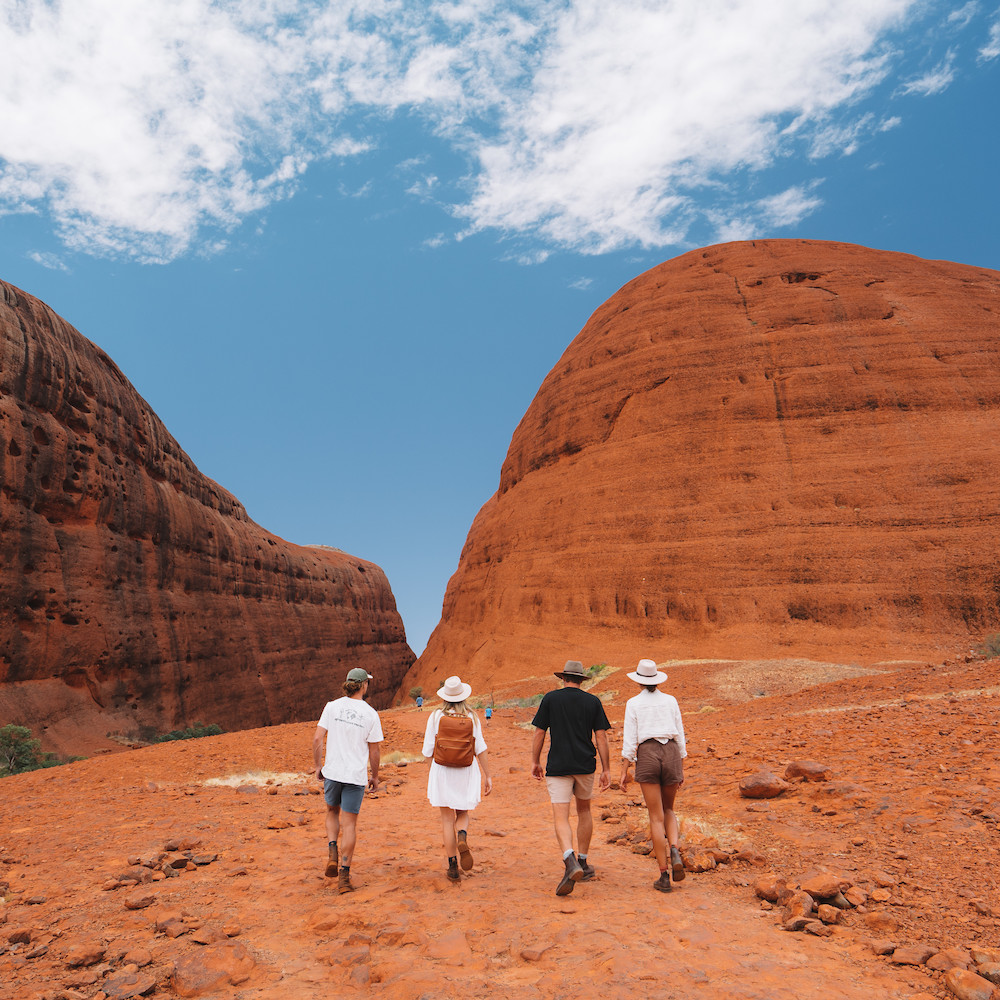 Uluru Sunrise Spectacle: Witness the magical Uluru sunrise as the first light bathes the sacred rock, a breathtaking start to your outback adventure.
Kings Canyon Exploration: Traverse the colossal Kings Canyon, visiting iconic sites like the Lost City, Garden of Eden, and the breathtaking North & South Walls.
Swag Camping Experience: Camp under the starry Outback sky in a traditional swag, immersing yourself in the unique beauty of the Red Centre.
Cultural Discovery: Immerse yourself in the culture and art of Australia's First Peoples at the Uluru Cultural Centre, adding a rich cultural dimension to your journey.
Sturdy walking shoes
Hat and sunscreen
Water bottle (at least 2 litres)
Towel and toiletries
Camera/phone and batteries or charger
Power pack for charging without electricity (optional if desired)
Money for meals not included
Money for optional activities
Trip commences in Yulara and finishes in Yulara approx 9am on day 4.
Your pick up may be from the Yulara Airport or the Desert Gardens Hotel, this will depend on your time of travel. Please advise flight arrival details
For the Kings Canyon Rim Walk it is a requirement that you have a minimum of 3 litres of water with you. Please consider bringing your own refillable water bottles.
This is a basic camping experience sleeping in a swag. A swag in an Australian invention. It's a bed roll with a thin mattress and a canvas cover. You hop inside with your sleeping bag then zip yourself up, only allowing enough space to view the amazing stars above you.
Temperatures in the Red Centre can be extreme. During the day the weather can be more than 40 degrees Celsius in the shade (the Australian sun is very strong), so please bring appropriate clothing, use sun protection, and drink plenty of water. Between June and August the evening temperatures can drop below zero degrees Celsius, so bring some thick socks, layers and a warm jacket.
This trip requires a moderate level of fitness as it involves a lot of walking, allowing you to really get among nature. Please bring sturdy, comfortable walking shoes and comfortable clothing.
On most days of the trip, you'll spend several hours driving through very remote areas of the desert. Crank up the tunes and sit back to enjoy landscapes that you would miss in any other form of travel.
Group participation is important on this trip, so you'll be required to help with the preparation of meals and cleaning up. These are the kind of tasks that bring a group closer together.