5 Day Kakadu Camping Tour
Visit Kakadu as well as seeing Litchfield and Katherine
Experience the best of Australia's Top End with our five-day Kakadu Camping tour, that promises an unforgettable journey through the Northern Territory's tropical and rugged landscapes. This remote region where the tropics meet the Outback is a haven for adventure seekers, nature lovers, and cultural enthusiasts.
Throughout the journey, you'll be accompanied by like-minded travelers and experienced guides who will ensure your comfort and safety.
Book your adventure today and experience the best of Australia's Top End with us. This is a once-in-a-lifetime opportunity to explore one of the world's last true wilderness areas.
Book Now
1. How many are travelling?
2. Select a date
3. Looks awesome!!! Book it!
5 Day Kakadu Katherine Litchfield Adventure Camping - Bush Swag [from APR24]
We can't confirm real time availability on this tour. Please enquire about this trip and we will get immediately back to you!
Itinerary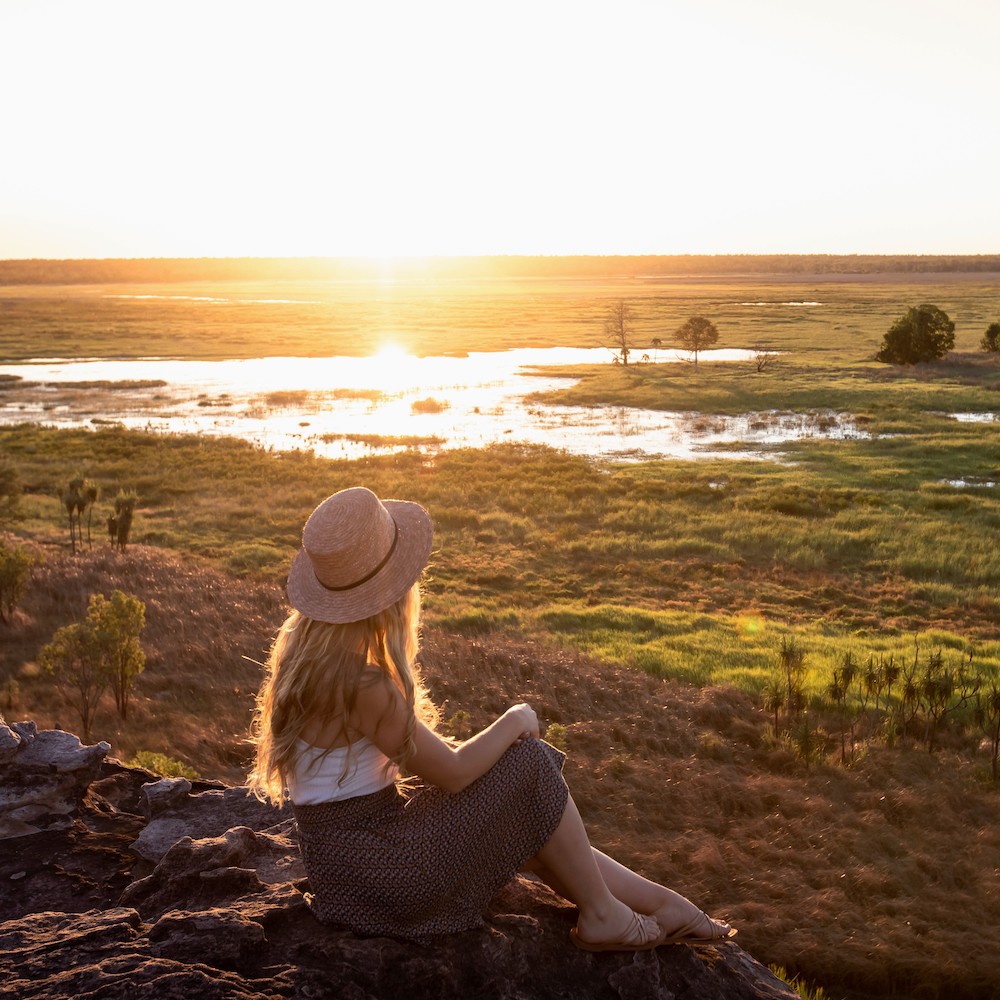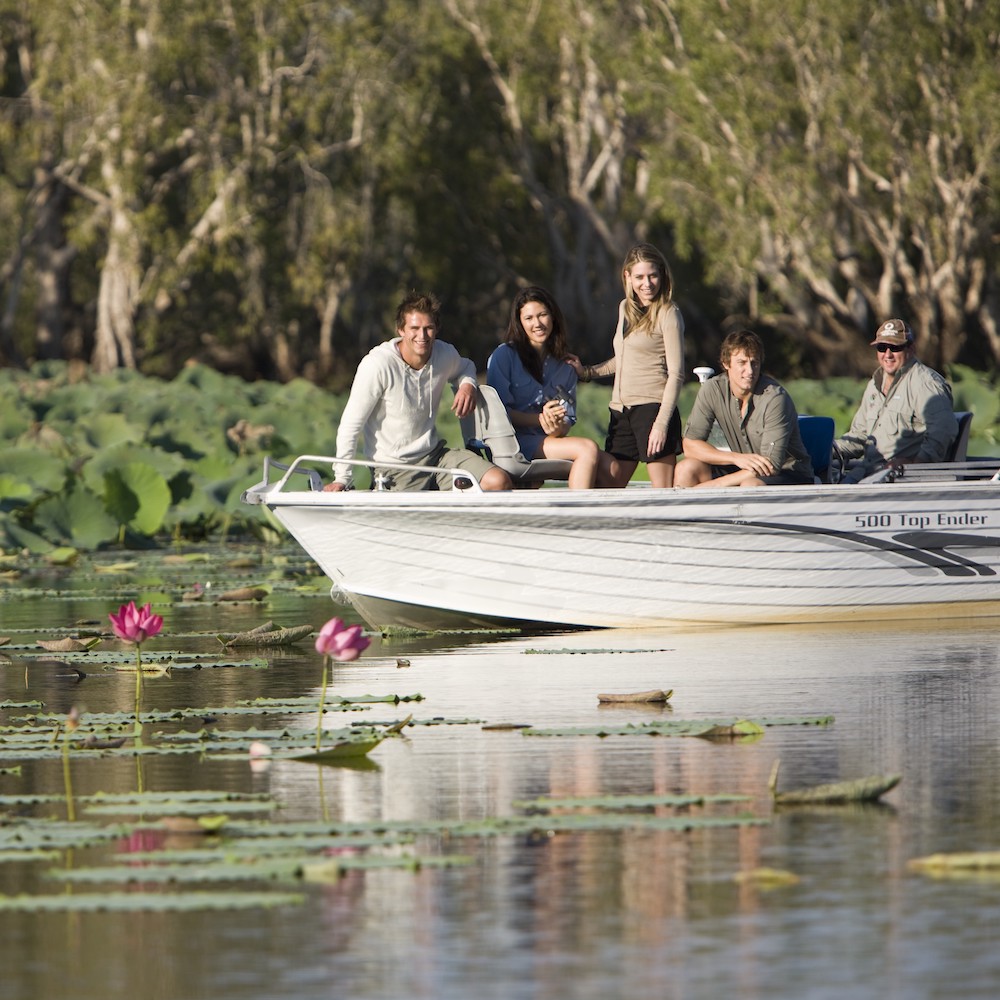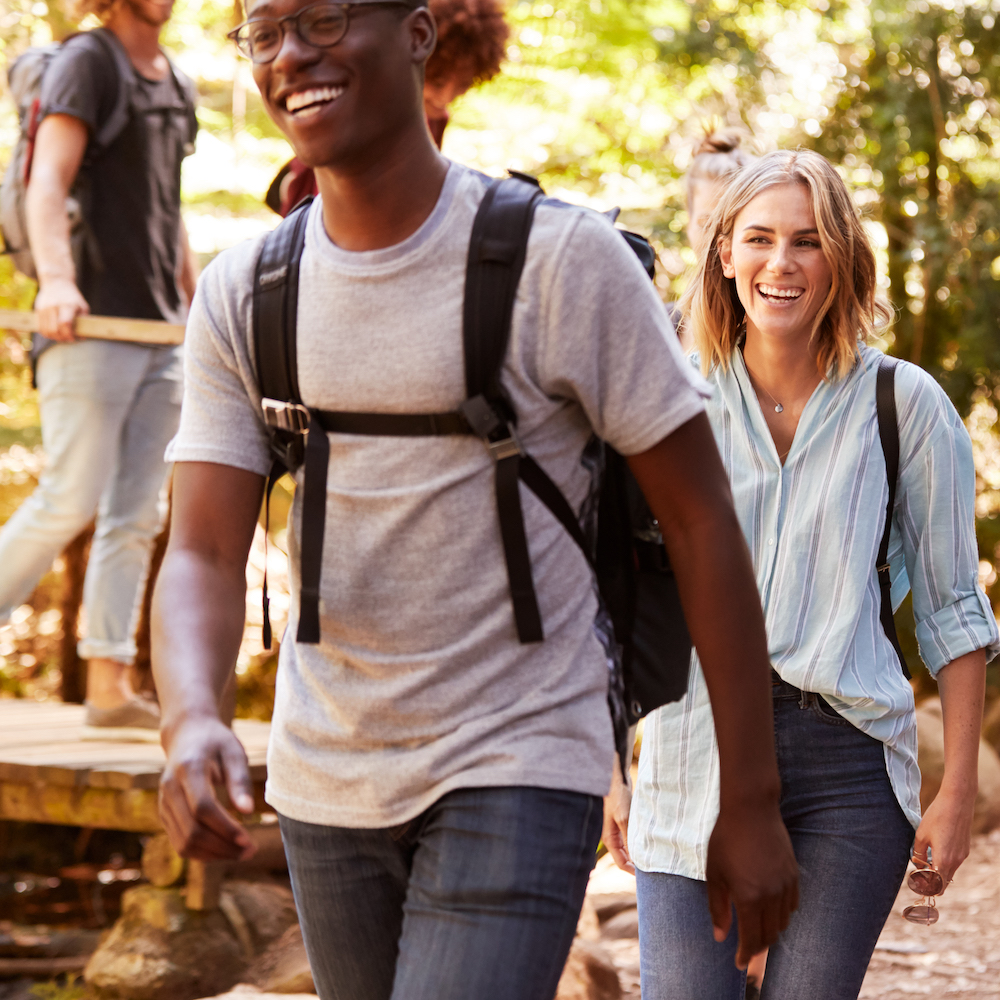 3L Refillable water bottle
Hat, sunglasses & sunscreen
Beach towels & toiletries
Bathers or swimwear
Comfortable sturdy hiking shoes (closed shoes)
All-weather clothing (extreme conditions day/night)
15kg overnight bag & small day pack
Tropical strength insect repellent
Mosquito or fly net (summer months)
Flashlight, headlamp or torch
Recharge power bank with limited access
Money for snack and meals
Camera
Mandatory passenger details are required at the time of booking: date of birth, food allergies, and contact phone number.
While we endeavour to cater to most dietary needs, passengers must advise dietary requirements to their booking agent at the time of booking. As we are venturing to remote areas we are very limited in what we can source once the tour departs, therefore prior notice is required.
The tour operator must be notified of any known medical conditions at the time of booking. This is a very physical tour and requires a moderate level of fitness and mobility.
A minimum moderate to advanced level of fitness is required to complete the walks. The length of walks will be between 2km to 4km each day, often over steep rocky sections and in direct sunlight and high humidity. An approximate 9-11km walk is included in this tour. Embarking on walks will be at the guide's discretion to ensure the safety of guests. Therefore a medium/high level of fitness is required and a doctor's certificate is required for people over 70 years (30 days prior to travel).
Children aged between 8 to 17 years old must be accompanied by an adult or legal guardian at all times. Not suitable for infants or children 7 years and under, due to safety requirements and the level of fitness required to complete the walk.
Limited storage space in our vehicles. Baggage must be kept to 1 x 15kg travel bag, 1 x 5kg day bag. Not suitable for mobility-impaired travellers, wheelchairs, walkers or strollers.
Itineraries may vary to adapt to seasonal changes and occasionally sites in the parks close or do not allow swimming. As safety is our top priority we plan accordingly to ensure our guests have the most fun and best experience possible while on tour.
Guests are asked to participate in the preparation of meals, clean up and vehicle unpacking/loading, so everyone can relax together after a long day of touring. It's also a great way to get to know and connect with your fellow travellers.