8 Day Uluru to Adelaide tour
Join us through the outback on tour from the Red Centre to South Australia.
Embark on a Journey Through Australia's Heartland with the Uluru to Adelaide Tour
Are you ready to embark on an unforgettable eight-day adventure through the heart of Australia? The South Australia to Northern Territory tour offers a journey through the untamed outback, taking you from the spiritual heart of the country, the Red Centre, to the Southern Ocean.
Experience Australia's rich Indigenous culture, witness stunning desert landscapes, and marvel at the otherworldly rock formations. Immerse yourself in the outback with stays in underground dugouts, opal mining, and traversing vast cattle stations.
Take a walk on the wild side, hike through the ancient Flinders Ranges, and traverse iconic outback tracks. The days will be filled with unforgettable adventures and the evenings will be spent with magical outback sunsets, campfire conversations, and stargazing at the southern constellations.
This tour is an incredible journey through some of the most breathtaking landscapes and unique destinations in Australia. Starting at the iconic Uluru, you can experience the cultural significance of the area and marvel at the natural beauty of the red rock formations. From there, the tour takes you through the stunning landscapes of the Outback, including the Flinders Ranges. Along the way, visitors can enjoy the unique flora and fauna of the region, as well as immerse themselves in the rich history and culture of the indigenous communities. The Uluru to Adelaide Tour is a truly unforgettable adventure that will leave visitors with memories to last a lifetime
Don't miss this chance to deepen your connection to Country and unleash your inner adventurer. Book your Uluru to Adelaide tour today!
Book Now
1. How many are travelling?
2. Select a date
3. Looks awesome!!! Book it!
Uluru to Adelaide Adventure Tour
We can't confirm real time availability on this tour. Please enquire about this trip and we will get immediately back to you!
Our travellers often combine this trip with some of these trips:
Itinerary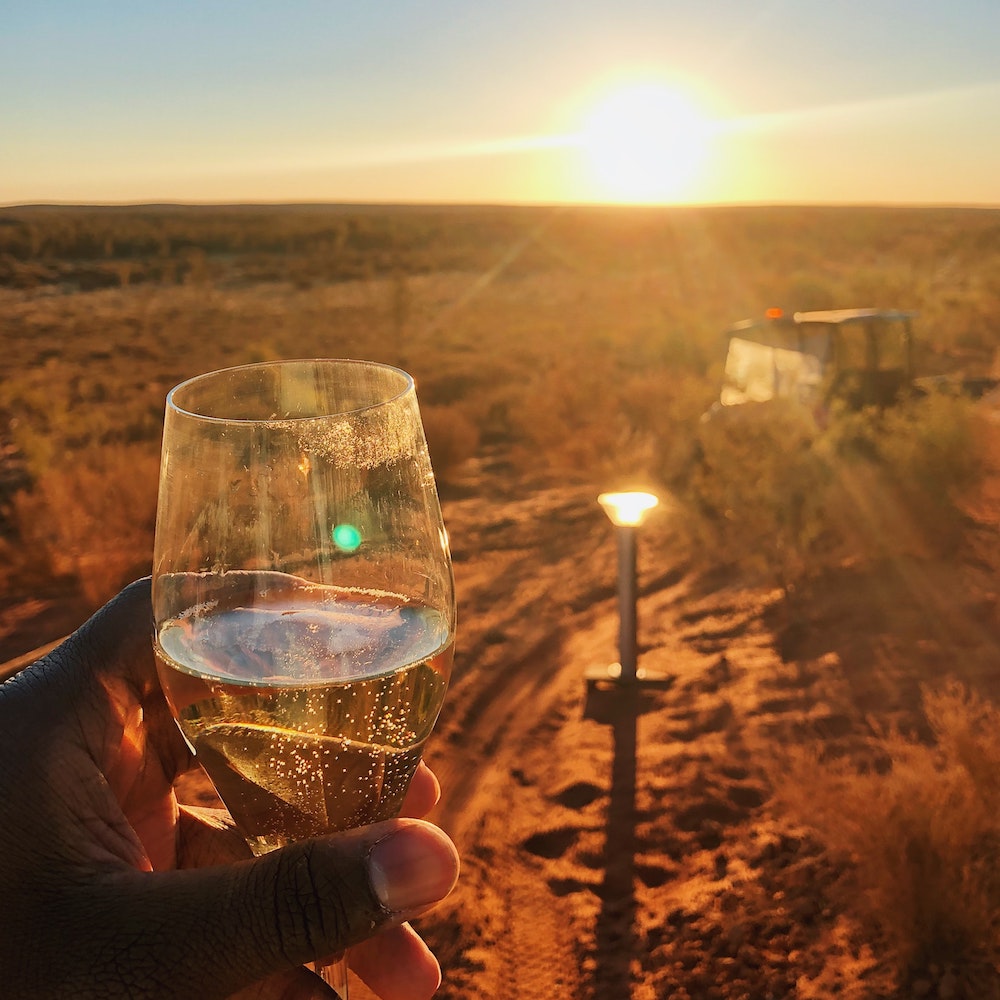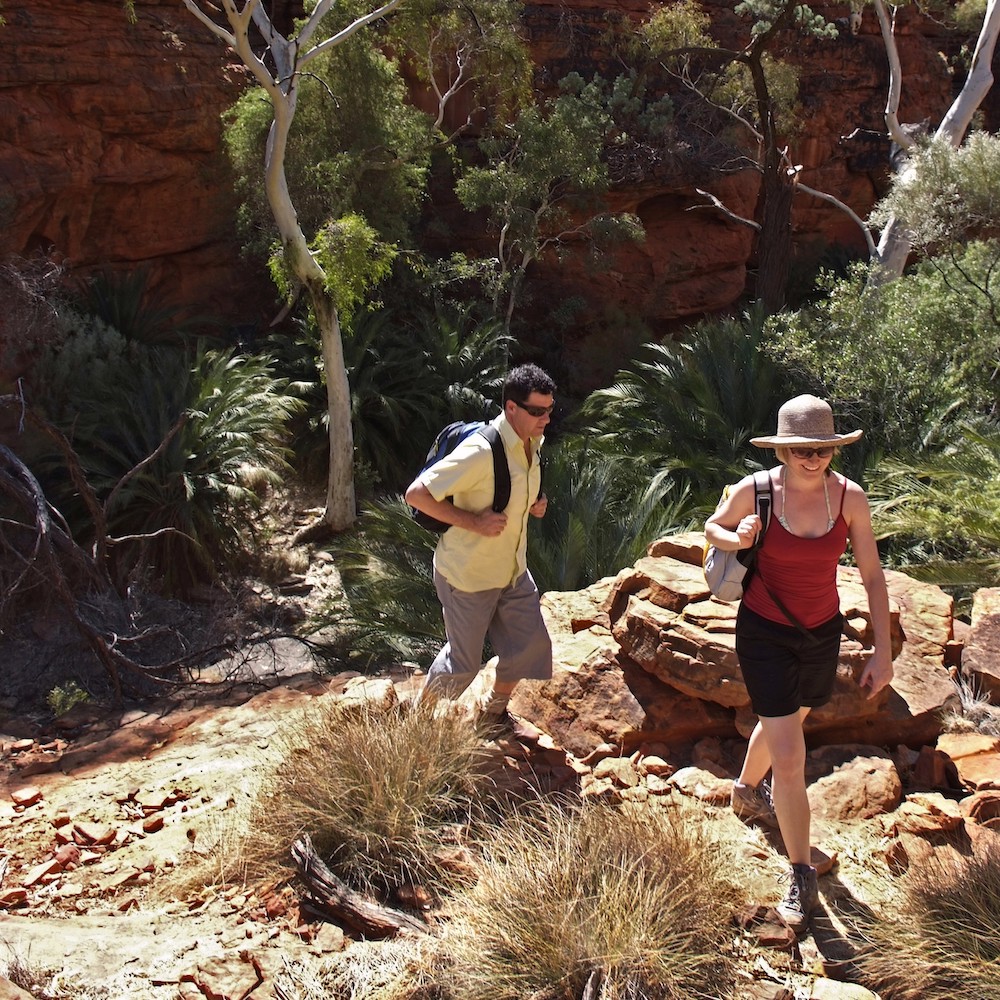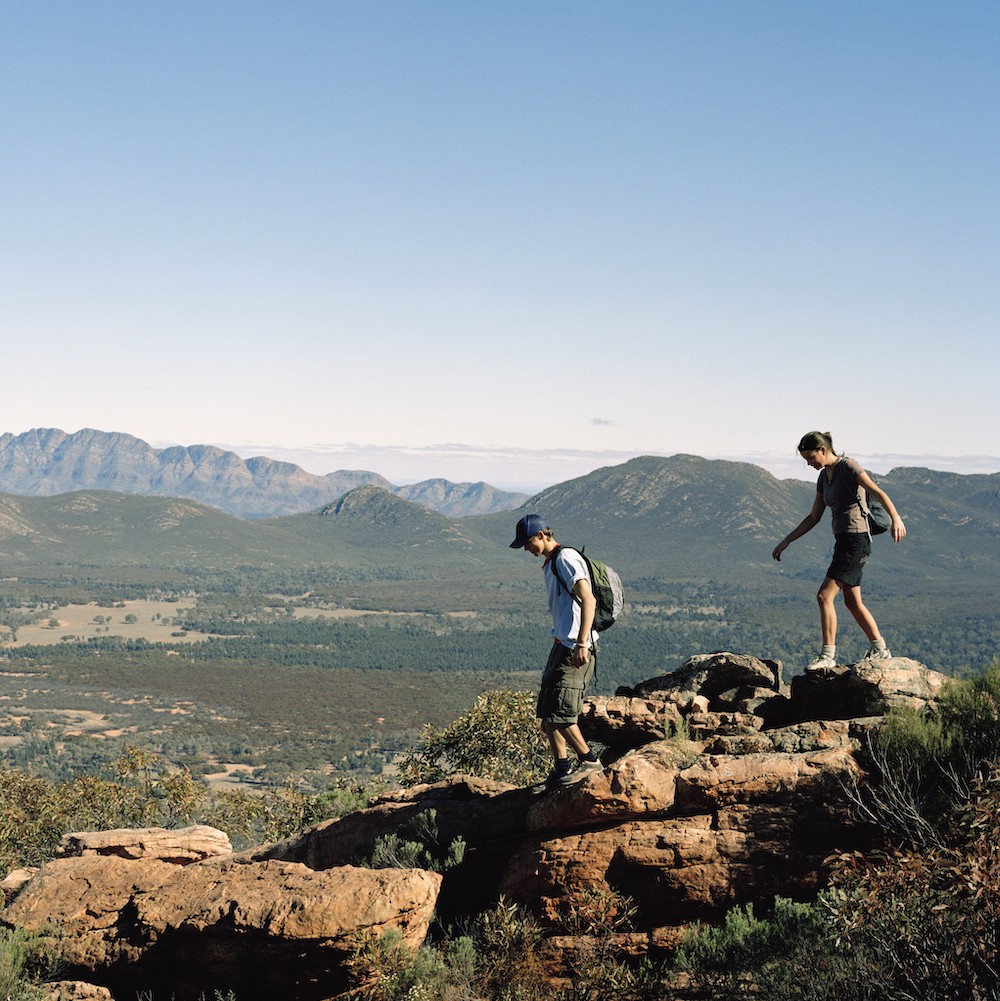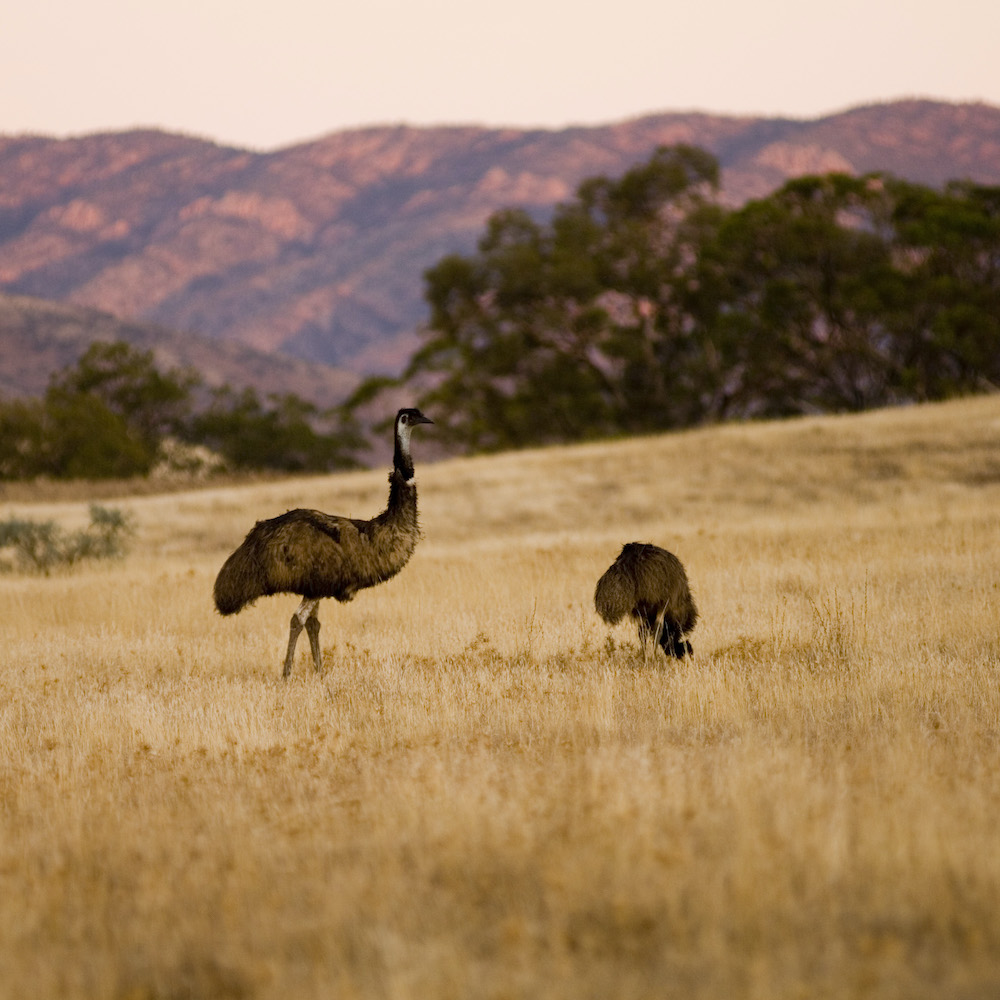 Experience the wonder of Uluru
Learn from First Nations people during cultural experiences
Be mesmerized by otherworldly landscapes like Kata Tjuta and Kings Canyon
Witness unforgettable sunsets and sunrises in the Red Centre
Traverse the iconic Oodnadatta Track
Sleep in a dugout in Coober Pedy
Discover the ancient Ikara-Flinders Ranges National Park
Immerse yourself in nature with hikes
Participate in conservation volunteering in the Flinders Ranges
Weather conditions in the Australian outback can change quickly and dramatically. Our experienced guides will always put the safety of our passengers first and stay abreast of weather conditions.
Itinerary changes may occur to ensure we provide the best possible experience. For example, in the hot summer months, from December to March, we may change the times of hikes to earlier in the day. Any itinerary changes will be communicated to the group in advance.
Please advise of any special dietary requirements when you book. We offer plenty of variety and do our best to provide fresh products. Snacks, soft drinks and alcohol are not included.
To get the most from this adventure, you need to enjoy the outdoors, hike, and be able to cope with extreme weather conditions.
A moderate fitness level is required, and you need to be prepared for walks between 3-12 kilometres on some days. This may involve rough ground and perhaps getting wet
For travel from Adelaide to Uluru check out our 8 Day Adelaide to Uluru Tour