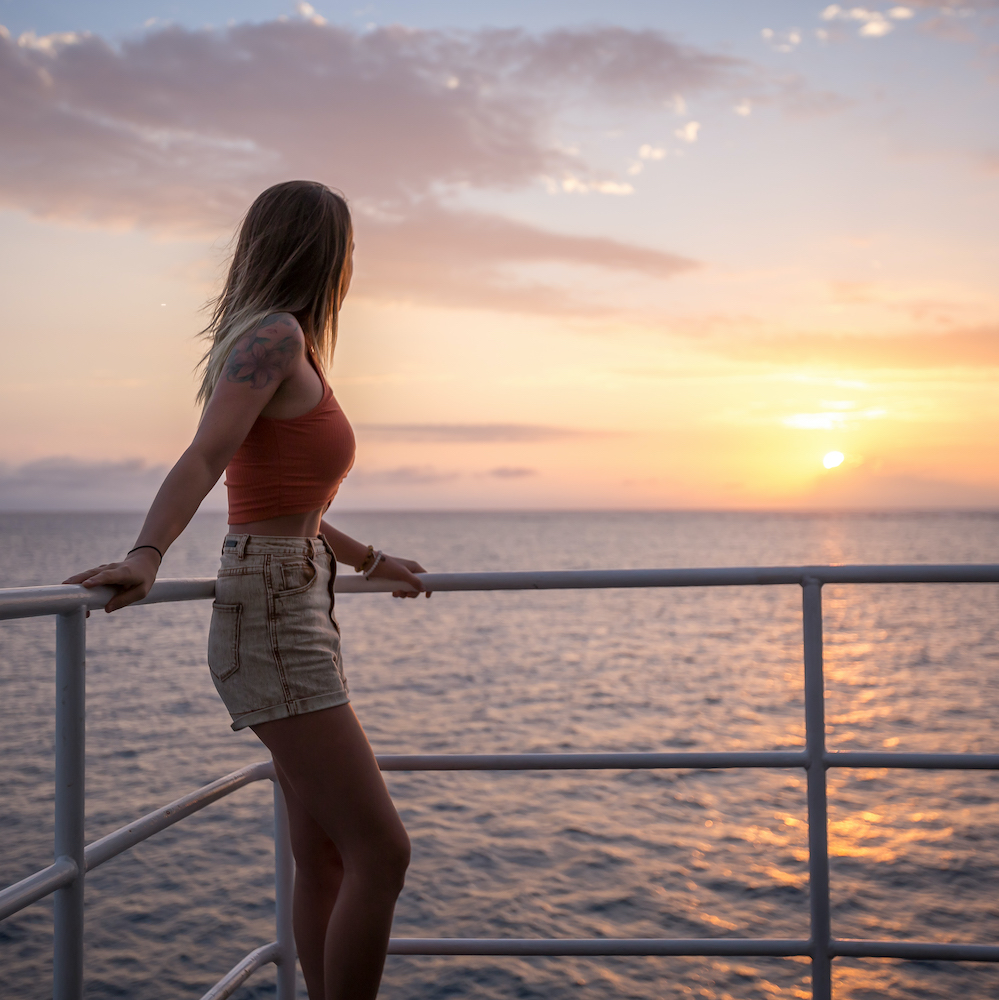 Real Aussie Says
Snorkel or dive the Outer Great Barrier Reef, 1 night live-aboard experience, snorkellers and divers can share cabins, introductory diving is possible, you can do up to five certified dives per day and even try fluoro diving. The best thing about this for me is to wake up and watch the sun rise over the Great Barrier Reef.
2 Day Great Barrier Reef Liveaboard Dive and Snorkel Trip
If you are a keen diver then this is the trip for you to maximise your dives. Day and night dives are possible in two days on this live aboard vessel 'Ocean Quest' at various locations off the coast of Cairns on the Great Barrier Reef
Join us on our fantastic overnight Great Barrier Reef tour from Cairns. Wake up on Australia's magnificent Great Barrier Reef aboard this 16-metre ketch that has been designed specifically for overnight live-aboard voyages to explore the outer reef locations from Cairns in Queensland Australia.
Enjoy 2 full days and 1 night of sailing, snorkeling and scuba diving on the Great Barrier Reef. You'll be sure to experience the best coral and marine life locations Cairns has to offer on your live-aboard dive adventure.
Book Now
We can't confirm real time availability on this tour. Please enquire about this trip and we will get immediately back to you!
Our travellers often combine this trip with some of these trips:
Itinerary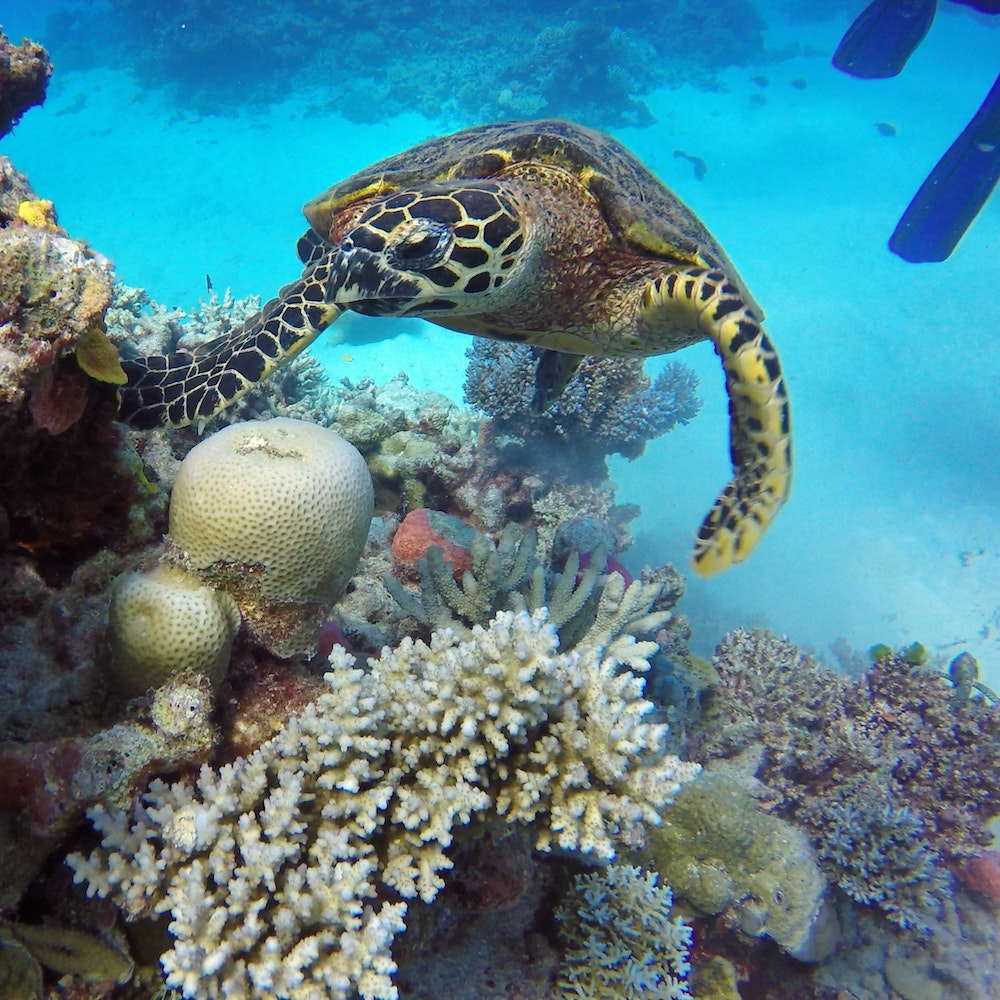 Stay in our spacious and comfortable 'home away from home' on The Great Barrier Reef
Explore the pristine underwater playground of the Great Barrier Reef
Hat
Sunscreen
Swimming gear
Sunglasses
Towel
C-cards and log books for certified divers
Introductory diver minimum age 12, certified diver minimum age 10, must be accompanied by a parent or guardian.