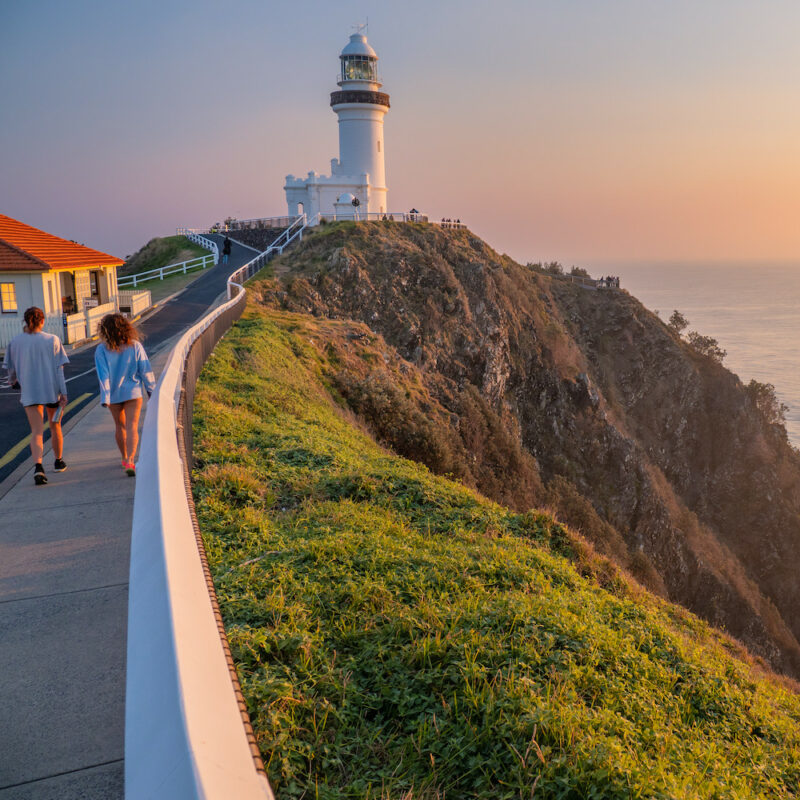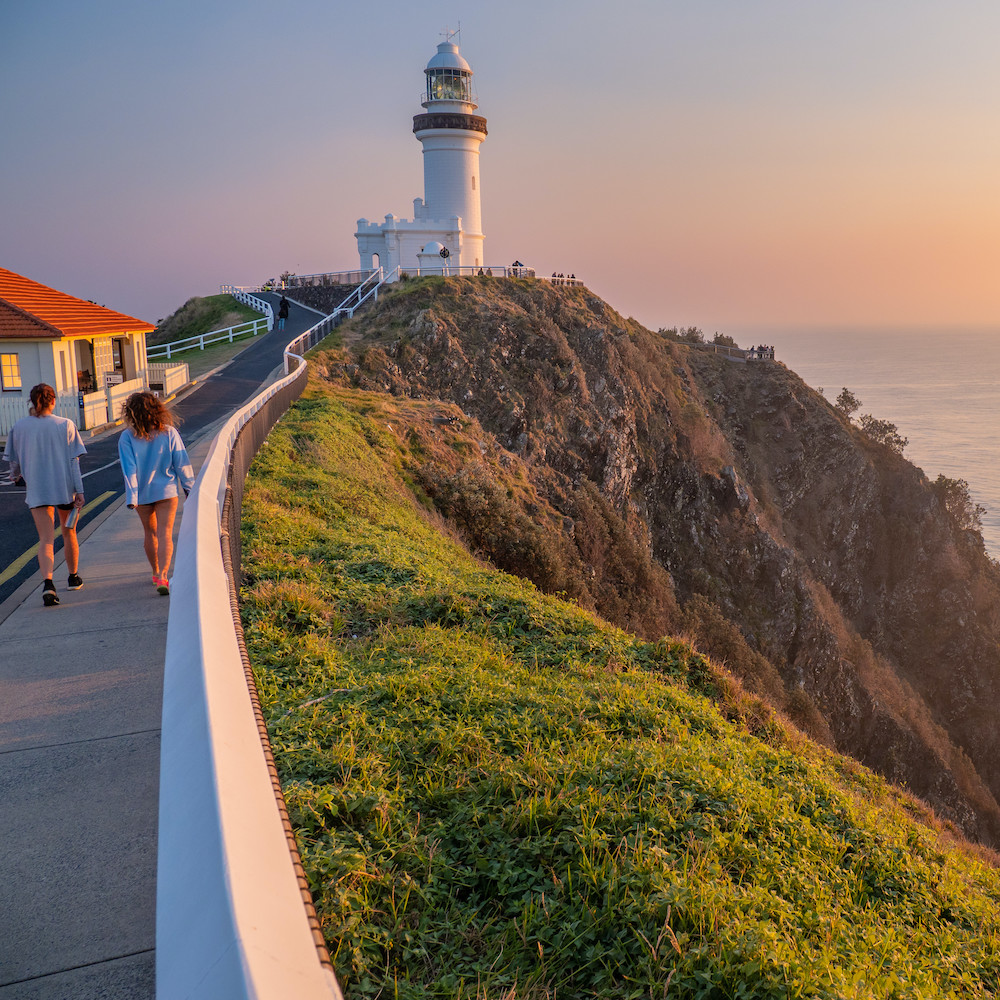 Real Aussie Says
Explore Australia's stunning East Coast stretching all the way from bustling Sydney to the sunny tropics of Cairns. Full of bucket list adventures, this travel package is designed to help you tick off all those once-in-a-lifetime experiences. Perfect for those 18-39 years old.
21 Day East Coast Sydney to Cairns Tour Package
SALE NOW ON $499 OFF OCTOBER AND NOVEMBER DEPARTURES!
9th and 23rd October 2023
6th and 27th November 2023
This 21-day group experience offers a Sydney and Cairns tour with more inclusions than any other!
Visit iconic destinations including Byron Bay, Fraser Island, Noosa, and the Whitsundays. We stay right in the center of the best destinations on the East Coast, and visit tropical islands, four World Heritage National Parks, and some secret spots in between.
This is the ultimate Sydney to Cairns East Coast package!
We have squeezed one of the best Fraser Island tours, an incredible Whitsunday sailing adventure and the Queensland rainforest into one amazingly action-packed East Coast 21 day adventure tour!
Stopping off in Byron Bay and to the off-the-beaten-track Fraser Island, this tour package is the ultimate way to see the East Coast of Australia!
Traveling in a group of like-minded people you will explore Sydney to Cairns on tour led by our team of professional, experienced guides to see the 'real' Australia and meet some true Aussie locals. This East Coast time saver and budget-conscious package take in all the best bits of the most popular route in Australia, with your accommodation and activities included.
You will spend two days on Fraser Island seeing the famous Lake Mckenzie, adventuring around this large sand island full of rainforest and lakes. On the Whitsunday Island boat, we take you to see Whitehaven Beach, another bucket list place on the East Coast of Oz. Plus have a snorkel on the reef and try to look for Nemo. Then it's off north up the East Coast of Queensland to explore National Parks before finally the rainforest before finishing in tropical Cairns.
Check out our dates of departure, we leave Sydney Monday's heading north to Cairns.
Great for your first visit to Australia, see all the highlights on our Sydney to Cairns tour whilst getting to know a great bunch of new friends.
Book Now
1. How many are travelling?
2. Select a date
3. Looks awesome!!! Book it!
EMU Sydney-Cairns East Coast Tour
We can't confirm real time availability on this tour. Please enquire about this trip and we will get immediately back to you!
Our travellers often combine this trip with some of these trips:
Itinerary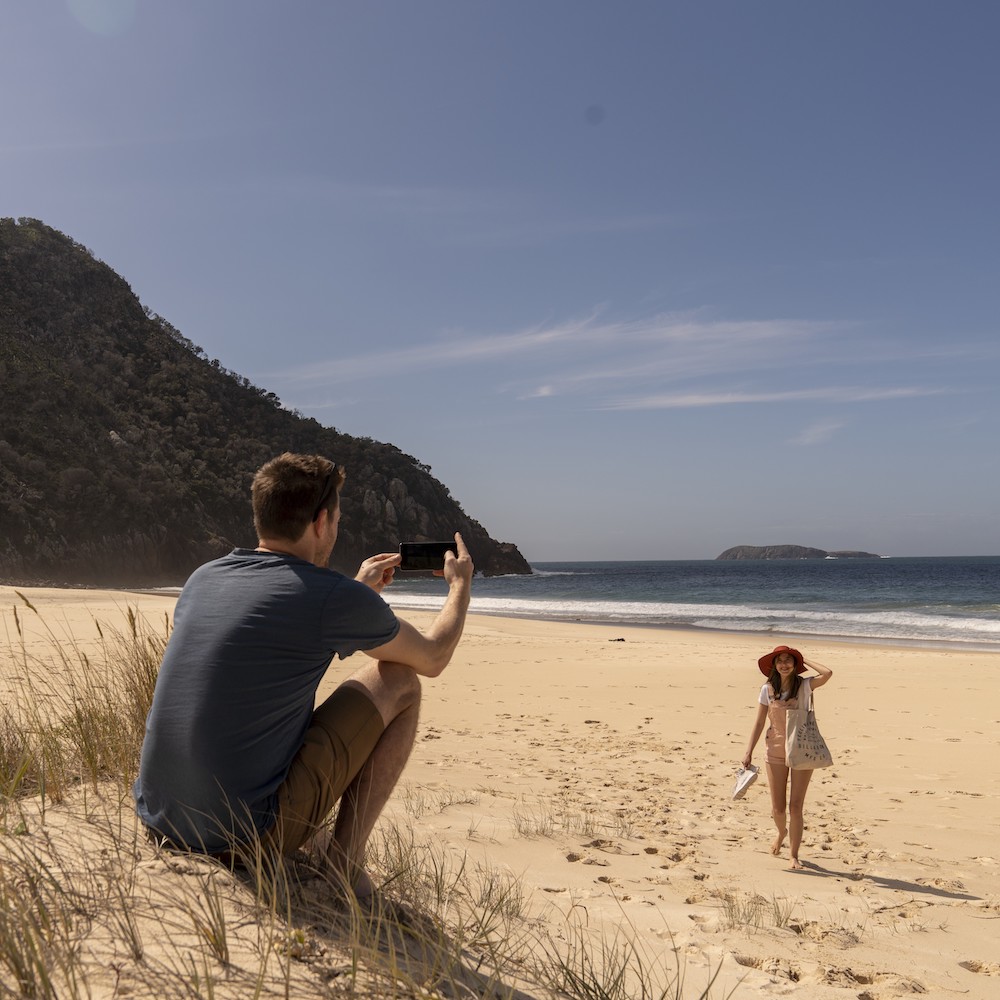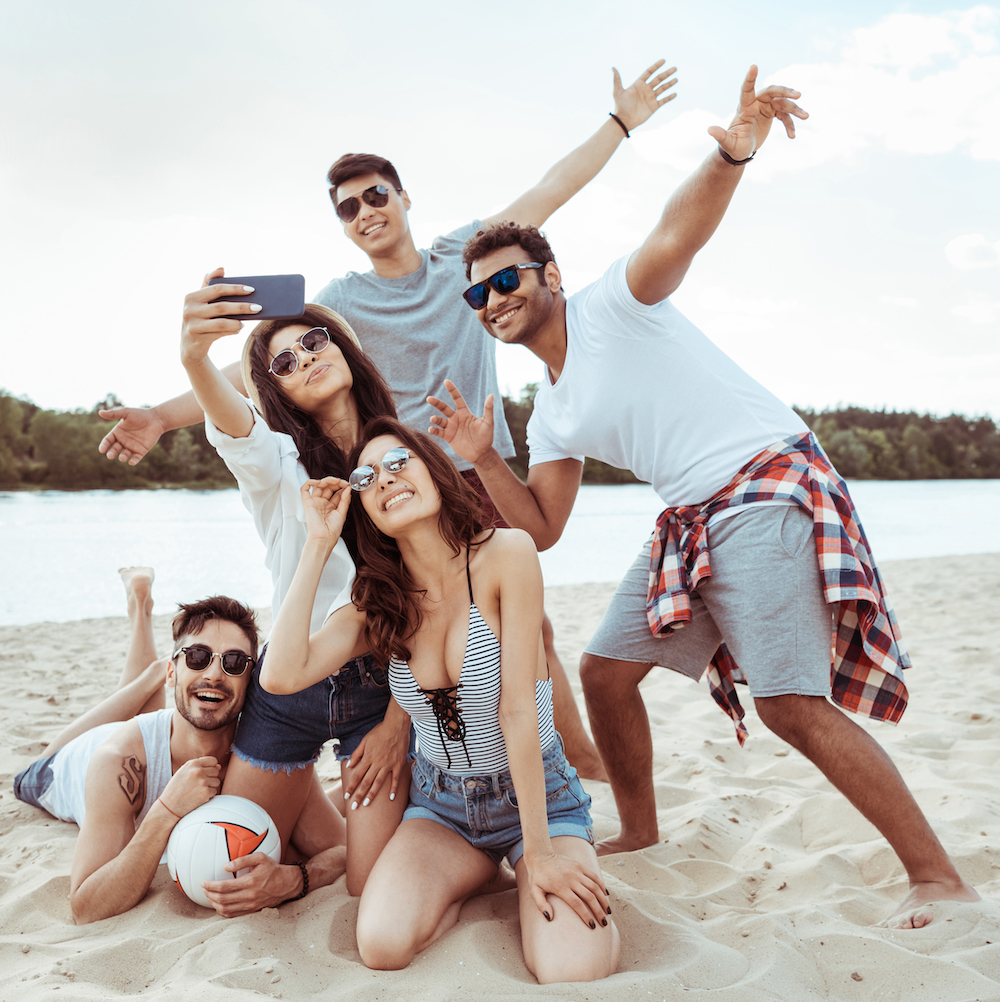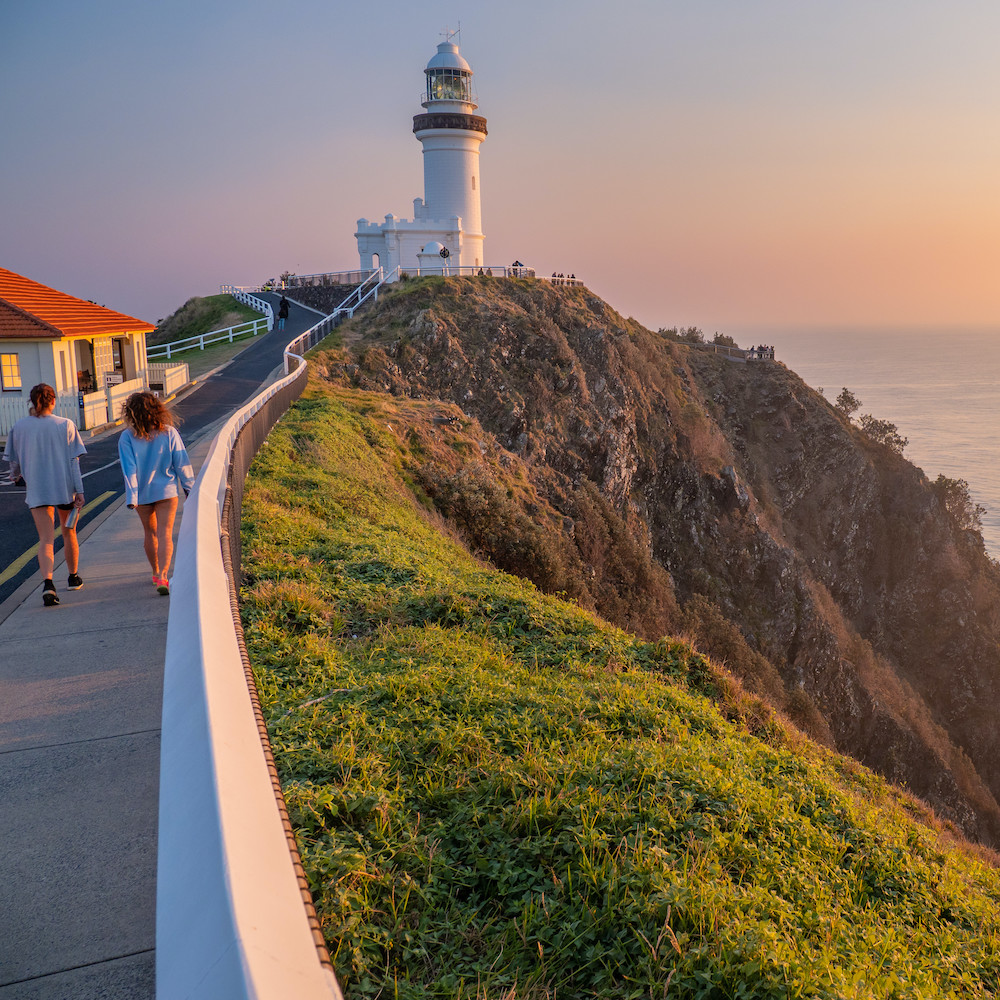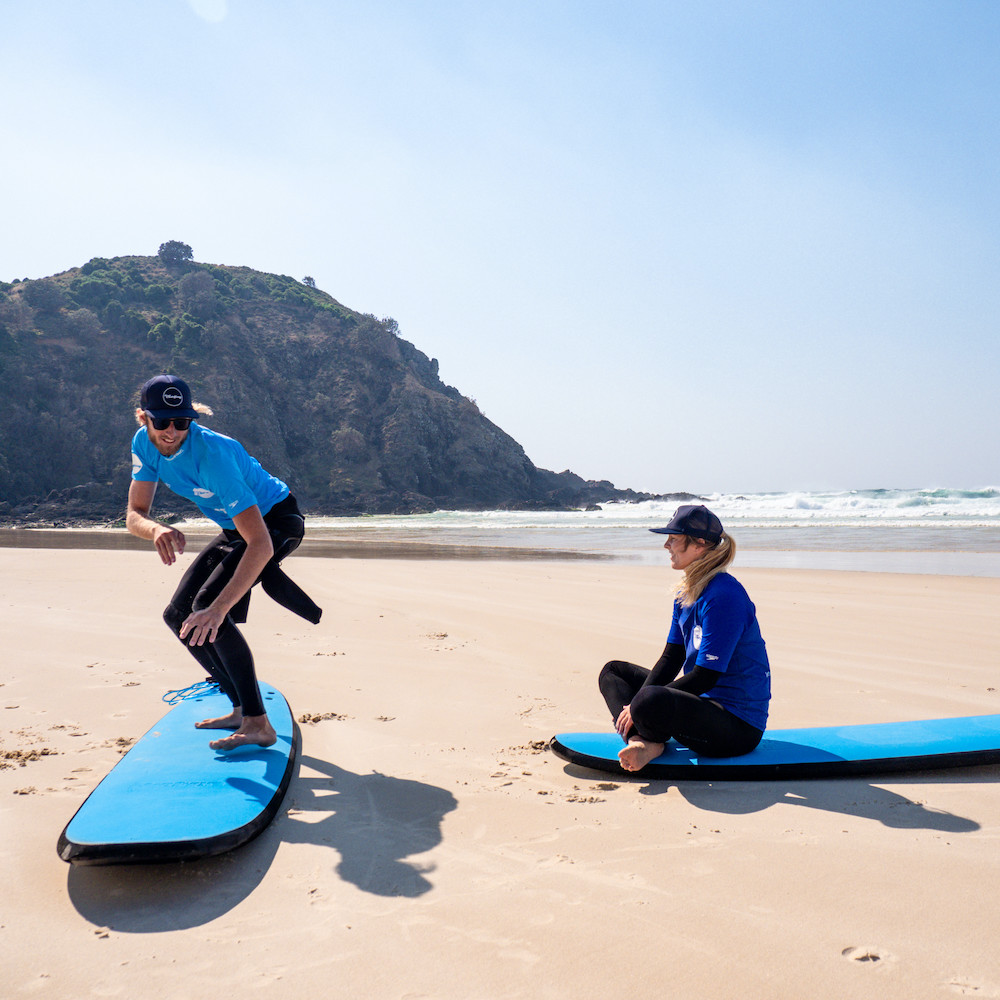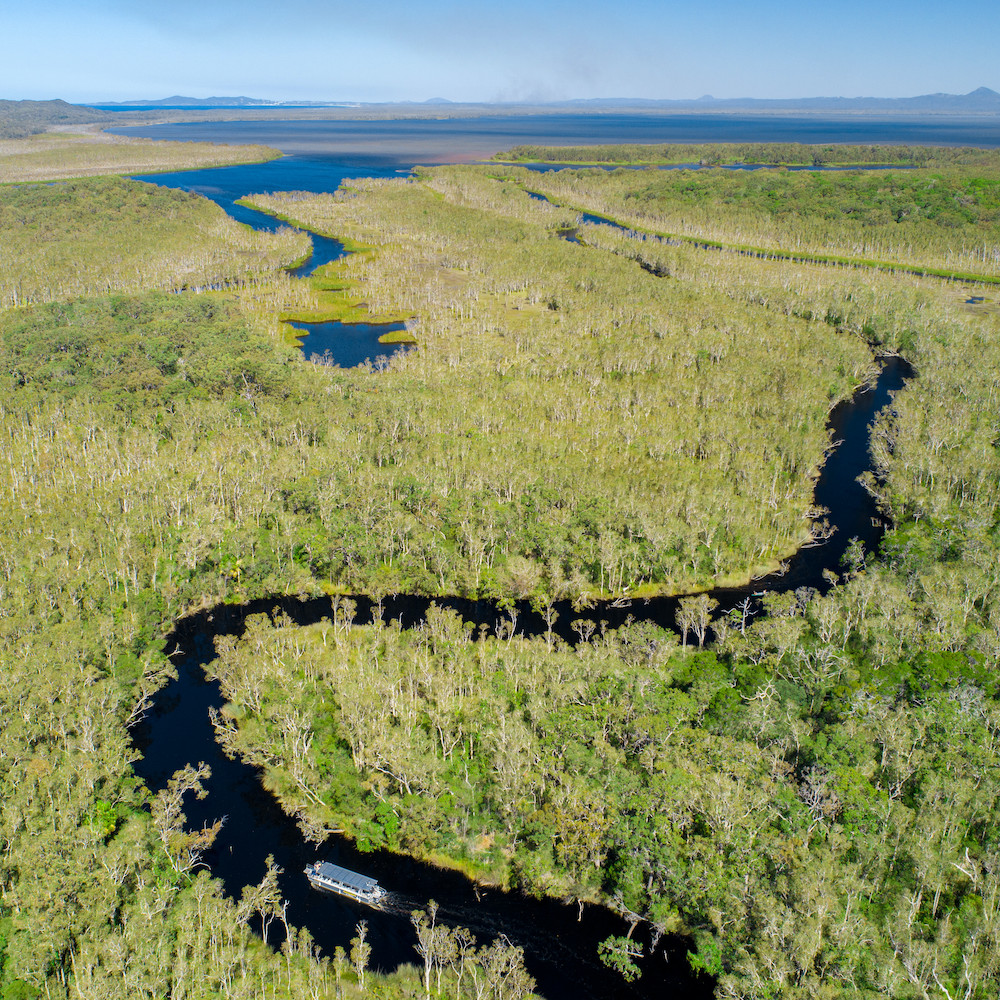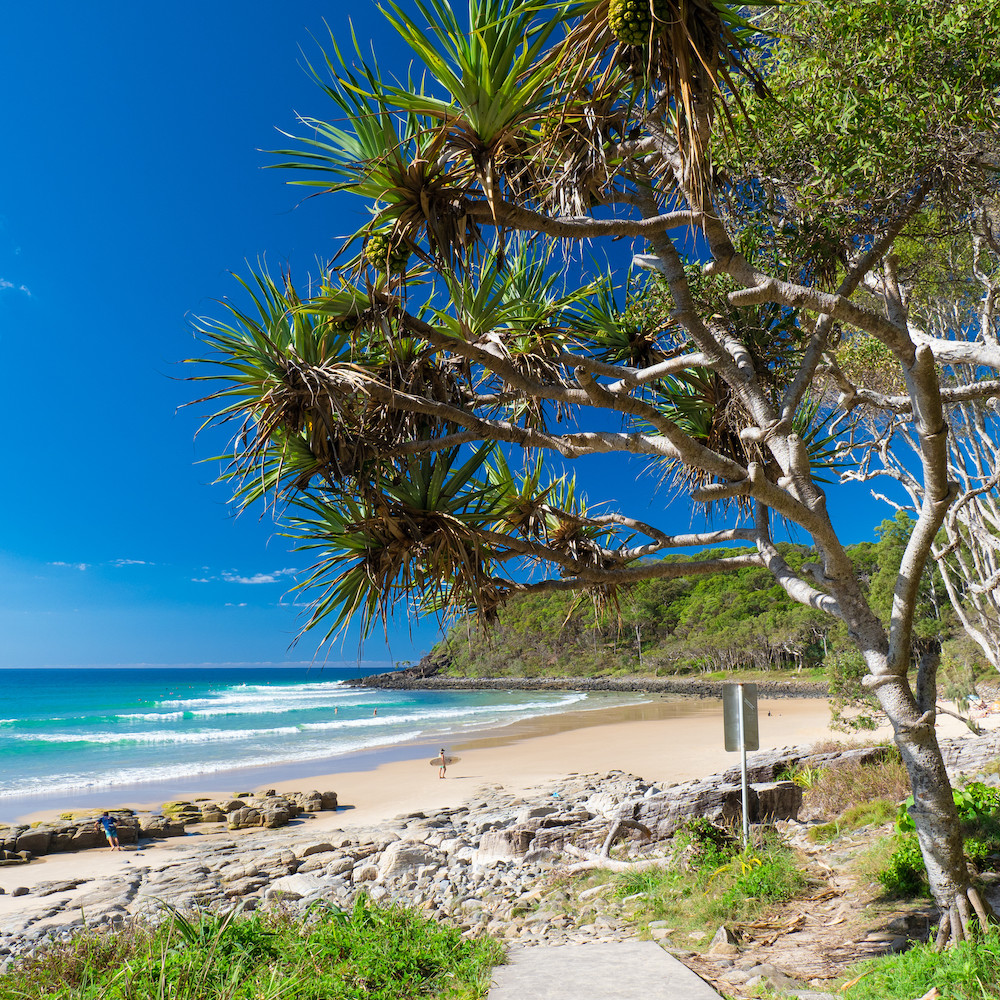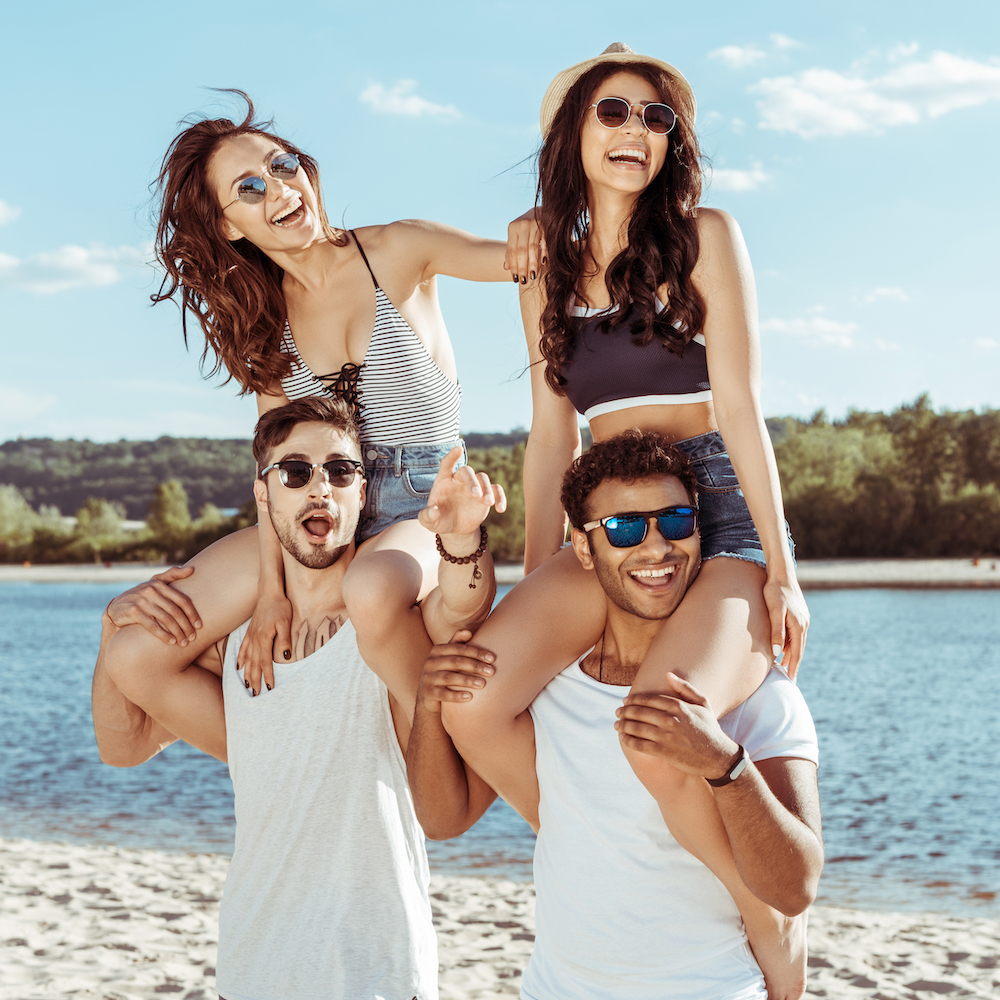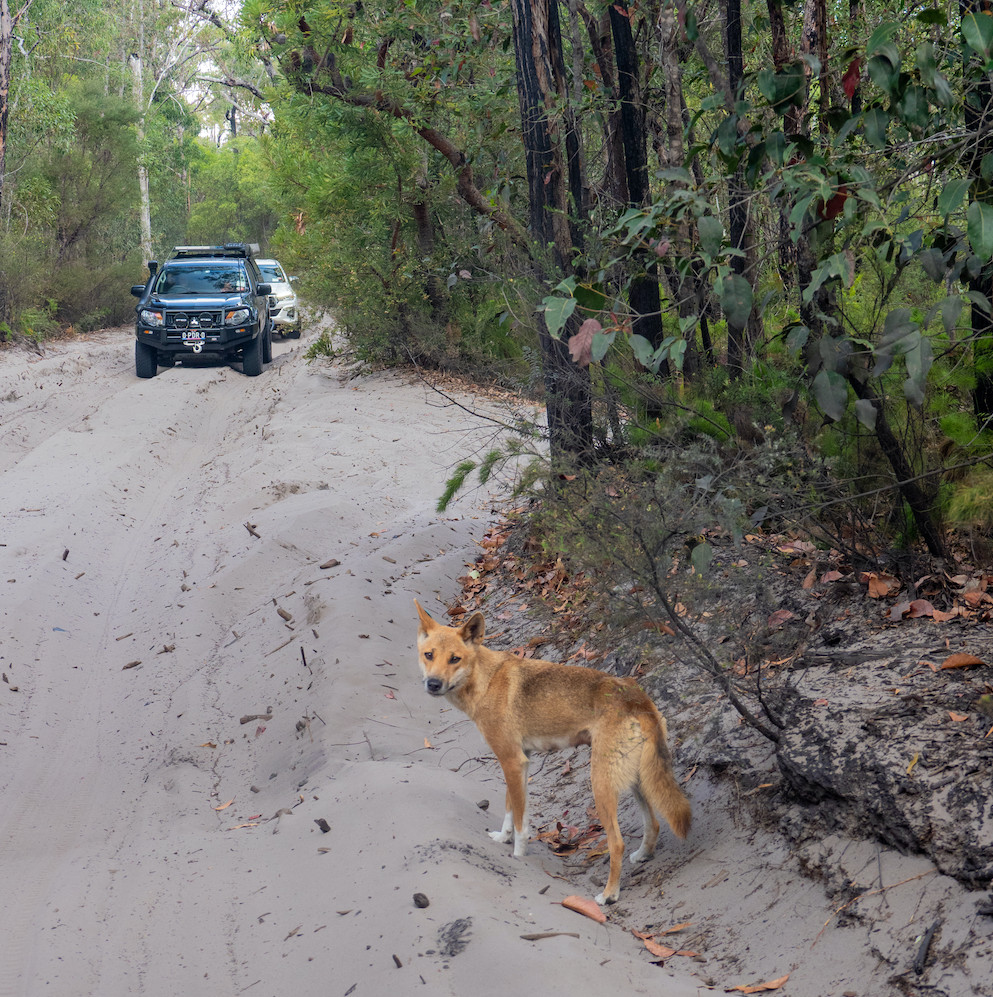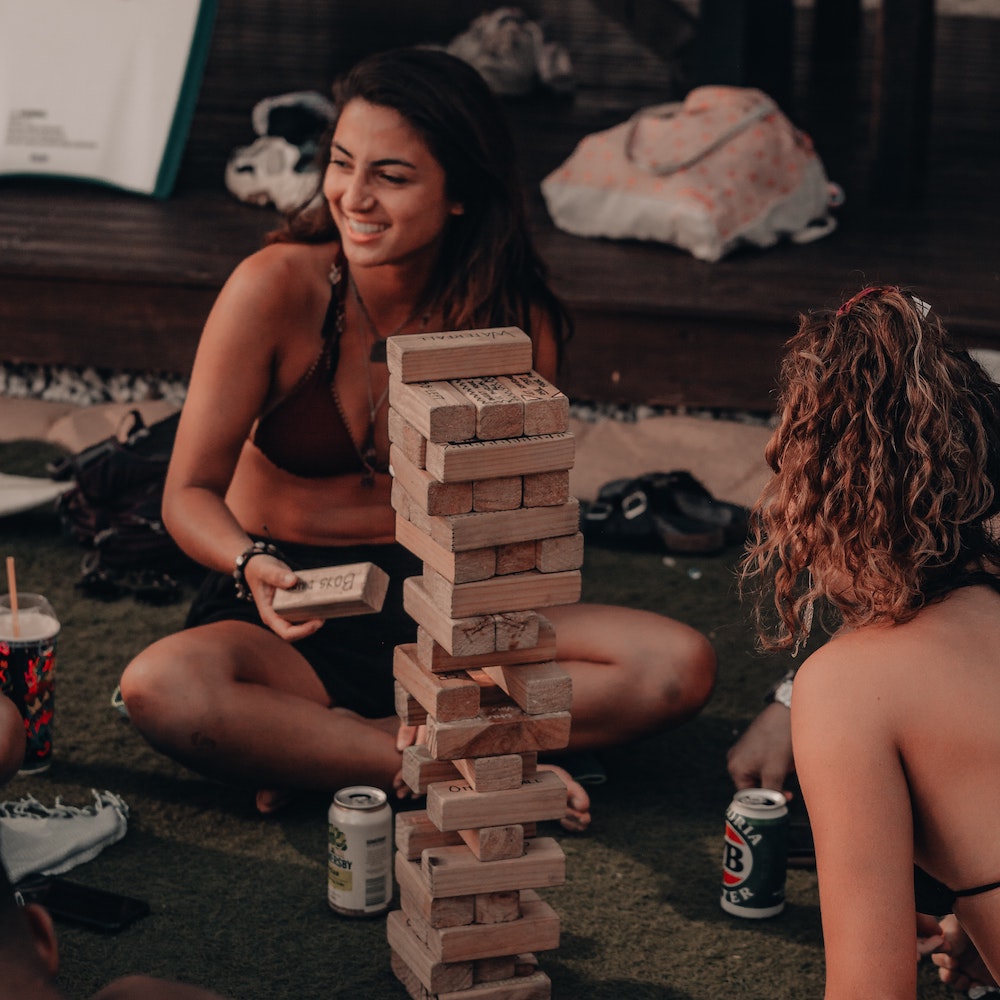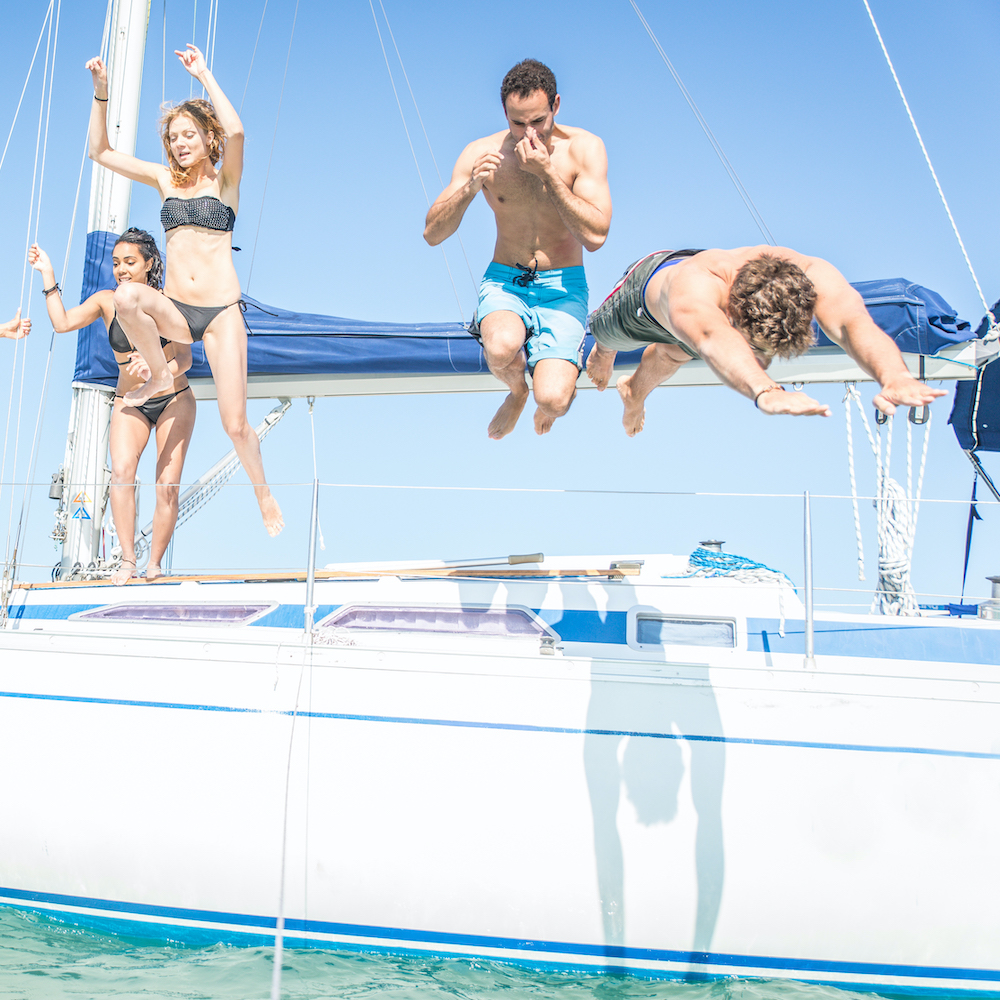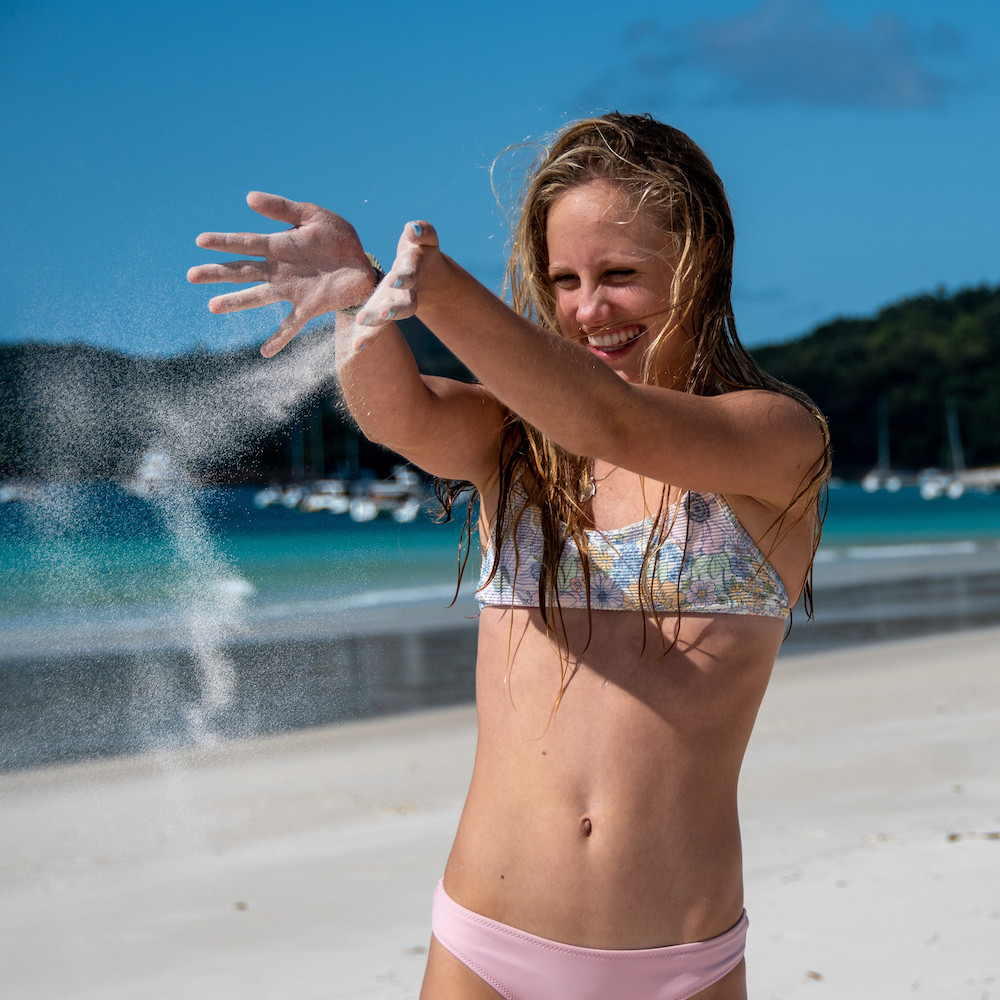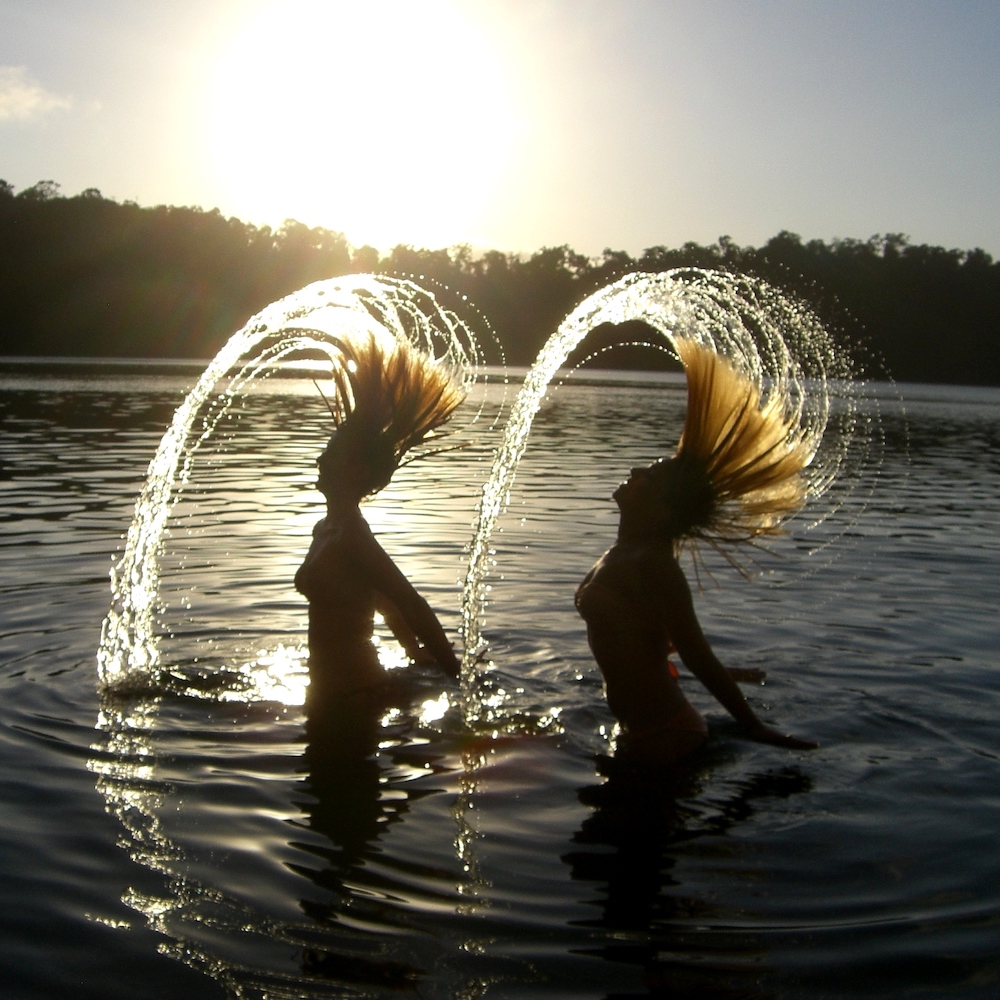 K'gari (Fraser Island): Jeep Jeep! Jump on a 4WD tour, camp under the stars, dome some freshwater swimming lakes, and explore shipwrecks.
Stroll to the twin lookouts for some em-ocean-al views over Hill Inlet's turquoise waters and white sweeping sands.
 Byron's Main Beach deserves a 'sand'ing ovation for being both absolutely stunning beaches and conveniently located just a short distance from our accommodation.
Camera,
Sturdy walking shoes/boots,
Warm clothing,
Waterproof jacket,
Hat & Sunscreen,
Swimsuit/towel,
Water bottle,
Toiletries,
Motion sickness tablets,
Insect repellent
This itinerary is subject to change due to cultural, operational, or seasonal conditions.
Accommodation included is a guide only. Accommodation is in 4-6 shared dorms in a range of hostels, backpacker resorts, eco-lodges, apart from 2 nights K'Gari/Fraser Island (safari tents or cabins) and 2 nights Whitsunday Sailing (shared dorm style on a maxi sailing yacht).
Although the group you are traveling with will not exceed 24 passengers (41 during peak periods), a number of the activities including the cruise in the Whitsundays, and four-wheel-drive touring on Fraser Island are not always exclusive to the group. You will travel with additional people and will have larger group sizes on those days.
As this is a tour package, your guide and group may change throughout your journey.
This is an open-aged tour, however, most passengers are between the ages of 18 and 39.
Dietary requirements: Vegetarian diets are generally easily catered for by each of the operators in this tour package if informed before departure. It may not always be possible for more specific dietary needs to be catered for, particularly in more remote areas visited. It is recommended that passengers with specific dietary needs carry snacks and other food items that they are certain will be suitable, as Real Aussie Adventures and its partners cannot be responsible for the ingredients contained in the meals provided.
Where will I sleep on tour?
Accommodation is in 4-6 shared dorms in a range of hostels, backpacker resorts, eco-lodges, apart from 2 nights K'Gari/Fraser Island (safari tents or cabins) and 2 nights Whitsunday Sailing (shared dorm style on a maxi sailing yacht).
What can I eat on tour?
25 meals are included. We make regular supermarket stops so you can self-cater for other meals, or there are usually quite a few cafe/restaurant options in each location.