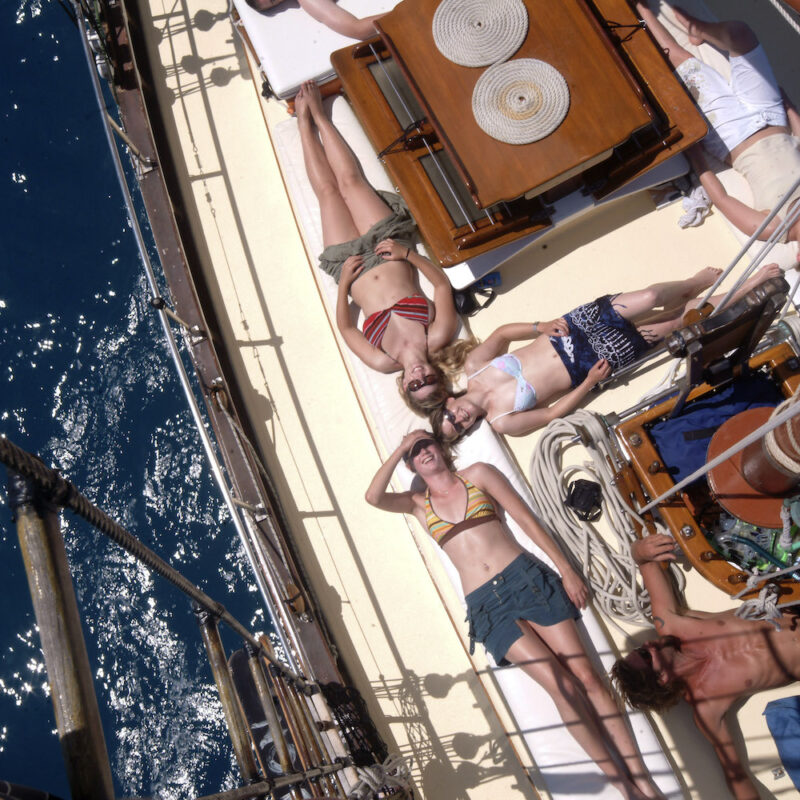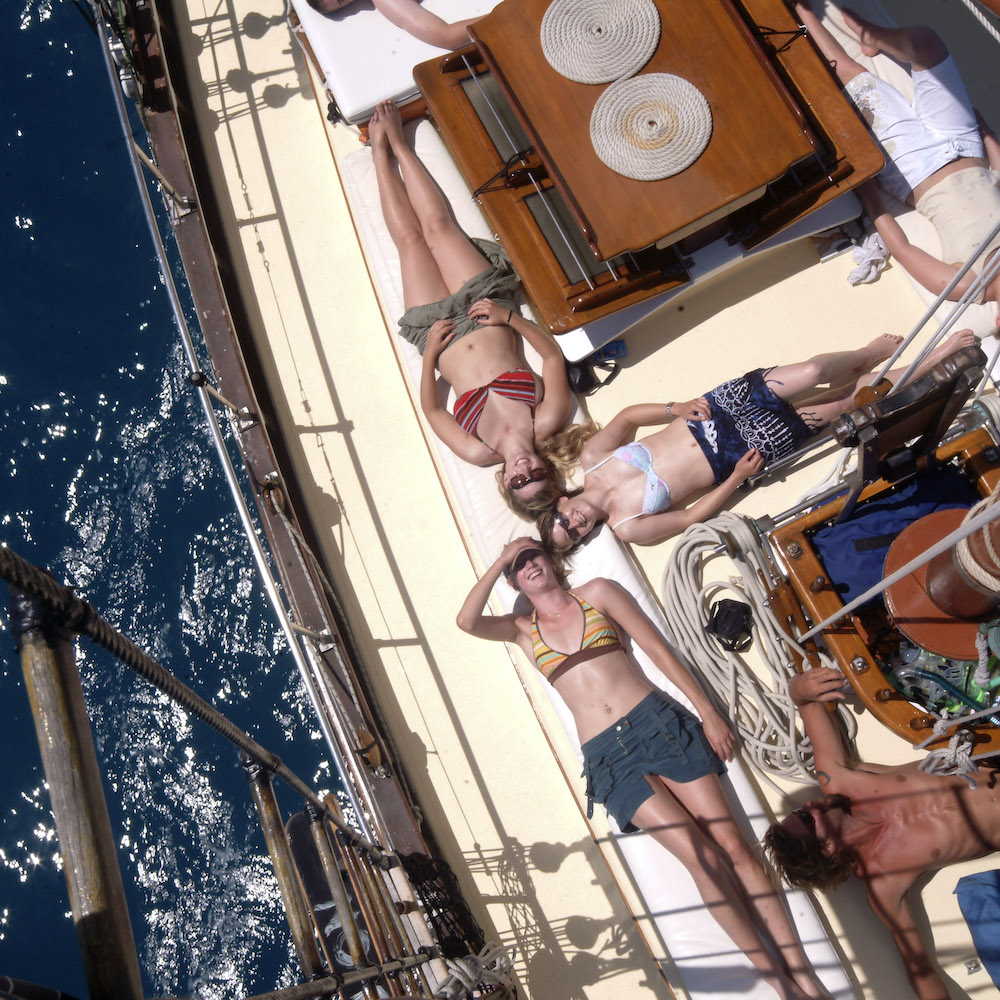 Real Aussie Says
The balance of snorkeling, relaxing and sailing is perfect on this boat tour. Chance to see the Turtles and Whales on this sailing adventure.
1 Day Tall Ship Whitsundays Sailing Adventure
A full day out in the Whitsunday Islands on our-Tall Ship, Providence V with its elegant sails and comfortable deck. Snorkel at the colorful reefs of Dumbell Island.
Tall Ship Adventures Providence V Day Sailing. Get involved and help sail a Tall Ship! Snorkel, visit Whitehaven and relax on the beach. Low numbers, away from the crowds. Sail the Legend!
Set sail on an adventure of a lifetime through the stunning Whitsunday Islands and experience the style, grace and pace of sailing. This tall-ship is a multi-award-winning for Adventure and Ecotourism; this is one of life's truly unique adventures.
After a delicious morning tea, snorkel at the colorful reefs of Dumbell Island. Visit Whitehaven Beach and marvel at the white sand from the Hill Inlet lookout.
Return to the vessel for a fresh lunch, before helping to raise the sails of the elegant tall-ship. Then its time to head back to shore across the tropical waters of the Whitsunday Passage.
Book Now
1. How many are travelling?
2. Select a date
3. Looks awesome!!! Book it!