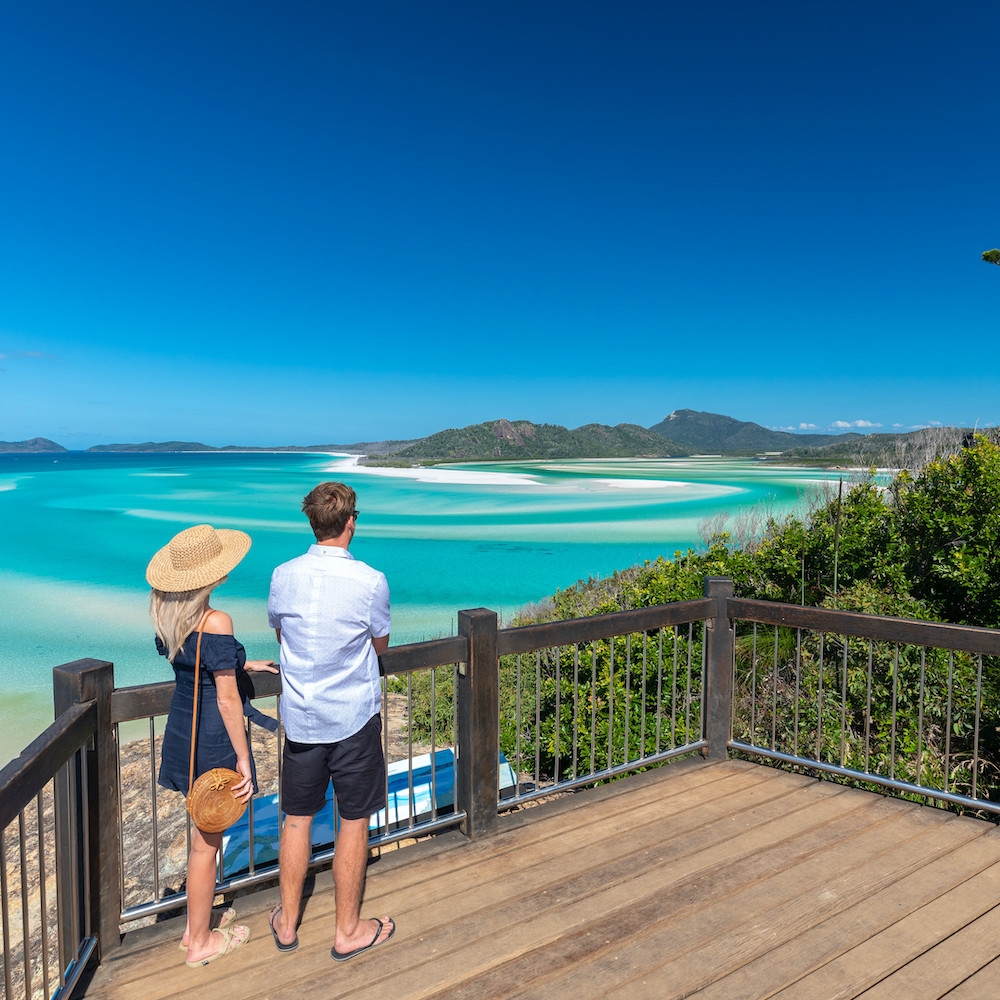 Real Aussie Says
Mention the Whitsunday Islands and thoughts turn to stunning beaches, clear aquamarine waters and tropical paradise. The ultimate way to experience the Whitsundays is by sea on our overnight sailing trip.
2 day / 2 night Whitsunday Getaway Sailing
Step on board to discover the beauty of the Whitsundays with Whitsunday Getaway. The perfect escape from the crowds.
Allow us to take you on an unforgettable journey on our 2 day 2 night Whitsundays Getaway Sailing vessel.
Let us surprise you with the ultimate getaway -2 days 2 nights in the Whitsundays, crewed by a skipper and hostess and taking you directly and comfortably to the most scenic locations, the least crowded beaches, and proven quiet calm safe anchorages. Whitsunday Getaway is an ideal way to escape the crowds. We will transport you into a relaxed world of sailing the Whitsundays.
Experience the Whitsundays on board this stylish Catamaran. 2 day 2 night Whitsunday Getaway is a modern and spacious luxury catamaran designed for small group overnight cruising. She features four private cabins with ensuites that are independently air-conditioned and a vast sun deck with stylish cushioned seating. Offering unbeatable comfort, the french built 13m catamaran will allow you to escape the crowds and sail in paradise.
Set sail in comfort as you travel to the white sandy beaches of the Whitsunday islands for 2 days 2 nights. Time to getaway from it all on Getaway.
Book Now
1. How many are travelling?
2. Select a date
3. Looks awesome!!! Book it!
Whitsunday Getaway (Luxury Catamaran Sailing)
We can't confirm real time availability on this tour. Please enquire about this trip and we will get immediately back to you!
Our travellers often combine this trip with some of these trips:
Itinerary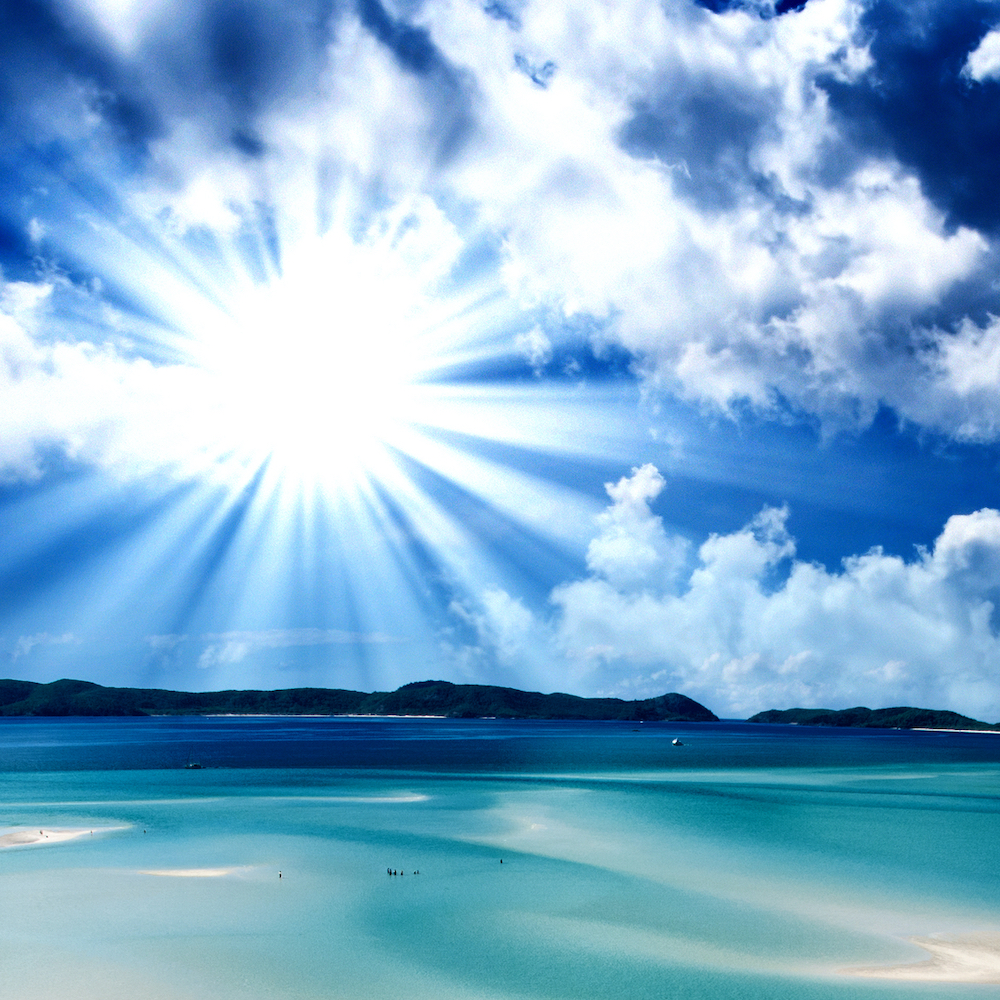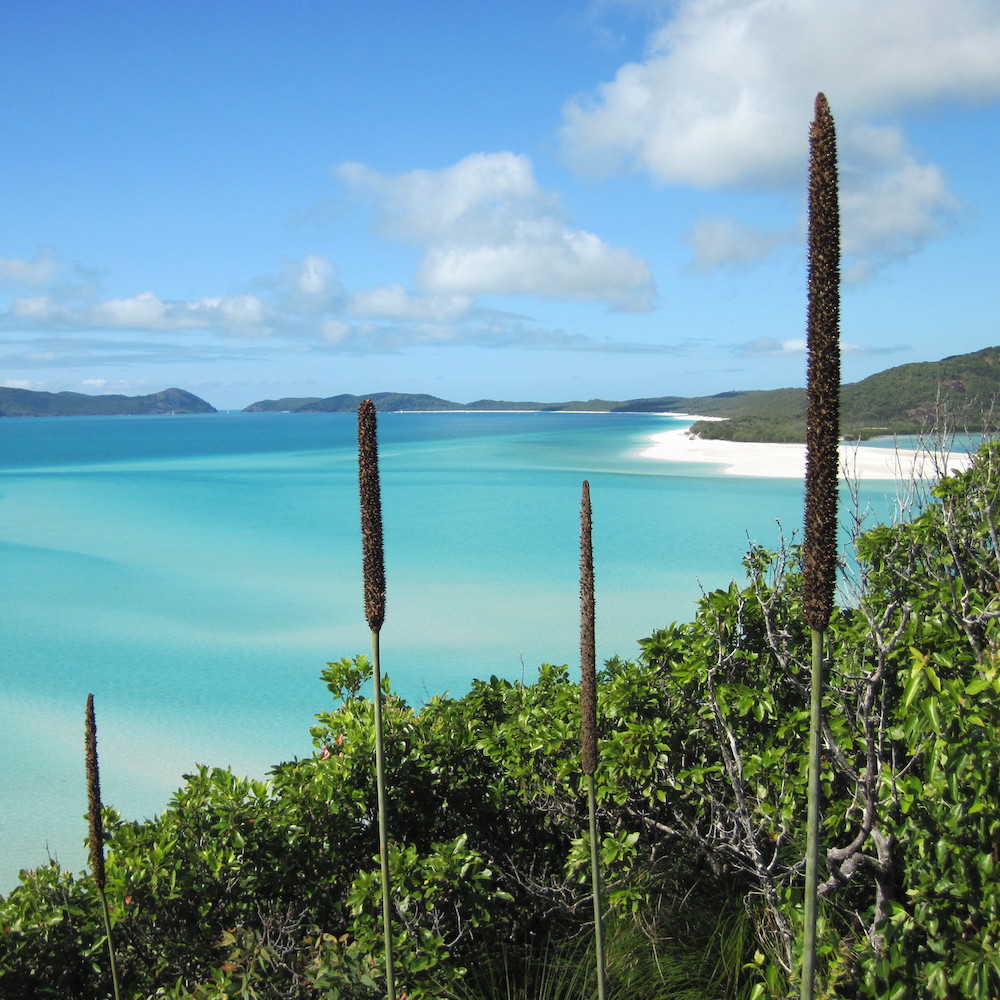 Clothes,
Toiletries,
Hat,
Swimwear,
Sunscreen,
Jacket/sweater,
Camera,
Sunglasses,
Runners or sandals for island walks,
Cash for soft drink purchases.
Whitsunday Getaway is an adults-only vessel. Over 18's only.
Whitsunday Getaway has a BYO policy for all soft and alcoholic beverages. Soft drinks are sold on board at reasonable prices.
Please pack in a soft-sided bag. (No hard/suitcases).
Please note, that this itinerary is a sample only and is subject to changes with no given notice.
$1950 for 2 in private Double Cabin
Reviews
We had the most fabulous boat trip over the weekend with our very knowledgeable skipper, Greg, and super friendly host, Emily.. the boat was very comfortable and the food was good and a lot of it! We were blessed with good weather and had an amazing time snorkeling, paddle boarding, hiking and swimming. This trip really is a trip of a lifetime! We will be back as the Whitsundays are quite the most stunning and special place..
Sophie Callander