Join us on our exclusive small group adventures in Australia tours for solo travellers.
We often receive questions from people about whether our tours in Australia are suitable for solo travellers.
Are you a solo traveler looking for a new adventure? 
Look no further than Australia tours for solo travelers. Whether you're seeking breathtaking landscapes, unique cultural experiences, or outdoor activities, Australia has something to offer every traveler. And with a wide variety of tours available, you can tailor your experience to your specific interests and travel style.
So why choose Australia for your next solo trip? 
Let's take a look at some of the reasons why this beautiful country is a great destination for solo travelers.
Diverse landscapes and natural wonders, including the Great Barrier Reef, the Outback, and pristine beaches

Friendly and welcoming locals who are open to making new friends
Rich culture and history, including Indigenous and colonial heritage
Wide range of adventure activities, such as hiking, surfing, and wildlife encounters
Vibrant cities with diverse food, nightlife, and entertainment options
Safe and well-developed infrastructure for solo travelers
Opportunities for self-discovery and personal growth
Friendly and supportive travel industry with many options for solo travel tours and packages
Good value for money, with a high standard of living and plenty of budget-friendly options.
"On all these trips we do recommend you are able to walk 6kms over uneven ground." Real Aussie Adventures
Australia tours for Solo Travllers
Here is the breakdown of our outback tours for single travellers Australia by destination.
Tours from Darwin suitable for solo travellers
We have a great selection of Kakadu tours for seniors all starting from Darwin. To get you up close to the fantastic Top End of Australia.
3 day Kakadu tours
Here at Real Aussie Adventures we have tours from Darwin out to Kakadu National Park and Litchfield in the Northern Territory.
Our 3 day Kakadu tour, the Dragonfly Dreaming, is appropriate for travelling alone.
Why Choose this Kakadu Tour for Solo Travellers in Australia?
Pick-up directly from central Darwin hotels
Convenient camping with close proximity to hot showers, toilets and enclosed kitchen area
Comfortable accommodation with permanent tents and real beds
Easy access to facilities, even during nighttime
Unforgettable experiences at highlights like Jim Jim and Twin gorges
Suitable for those with a reasonable level of fitness
Scenic and leisurely 1-hour walk to Jim Jim Falls with ample time for swimming and relaxing.

5 Day 4WD Top End Tour from Darwin
Discover the breathtaking beauty and cultural richness of Northern Territory's Top End on a 5-day small-group tour designed for solo travellers. This journey is perfect for you if you have a good level of fitness and a love for camping.
Experience the Majestic Top End
With its World Heritage-listed national parks, stunning waterfalls, lush wetlands, and ancient rock art, the Top End is a must-visit destination for any solo traveller exploring Australia.
All-Inclusive Adventure
Departing throughout 2023, this tour includes private campsite accommodation, 12 meals including daily breakfast, camping equipment and fees, as well as the services of two professional guides. The guides will take you on walks of varying lengths, catering to different fitness levels, and ensuring everyone has a great experience.
Comfortable Accommodation: Stay in our permanent tents, equipped with real beds and pillows, ensuring a comfortable night's sleep. The campsites are equipped with hot showers and toilets, and there is no need to walk far to get to the facilities.
Take a 5-Day Top End and ArnhemLand Tour
Discover the breathtaking scenery, wildlife and culture of Northern Territory's Top End on this solo travellers adventure. Check out more information by clicking here: 5 Day Top End and ArnhemLand Tour.
5 Day Comfort Kakadu Tours
Discover the beauty of Australia's outback with a touch of comfort on our Kakadu, Litchfield, and Katherine Gorge tour for solo travelers. With the convenience of fully accommodated stays, you'll enjoy the comfort of resorts in Kakadu and motels throughout the tour.
While still providing an adventurous experience, this tour is designed for those who value a comfortable night's sleep, with air-conditioned rooms available to beat the tropical temperatures of the Top End.
For those who are in good physical shape, this tour is the ultimate opportunity to experience the highlights of the region. Departing from Darwin, you'll be able to immerse yourself in the natural beauty of the outback and create unforgettable memories on your solo journey.
Find out more here: 5 Day Kakadu, Litchfield and Katherine Adventure Tour
We also have this as a 4-day tour, you will miss out on Litchfield National Park, but perfect if you are shorter on time. 4 Day Kakadu Outback Adventure Tour.
Darwin Day Tours for Solo travellers
We have our 1 Day Litchfield National Park and 1 Day Kakadu Tours from Darwin which are perfect for you if you want to join a group tour.
With less walking and hiking on our day trips, they are ideal if you do not want to do a trip that's extremely active.
Have a great time exploring Darwin and the surroundings on our tours.
For more information on Kakadu and Litchfield check out our blog.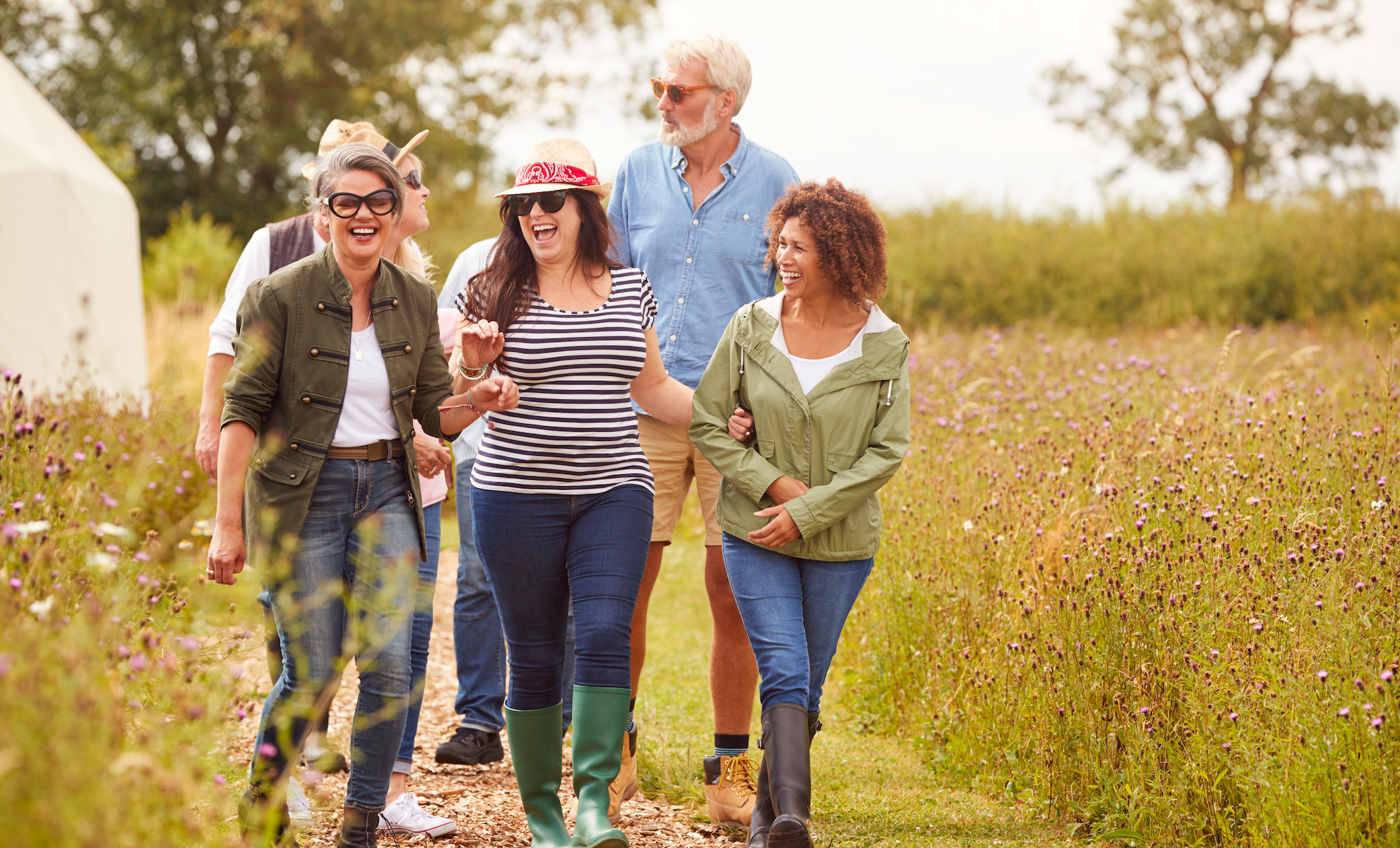 Real Aussie Recommendations