Real Aussie Says
Travel at a relaxed paced over 4 days from Melbourne to Adelaide. This tour can be as active as you want it to be, take relaxed nature walks or longer hikes. Swim in the sea, walk along the beach or take a spot to enjoy the scenery. Plus great music playlist, informative, enthusiastic guides, and no boring commentary. Enjoy native Aussie Wildlife on this tour. Perfect for those of any age who want to visit the highlights of the Great Ocean Road, Warrnambool, Port Fairy, Blue Lake at Mount Gambier and Hahndorf.
4 Day Great Ocean Road and Beyond from Melbourne to Adelaide Tour
Spend 4 days and 3 nights enjoying one of the most awe-inspiring journeys in the world Melbourne to Adelaide. Staying in 4-star hotels on the tour, seeing breathtaking views, enjoying local Aussie personalities, sampling world-class food, and tasting wonderful wine.
Join our 4 day Great Ocean Road tour from Melbourne to Adelaide. You will have ample time for all the 'must-sees' along the iconic Great Ocean Road and beyond.
On tour, you will travel in our deluxe reclining seat, air-conditioned vehicle, and experience four-star accommodation. We pride ourselves on offering family-run hospitality, locally-produced food and wine, and a variety of down-to-earth experiences that can only be enjoyed in small groups.
We understand the importance of utilising the local community and businesses to create sustainable and long-lasting relationships. We visit the best local cafes, restaurants, food producers, and wineries every day.
You will visit the iconic Great Ocean Road and learn of its history while discovering some of its hidden treasures. As we stay overnight near Port Campbell it allows us to pop back to the iconic 12 Apostles in the morning and check-out these unique rock formations without the crowds. A highlight on tour is the stay in Port Fairy the small coastal town known for its fishing, surfing and a relaxed true old fashioned 'Aussie' style.
Our tours are as active as you want them to be. Our tour style provides opportunities for nature walks, swimming and spotting some of Australia's unique animals in the wild.
Enjoy the diversity and captivating scenery on tour between Melbourne and Adelaide.
We can't confirm real time availability on this tour. Please enquire about this trip and we will get immediately back to you!
Our travellers often combine this trip with some of these trips:
Itinerary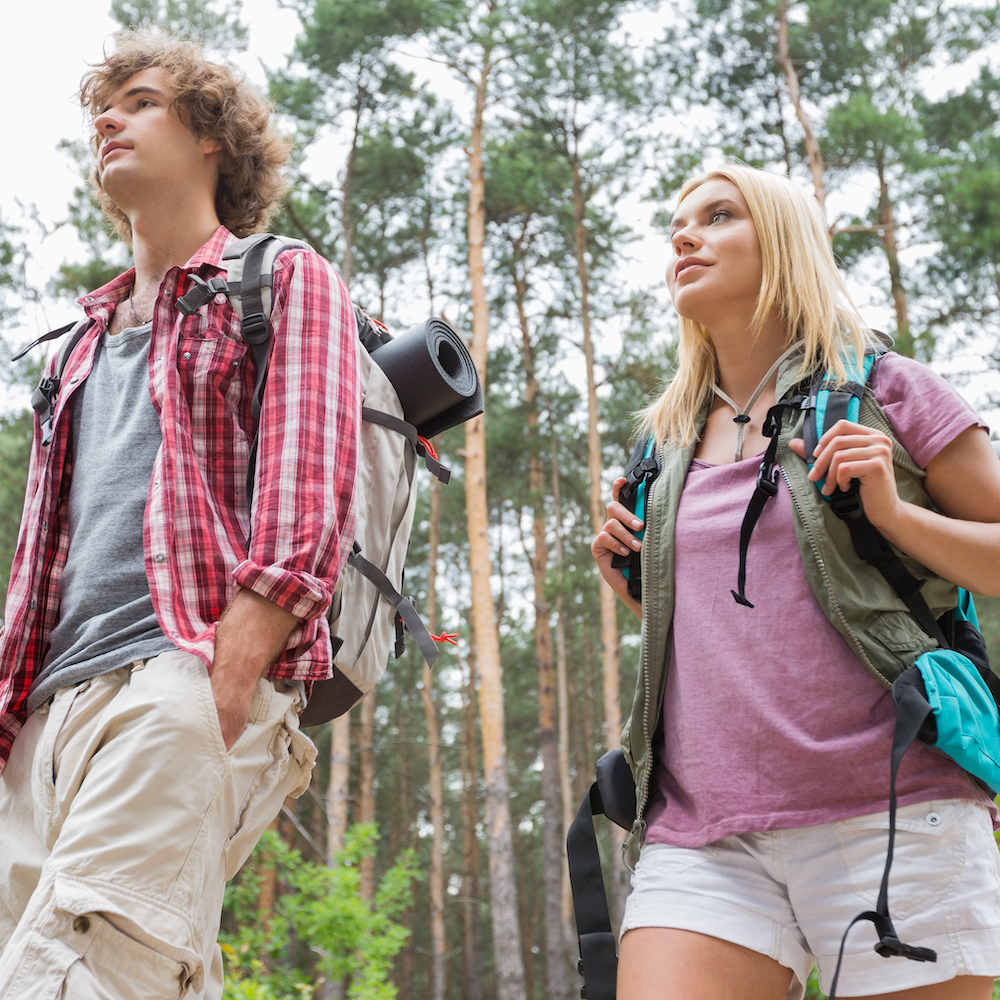 Visit the iconic Great Ocean Road
Great Otway National Park (Otway Ranges)
Visit 'Loch Ard Gorge', the site of the most famous 19th century Australian shipwreck
Learn about the local Aboriginal history, geology, flora and fauna
Explore Mount Gambier home to the famous Blue Lake
Hat
Sunscreen
Walking shoes/boots
Insect repellent
Windproof/waterproof jacket
Bathers/towel
Water bottle
Must be 18+ to travel on the tour unless an approved minor (12+ years old) is accompanied by an adult. All guest must be young in spirit and active enough to participate daily in light to medium walks, some lasting up to two hours.