Australia Working Holiday Visa Changes for 2022
There have been some changes to the Working Holiday Visas for Australia and we are here for it!
These visa changes happened after Brexit as part of trade deals between the UK and Australia. Some are still being finalised and some have already been out in place, So it's time to get planning and packing for your epic adventure and work experience Down Under. No better time to travel. 
We all know a Working Holidays Visa is the best way to come visit Australia. You get to spend a long amount of time here, see so much of the country without rushing, improve your resume with new skills and experiences and live away from home.
In this article let's look at some of the recent changes to the Working Holiday Visa and update you as much as we can on when you can come back to Australia. We miss you! 
There are two working holiday visa options available. Subclass 417 Working Holiday visa and Subclass 462 Work and Holiday visa. Your country of citizenship/passport will determine which working holiday visa you qualify for.
Edit: Major update 23rd November 2021- see below.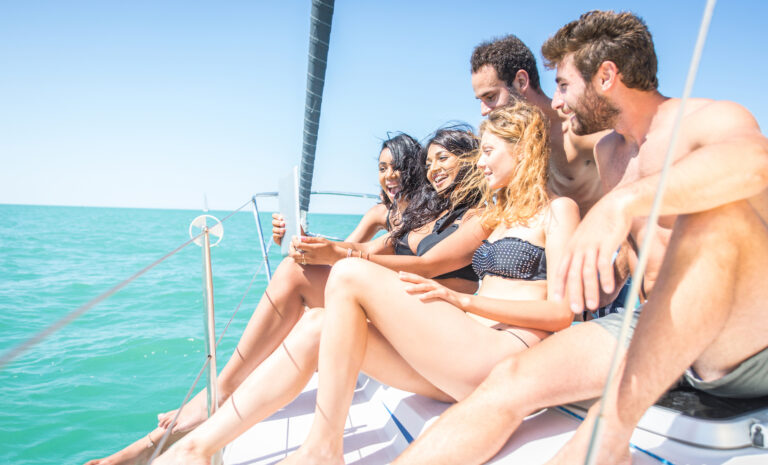 Working Holiday Visa Australia 2022 visa updates
Age increase to 35
Yes, you read that correctly! The Working Holiday Visa for Australia has now increased its age limit. Subclass 417 Working Holiday will be extended for UK and Australians up to the age of 35 (inclusive) . It used to be 30, so if you missed out due to Covid over the last couple of years you may still have a chance to come to Australia on your Working Holidays. 
3 Year Working Holiday Visa
Check out the Department of Home Affairs for more details: https://immi.homeaffairs.gov.au/
Stay with the same employer for 12 months.
One great change for working holiday makers is that from May 8 2021, visa holders working in tourism and hospitality anywhere in Australia may now work for up to 12 months with the same employer/organisation without requesting permission. Previously, visa holders couldn't stay with the same employer for more than 6 months without permission from the government.
Affected by the Pandemic?
From 1 July 2021, Working Holiday Makers who had their visas impacted by the pandemic. For example such as people who left Australia early or never arrived. You will be able to reapply for a new visa free of charge.
Read more about the updates from the offical press release here: Working Holiday Maker Visa changes helping COVID-19 recovery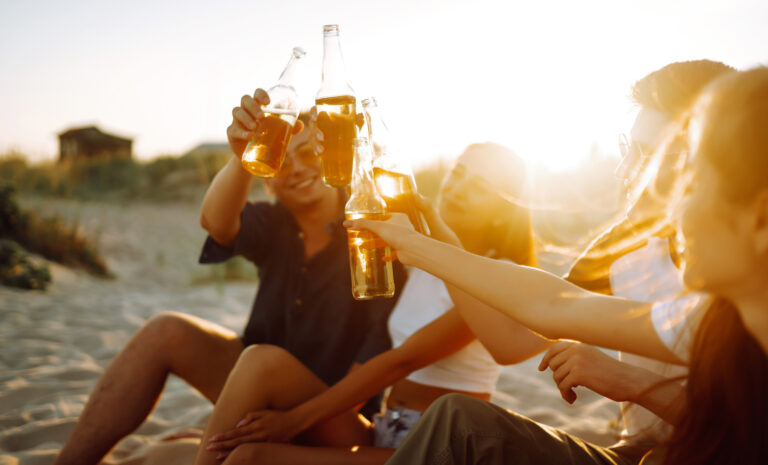 Ready to start planning your working holiday adventure in Australia?
Our Australia work and travel packages are made to include everything you'll need to find a great job and meet people to travel with so you can step off the plane with total confidence. Focus on enjoying the trip of a lifetime.
Find out more about our Work and Travel packages:
Sydney or Melbourne? Where to start your work and holiday package?
Where to start your Working Holidays in Australia.
Can you travel solo to Australia on your Work and Holiday package? 
Traveling alone on a work and holiday Visa.
Get in touch with any questions you have about work and holidays in Australia. We have been there and done that, although we only ever got 2 years and had to do 88 days of farm work! Not that we are bitter! Message us with any questions. 
When do Australian borders open for Working Holiday Visa holders?
Prime Minister Scott Morrison gave an update on 22 November 2022 that Australia would open its borders to working holiday visas from 1 December 2021. This would include the visas Working Holiday Visa (417), Work and Holiday Visa (462), and Student Visa (500)
Requirements are you need to be fully vaccinated. Your vaccine must be approved by the Therapeutic Goods Administration.
We advise you to apply as soon as possible if you want to come to Australia as there will be a processing time for your visa. 
Watch our video below to get excited about your first week in Australia! Book your welcome week now: 9 Day OZ Adventure Arrival Package
Welcome back to Australia, we cant wait to see you again.