We always get asked should I start my working holiday visa in Melbourne or Sydney?
So you have decided to come to Australia, you thought that was the big decision. Well nope- now you have to decide where to start your trip! The main question is which city to start my Australian working holiday visa in?
Some of the questions to consider when thinking should I start my Australian Working Holiday in Melbourne or Sydney are Which is best for jobs, hostels, nights out, weekend trips, music, nights out?
Ahhhh! It can be one of the hardest decisions as the first few weeks of your time in Oz really setting you up for a fantastic year. So it's important!
Sydney and Melbourne are normally the places most people start in but which one is better you ask.? Which one should you start your working holiday in Sydney or Melbourne? We break it down for you. 
Whichever you choose you have chosen Australia for your working holiday visa. Well done! See you soon.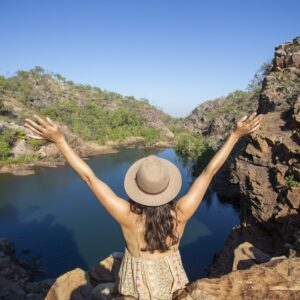 Where to start my working Holiday Visa Melbourne to Sydney?
There are so many things that come into play when thinking of where to start….one of them is cheap flights!
We would say spend time in both of course. Maybe plan 3 months in Melbourne 3 months in Sydney then the other 6 months in more remote areas traveling and working in Australia.
But let's break down some of the important factors that play into your decision of where to start your working holiday visa.
Nightlife
Melbourne is the king of small bars! So many laneways and little backstreet bars to explore. With live music any night of the week- Melbourne is a bit more hipster, a bit more diverse.
Sydney is all about cocktails. Sitting at the Opera bar sipping a cocktail is a must-do!
Melbourne wins!
Things to do
Melbourne has trams which are pretty awesome!! And lots of art galleries and museums.
Of course, the landmarks in Sydney are what you dream about when you are at home saving for your trip and what you see on the Gram.
Opera house, harbor bridge, Bondi beach…these are breathtaking!
So Sydney wins hands down here.
Check out our video on Youtube of our arrival week in Sydney to see what we mean: Welcome week video. 
Weekend Trips
Great Ocean Road, Philip Island, Mornington Peninsula so much to get out and explore for the weekend. On a long weekend- Grampians and even to Adelaide for a night. Or hop over to Tasmania on a quick flight.
Melbourne wins!
Hostels
YHA Harbour at The Rocks in Sydney might just be the best hostel we have been too. Its rooftop overlooks the opera house and harbour bridge. Its set on an old historical site and it's the cheapest way you will ever live in central Sydney.
All hostels in Sydney- Wake Up, Base, YHA are outstanding as they are super central and allow you to explore and be close to public transport.
Melbourne has good hostels, more small boutique ones to check out…but Sydney wins this one.
Sydney wins!
Food
It's not hard to find a cheap and decent meal in Melbourne's CBD. The city is full of twisting laneways featuring hole-in-the-wall style coffee shops and cheap restaurants that you can quickly duck into for some energy-providing sustenance.
Sydney CBD is the place to be for cheap, Asian cuisine, but you'd have to hop on a train to the Inner West for more diverse offerings. And the price is more middle range so not great if you're a backpacker.
For us Melbourne wins!!
Jobs Sydney or Melbourne?
Both cities are fantastic for finding a job. Hospitality and bar work will be abundant in both. Plus office admin jobs and construction too.
It's even Sydney and Melbourne are both good to start your WHV in. 
Which city is best to start Australia Working Holiday in?
So pick one and you can always head to the other city later. Just don't get stuck in one city for your entire working holiday visa. Make sure you get out and explore as there is something awesome on offer in both Melbourne and Sydney and of course other areas in Australia.
Wherever you start in Australia we have a welcome week for you!!
Work and Travel Australia Sydney Welcome Week: 9 Day Oz Intro Sydney Working Holiday Package
Work and Travel Australia Melbourne Welcome Week: 9 Day Oz Intro Melbourne Arrival Package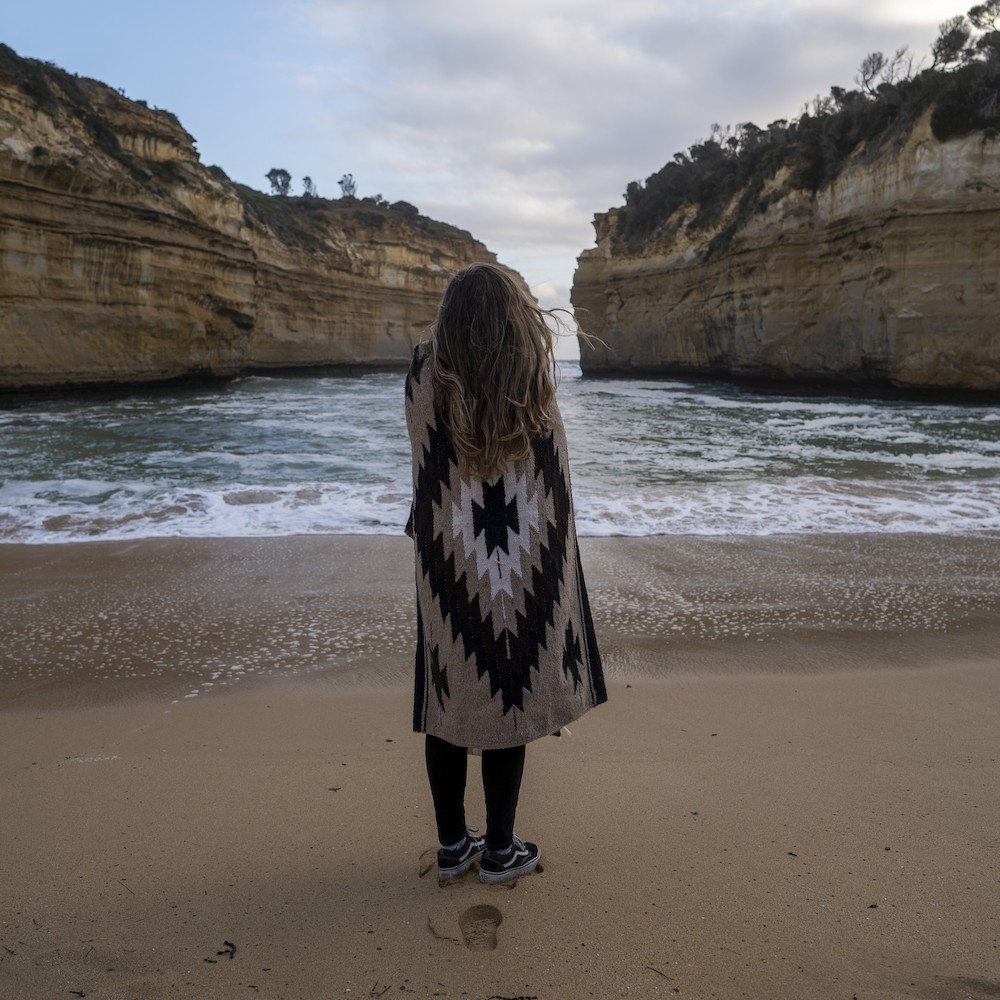 Choose Australia for your Working Holiday Visa! We look forward to seeing you soon.