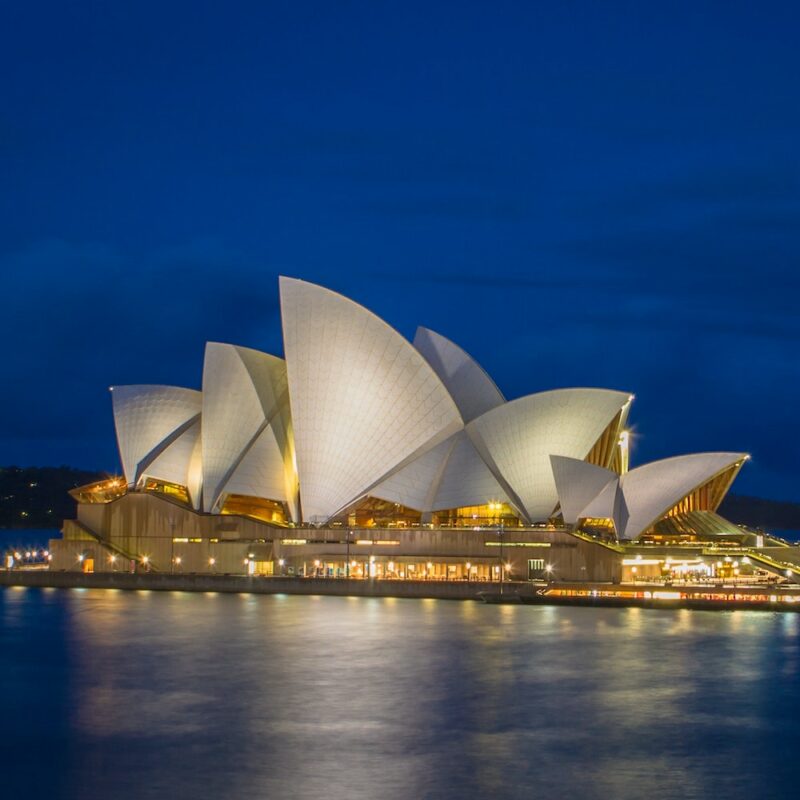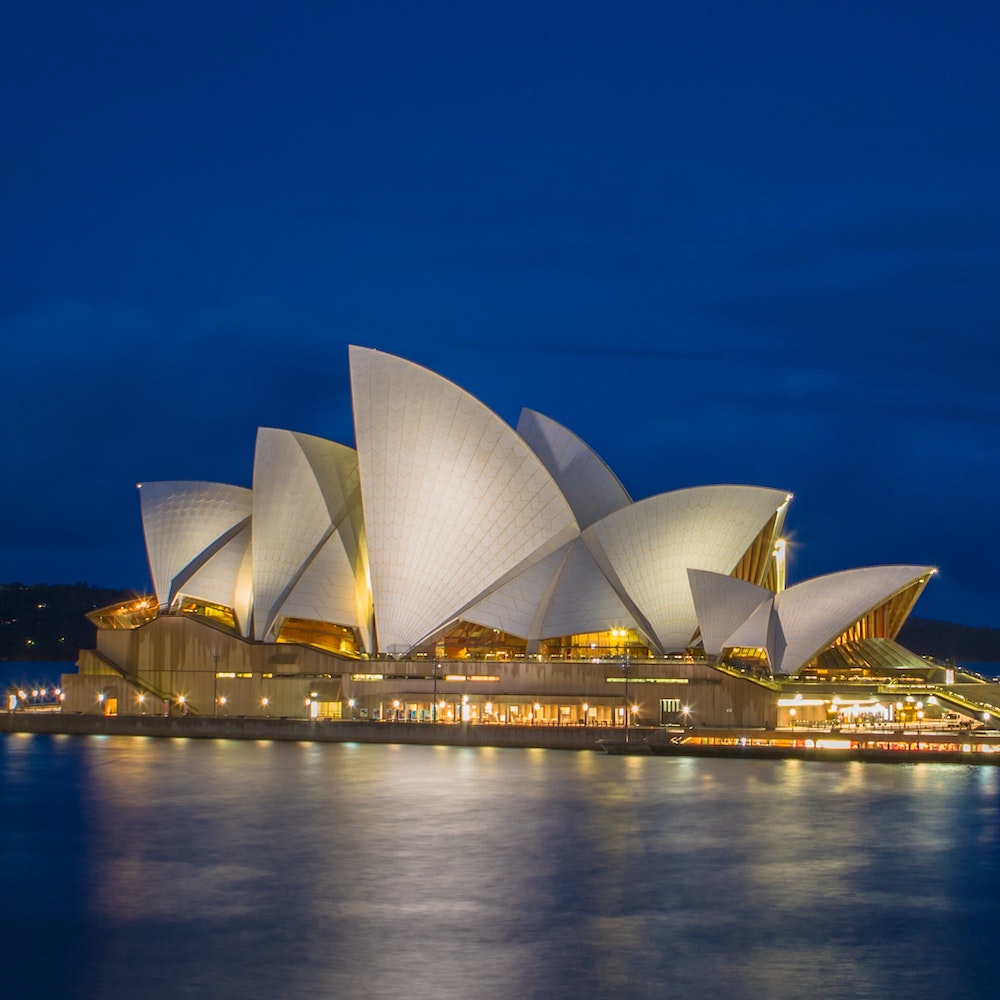 Real Aussie Says
If you are looking to start your adventure in Australia Oz Adventure is the perfect group travel tour.
9 Day OZ Adventure Arrival Package
This tour is currently taking a break from operation and will be back in 2022
This is more than just a basic arrival package. It's a way to meet other travellers, have fun when you arrive in Sydney, and ease any stress of being in a new country. Everything you need plus and everything you want on arrival. With our awesome group tour showing you the best of Sydney and the north coast.. This arrival package into Australia is a fun and full on week suitable for those 18-30 years old.
Activities and day trips are included in the arrival package as well as an airport pick up and accommodation as you would expect.
Orientation guides will coordinate you and your fellow travellers who have just arrived in Sydney.
Meet like-minded travellers on an organized 9 Day group experience. We'll pick you up from the airport and sort your first 8 nights accommodation. You'll go jet boating, experience the world famous Bondi Beach, sail around Sydney Harbour, a road trip north and learn to surf, go sandboarding, dolphin spotting, hang out with wild kangaroos, have a spectacular farewell dinner up Sydney tower.
Book Now
1. How many are travelling?
2. Select a date
3. Looks awesome!!! Book it!
Oz Intro Sydney
We can't confirm real time availability on this tour. Please enquire about this trip and we will get immediately back to you!
Our travellers often combine this trip with some of these trips:
Itinerary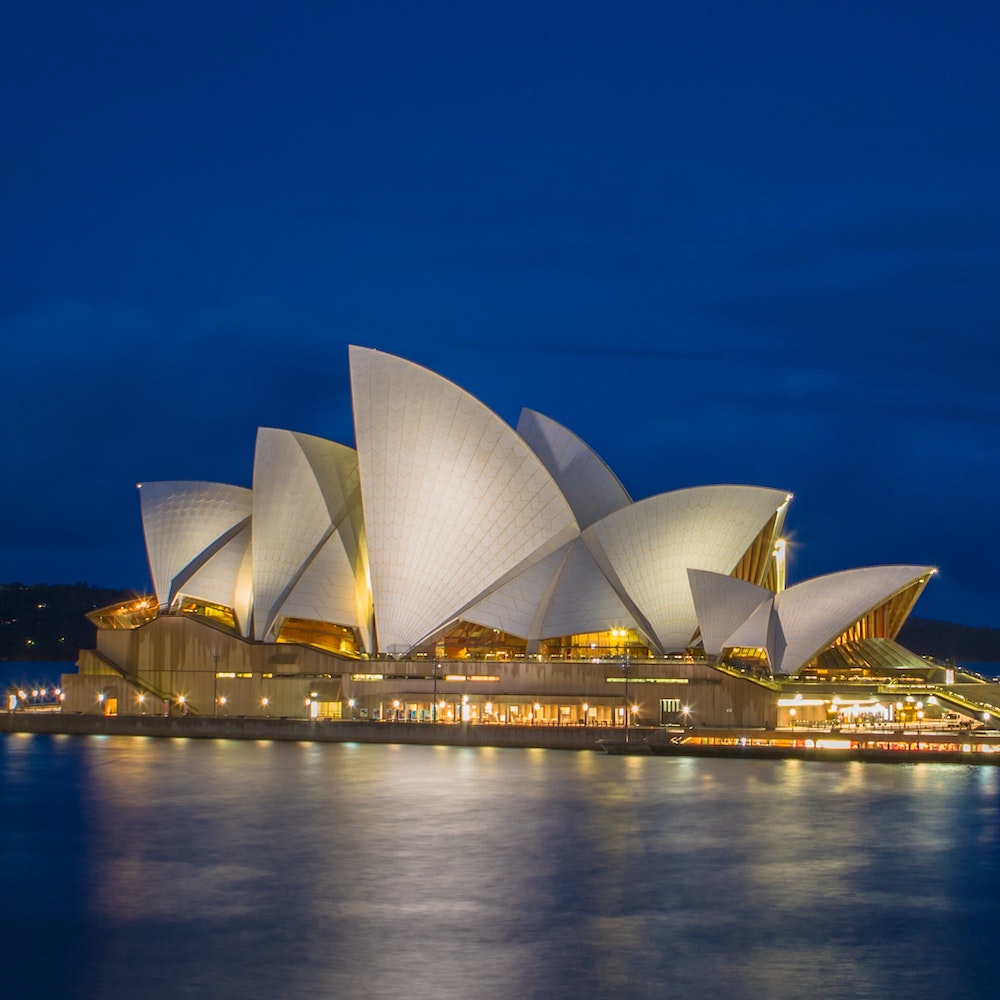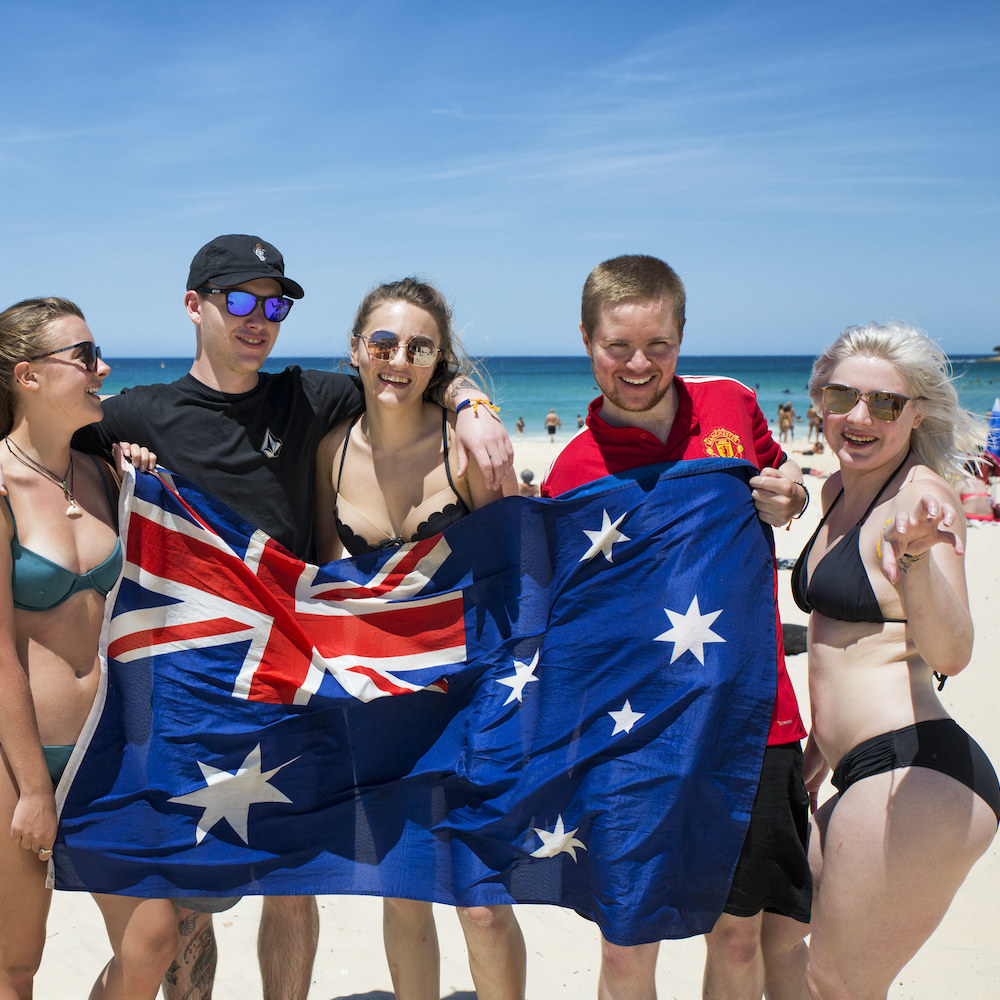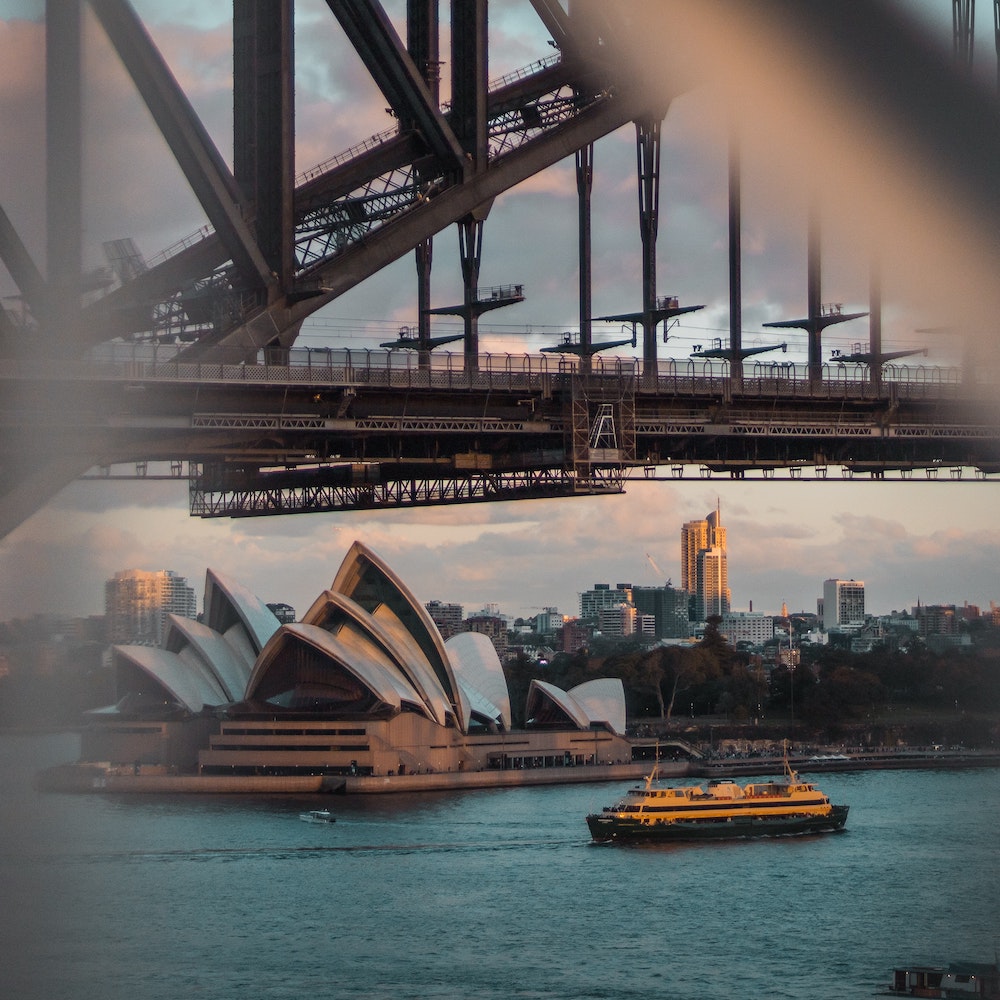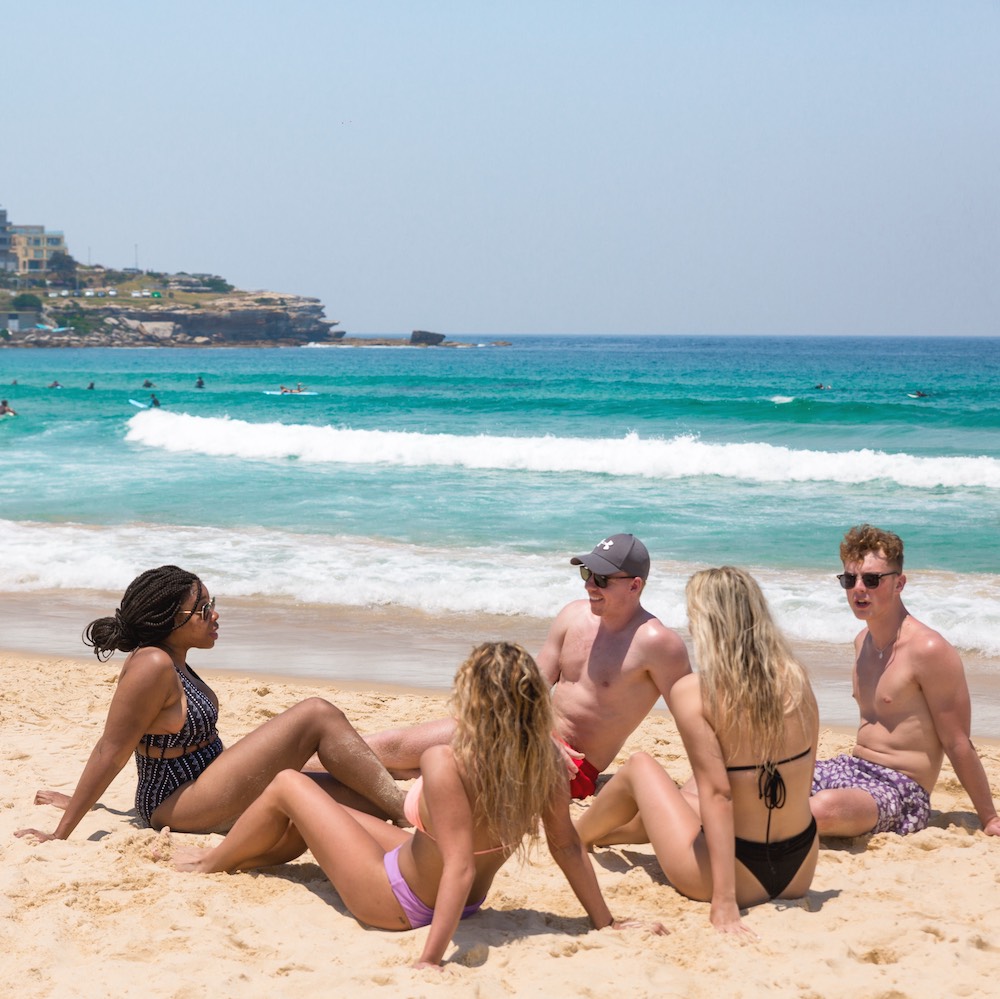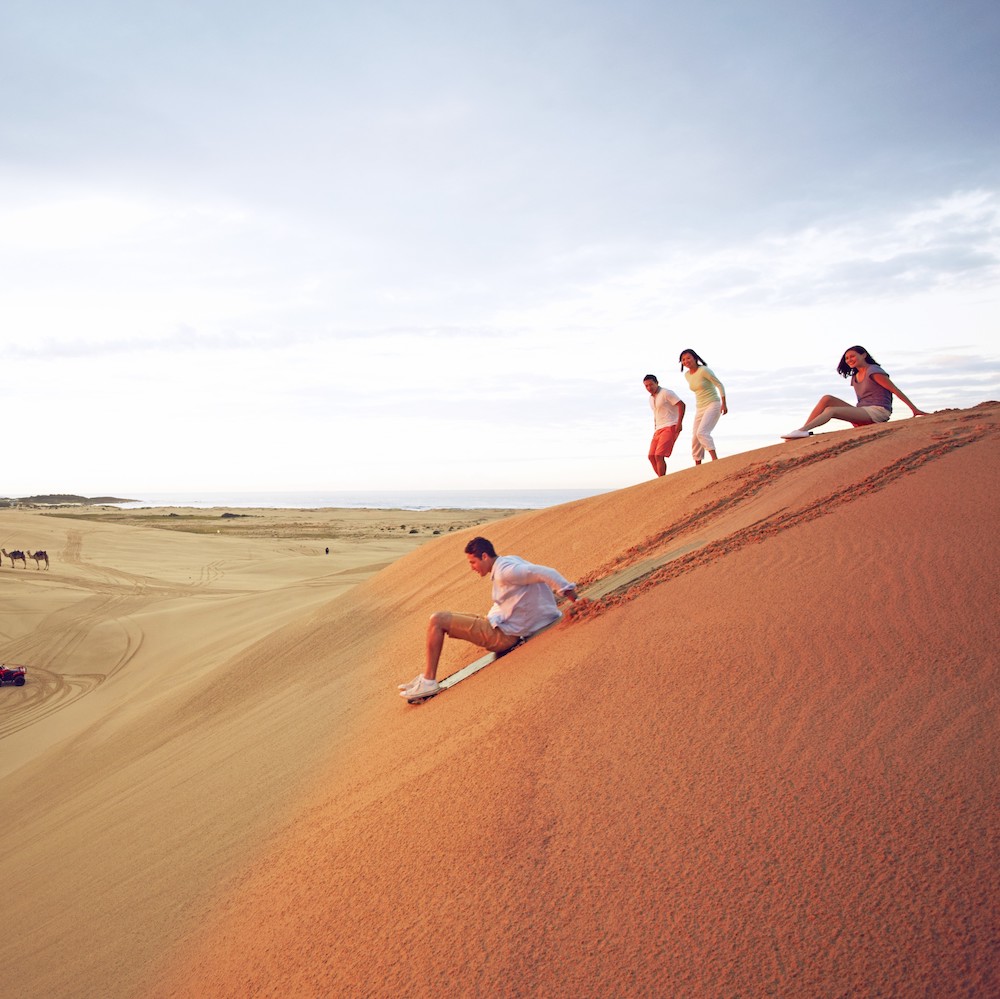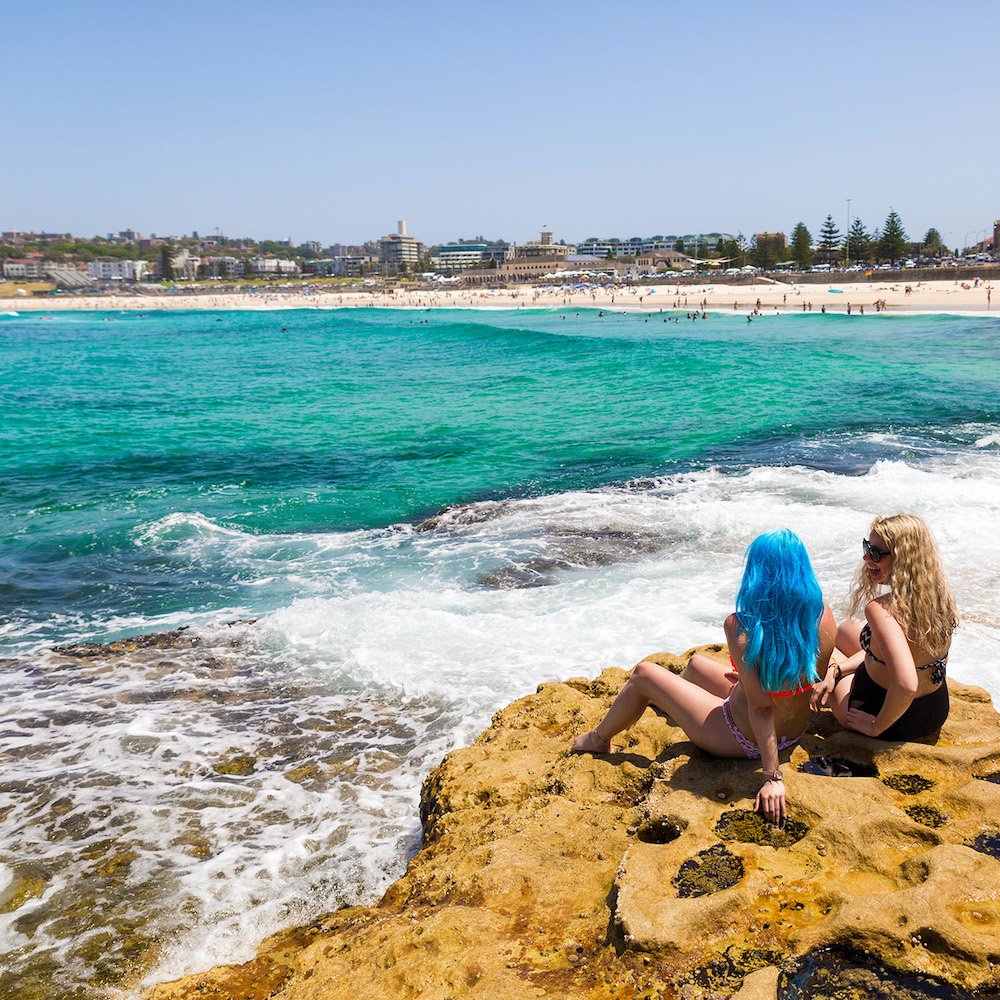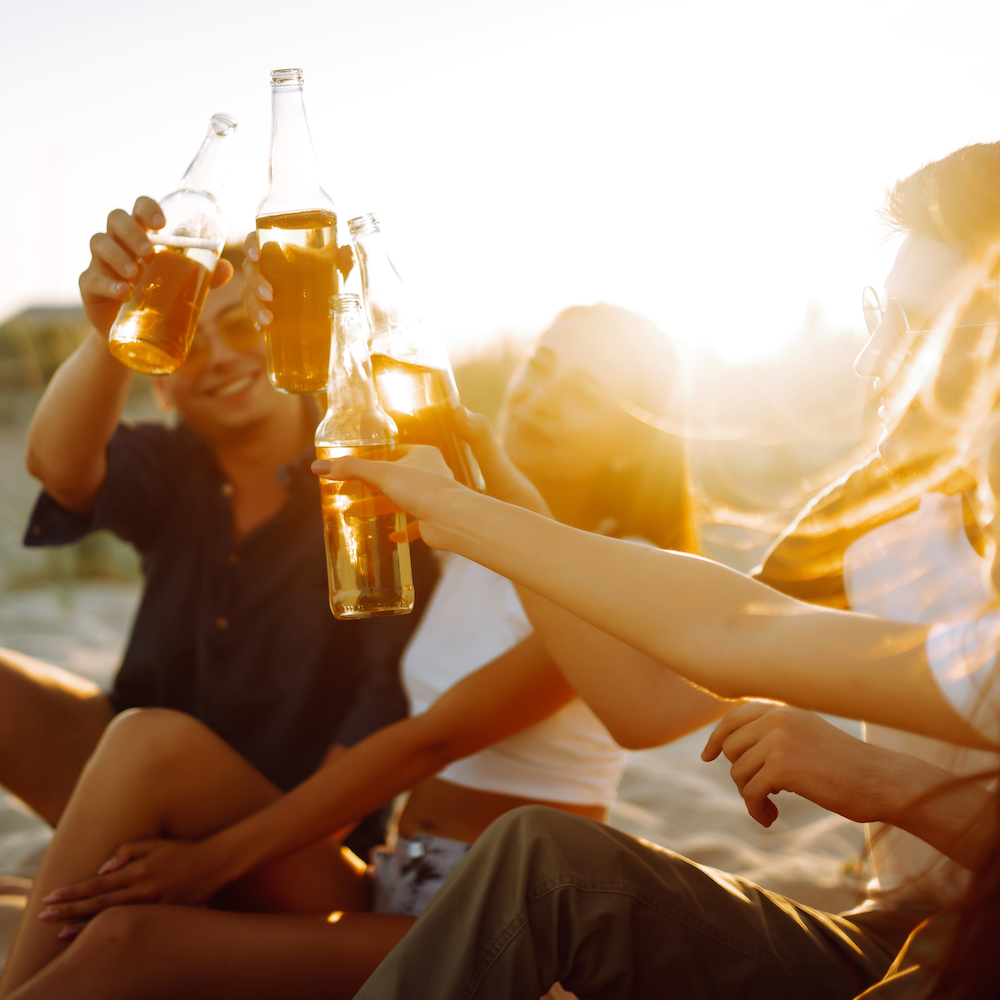 Experience the world famous Bondi Beach
Sail around Sydney Harbour
Party at some of Sydney's best bars and clubs
Road trip north and learn to surf
Go sand boarding and dolphin spotting
Hang out with wild kangaroos
Have a spectacular farewell dinner up Sydney tower
Passport
Visa
Swimwear & Towel
Sunscreen & Sunglasses
Walking Shoes & Sandals
Jacket/Jumper
Includes an Airport Pickup from Sydney