Cairns is the adventure capital of Australia. Why visit Cairns?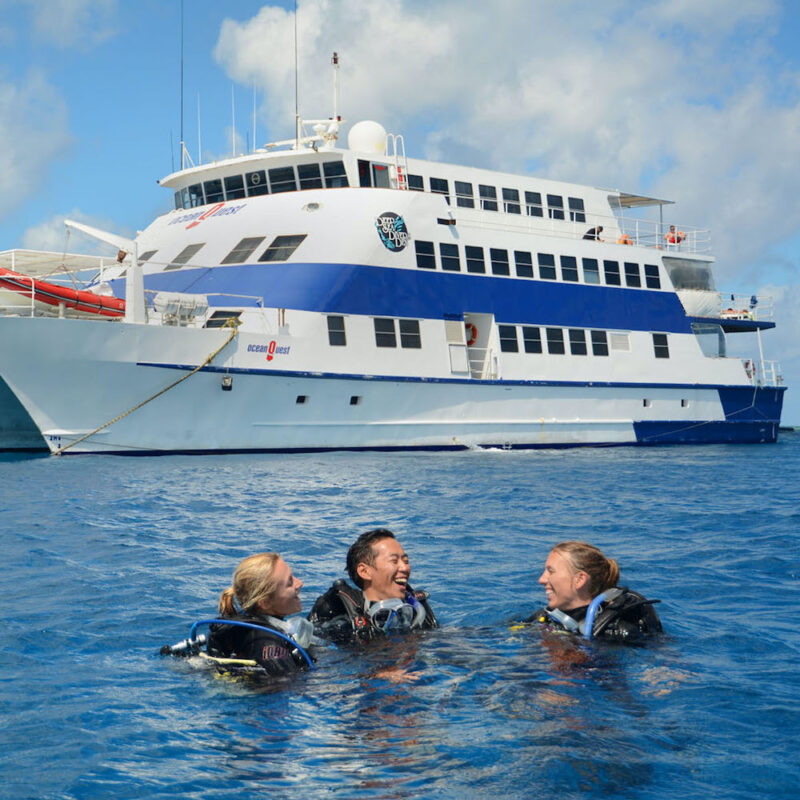 With lots of extreme activities to do here in far north Queensland, including Bungy jumping, skydiving and rafting. A visit to Cairns ticks off some big items on your travel bucket list.
This town is the gateway to the Great Barrier Reef and there is every manner of reef trips available, from day trips, to overnight, dive courses, to glass bottom boat trips. Only an hour from Cairns, the reef is at its most accessible here.
What can I do in a few days in Cairns?
Daintree Rainforest and Cape Tribulation
Heading North you have the Daintree Rainforest, the oldest rainforest in the world. Full of wildlife and nature, a river teeming with crocodiles and ending in Cape Tribulation where the rainforest meets an endless long beach. The seaside resort town of Port Douglas between Cairns and Cape Tribulation is also well worth a stop. Similar to Noosa or Airlie Beach it is a great place to spend a few nights.
Even further North is Cooktown, 4wd territory and this far north aboriginal culture is evident everywhere.
Kuranda Rainforest and Atherton Tablelands
Inland from Cairns there are two other rainforests worth a mention. Kuranda is the village in the rainforest. Like a mini Byron Bay high up in the mountain area above Cairns you access it by the scenic railway or by the cable cars which connect it to Cairns. There is plenty of aboriginal culture there as well as wildlife and some awesome markets.
Check out our Kuranda day tours.
Atherton Tablelands, more of a wetlands than a rainforest. This area is all about waterfalls; jumping off them, swimming in them, kayaking through them. It's also the place to spot some more elusive Australian native wildlife the Platypus and the tree Kangaroo.
Check out our Atherton Tableland day tour.
See the Great Barrier Reef.
Of course, no trip to Cairns would be complete without a trip to the world-famous Great Barrier Reef.. A must see on your visit to Cairns. The Great Barrier Reef cannot be visited from the beach in Cairns, you have to get out on a boat trip to see it. Once out on the water, you will be snorkelling in no time and experiencing the underwater world we have off the coast of Cairns.
How about an overnight Great Barrier Reef tour?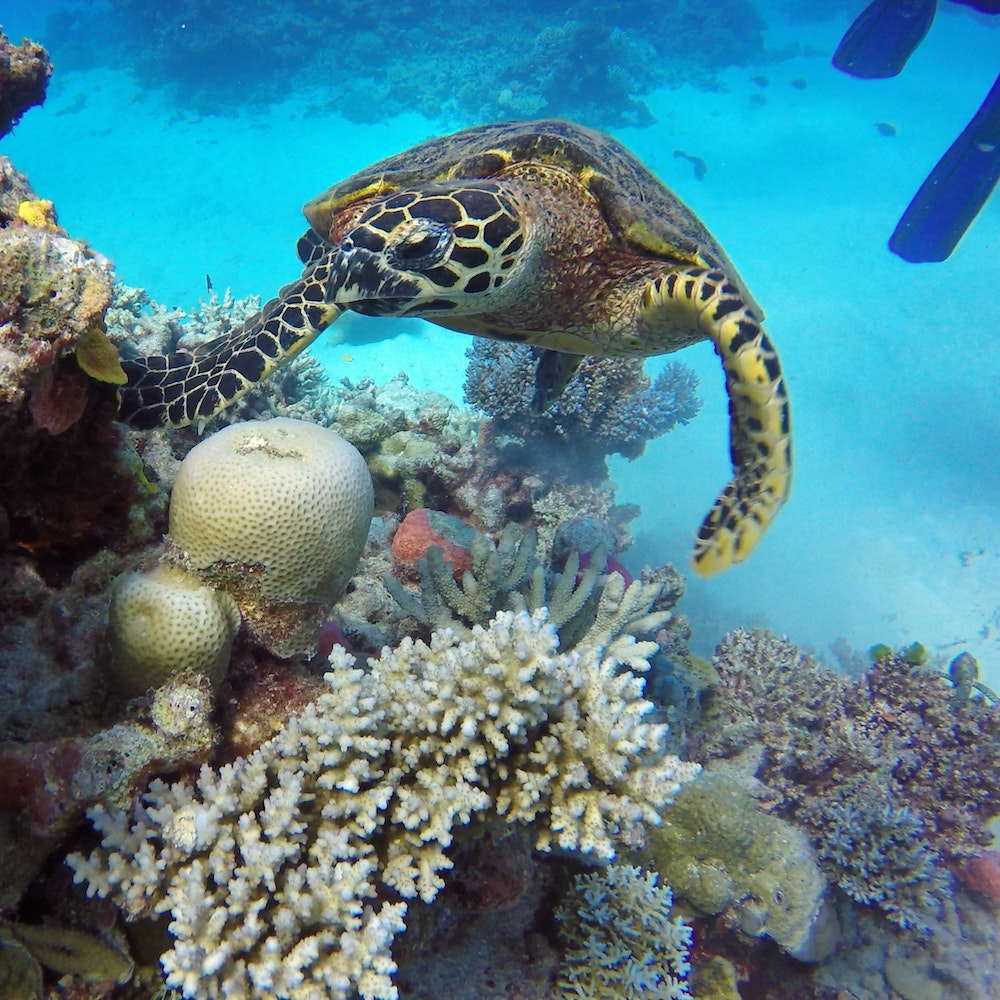 How long should you spend in Cairns?
You should aim to stay in Cairns for a week if possible. You can fly in directly to Cairns international airport from Japan or Papua New Guinea. For other destinations you will need to fly in via Sydney, Brisbane or another major airport. All National airlines fly here, Qantas, Jetstar, Virgin and Tiger and it is always the first or last stop on an East Coast tour. 
Can you swim in the ocean in Cairns?
One big thing thats important to mention is Cairns itself has no swimming in the sea, as with most of Far North Queensland but like Airlie Beach it has a lagoon for swimming.
Check out our full range of tours from Cairns: Tours from Cairns.
So many great reasons Why you should visit Cairns. I do hope we have made you excited for a trip to Cairns soon. 
Real Aussie Recommendations
Holiday in Cairns – Spend a good 5 days exploring Cairns. 
Take a day relaxing and Swimming at the Lagoon in Cairns