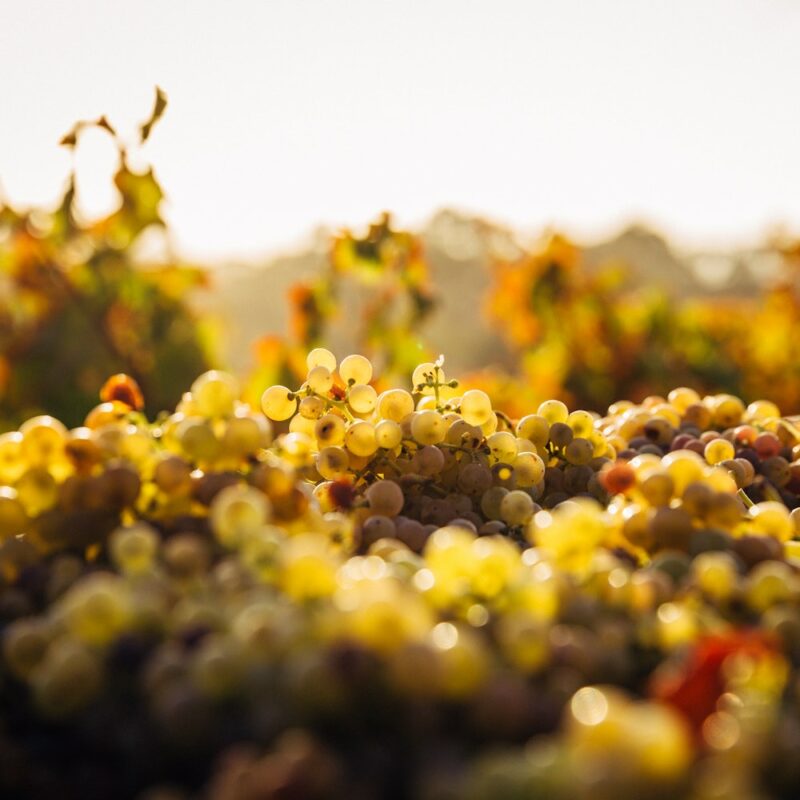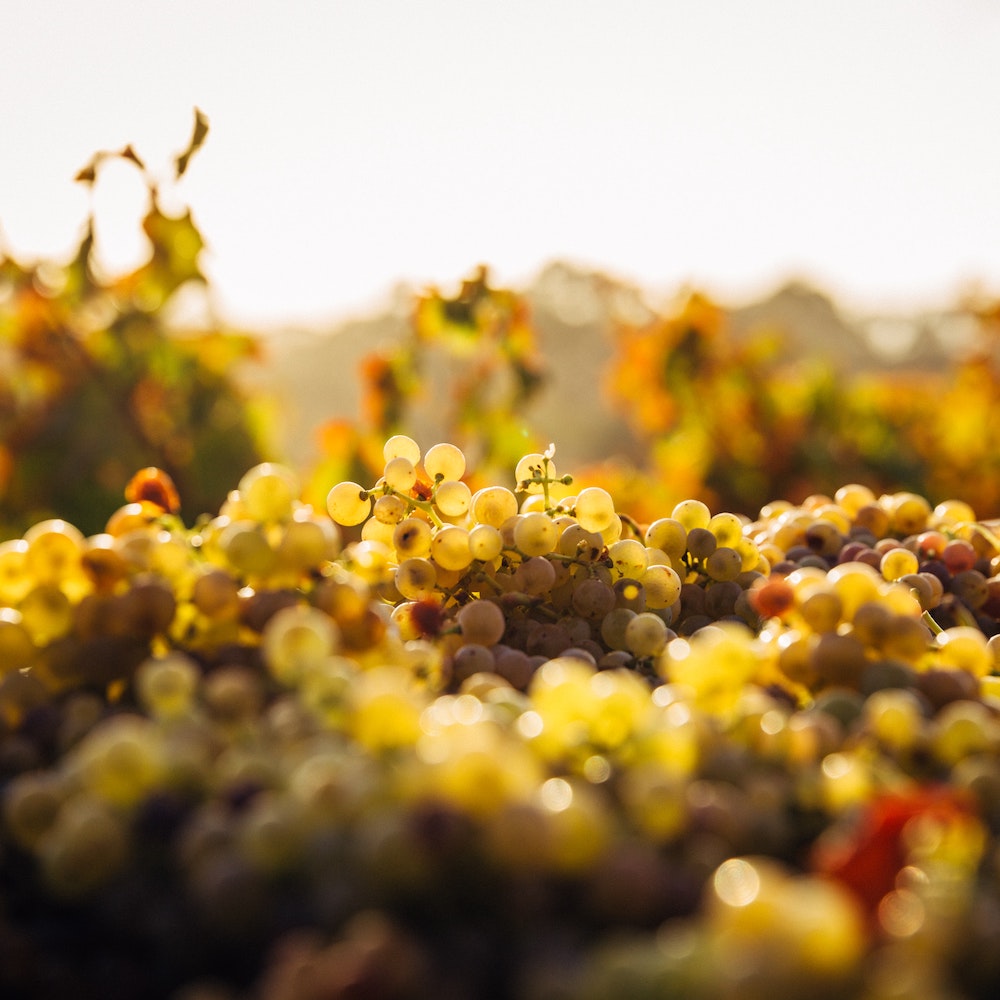 Real Aussie Says
An afternoon of wine, food, beautiful scenery and beaches.
Half day McLaren Vale and Glenelg Afternoon Tour from Adelaide
Visit the renowned McLaren Vale wine region for wine tastings at 3 wineries, an opportunity to sample some South Australian sweet treats and then take a leisurely seaside stroll along the beautiful bay of Glenelg.
Experience the Best of South Australia with Our Half-Day McLaren Vale and Glenelg Afternoon Tour from Adelaide
Discover the beauty and flavors of South Australia on our Half-Day McLaren Vale and Glenelg Afternoon Tour from Adelaide. This unforgettable journey takes you through the stunning McLaren Vale wine region, introduces you to world-class wineries, and lets you unwind in the picturesque seaside suburb of Glenelg.
Wine Tasting at McLaren Vale:
Our adventure begins in the heart of Adelaide, departing from Victoria Square at 12:30 PM. From there, we venture to the renowned McLaren Vale wine region, a short drive away. At Chapel Hill Winery, you'll embark on a sensory exploration of the region's exquisite wines. Enjoy a structured wine tasting experience in the winery's charming cellar door. Let your taste buds savor the complexity of McLaren Vale's finest vintages.
Main Street Exploration in McLaren Vale:
Following your wine-tasting adventure, we provide a 30-minute intermission on McLaren Vale's vibrant Main Street. Here, you have the freedom to choose your own adventure. Explore Hardy Tintara's Cellar door for more wine delights, savor a refreshing beer or coffee, or take a sweet detour to the Almond Train, where every almond variety imaginable awaits. You can also visit the iconic Aussie Fruchocs chocolate factory to pick out sweet gifts and souvenirs.
Shingleback Winery and Scenic Route:
Our journey continues to Shingleback Winery, where you'll enjoy a relaxed wine-tasting session featuring Shingleback's finest creations. If you're feeling peckish, you can complement your wine with a delectable cheeseboard.
As we head back toward Adelaide, we take a scenic route along the mesmerizing Adelaide coastline. Gaze out at the pristine waters and capture breathtaking views along the way.
Glenelg's Seaside Beauty:
The grand finale of our tour is Adelaide's charming seaside suburb, Glenelg. Here, you have two enticing options. You can choose Option 1, taking a leisurely 15-minute stroll to explore Glenelg's attractions before rejoining the bus back to Adelaide. Alternatively, opt for Option 2 and stay in Glenelg for several hours, immersing yourself in its bustling shops, delectable restaurants, stunning beach, and prepare to witness one of the most spectacular sunsets in the world.
Trams run regularly from Glenelg to Adelaide, ensuring a convenient return.
Don't miss your chance to experience the best of South Australia in one unforgettable afternoon. Book our Half-Day McLaren Vale and Glenelg Afternoon Tour from Adelaide now and make lasting memories in this picturesque part of the world.
Book Now
1. How many are travelling?
2. Select a date
3. Looks awesome!!! Book it!
McLaren Vale & Glenelg Afternoon Tour
We can't confirm real time availability on this tour. Please enquire about this trip and we will get immediately back to you!
Our travellers often combine this trip with some of these trips:
Itinerary
Visit the beautiful bay of Glenelg
Explore McLaren Vale and its surrounding vineyards
Walking Shoes
Warm Jacket
Camera
Water Bottle