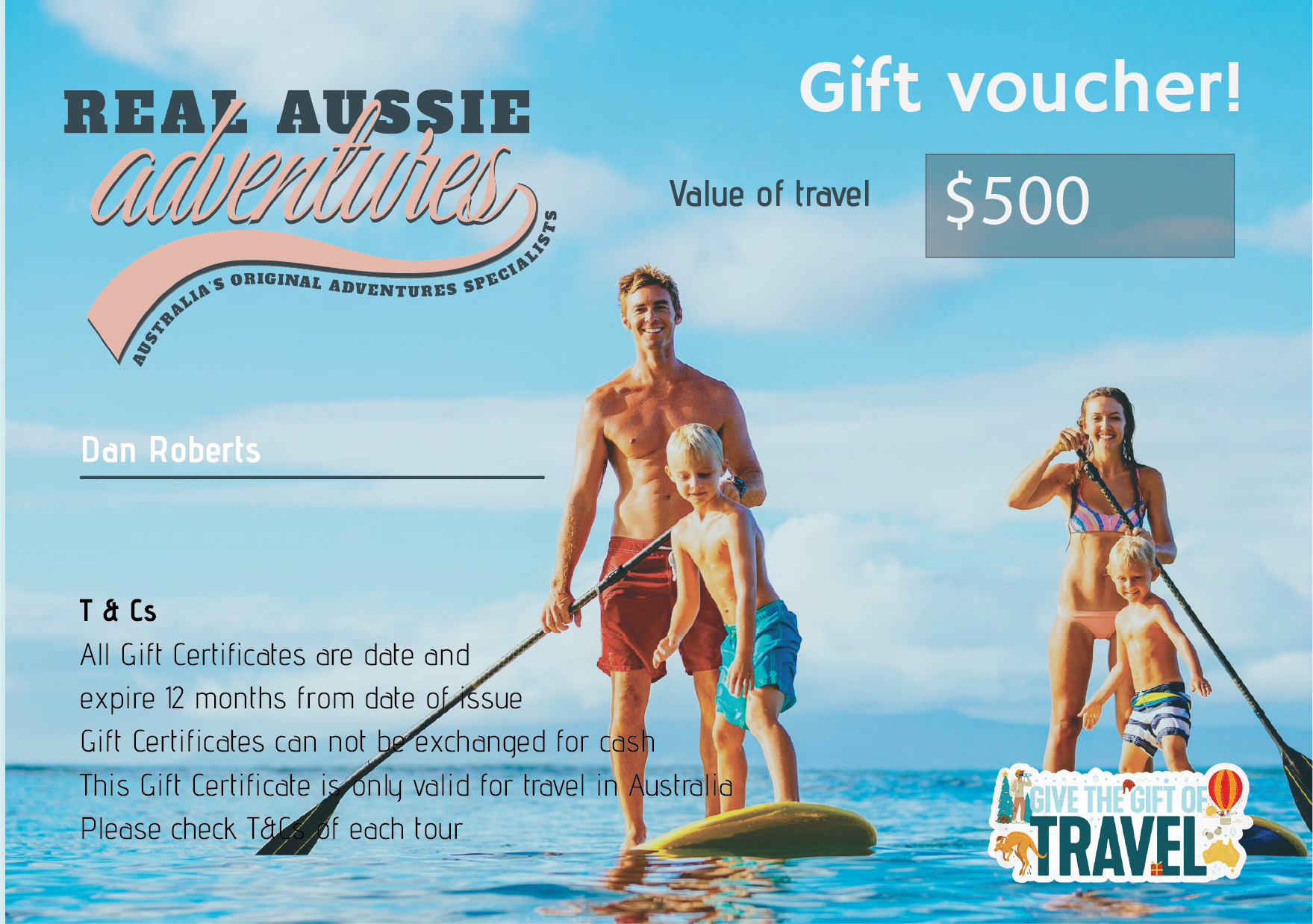 THE GIFT OF TRAVEL IS A TRULY MEANINGFUL GIFT
🎅Stuck For Christmas Gift Ideas? We've Got It Covered! 🎅
Treat your loved ones to a dream holiday! ☀️🐠🐨
Give The Gift of Travel this holiday season and support the tourism industry which has been doing it tough throughout the pandemic and recent floods.
A meaningful gift that will create lasting memories for those lucky enough to receive it.
This year, we are asking Aussies and our International visitors to reconsider how and what they give at Christmas. Choose something both meaningful and memorable, to help make up for some of the missed moments and memories this year has deprived us of.
Australian travel and tourism experiences can be that meaningful and memorable gift.
The positive, emotional impact of giving an experience is far greater and longer lasting than a physical one. Plus, our rallying cry to get everyone to holiday here this year and next has an additional meaning: giving the gift of travel is good for who I'm giving it to but also a way to support struggling communities & tourism operators.
Include a message with the gift voucher