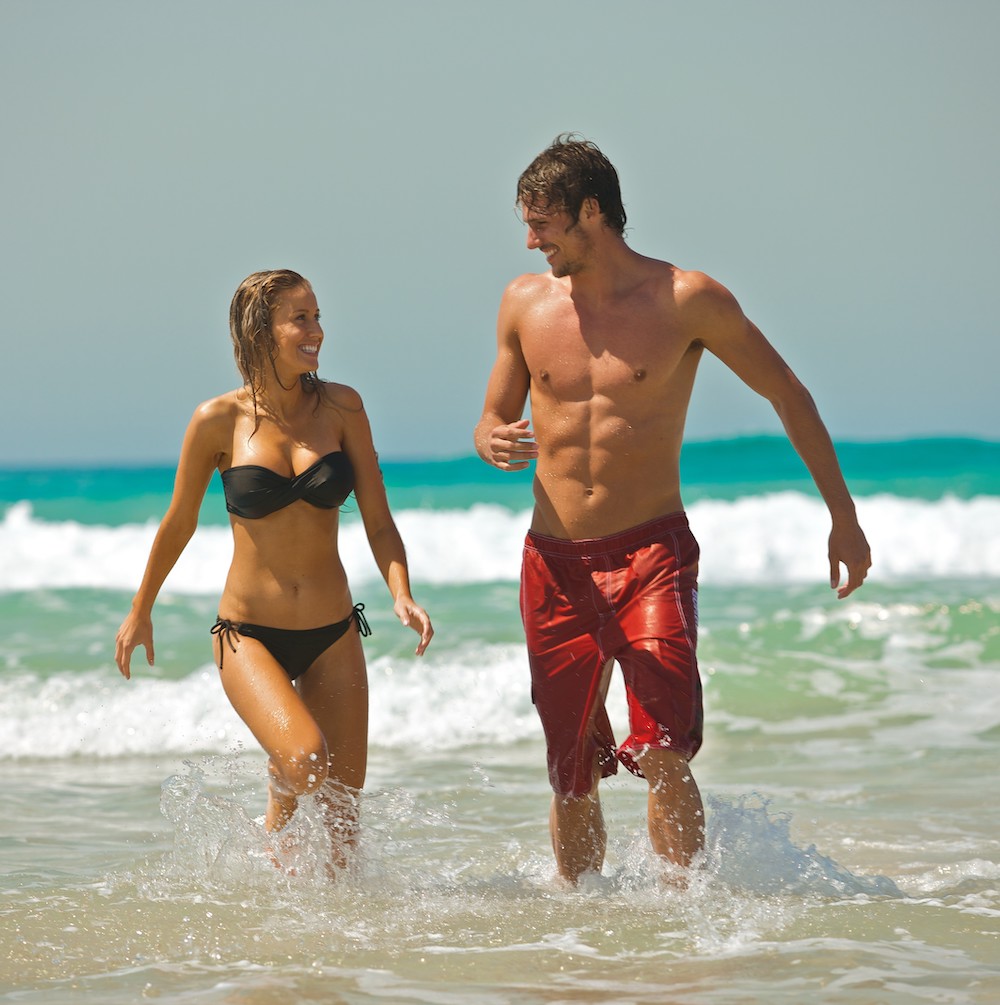 Real Aussie Says
Explore Australia's stunning East Coast stretching all the way from the sunny tropics of Cairns to Sydney. Full of bucket list adventures, this travel package is designed to help you tick off all those once-in-a-lifetime experiences. Perfect for those 18-39 years old.
19 Day Cairns to Sydney East Coast Tour Package
This 19 day experience offers iconic East Coast destinations Cairns to Sydney.
Embark on a 19-day journey along Australia's East Coast with our Cairns to Sydney tour. This adventure promises to immerse you in the rich culture, stunning landscapes, and unforgettable experiences of this diverse land.
Starting in Cairns, you'll settle into comfortable 3-4* twin/double accommodations. Enjoy a welcome dinner featuring a native bush food tutorial, and dive into the vibrant Cairns nightlife.
Embrace your inner nature lover on Magnetic Island, where you'll encounter koalas and wallabies in their natural habitat. Wildlife spotting is a theme that runs throughout this journey.
Sail to the Whitsunday Islands, where you'll visit the famous Whitehaven Beach, Hill Inlet lookout, and snorkel over breathtaking coral reefs. It's a paradise for beach lovers and water enthusiasts.
Relax at an eco resort in Bargara, near Bundaberg, surrounded by pristine natural beauty. It's the perfect place to unwind.
Discover the Southern Great Barrier Reef with a full-day tour to Lady Musgrave Island and Lagoon. Dive into the world of marine and wildlife while exploring vibrant coral reefs.
Experience luxury camping in Noosa at Habitat Noosa Eco Camp, nestled within a National Park and everglades. It's a unique way to connect with nature.
Adventure awaits on Fraser Island, the world's largest sand island. Enjoy a thrilling 4WD day safari, explore lush rainforests, and swim in crystal-clear waters.
Visit the Gold Coast and relax in laid-back Byron Bay for a weekend filled with surf, relaxation, and exploration.
Connect with Australia's Aboriginal culture through immersive experiences and bush walks. You'll also have the chance to spot kangaroos on the Coffs Coast.
Discover your inner wine connoisseur in Hunter Valley, tasting award-winning wines fresh from organic vineyards, accompanied by local cheeses.
Conclude your adventure in the vibrant city of Sydney with a farewell dinner and a central city hotel stay, ensuring you leave with unforgettable memories.
This tour is designed for ages 18 to 80, offering comfortable transportation, various accommodations, and a mix of meals. It's your gateway to stunning scenery, wildlife encounters, cultural immersion, food & wine tasting, and more. Join us on the Cairns to Sydney tour and experience the best of Australia's East Coast!
Book Now
1. How many are travelling?
2. Select a date
3. Looks awesome!!! Book it!
KOOKABURRA Cairns-Sydney East Coast Select Tour
We can't confirm real time availability on this tour. Please enquire about this trip and we will get immediately back to you!
Itinerary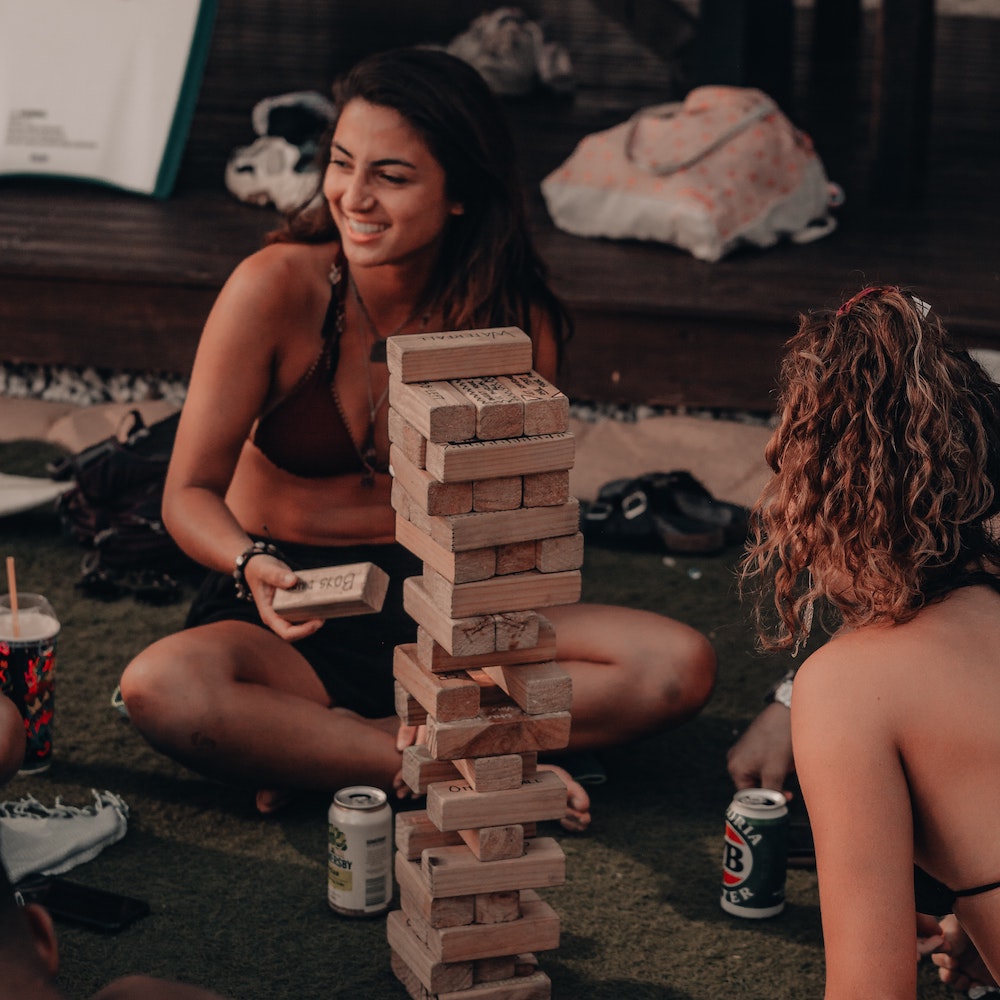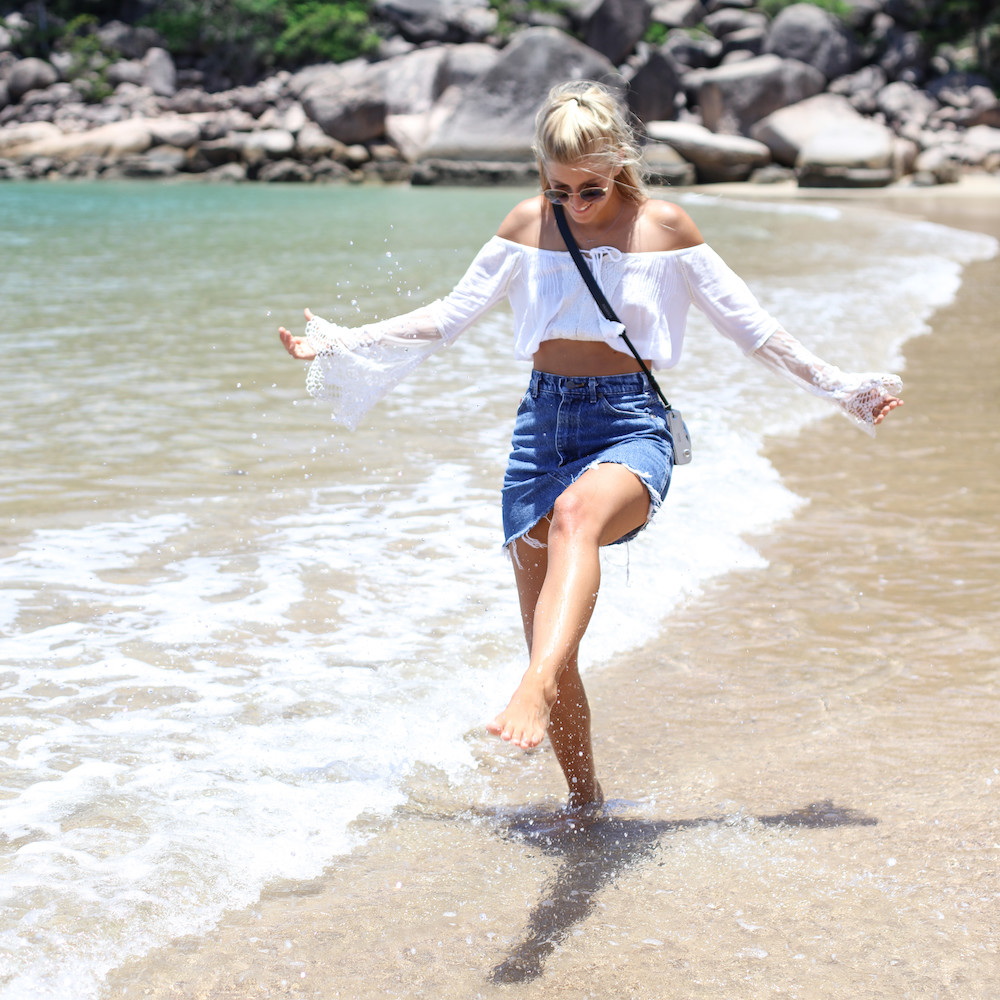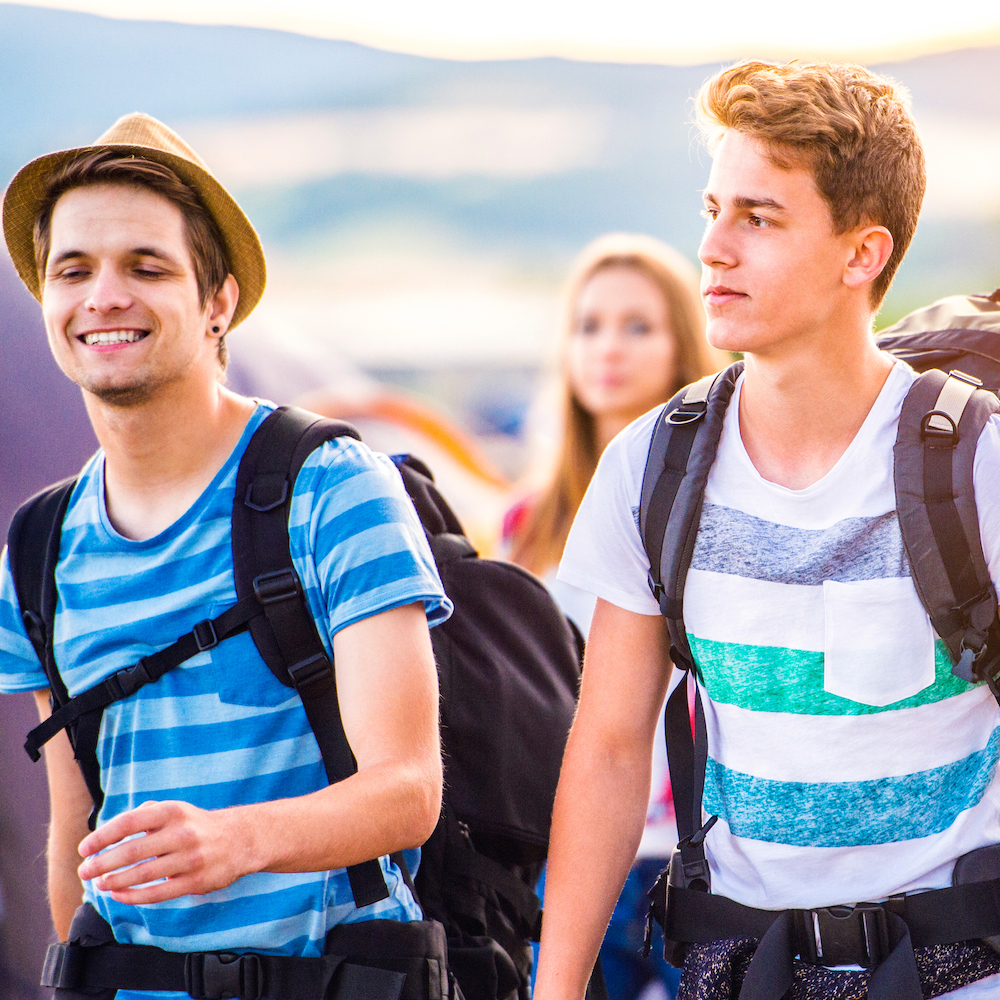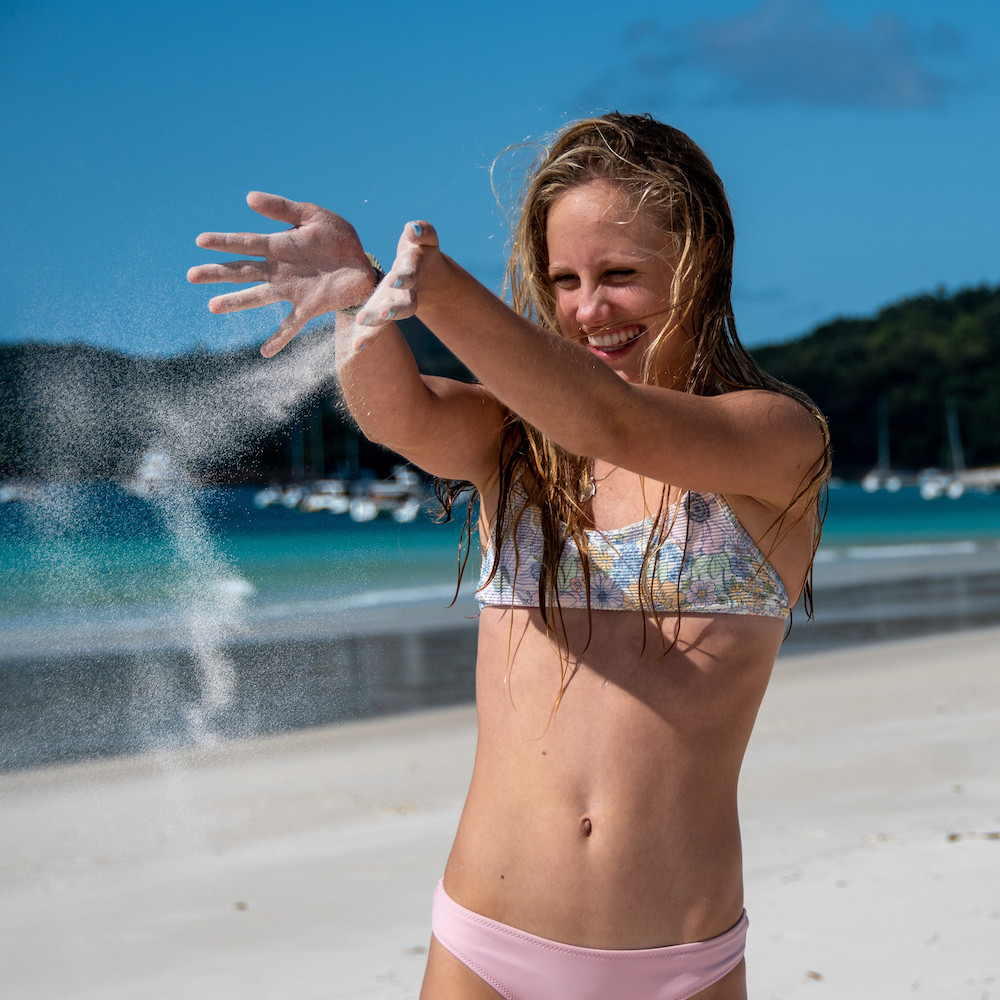 Experience Cairns' Relaxed Vibes: Enjoy the laid-back lifestyle, indulge in a welcome dinner featuring native bush food, and dive into the exciting nightlife.
Wildlife Paradise on Magnetic Island: Embrace nature-lovers' paradise on Magnetic Island, home to adorable koalas and wallabies.
Whitsunday Wonders: Explore the breathtaking Whitsunday Islands with a day tour to Whitehaven Beach, Hill Inlet lookout, and incredible snorkeling spots.
Eco Retreat in Bargara: Relax in an Eco Resort in the serene seaside town of Bargara near Bundaberg.
Southern Great Barrier Reef Gem: Embark on a full-day adventure to Lady Musgrave Island and Lagoon, encountering abundant marine and wildlife.
Camera,
Sneakers/trainers,
Flip Flops/Sandals,
Clothing (mainly light layers but some warm items),
Waterproof jacket,
Hat & Sunscreen,
Swimsuit/towel,
Reusable water bottle,
Toiletries,
Motion sickness tablets,
Insect repellent.
Trip starts: Arrival day is on a Monday
Transport: Travel by private Stray bus, ferry to Magnetic Island, semi rigid inflatable speed boat (Whitsundays), power catamaran (Lady Musgrave), ferry and 4WD (K'gari).
Luggage is limited to one piece per person with a maximum weight of 20kg plus a day pack.
A basic level of fitness is required for medium-length walks.
All accommodation rooms are twin/double share and include a private ensuite or bathroom with the exception of your accommodation at Selina Magnetic Island where bathrooms are separate and shared between up to 4 people and your accommodation at Darlington Beach Holiday Park (Coffs Harbour) where you stay in villas with bathrooms that are shared between up to 4 people.
21 meals are included. We make regular supermarket stops so you can self-cater for other meals, or there are usually quite a few cafe/restaurant options in each location.
The itinerary is a guide. Given the spontaneous nature of our trips and lack of control over Australia's weather(!), what we do each day might occasionally vary.