Top unique experiences Australia: 8 Unforgettable Things To See And Do.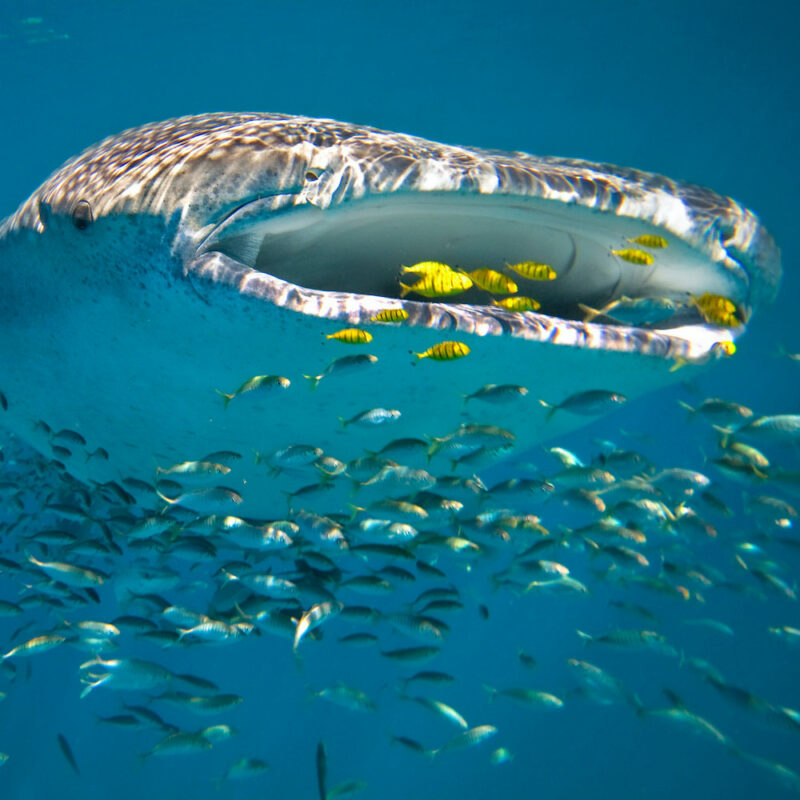 AUSTRALIA IS A VAST AND BEAUTIFUL COUNTRY WITH SO MANY UNIQUE EXPERIENCES. 
So it can be pretty overwhelming when trying to choose which areas you'd most like to visit! Whether you want to experience some native Aussie wildlife, spend a day or two in one of the many beautiful national parks, or simply do some sunbathing or swimming on one of our famous beaches – there really is something for everyone. Here we break down the most unique experiences in Australia. 
"We have so many diverse destinations to visit in Australia" Real Aussie Adventures
If you're lacking inspiration for an upcoming adventure, or not sure which part of Australia you'd like to visit next, we've summed up our top 8 Aussie destinations that everyone must experience: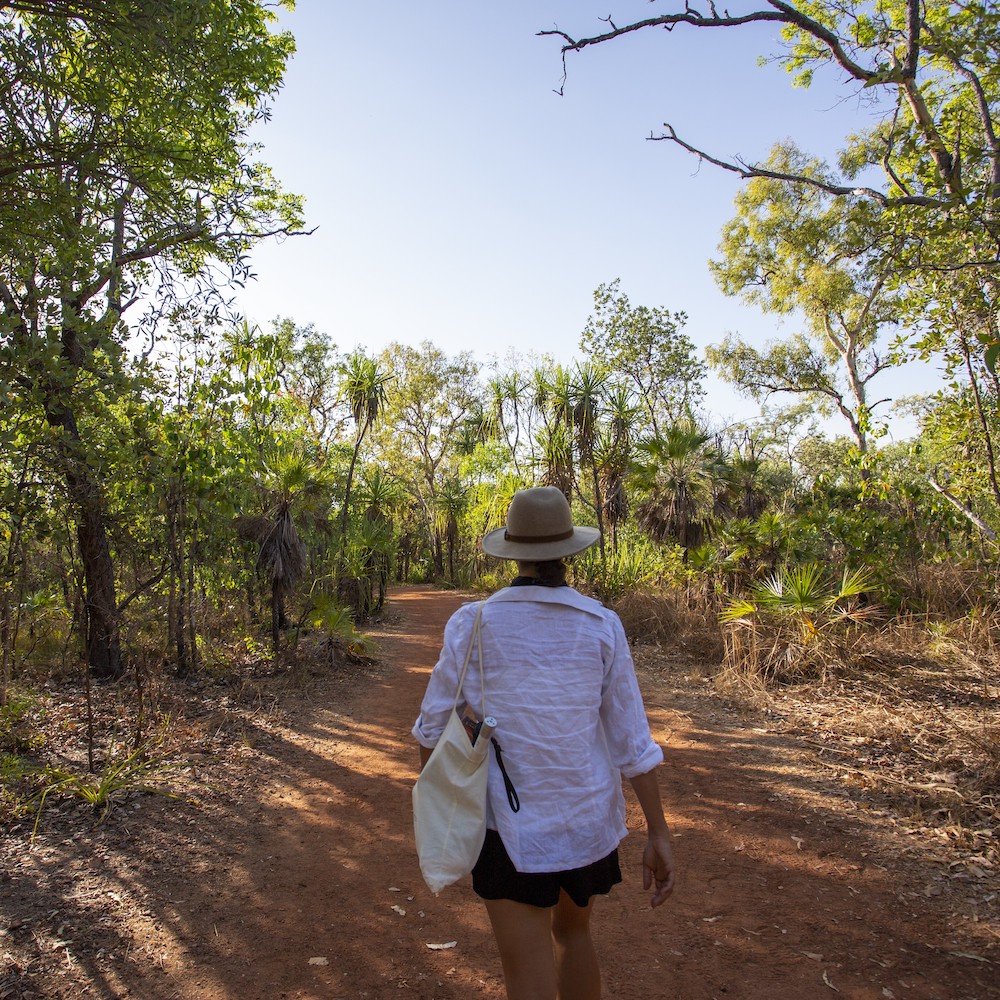 The most unique experiences Australia
1. Kakadu National Park
This beautiful World Heritage-listed national park lies east of Darwin in the tropical region of the Northern Territory. It boasts a wide range of unique experiences including native wildlife, waterfalls, and even the chance to see local crocodiles in their natural habitat. The area is also famous for its rich Aboriginal culture and rock art sites. If you want to spend a few days taking in all that Kakadu National Park has to offer, then our 5 budget day Kakadu and Litchfield National Park tour and our 3-day comfort Kakadu and Litchfield tour would be perfect for you!

2. Uluru (Ayers Rock)
One of the most iconic landmarks in Australia, Ayers Rock is not one to be missed! On all our tours your local guide will inform you of the wonderful geological significance of Uluru and the surrounding outback, and you'll get the chance to walk the base of Ayers Rock and take in all its natural beauty. You'll definitely need your camera ready to capture the incredible sunset at Uluru, as the red dirt creates an enchanting warm glow that is nothing short of picturesque.
3. Blue Mountains
Our East Coast tours will take you to the beautiful Blue Mountains, which are another World Heritage-listed site and one of New South Wales' most scenic spots. The area is home to the iconic Three Sisters rock formation, set amongst rugged steep cliffs and beautiful eucalyptus forests. The sweeping views across the national park must be seen to be believed, making the Blue Mountains a definite must-see during your next Australian Adventure.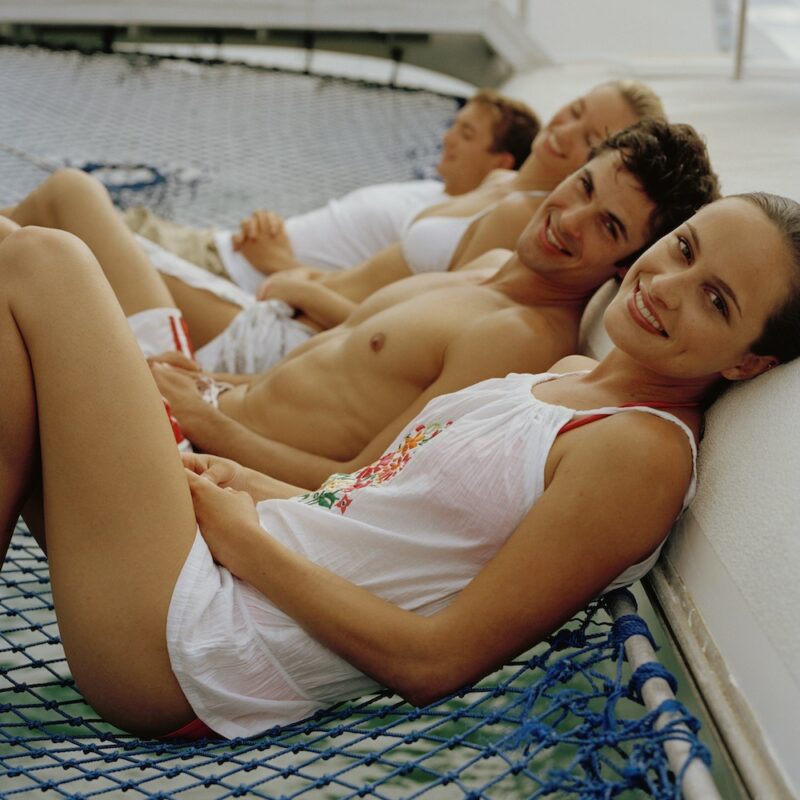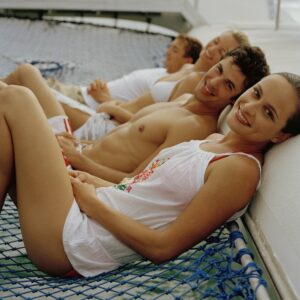 4. Monkey Mia
Australia is famous for its abundance of native animals and gorgeous beaches. Monkey Mia, located 800km north of Perth on Australia's West Coast, combines both of these things for an unforgettable experience. A visit to this unique bay area gives you the chance to get up close and personal with wild dolphins as they come into shore for their daily feed!
5. Great Ocean Road
One of the most scenic drives in the whole of Australia, this coastal road runs between Torquay and Warrnambool on Victoria's south coast. You'll need to make a few pit stops to take in the spectacular views, the most famous being the Twelve Apostles – an incredible rock formation off the shores of the Port Campbell National Park. Other highlights along the Great Ocean Road include the charming coastal town of Lorne – popular with seafood lovers, and Bells Beach surf spot.
6. Karijini National Park
Located in the Pilbara region of Western Australia, Karijini is another national park that boasts rugged outback scenery and unique cultural experiences due to its Aboriginal ties. The park is also home to a number of native Aussie animals, such as red kangaroos, echidnas, goannas and rock wallabies. On our Perth to Broome tour, you'll stay at the multi-award-winning Karijini Eco Retreat in deluxe Safari Eco Tent, which gives you the perfect opportunity to experience an unforgettable night in the Aussie outback!

7. Ningaloo Reef
Situated off the coast between the towns of Exmouth and Coral Bay in the north of Western Australia, Ningaloo is a stunningly unique natural reef that is home to a vast array of marine animals. The most famous of course is the whale shark, and our tours give you the chance to get into the water for an extraordinary personal encounter with these gentle giants. Get your snorkel on and get ready to bump into Ningaloo's many types of fish as well as manta rays and even dolphins!
8. The Whitsundays
We've saved the best until last because these islands on the northeast coast of Queensland are nothing short of paradise. Picture pristine white sandy beaches and stretches of sparkling turquoise waters and you've got the Whitsundays. Then picture yourself lounging on the beach with a cocktail in hand and you've got the perfect destination for your next Aussie adventure. We have a number of sailing tours that visit the heavenly Whitsundays, so be sure to check them out and book your next relaxing getaway!
Real Aussie Recommendations
When planning your Australian Adventure mix beach stays with outback experiences. 
Australia has something for everyone, but make sure to get out of your comfort zone and visit areas you have never heard of. You never know until you go!