20 Day Brisbane to Cairns Tour
Embark on Unforgettable Adventures with Our Brisbane to Cairns Backpacker Tours! Discover the East Coast's allure from Brisbane to Cairns in an exhilarating journey that redefines exploration.
Discover the unparalleled beauty of Australia's East Coast with our 20-day guided Oz East Coast tour, tailor-made for adventurous souls seeking an unforgettable journey. If you've ever dreamed of exploring the mesmerizing stretch from Brisbane to Cairns, this is your opportunity to make it a reality.
Experience the East Coast's Finest:
Our meticulously crafted itinerary promises 20 days of awe-inspiring moments and heart-pounding adventures. From the heart of vibrant Brisbane to the awe-inspiring landscapes of Cairns, each day unfolds a new chapter. Brace yourself for an incredible 4×4 safari on Fraser Island (K'gari), where you'll navigate your very own 4×4 across sandy shores and camp beneath the starlit sky. Feel the salty breeze as you sail around the breathtaking Whitsundays, a cluster of 74 tropical paradises, and bask in the pure beauty of the renowned Whitehaven Beach.
Wildlife Encounters and Natural Wonders:
Encounter wild koalas and wallabies on the stunning Magnetic Island, an oasis of tranquility and natural wonders. Be captivated by the jaw-dropping landscapes of the Atherton Tablelands, a realm of true Aussie magnificence. Dive into the turquoise depths of the Great Barrier Reef, snorkeling and sailing your way through its vibrant underwater world.
Make It Snappy! Don't let this opportunity slip away. Join us for a 20-day adventure that promises memories to last a lifetime. Pack your sense of wonder, your thirst for exploration, and your adventurous spirit – we'll take care of the rest. Brisbane to Cairns awaits, and the journey of a lifetime begins now!
Buchen Sie jetzt
1. Wie viele reisen?
2. Wählen Sie ein Datum aus
3. Sieht großartig aus!!! Buche es!
Oz East Coast Adventure 20
We can't confirm real time availability on this tour. Please enquire about this trip and we will get immediately back to you!
Unsere Reisenden kombinieren diese Reise oft mit einigen dieser Reisen:
Route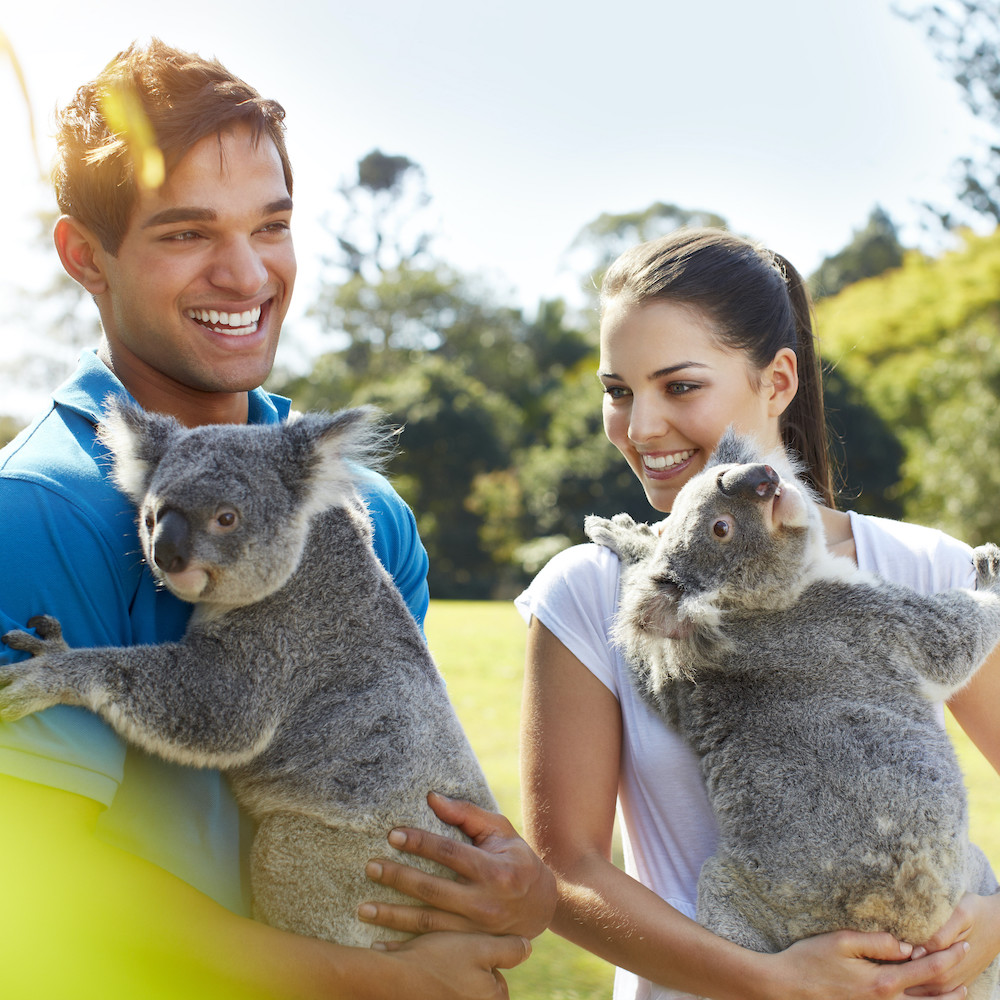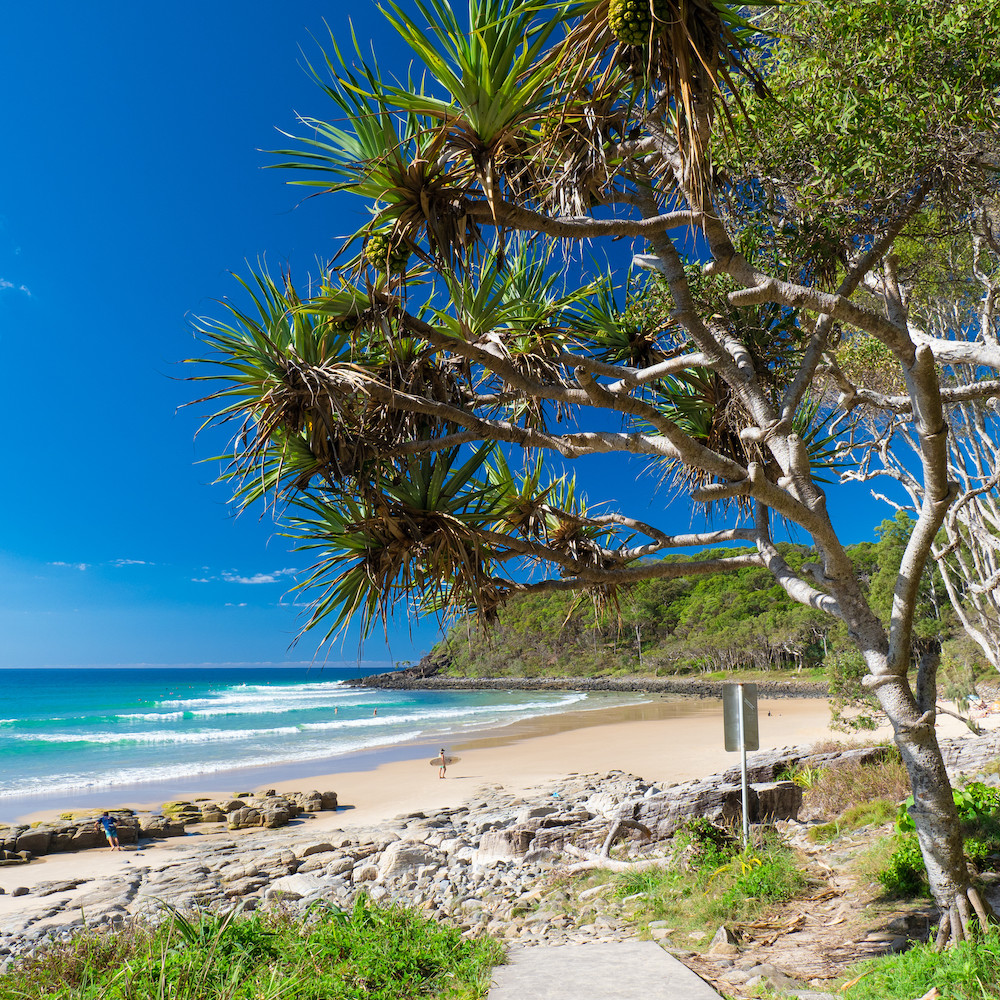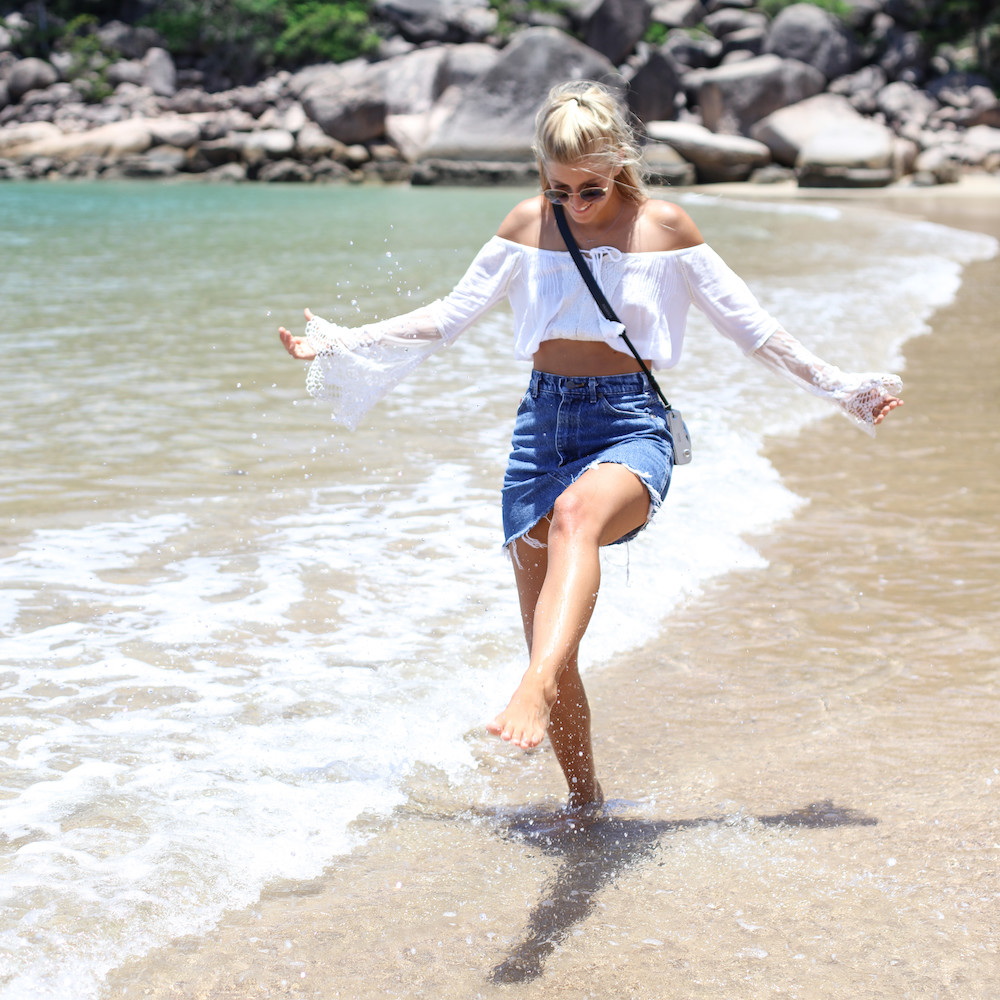 Roam the vibrant streets of Brisbane, a city alive with culture and charm.
Embark on a thrilling 3-day 4WD Tag Along Tour of Fraser Island, forging your path through its sandy landscapes.
Revel in a 2-day 2-night Whitsundays Sailing Tour, cruising between paradise-like islands and relishing the allure of Whitehaven Beach.
Connect with nature on Magnetic Island, where wildlife encounters are a daily delight.
Marvel at the astounding beauty of the Atherton Tablelands, a true testament to Australia's natural wonders.
Immerse yourself in the heart of the Great Barrier Reef, snorkeling and sailing through its captivating marine life.
Passport & Flight Tickets
Travel Insurance Documents
Casual Summer Clothes
Light Rain Jacket
Insect Repellant