Real Aussie sagt
Enjoy a leisure day in the Barossa Valley. Are you ready to explore the most beautiful wine region in Australia?
1 Day Barossa Valley Tour
A day out filled with wine tasting and some of the best wineries in Australia. The premium way to experience the Barossa Valley on our exclusive tour, with a professional guide and gourmet lunch.
Join our premium Barossa Valley day tour. Come and spend a day wine tasting in the Barossa Valley! This is an area famous for its delicious local produce and quality wines, so we'll make sure you know where to find both.
Travel to the Barossa Valley and marvel at its stunning vineyards and Bavarian influences in our Barossa Valley day tour. Breathe in the fresh air and the beauty of the Adelaide Hills, dotted with peaceful villages wrapped in leafy greenness.
A day of wine tasting and gourmet food in the world-famous Barossa wine region, including Jacob's Creek and Lambert Estate Wines. Hop on board with us for a premium experience in the Barossa. Taste some of the best food and wine in Australia. Barossa Valley is one of the most beautiful wine regions in Australia, with rolling vineyards, high-profile wineries, and quaint towns and villages.
Our first winery on our Barossa Valley day tour is the beautiful and historic Château Yaldara. This is one of the most photographed buildings in South Australia and no trip to the Barossa Valley is complete without getting a photo in front of this iconic building. Over your Barossa Valley wine tour, you will have tastings at 4 wineries and the famous Peter Lehmann's Weighbridge Platter Lunch.
This tour is a fun day out that allows you to sample some of the best food and wine in the whole of Australia.
A wonderful Barossa day tour from Adelaide.
Buchen Sie jetzt
1. Wie viele reisen?
2. Wählen Sie ein Datum aus
3. Sieht großartig aus!!! Buche es!
Taste the Barossa - Premium Tour
We can't confirm real time availability on this tour. Please enquire about this trip and we will get immediately back to you!
Unsere Reisenden kombinieren diese Reise oft mit einigen dieser Reisen:
Route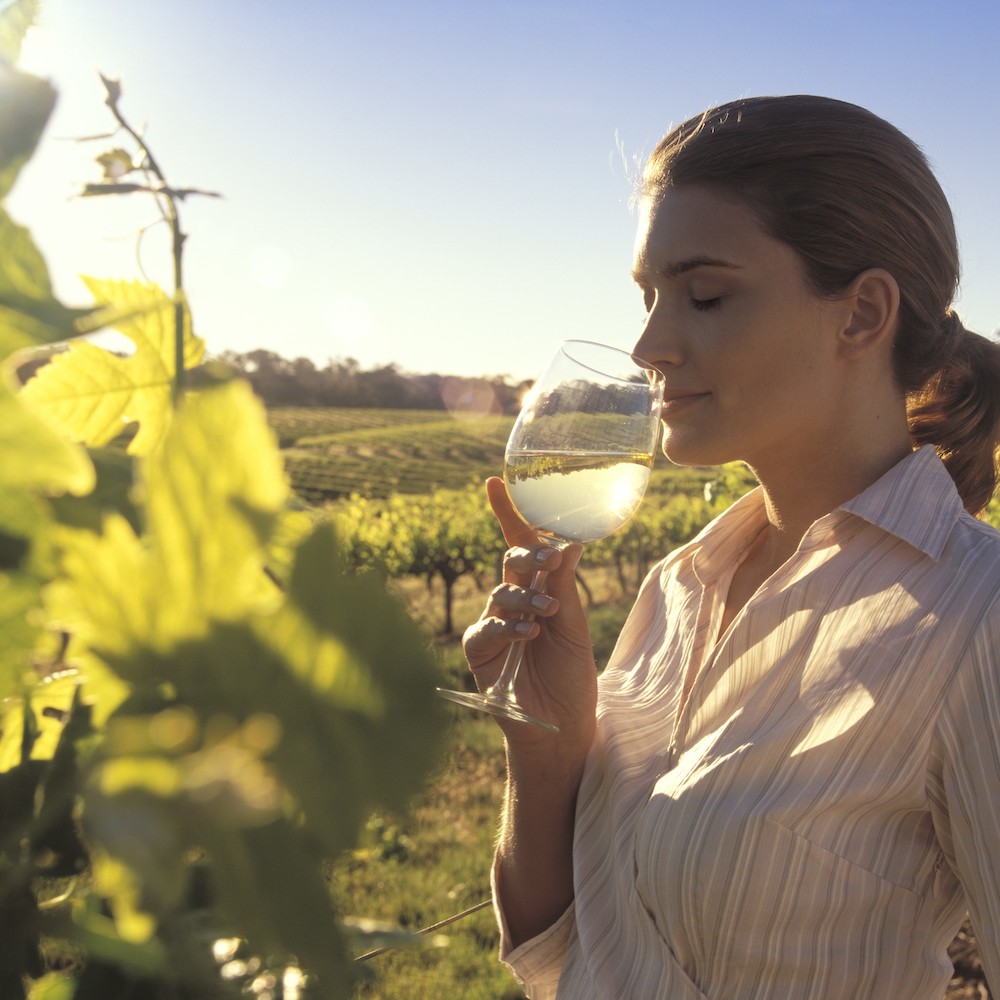 Visit the world's largest Rocking Horse and the amazing Whispering Wall
Educational wine tasting presentation Jacob's Creek Winery
Stop at four wineries for wine tasting
Hearty Aussie barbeque lunch
Menglers's Hill Lookout for a view across the valley