Real Aussie sagt
One of the best East Coast guided tours is our 28 Day epic Australia East Coast Tour covering all the best bits from Sydney to Cairns. Join an instant group of friends and an awesome group leader, and get ready for the trip of a lifetime!
28 Day Sydney to Cairns Backpacker Tour
One of the best East Coast guided tours in Australia from Sydney to Cairns to see the best of Australia's beaches, rainforest, and reef.
Sydney to Cairns backpacker tours are a total must-do in Australia!
Embark on an unforgettable Sydney to Cairns road trip adventure with Real Aussie Adventures – your ultimate gateway to an epic 28-day East Coast journey tailor-made for backpackers seeking the ultimate exploration experience.
Join a crew of like-minded travelers as you cruise through stunning landscapes from Sydney to Cairns, all expertly guided by our adventure aficionados. Our Sydney to Cairns backpacker tours are all about soaking up the vibes with your 18-35 squad – think excitement, camaraderie, and memories that'll stick around long after the trip is over.
Kicking off from Sydney, you'll dive headfirst into iconic landmarks and the buzz of Australia's biggest city. Get ready to roll with your newfound crew exploring Byron Bay's surfer paradise, and when the sun sets, Surfers Paradise's electric nightlife lights up the scene.
But hang on, here comes the twist! Cue K'Gari, or Fraser Island – a bona fide sand dune wonderland where 4WD action is the name of the game. Ready to rock the Whitsundays? You'll be cruising on an exclusive boat, soaking up sun, snorkeling like a pro, or riding the waves on stand-up paddleboards. Yep, we've got the cool stuff covered!
Cairns? It's where you get to live the dream – a marine biologist dream! Dive into the unreal world of the Great Barrier Reef, and trust us, you'll be the envy of all your mates.
As for crash pads, hostels are the name of the game on our Sydney to Cairns backpacker tours. Think multi-share rooms with Wi-Fi, laundry facilities, and even pools at some spots – perfect for lounging and making lifelong mates. Whether you're a seasoned explorer or new to the land down under, our Sydney to Cairns road trip has your back.
Don't snooze on this epic adventure – it's your time to rock the Sydney to Cairns road trip scene. Book now, and let's chase sunsets, ride waves, and create Insta-worthy memories that'll have your feed buzzing!
Buchen Sie jetzt
1. Wie viele reisen?
2. Wählen Sie ein Datum aus
3. Sieht großartig aus!!! Buche es!
Oz East Coast Adventure 28
We can't confirm real time availability on this tour. Please enquire about this trip and we will get immediately back to you!
Unsere Reisenden kombinieren diese Reise oft mit einigen dieser Reisen:
Route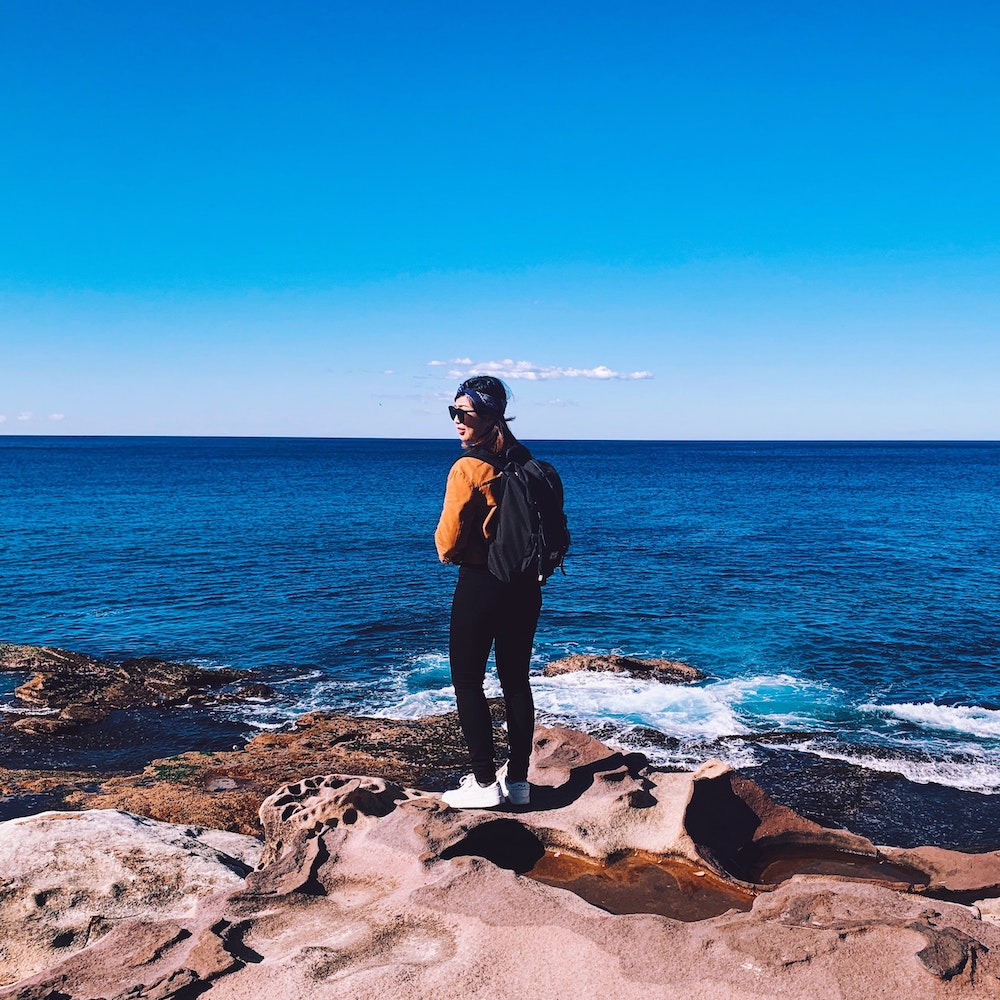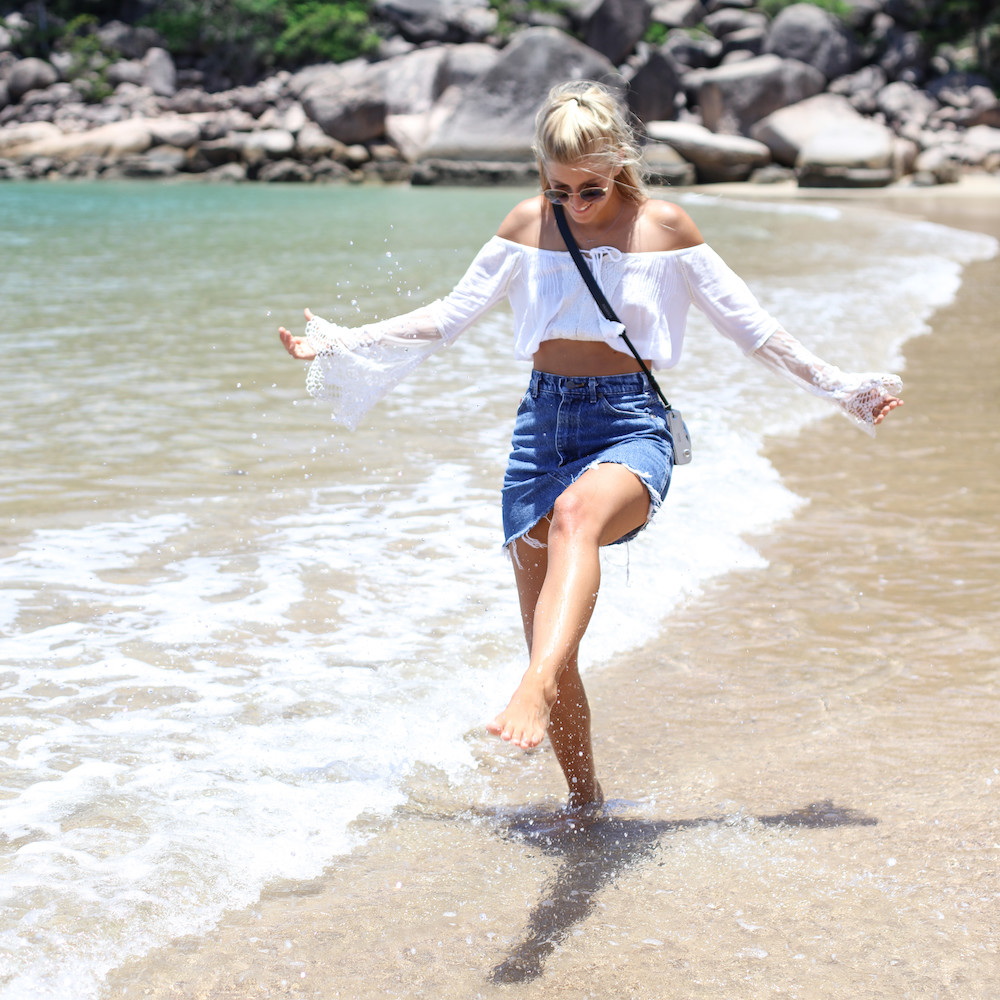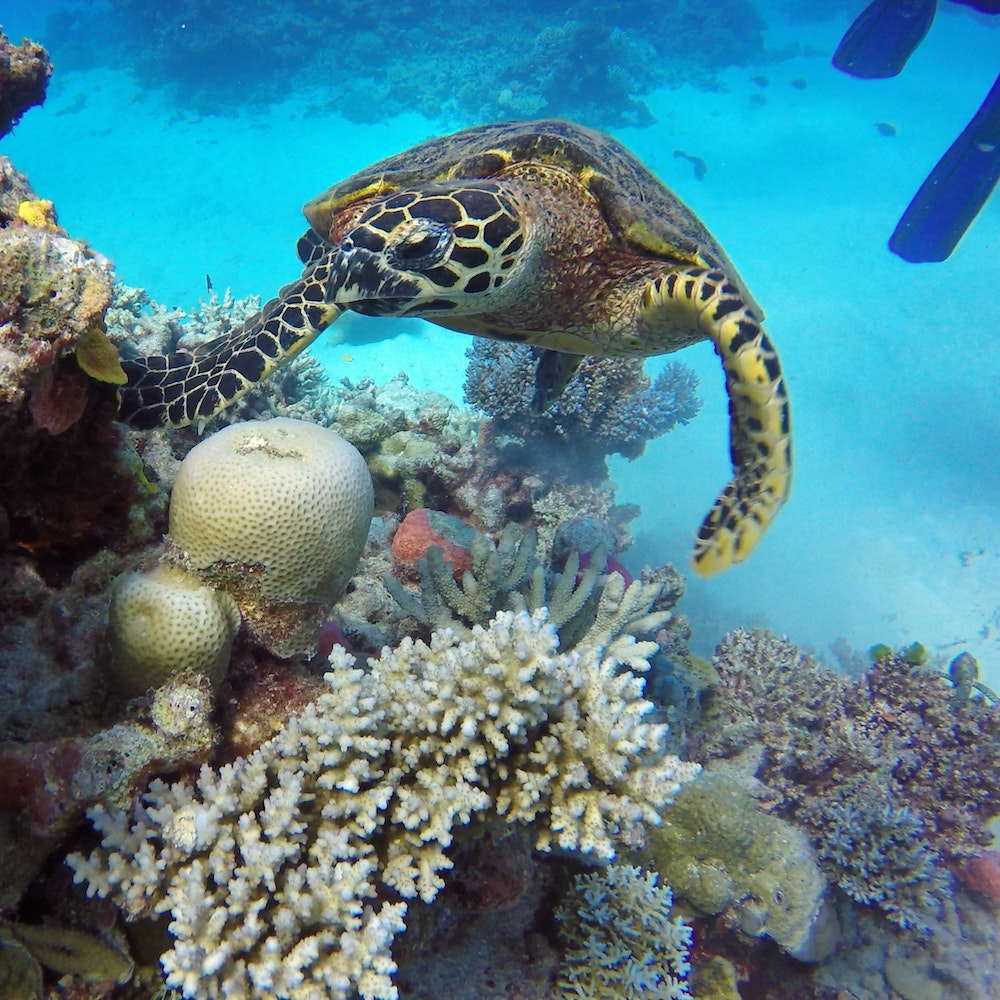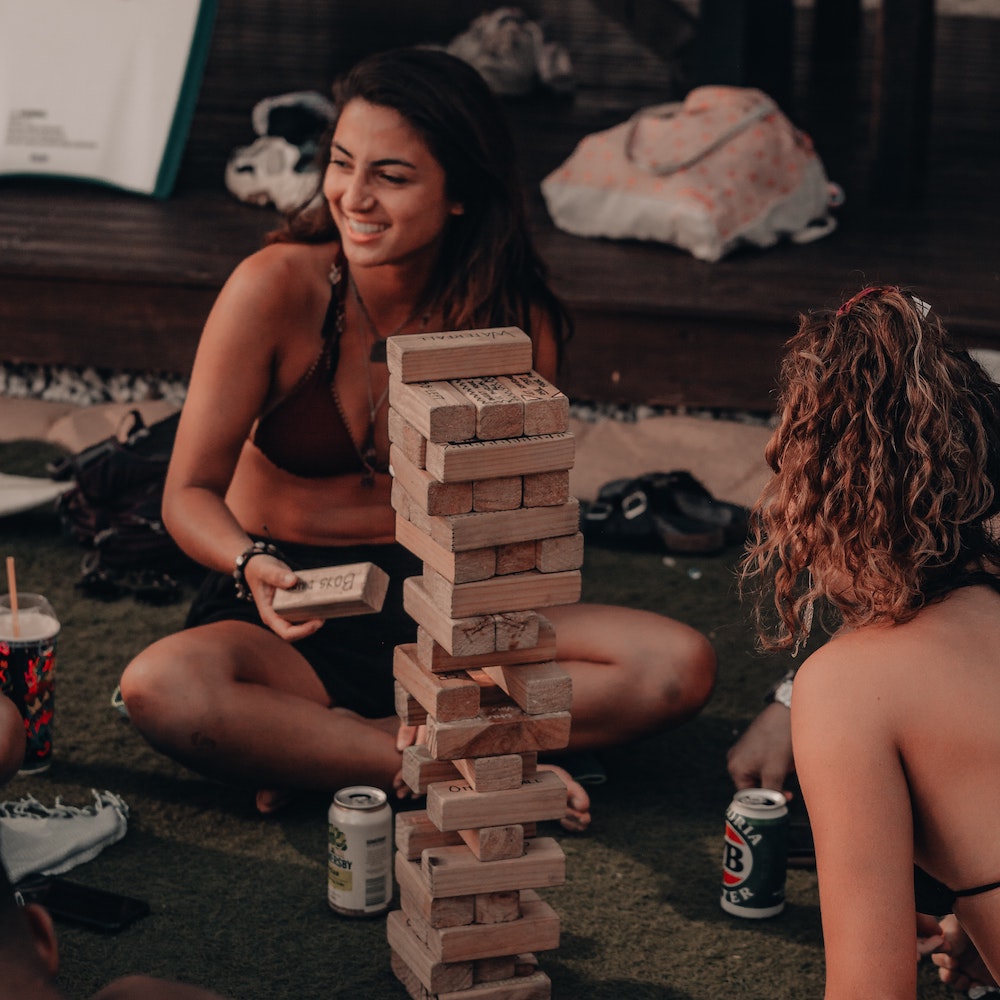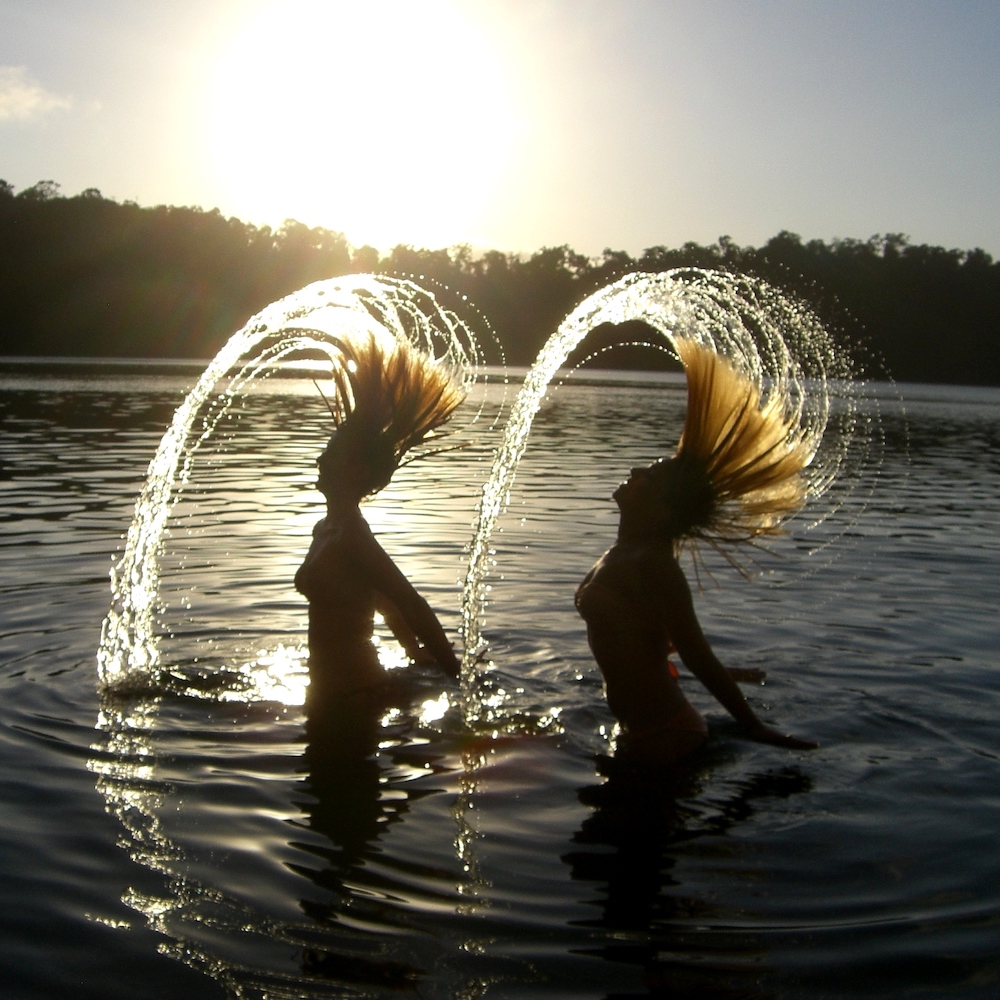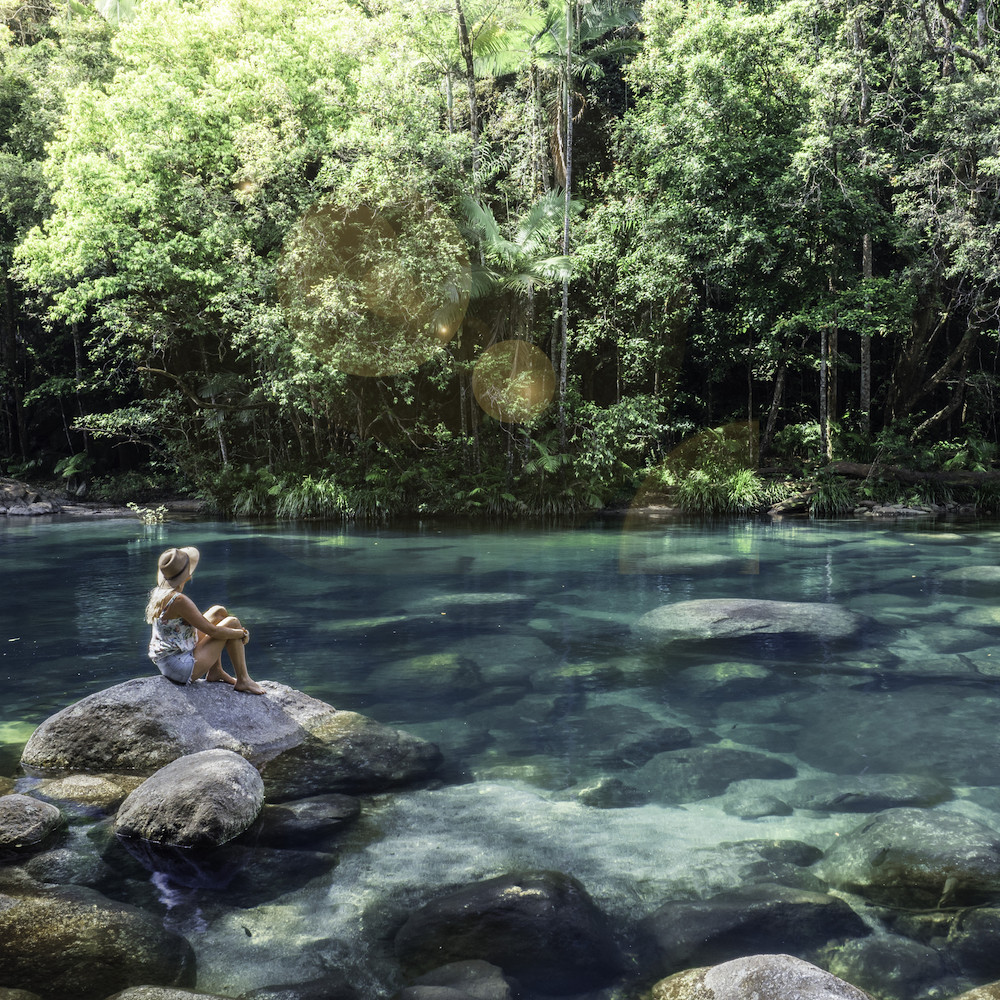 Discover Sydney's beautiful harbour & iconic beaches
Learn to surf with real Aussie surf dudes in Byron Bay
Party the night away in Surfers Paradise
Explore the stunning Fraser Island by 4×4 safari and camp under the stars
Sail 74 tropical islands on the Whitsundays and explore the world famous Whitehaven Beach
Spot wild koalas and wallabies on Magnetic Island
Discover the jaw dropping, real Aussie beauty of the Atherton Tablelands
Help save one of the most delicate and beautiful natural eco-systems in the world when you become a marine biologist for the day
Snorkel and sail the Great Barrier Reef
You need a visa to enter Australia. Most people who do East Coast Adventure are on either a Working Holiday Visa (WHV) or Tourist Visa. A WHV is available to those aged 18 – 30 from the UK and many other European nations and 18 – 35 if you're from Canada or Ireland. Working Holiday Visa.
Please send confirmation of your arrival flight itinerary so we can arrange your pick up.
Travel Insurance is compulsory for your tour. Your Group Leader will ask to see proof of your cover before your trip begins.
You can start chatting to other travellers in your group before you leave home.
You will be personally contacted by your group leader via email approximately 1 week before your start date to confirm your transfer and connect you with other group members.
When should I arrive for this tour?
It's best to arrive on the actual start date as there's no activities on day one. If you do arrive in Sydney before your start date we will still organise your airport transfer and book you into the hostel from the day you arrive. Extra nights cost approx. £25 / $40 AUD per night for a dorm room and can be pre-paid with your agent or direct with us.
Can I travel alone on this East Coast tour?
Yes. Lots of people on our trips are traveling solo. But by doing our trip you'll instantly be part of a group, so it's a great way to meet others and make friends!