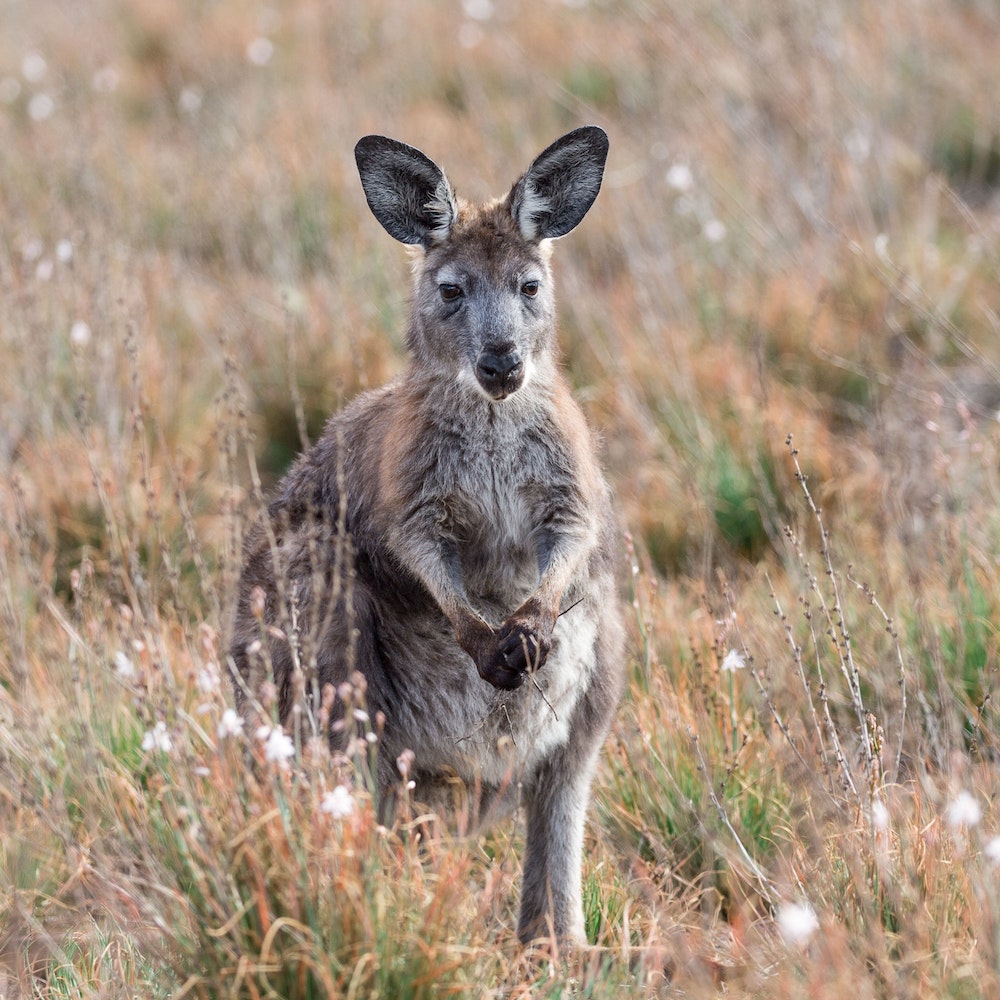 Real Aussie sagt
Come and experience the real outback from Adelaide to the Flinders Ranges. Our tour guides are qualified, professional bushmen with a passion and respect for the outback.
5 Day Flinders Ranges Tour
An exciting small group Eco-Adventure from Adelaide in the famous Flinders Ranges: see the incredible rock formation of Wilpena pound, an abundance of wildlife, wilderness, local Aboriginal artworks culture as well as multiple accommodation options from sleeping under the stars in a tent to luxury cabins.
Embark on a remarkable 5-day Flinders Ranges tour and immerse yourself in the breathtaking landscapes and rich cultural heritage of South Australia's oldest mountain range. Get ready to be captivated by the unique beauty, ancient geological formations, and abundant wildlife that define the Flinders Ranges.
As you venture into this remarkable outback region, you'll witness the vibrant colors and textures that adorn the landscape. Marvel at the 800 million-year-old quartzite and limestone outcrops that create a stunning backdrop for your journey. Explore the diverse ecosystems that support a vast array of plant species, birds, reptiles, and mammals, including the captivating Yellow-footed rock wallaby.
Your adventure begins with a visit to the iconic Wilpena Pound, a natural amphitheater that leaves visitors in awe. Experience the magic of this ancient geological formation and soak in the magnificence of the surrounding Southern and Northern Flinders regions.
Continue your exploration as you venture into the rugged wilderness of Arkaroola. Prepare for an exclusive 4WD Ridgetop tour that offers unparalleled panoramic views of the picturesque landscapes. Traverse through the untamed beauty of this remote sanctuary and witness the wonders that lie within.
Throughout the 5-day tour, you'll have ample time to immerse yourself in the vastness of the Flinders Ranges. Discover the rich indigenous history of the region, learn about the ancient geological significance, and connect with nature on a deeper level. Capture the unforgettable magic of the desert sky in the Real Australian Outback, where the stars twinkle brighter than ever before.
With so much to explore and experience, your 5-day Flinders Ranges tour promises an unforgettable journey through South Australia's captivating outback and natural wonders. From the oldest mountain ranges on earth to the vibrant flora and fauna that call this region home, every moment of this adventure will leave you in awe.
Book your 5-day Small Group Flinders Ranges tour now and embark on a journey of a lifetime. Immerse yourself in the beauty of the Flinders Ranges, connect with nature, and create memories that will last a lifetime.
Buchen Sie jetzt
1. Wie viele reisen?
2. Wählen Sie ein Datum aus
3. Sieht großartig aus!!! Buche es!
Flinders Ranges & Outback Small Group 4WD Eco Safari - Standard Motel Unit, Dbl/Twin Share (Single)
We can't confirm real time availability on this tour. Please enquire about this trip and we will get immediately back to you!
Unsere Reisenden kombinieren diese Reise oft mit einigen dieser Reisen:
Route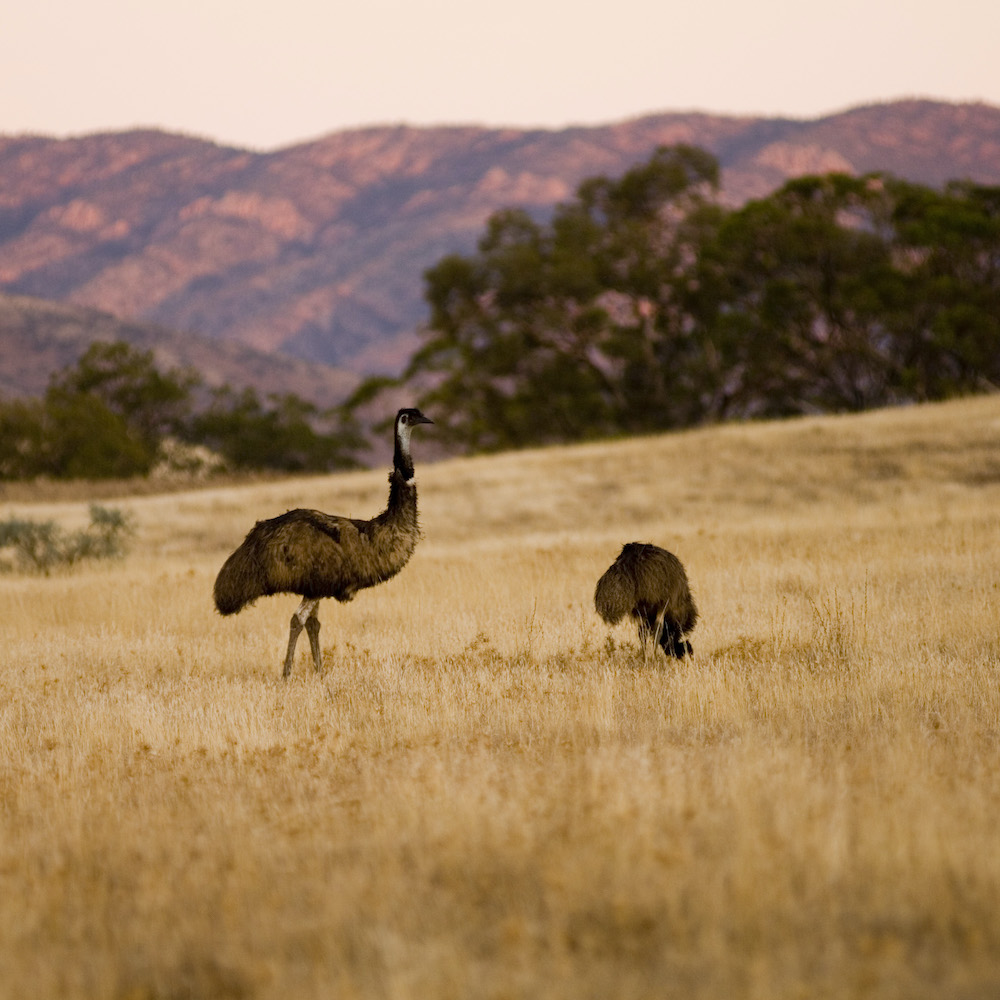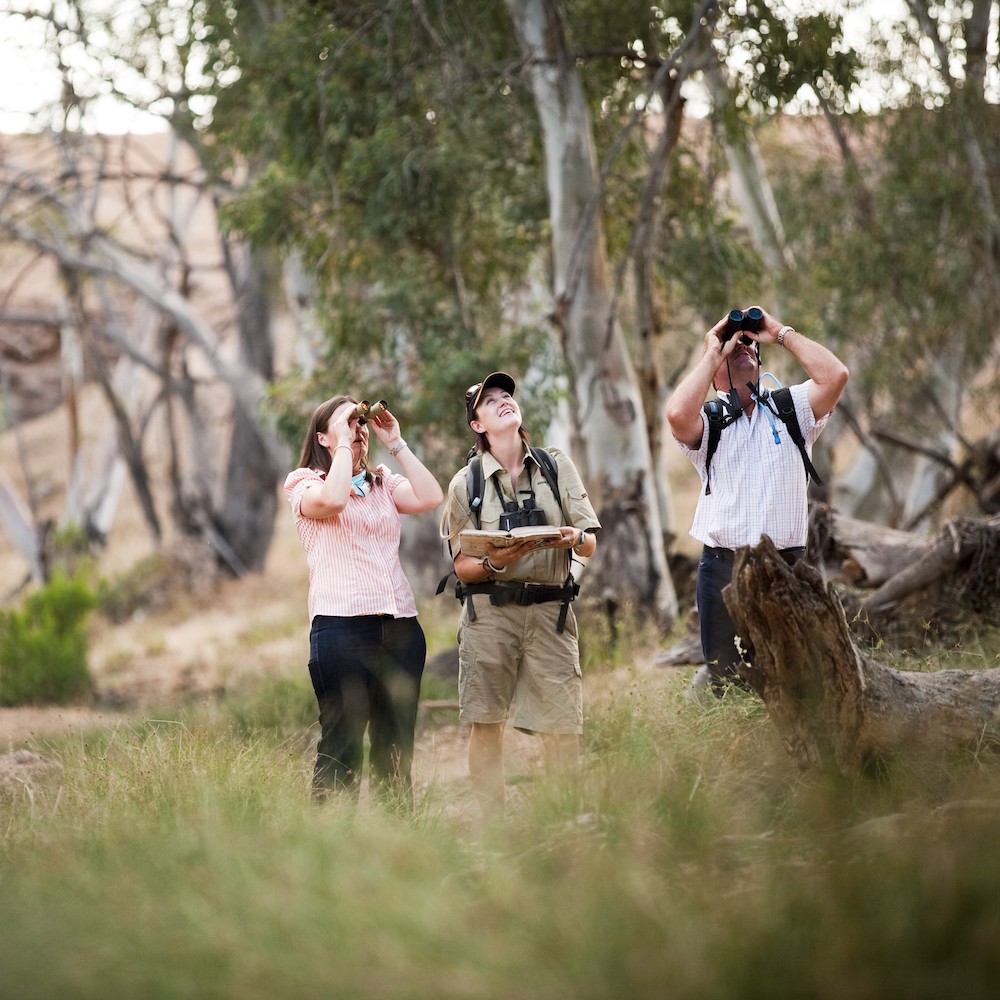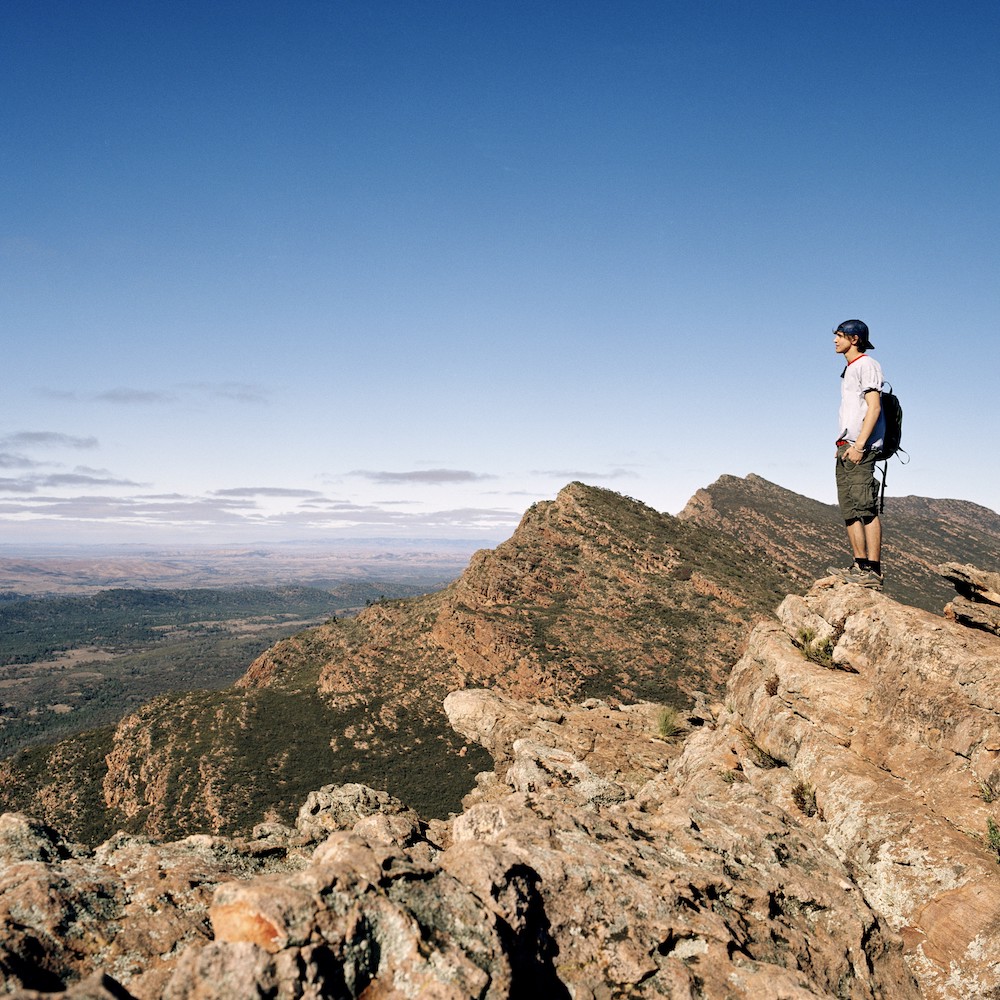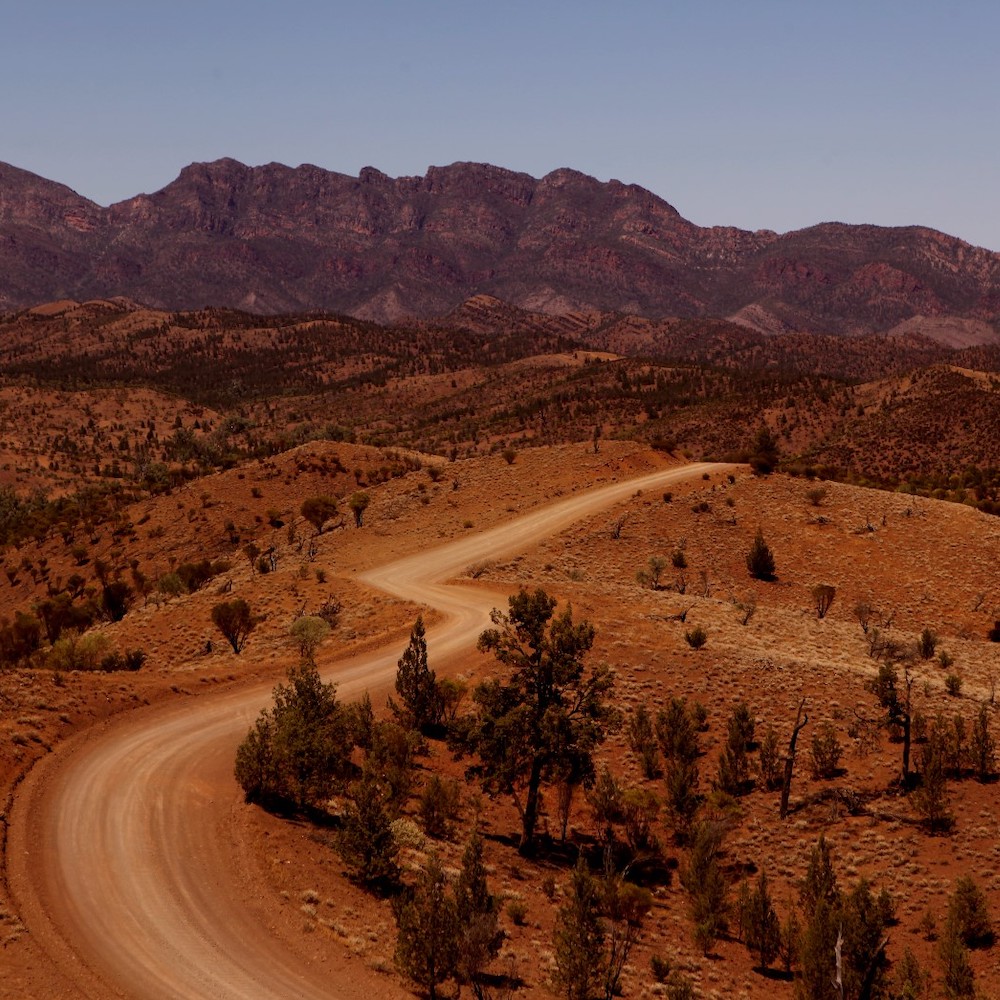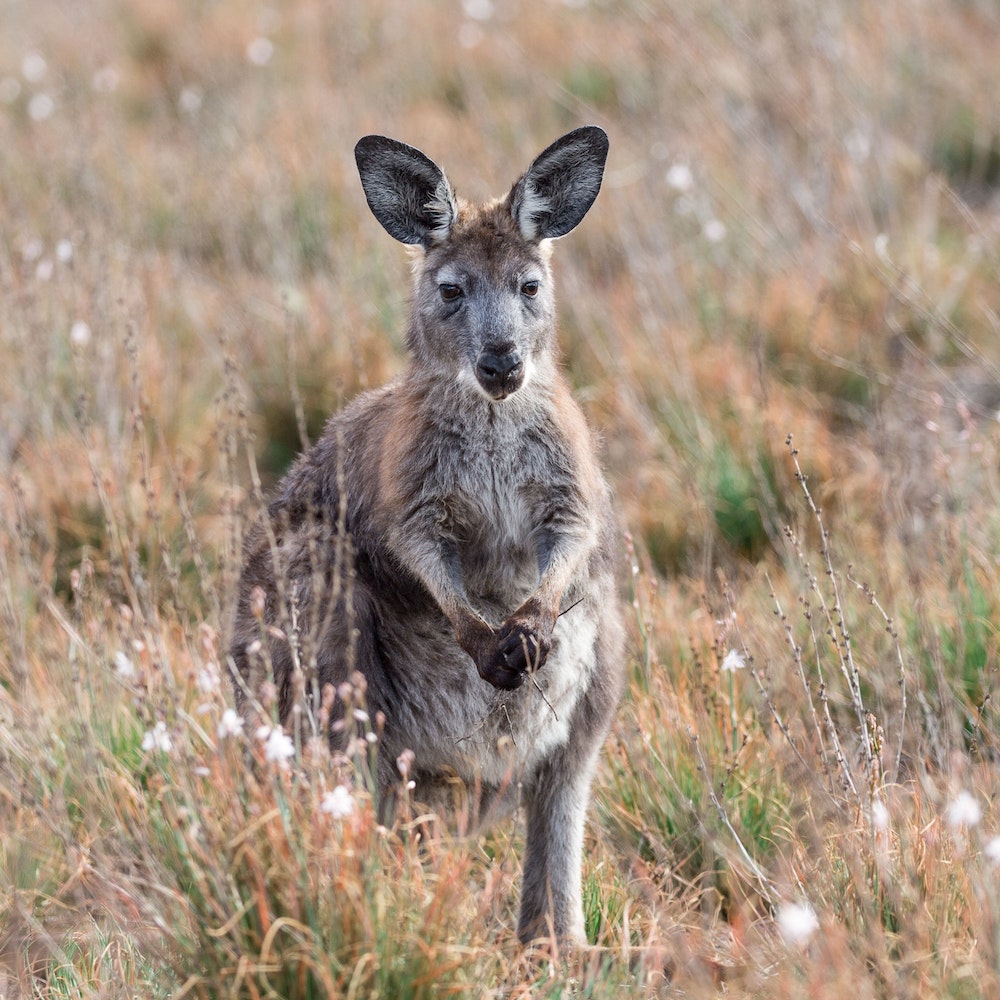 Flinders Ranges and Gammon Ranges National Parks
Quorn/Old Ghan railway station
Warren Gorge and Kanyaka Ruins
Flinders Ranges National Park
Wilpena Pound
Brachina Gorge
Bunyeroo Gorge/Ediacaran fossils
Blinman Mine Tour
Arkaroola Wilderness Sanctuary 4WD Ridge Top Tour
Beltana Homestead Aboriginal Rock Art
Clare Valley Wine Tasting
Carry on bag
Bag for clothing (stored in trailer)
Any special medication needs you have
Toiletries including towels
Warm clothing including long sleeve tops & pants
Shorts & T-shirts
Fly Nets (Snowys stock these)
Carry on bag
Insect Repellant, hat, sunscreen
Comfortable walking shoes
Water Bottle
Fare connected for live booking on this webpage: 5-Day Flinders Ranges and Outback Small Group Tour – Standard Motel Unit, Single.
Contact us if you would like to book the Twin / Double option
Departs Adelaide last Friday of each month (or on demand).
How much luggage can I bring?
Luggage should be kept to 15 kg in a soft bag or backpack with an additional day pack Dietary: Please advise any dietary requirements or medical conditions when reconfirming reservation.
How fit do I have to be?
Participants should have a good to moderate fitness level for this tour and be aware that walks often take place over uneven ground.