Real Aussie sagt
We visit sandy beaches and bays, watch for crocodiles along the rivers and immerse yourself in the nature of the Daintree.
1 Day Cape Tribulation Tour
Perfect backpacker day tour to Cape Tribulation. Visit ancient rainforests, swim in pristine creeks, laze on tropical beaches, and search for saltwater crocodiles!
We aim to give you the most time to enjoy the beautiful Cape Tribulation on our 1 Day Cape Tribulation tour. You'll be visiting ancient rainforests, swimming in pristine creeks, lazing on tropical beaches, and searching for saltwater crocodiles!
This tour is full of fun and adventure! Perfect for you if you want to meet lots of other like-minded travelers and have a good laugh on your day to Cape Tribulation.
On tour, you will get a great lunch in an even better location. Morning and afternoon tea with fresh fruit and snacks is also included. On this tour you will take a crocodile cruise, seeing these ancient creatures on the mighty Daintree river is incredible.
Visit Cape Tribulation in tropical far north Queensland on this fun and action-packed 1 Day Cape Tribulation tour!
Buchen Sie jetzt
1. Wie viele reisen?
2. Wählen Sie ein Datum aus
3. Sieht großartig aus!!! Buche es!
Cape Tribulation Day Tour
We can't confirm real time availability on this tour. Please enquire about this trip and we will get immediately back to you!
Unsere Reisenden kombinieren diese Reise oft mit einigen dieser Reisen:
Route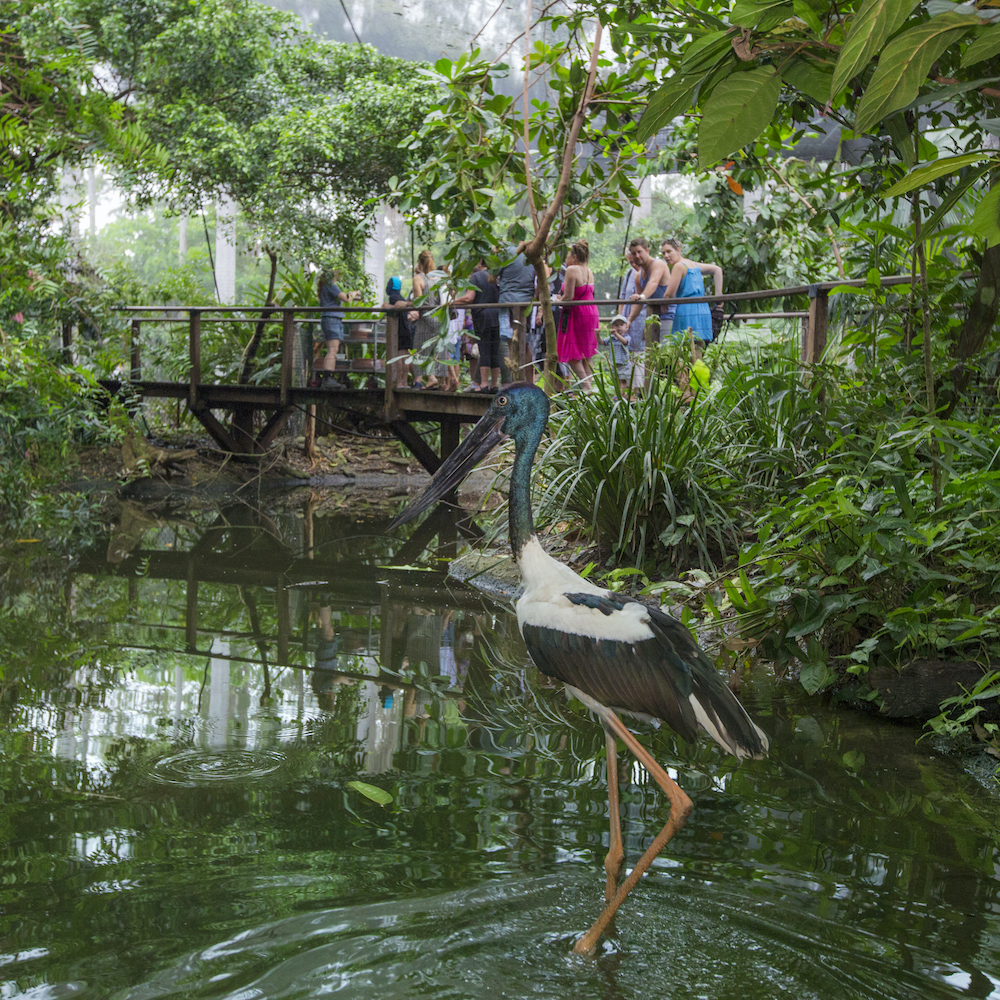 Swim at 4-mile beach
Spot crocs on tour
Cross the Daintree River
Heaps of fun, laughs, and good tunes!!
Sense of fun
Sunscreen
Raincoat
Swimming Gear and towel
Walking Shoes/sandals
Change of clothes
Smile and singing voice