Real Aussie sagt
The last true outback tour in Australia. This trip has very basic camping and is for the adventurous traveller. If you like getting out of your comfort zone this trip is good for you. The arbor isnt the most popular route to drive in Australia or the place most tourists visit. Thats why we love it, as you will be the only van on the road for hours. It makes you feel like you have Australia all to yourself. Really gives a new meaning to off the beaten track!
10 Day Perth To Adelaide Tour
This is the ultimate road trip across some of the less-travelled roads of Australia to see sights that will inspire you: the remoteness of the Nullarbor Plain, wildlife experiences, swim with sea lions (optional), national parks and walks, un-touched beaches and towering forests.
Prepare for adventure on our Perth to Adelaide tour. This ultimate roadtrip destination showcases the remote and undiscovered regions of Western Australia and South Australia. Destinations that feature some of the best beaches, national parks and wildlife encounters on the planet. This Perth to Adelaide camping tour offers a truly unique experience like sleeping under the stars in swags, swimming with dolphins and sea lions, hiking in beautiful national parks, surfing on mountainous sand dunes, treetop walks through ancient forests, cage diving with great white sharks (optional) and personalised indigenous culture.
Tour Highlights in this Perth to Adelaide tour for us include Wave Rock and other weird and wonderful rock formations, Fitzgerald River, Cape Le Grand National Park where there are incredible beaches and coastal hikes, Discover the natural wonders of South Australia's wild Eyre Peninsula, Murphy's Haystacks, Swimming with sea lions and dolphins (at the same time!), Shark cage diving with Great Whites, Sandboarding on mountainous dunes and hiking the Southern Flinders Ranges.
Truly, this is a voyage where every moment is etched in the tapestry of memory. The Perth to Adelaide tour promises untold discoveries, heart-pounding encounters, and a deeper connection to the incredible landscapes that define Australia's western and southern realms. Embrace the call of adventure and embark on a journey that will reshape your definition of exploration.
Buchen Sie jetzt
1. Wie viele reisen?
2. Wählen Sie ein Datum aus
3. Sieht großartig aus!!! Buche es!
Perth to Adelaide Adventure Tour
We can't confirm real time availability on this tour. Please enquire about this trip and we will get immediately back to you!
Unsere Reisenden kombinieren diese Reise oft mit einigen dieser Reisen:
Route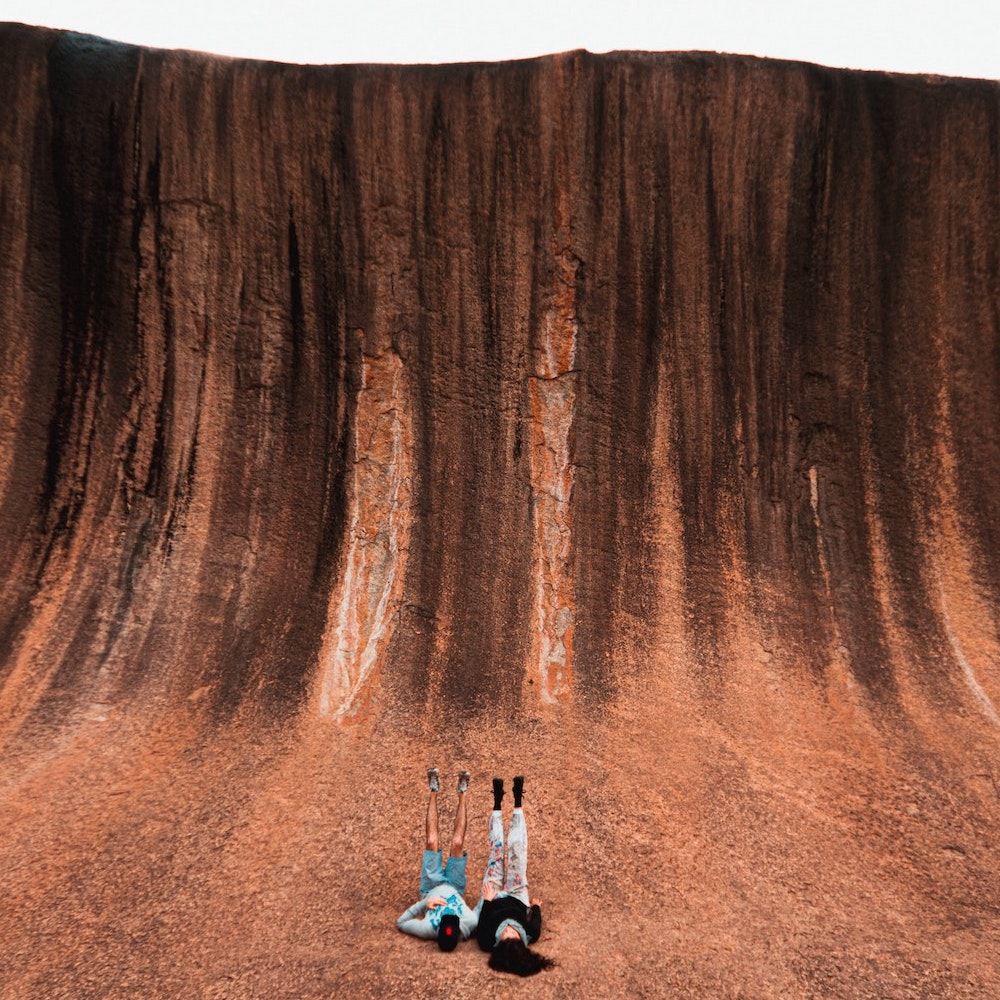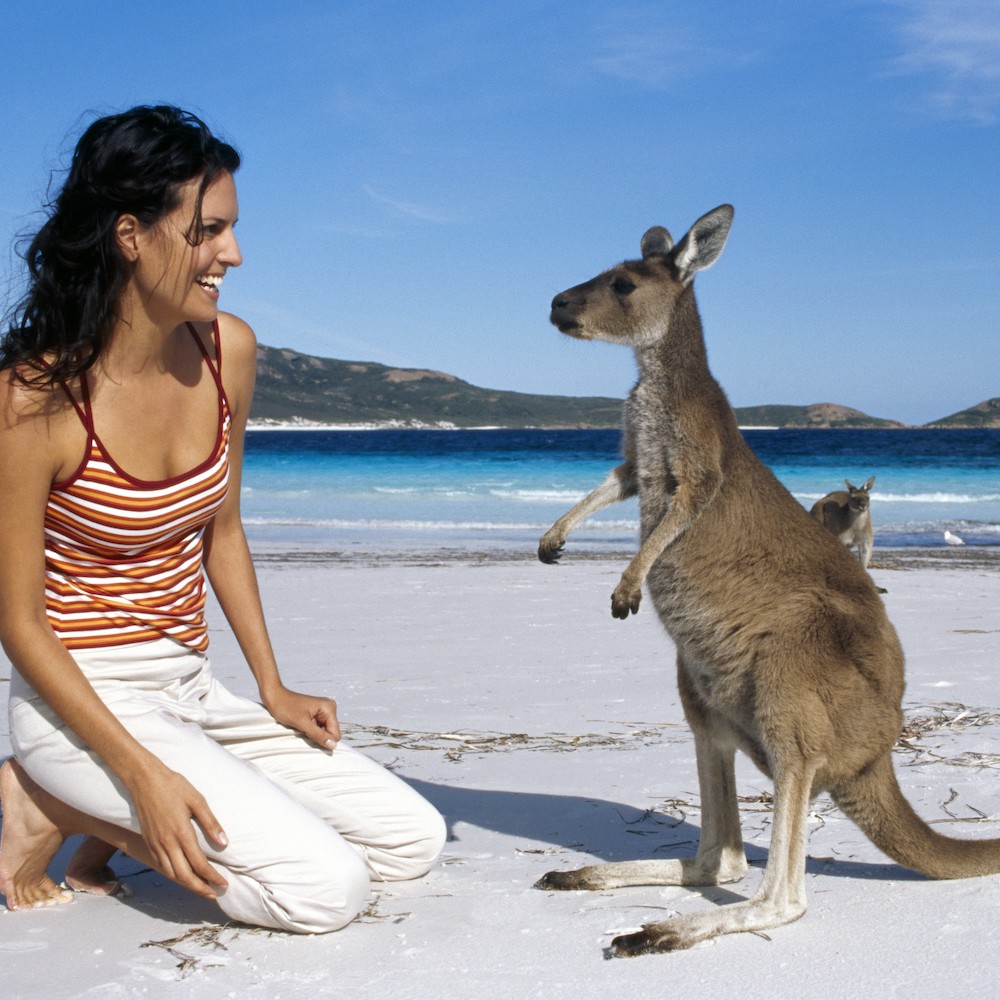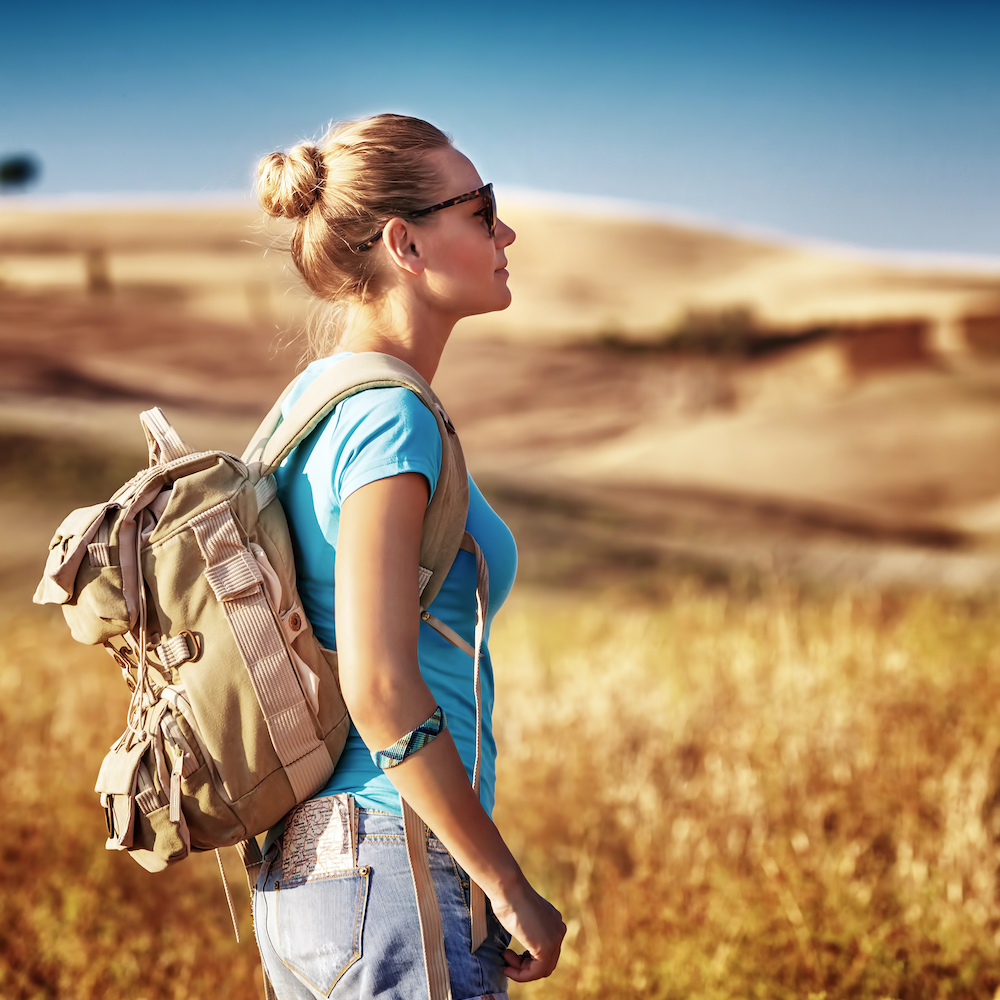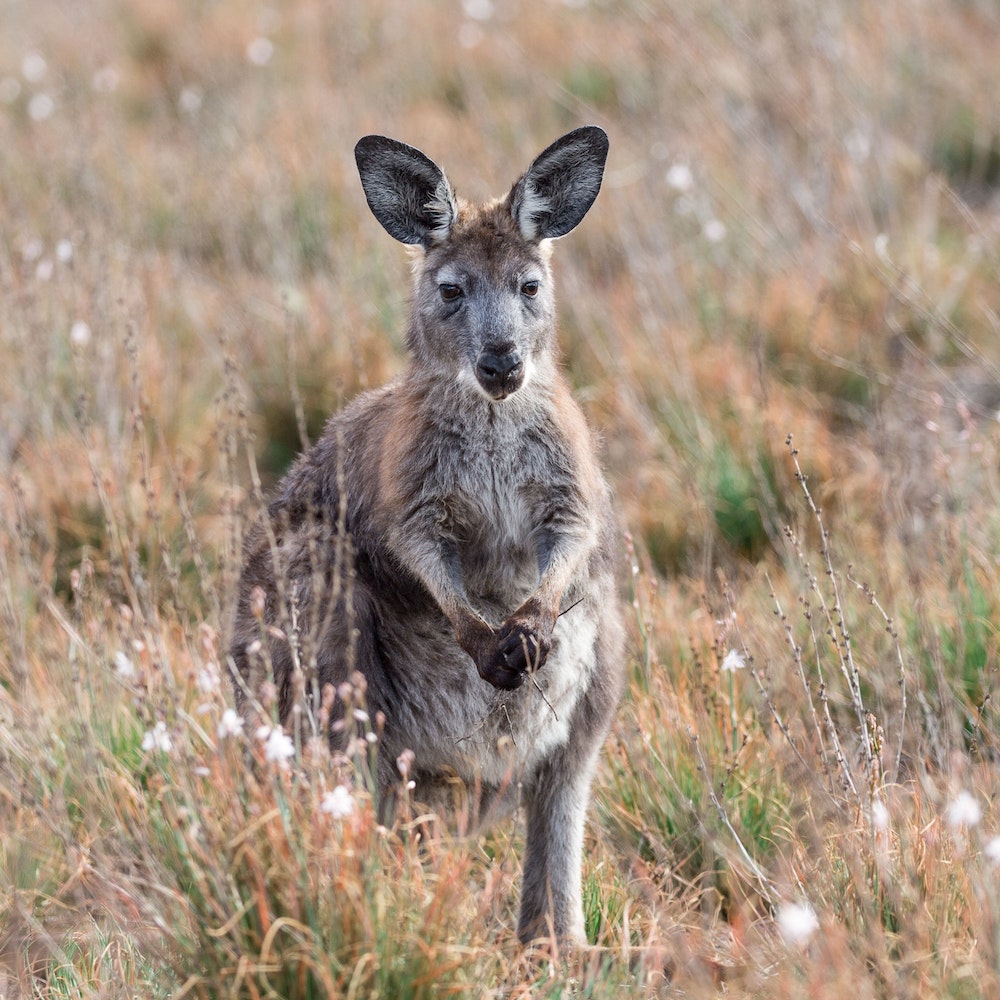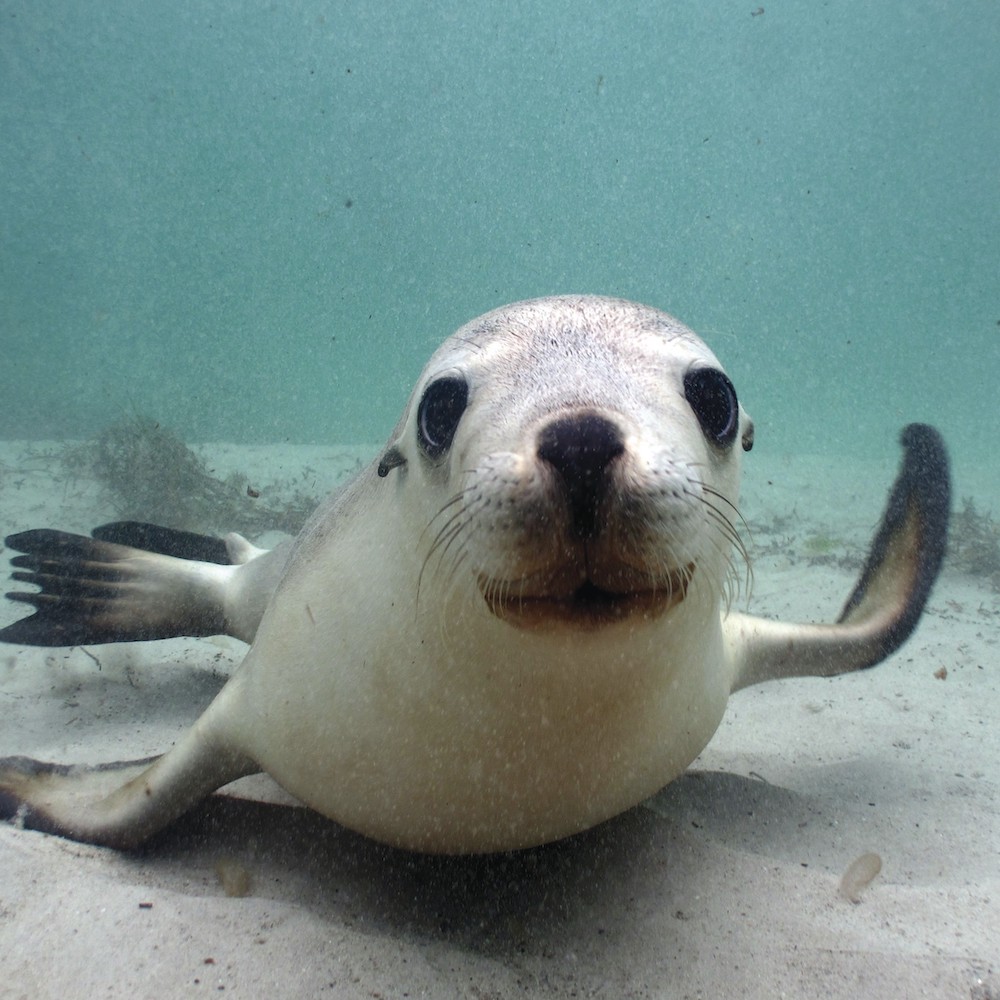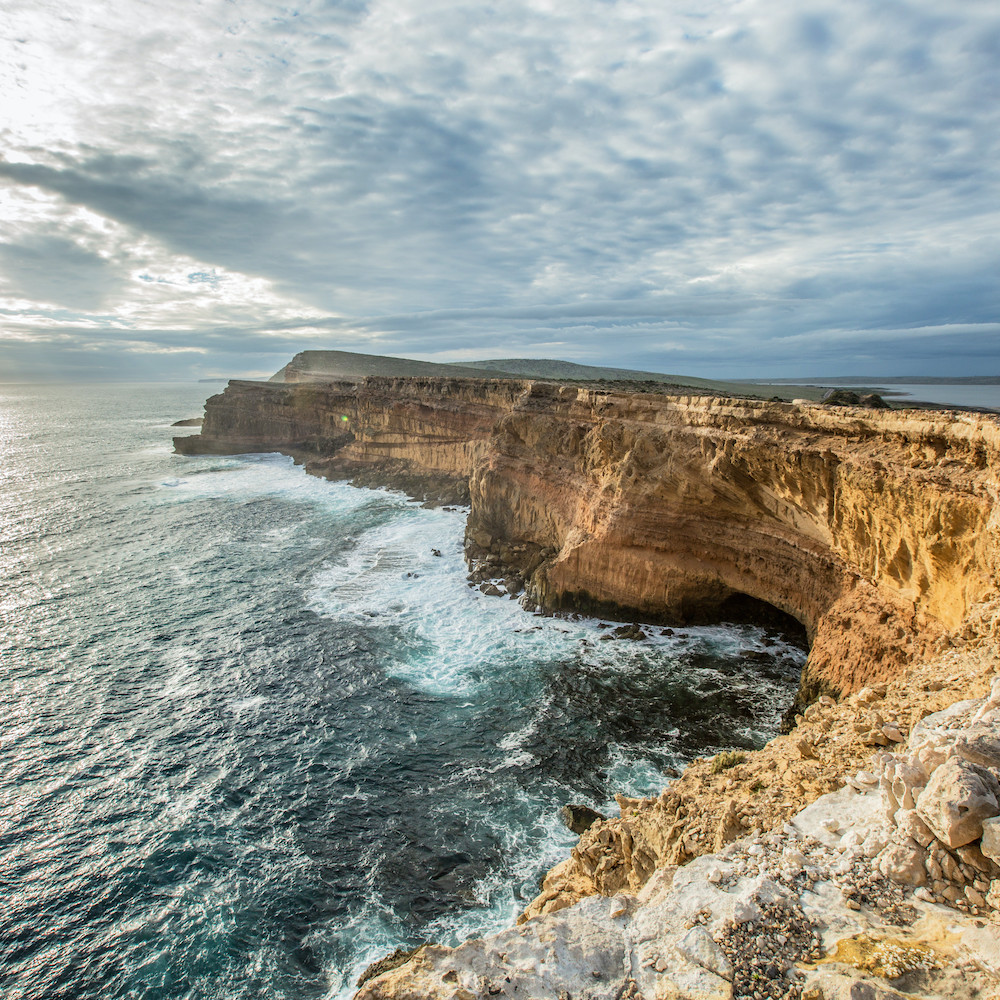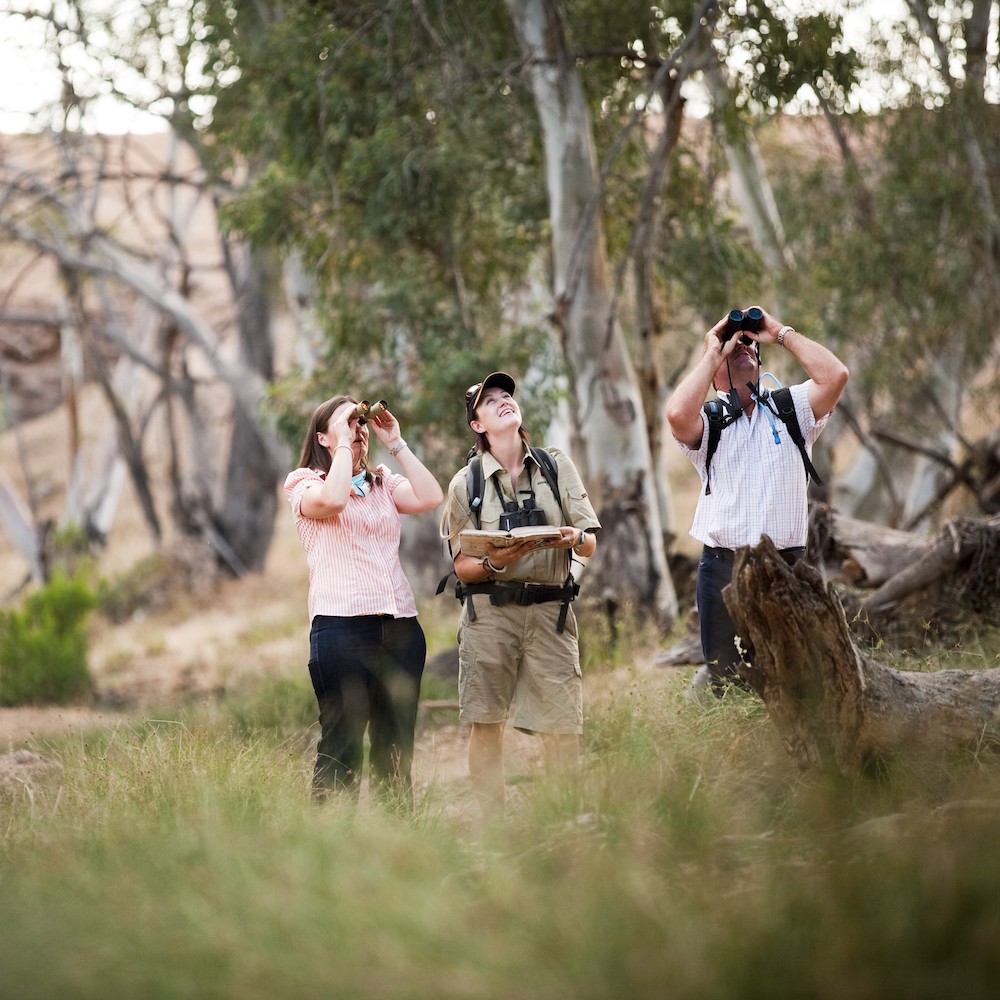 Amazing Wave Rock formation
Nullarbor Plain remote landscapes
Cape Le Grand National Park beaches and guided walks
Swim with dolphins and sea lions (optional)
Hat
Sunscreen
Walking shoes/boots
Rainproof jacket
Insect repellent
Water bottle
Bathers/towel
Sleeping bag (you will need to bring your own)
Itinerary changes may occur to ensure we provide the best possible experience. Weather conditions in Australia can change quickly, and our experienced guides will always put the safety of our passengers first. Any itinerary changes will be communicated to the group in advance.
Where will I sleep on tour?
Our tours are camping adventures, and participation and involvement are required from our passengers. People do need to enjoy the outdoors, hiking, and be able to cope with extreme weather conditions if travelling at the peak of summer. Camping on this tour is a mixture of national parks, campgrounds and bush camps (no facilities).
When camping, we use single swags. Swags are 'Aussie Bed Rolls' made from sturdy canvas with a mattress built into the swag. Passengers need to provide a sleeping bag and pillow to insert into the swag.
How fit do I need to be for this tour?
A good level of fitness is required, and you need to be prepared for walks of between 3-12 kilometres on some days. This may involve rough ground and perhaps getting wet.
To get the most from our adventure tours, you need to enjoy the outdoors and hiking and be able to cope with a range of weather conditions. Our guides work hard and sometimes need a helping hand, so we kindly ask for involvement from our passengers, such as helping with meals and packing up camp.
When to book the optional tours?
On this tour, there are two optional extras that you can decide to add to their tour.
You can find all the details below in the Optional Extras section. As these experiences can fill up, we
recommend booking early to avoid disappointment.
• Swim with wild sea lions and dolphins at Baird Bay. This experience includes a three-hour cruise with all equipment and morning tea provided.
• If you would like to choose the alternative itinerary for Day 8 in Port Lincoln and have a white shark experience with Calypso Star Charters, you need to contact them directly to check availability and book.
How much luggage can I bring?
Due to limited space in the trailer, bags are restricted to 1 × 15 kg backpack/soft travel bag per person, plus one small piece of hand luggage for on the bus.