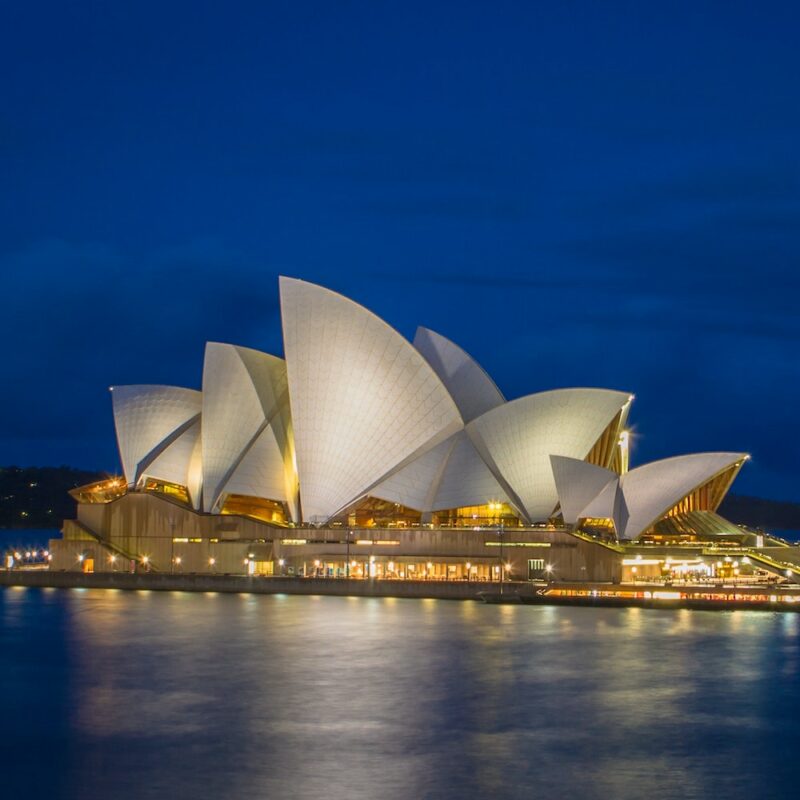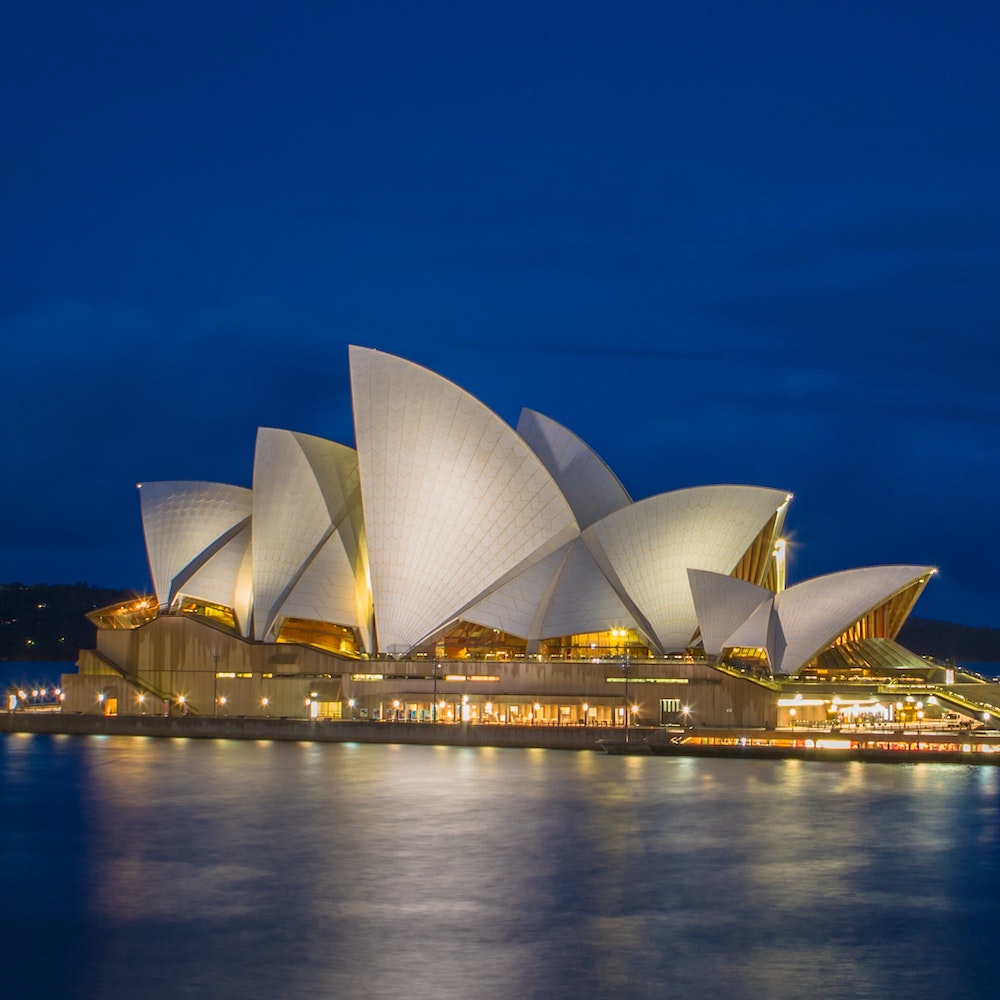 Real Aussie sagt
If you are looking to start your adventure in Australia Oz Adventure is the perfect group travel tour.
10 Day Sydney to Brisbane Tour
If you have just arrived in Australia for the first time our Sydney to Brisbane tour is for you! Introducing the Ultimate Sydney Australia Arrival Package: Your Gateway to Down Under Adventure!
Embark on an unforgettable journey from Sydney to Brisbane with our meticulously crafted Sydney Australia Arrival Package, known as the Oz Intro! Designed to kickstart your Aussie adventure, this 10-day guided tour is your passport to experiencing the best of both cities while ensuring a seamless transition into the heart of Australia.
Your Oz Intro adventure is more than just a tour; it's a comprehensive starter pack that equips you with everything you need to explore Australia with confidence. As you make your way from Sydney to Brisbane, you'll be enveloped in the excitement of discovery, surrounded by a like-minded group of fellow travelers, and guided by our knowledgeable experts every step of the way.
Throughout your incredible journey, you'll have the opportunity to:
Immerse yourself in Sydney's captivating beauty, from its iconic harbor to its pristine beaches.
Unleash your inner adventurer with real Aussie surf dudes in the surf haven of Byron Bay, mastering the art of riding the waves.
Experience the vibrant nightlife of Surfers Paradise, dancing the night away in a city that never sleeps.
But that's not all! Beyond the breathtaking sights and exhilarating activities, Oz Intro offers you ongoing support throughout your entire Australian sojourn. With a dedicated group leader by your side and a ready-made circle of friends to share your escapades, you'll have all the assistance you need to make the most of your time Down Under.
So, whether you're a thrill-seeker, a nature enthusiast, or simply someone who's eager to explore the wonders of Australia, get ready to embark on the adventure of a lifetime. The Sydney Australia Arrival Package is your all-inclusive ticket to an extraordinary experience that will leave you with cherished memories and a profound connection to the land Down Under.
Don't miss out on this incredible opportunity to explore Sydney to Brisbane in the most exhilarating and hassle-free way possible. Join us for the Oz Intro and prepare to embark on a journey that will redefine your sense of adventure!
Buchen Sie jetzt
1. Wie viele reisen?
2. Wählen Sie ein Datum aus
3. Sieht großartig aus!!! Buche es!
Oz Intro
We can't confirm real time availability on this tour. Please enquire about this trip and we will get immediately back to you!
Unsere Reisenden kombinieren diese Reise oft mit einigen dieser Reisen:
Route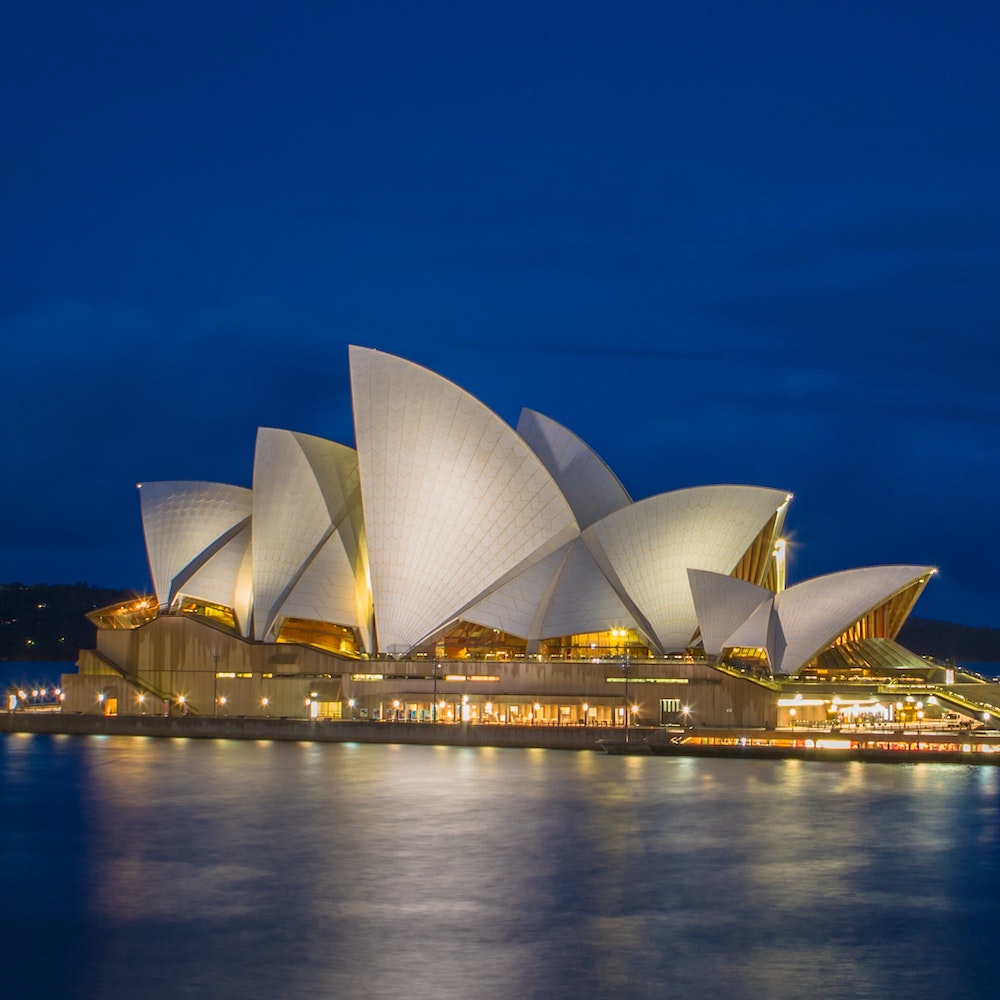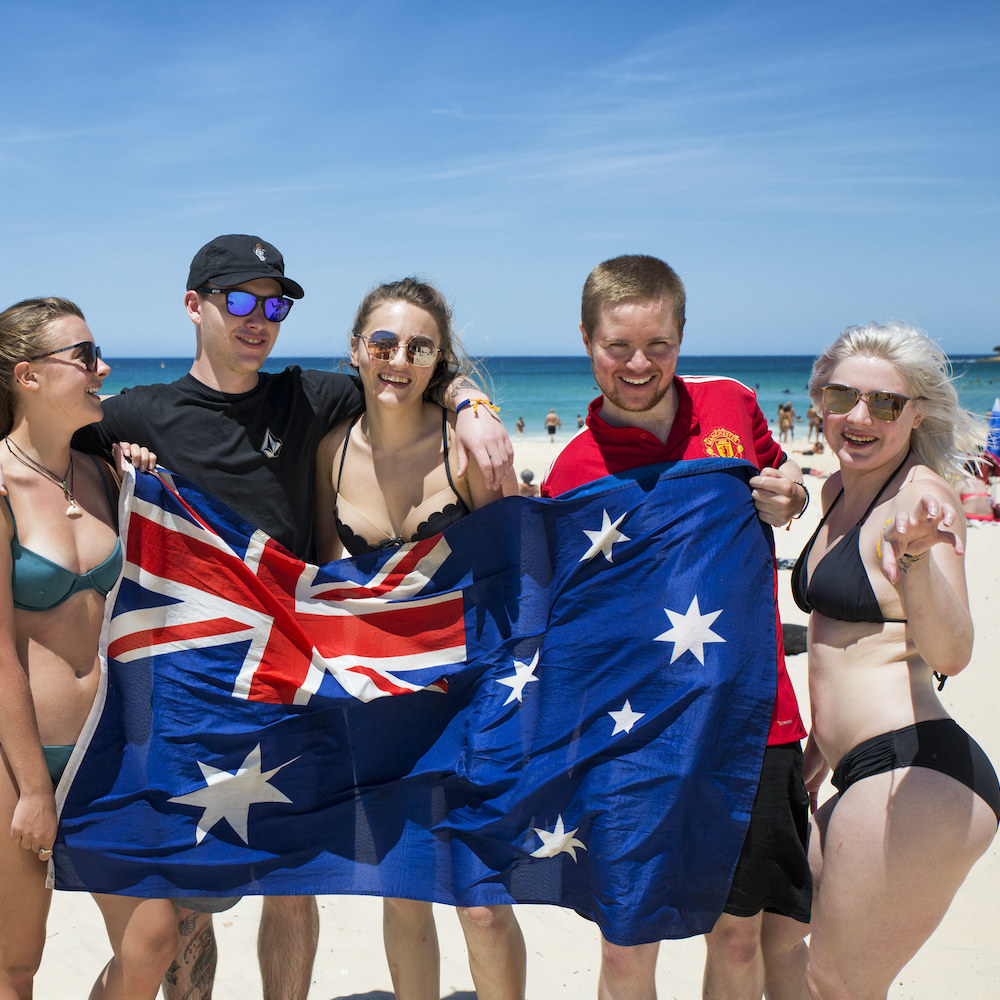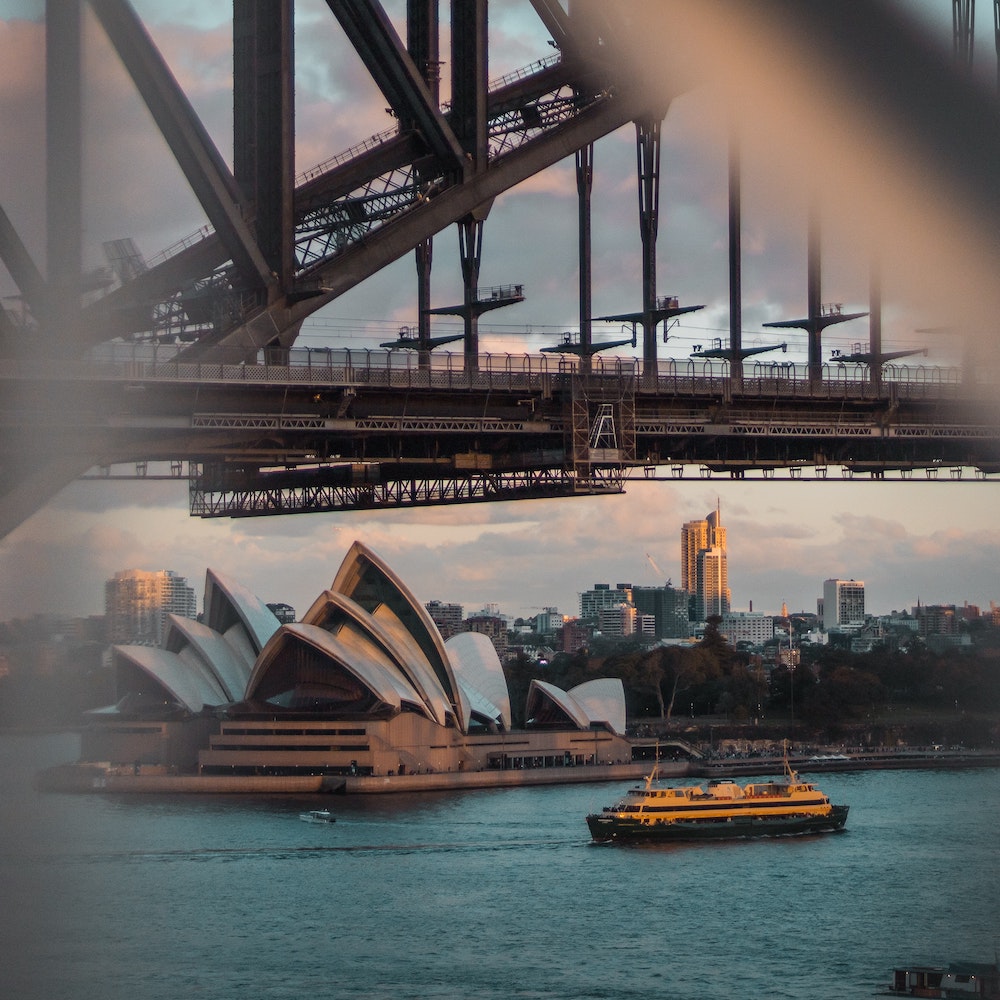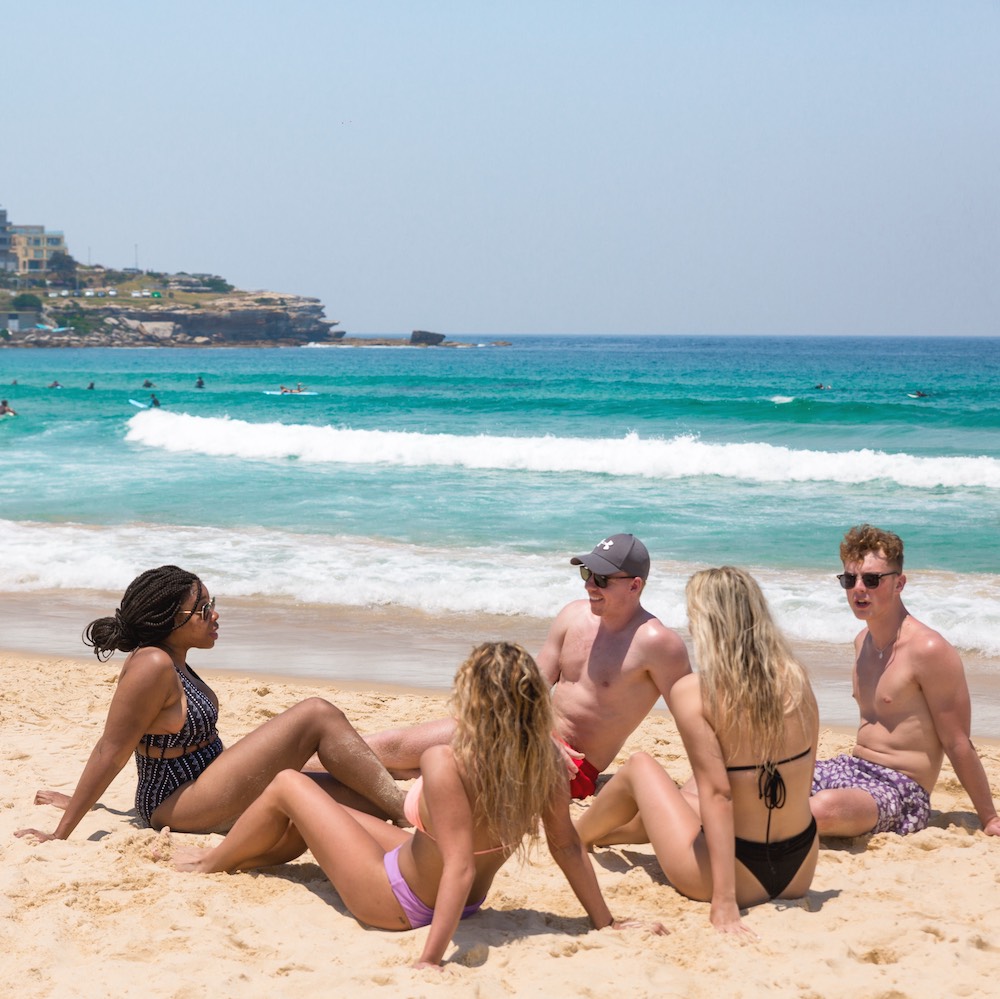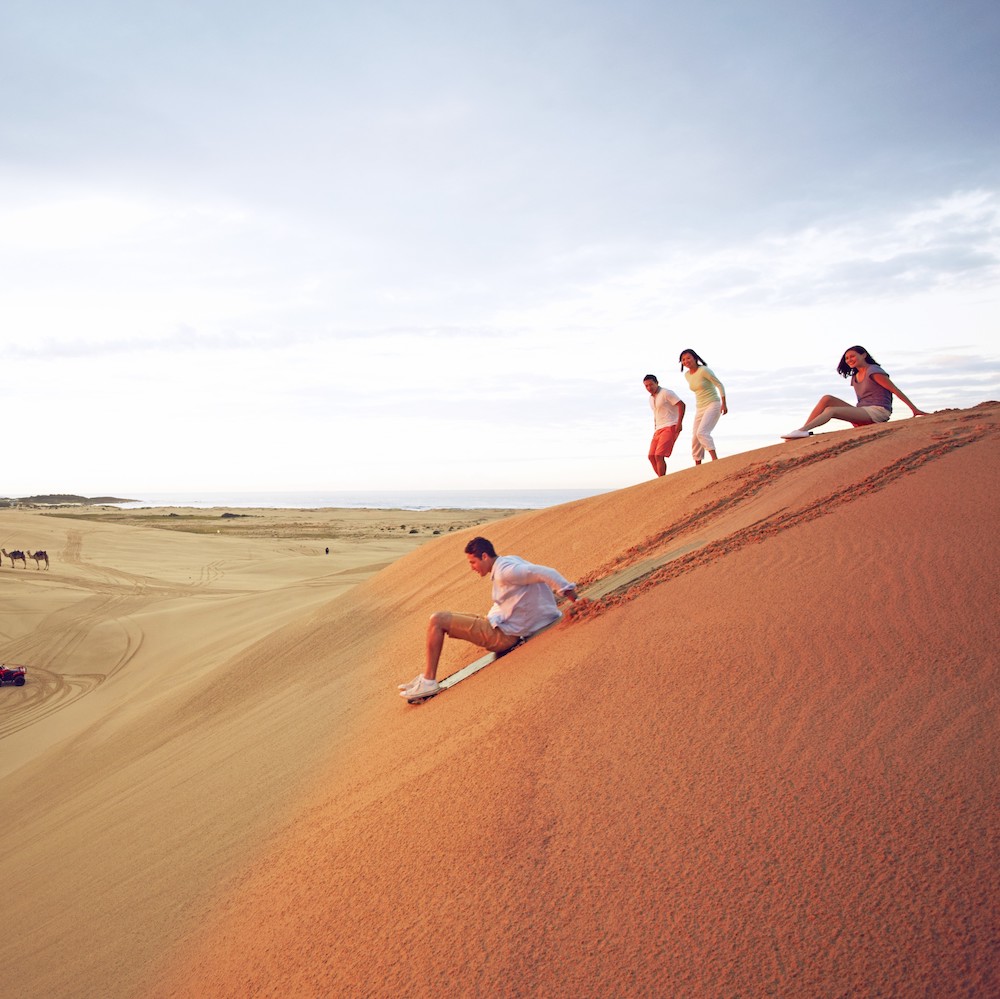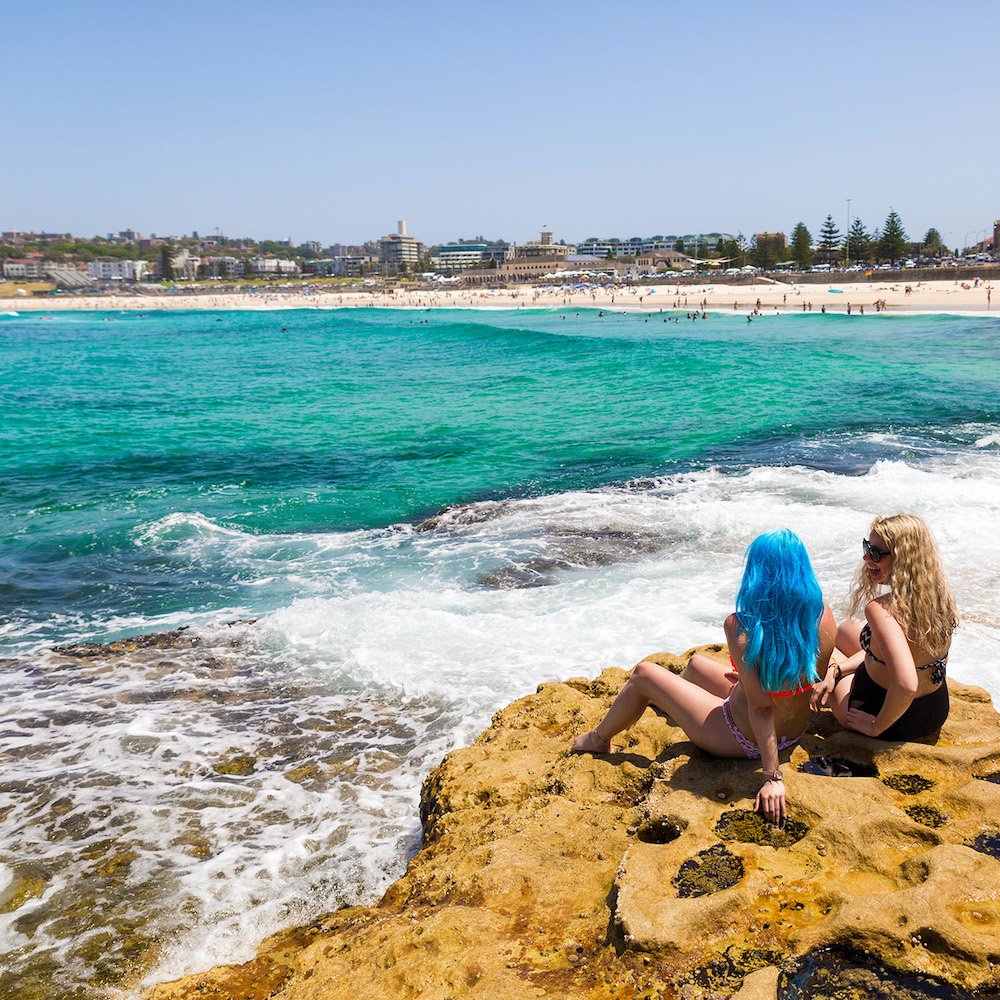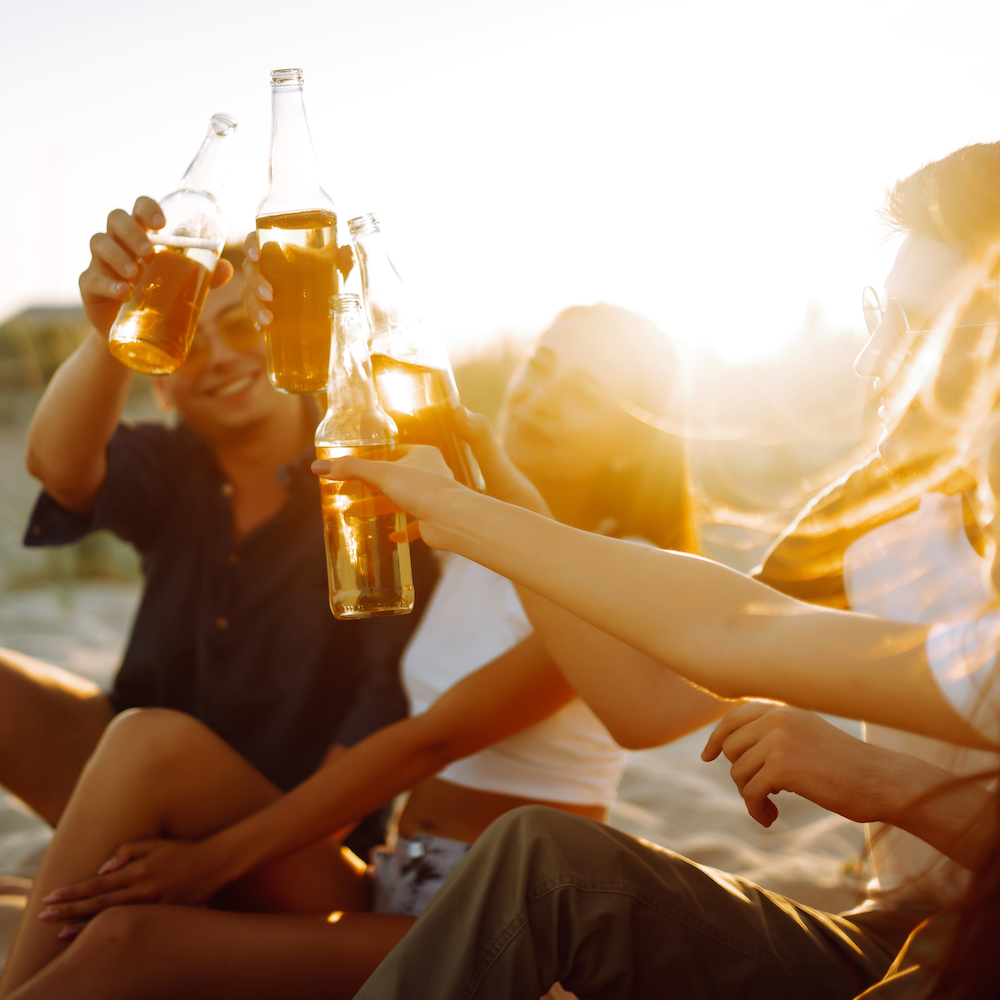 Iconic Sydney Exploration: Immerse yourself in Sydney's world-famous landmarks, from the architectural marvel of the Opera House to the sun-soaked shores of Bondi Beach.
Surf's Up in Byron Bay: Master the art of surfing alongside genuine Aussie surf instructors, catching waves in the picturesque coastal haven of Byron Bay.
Coastal Splendor: Unwind on pristine beaches, witness breathtaking coastal vistas, and create lasting memories against the backdrop of Australia's stunning shoreline.
Nature's Retreat: Discover the tranquil beauty of the hinterlands, as you explore lush rainforests and witness cascading waterfalls, offering a serene escape into nature.
Thrills of Surfers Paradise: Experience the electrifying energy of Surfers Paradise, where adventure, entertainment, and vibrant nightlife collide in an unforgettable urban playground.
Passport
Visa
Swimwear & Towel
Sunscreen & Sunglasses
Walking Shoes & Sandals
Jacket/Jumper
Includes an Airport Pickup from Sydney
Please send confirmation of your arrival flight itinerary to [email protected], so we can arrange your pick up.
Travel Insurance is compulsory for your tour. Your Group Leader will ask to see proof of your cover before your trip begins.
You can start chatting to other travellers in your group before you leave home.
You will be personally contacted by your group leader via email approximately 1 week before your start date to confirm your transfer and connect you with other group members.
Can I join the tour if I'm traveling solo?
Absolutely! Our tour is designed to bring together like-minded travelers, making it a fantastic opportunity to meet new people and forge lifelong friendships
What type of transportation is provided during the tour?
We provide comfortable and air-conditioned transportation for the duration of the tour. You'll travel in style and convenience, ensuring a smooth and enjoyable journey between destinations.
Do I need previous surfing experience to participate in the tour?
Not at all! The tour is designed to accommodate all skill levels, including beginners. Our expert surf instructors will provide guidance and ensure you have a safe and enjoyable surfing experience.
Are accommodations included in the tour package?
Yes, accommodations are included throughout the tour. You'll stay in comfortable hostels or similar accommodations, ensuring a convenient and enjoyable stay.
What should I pack for the tour?
Pack essentials such as comfortable clothing, swimwear, sunscreen, a hat, walking shoes, a reusable water bottle, and a camera to capture your memorable moments. A detailed packing list will be provided upon booking.
How do I book the Sydney to Brisbane tour?
Booking is easy! Simply visit our website or contact our booking team to secure your spot on this exciting adventure. Don't miss out on the opportunity to experience the best of Sydney to Brisbane in just 10 days!