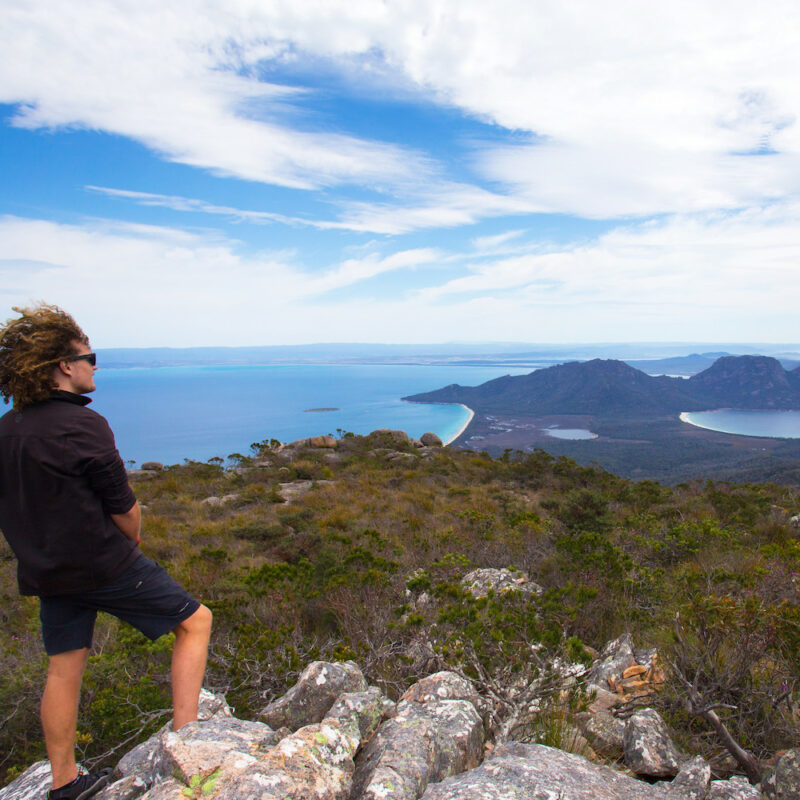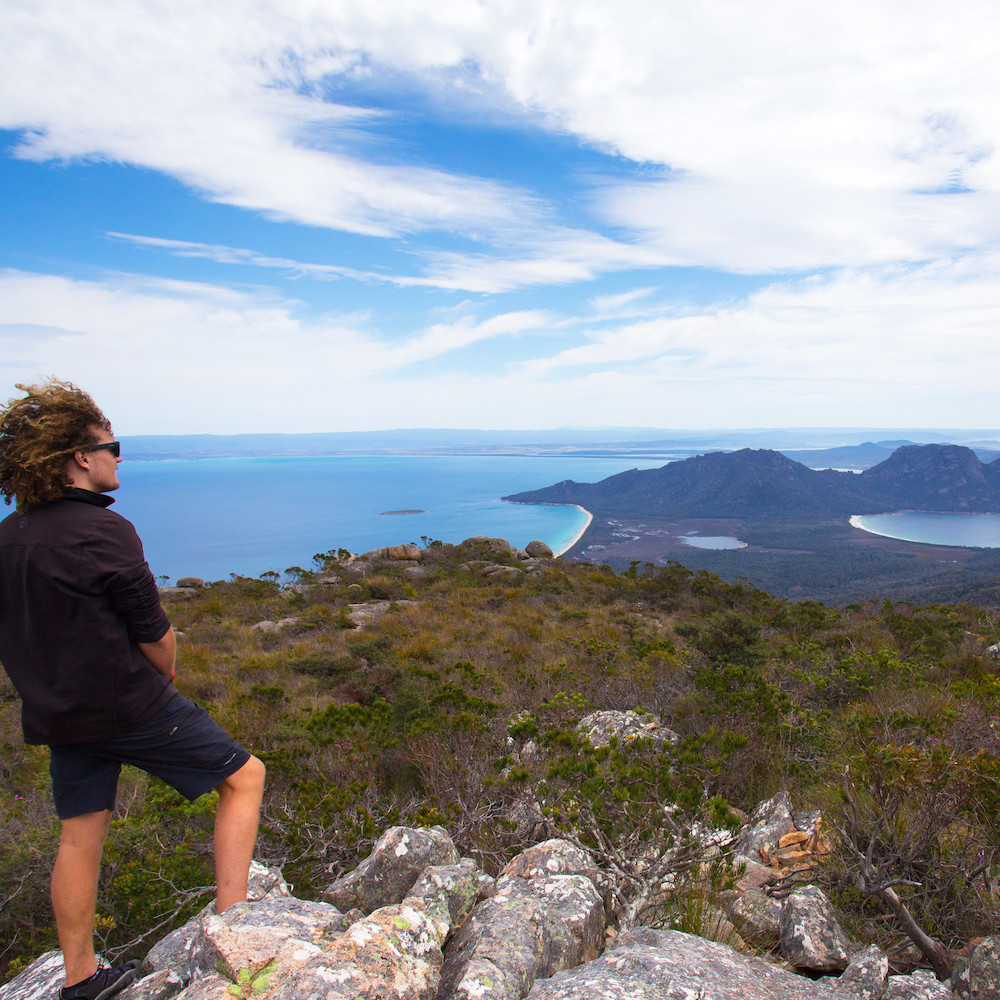 Real Aussie sagt
This Tasmania tour is jampacked with all the Tasmania highlights! A small group tour with an expert guide and a fun tour group you will have a relaxing experience as Tasmania is a beautiful relaxing wilderness.
6 Day Tasmania Tour from Hobart
See the major sights in Tasmania in less than a week in a small group including National Parks, Tassie Devils, and stunning waterfalls!
Come and explore Tasmania's natural beauty and fascinating history on this journey around the island. Our 6 days in Tasmania tour is one of the most affordable tours around and travels both East and West sides of Tasmania!
On your 6 Day Tasmania Tour from Hobart our experienced guides will make sure you see all the major highlights and attractions (as well as some hidden treasures). This is the best way to get the most out of your time in Tasmania in a small and fun group as we give you a taste of all the things Tassie has to offer – from the unique wilderness and World Heritage Listed areas to meeting a Tasmanian devil and experiencing our cultural and historical attractions.
On this tour, you can book live the dorm share option. Or we have our Double/Twin or single hostel rooms if you prefer more private options. For an upgrade we also have Double/ Twin or Singel Motel rooms. So plenty of options for you to choose from for this 6 day tour in Tassie.
Get out in nature and hike and walk daily on this adventurous Tasmania tour. Take advantage of sampling lots of local produce in Tasmania for lunch and dinner. This itinerary allows you to see it all whilst still taking the time to appreciate it.
Tour for 6-days in Tasmania, as we take you exploring around our stunning island – top to bottom and side to side! Start and end in Hobart.
Buchen Sie jetzt
1. Wie viele reisen?
2. Wählen Sie ein Datum aus
3. Sieht großartig aus!!! Buche es!
Explorer 6
We can't confirm real time availability on this tour. Please enquire about this trip and we will get immediately back to you!
Unsere Reisenden kombinieren diese Reise oft mit einigen dieser Reisen:
Route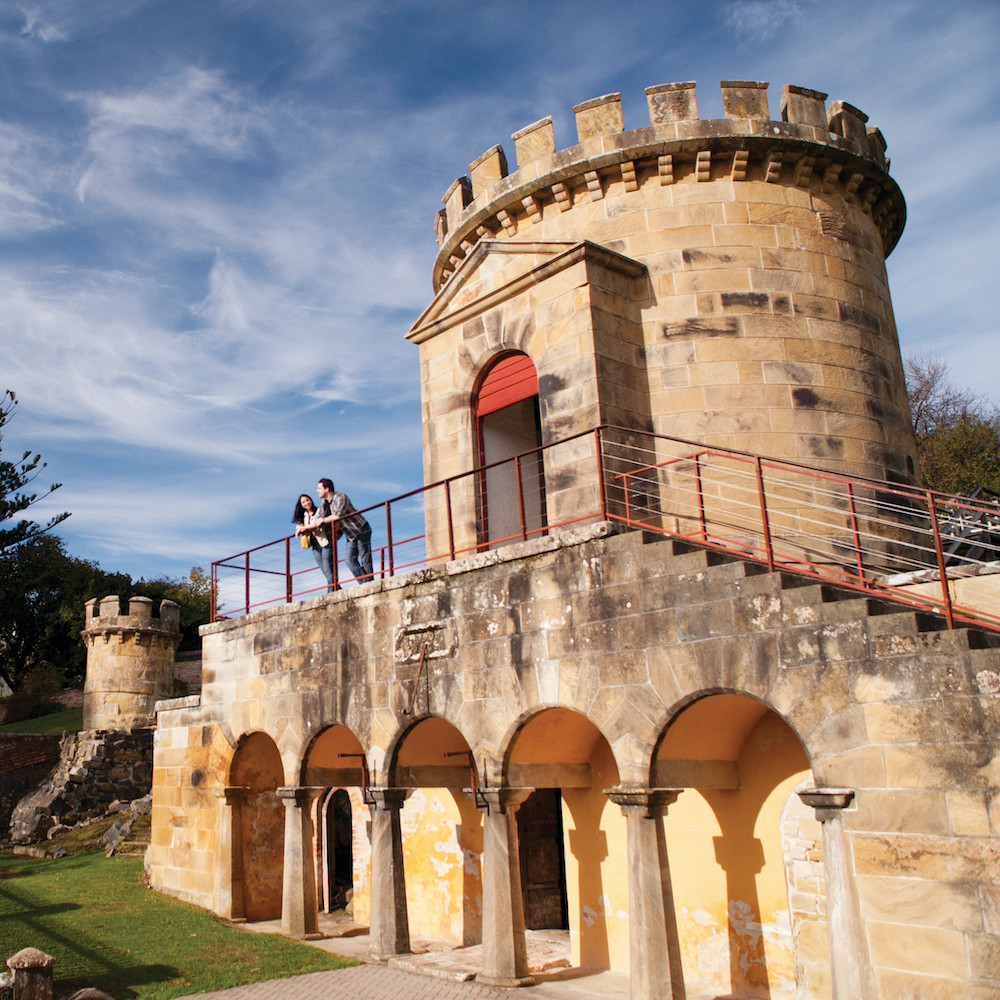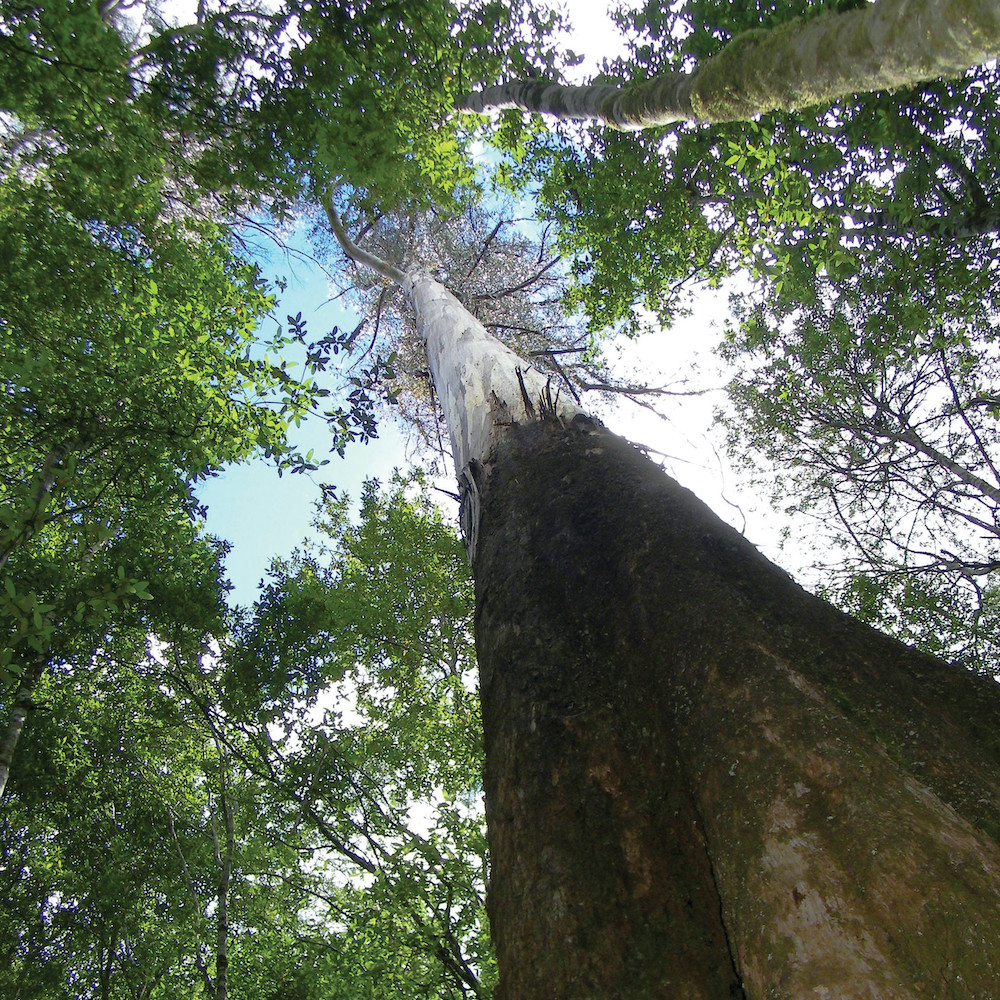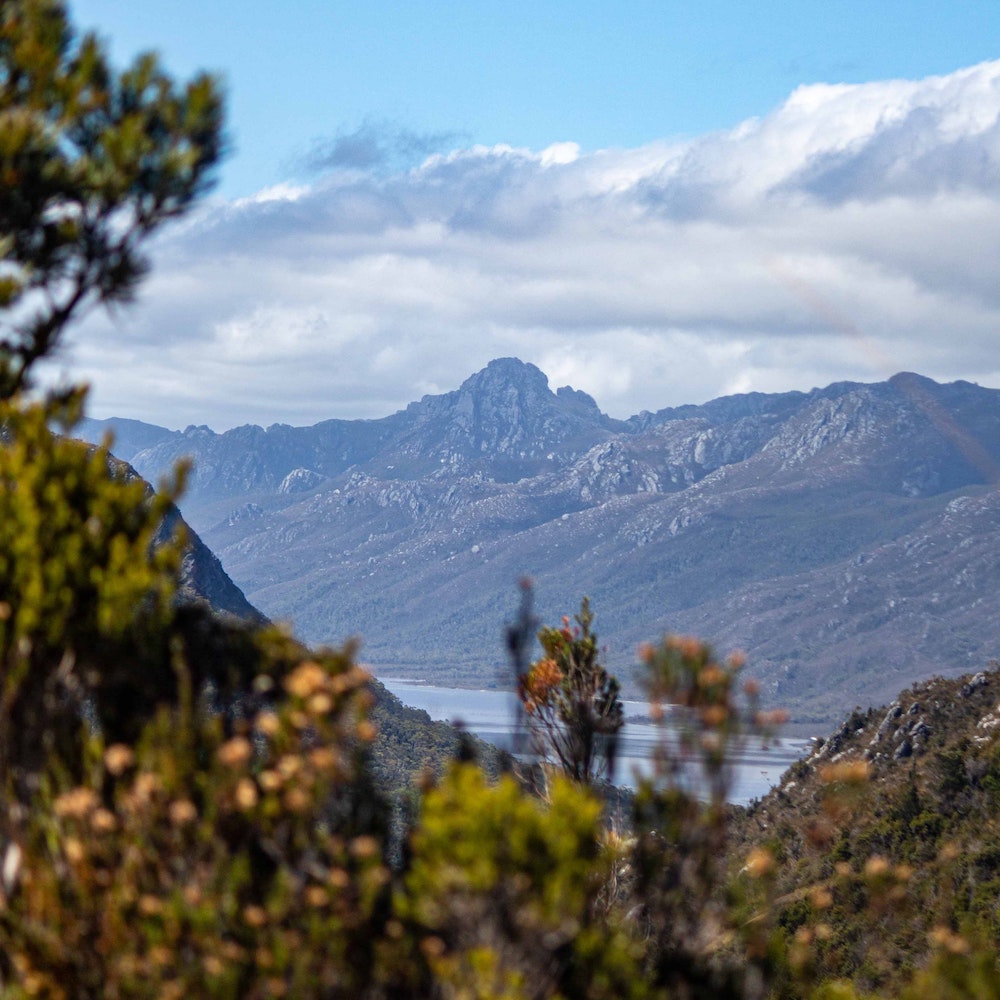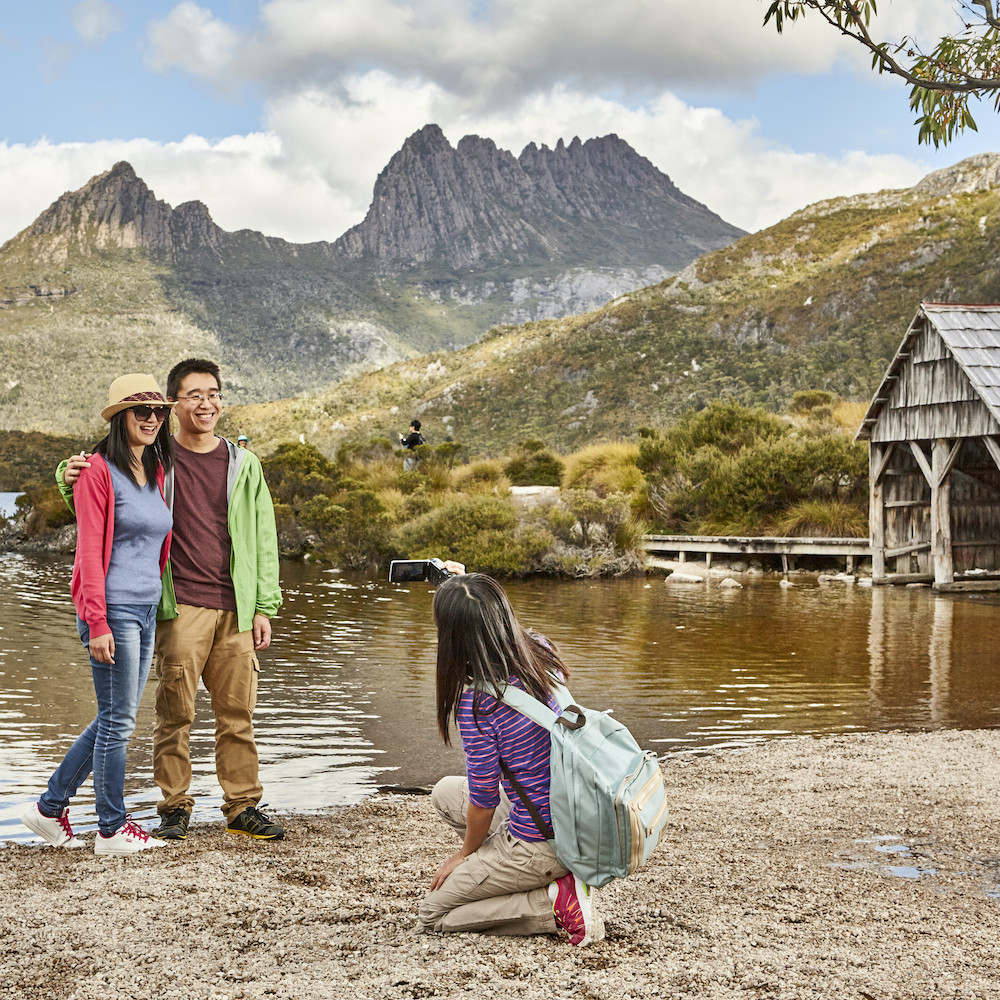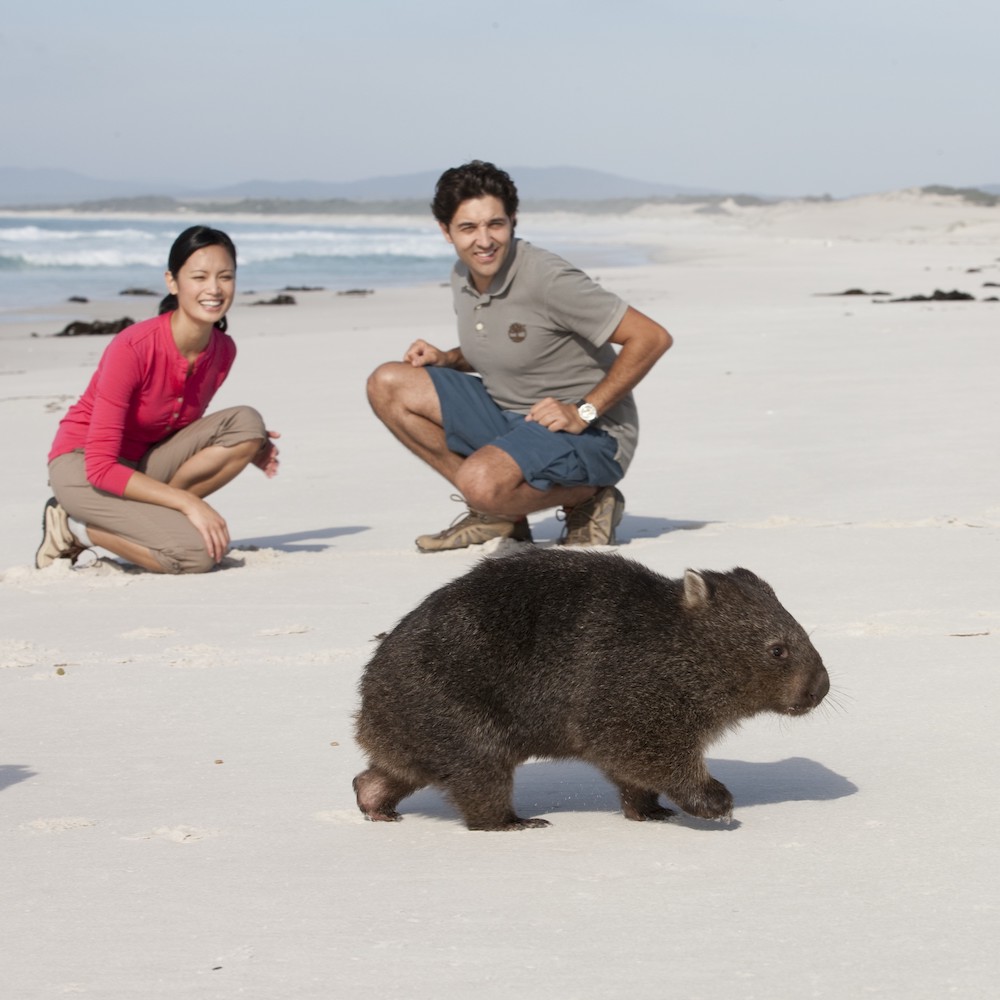 Guided walk and harbour cruise at World Heritage-listed Port Arthur Historic Site
Hike at Russell Falls at Mt Field NP
See Tasmania's highest waterfall, Montezuma Falls
Visit World Heritage-listed Cradle Mountain National Park
Bay of Fires
Wineglass Bay
Camera
Drink bottle
Comfortable trail walking shoes
Hat, sunglasses and sunscreen
Clothes to suit conditions (layers are a good idea)
Waterproof jacket (just in case)
Swimwear and towel (conditions permitting)
Passengers can bring up to 20kg of luggage to be stored in our trailer while traveling, we advise passengers to bring a day pack for access to day-to-day items.
All our tours are self-catering in nature and will have plenty of food stops where you can purchase from restaurants, cafes, takeaways or even supermarkets should you wish to use the hostel's kitchen facilities. Our guides will always be available to give you recommendations to help you sample the great food Tasmania has to offer.
The tours that we offer are designed to help you see as much of Tasmania as possible with like-minded travelers.
There is no maximum age provided as long as you have a good sense of adventure and a reasonable level of fitness, however, we do have a minimum age of 8 years old to ensure all passengers get the most from the tour!