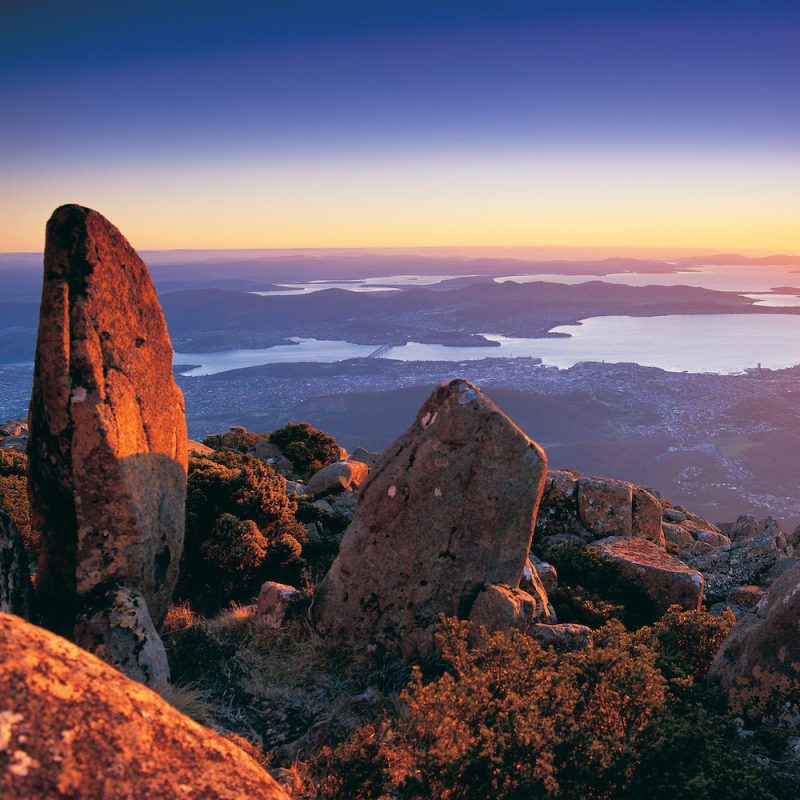 Real Aussie sagt
Escape to the wild wonders of Tasmania with our Ultimate Tour – where adventure and Aussie spirit collide! Book now for an epic journey down under!
Unleash your wanderlust with our Ultimate Tour of Tasmania – the perfect blend of nature, wildlife, and cultural immersion.
Experience the Tasmanian adventure of a lifetime with our incredible 10 day Tasmania tour. Immerse yourself in the beauty of Tasmania as we take you on a journey through its breathtaking nature, captivating history, diverse wildlife, and iconic landmarks. Prepare to be enchanted by our hand-picked selection of local destinations, ensuring an authentic and unforgettable experience.
Our personalized small group tour is thoughtfully designed to showcase the very best of Tasmania. We'll explore the enchanting West, North West, and East Coasts, as well as venture to Bruny Island and Port Arthur on the Tasman Peninsula. Additionally, you'll have ample time to savor the vibrant atmosphere of Hobart during evenings at your leisure.
Get ready to embark on a discovery of Tasmania's world-renowned National Parks, where stunning landscapes and unique flora and fauna await. Delight in a captivating river cruise that will take you deep into the heart of the rainforests within the cherished World Heritage Area. As animal lovers, we'll also ensure you have an opportunity to witness adorable Tasmanian devils up close at a dedicated wildlife sanctuary.
Throughout the tour, our knowledgeable guides will lead you on exhilarating short walks, revealing hidden gems and providing insights into Tasmania's rich history and captivating culture. By the end of the journey, you'll have a profound appreciation for this extraordinary island's fascinating past and present. We offer comfortable motel stays on this 10 day Tasmania tour for a truly immersive and relaxing experience.
Prepare to make memories that will last a lifetime with the Ultimate Tour of Tasmania in just 10 incredible days.
Buchen Sie jetzt
1. Wie viele reisen?
2. Wählen Sie ein Datum aus
3. Sieht großartig aus!!! Buche es!
Ultimate 10
We can't confirm real time availability on this tour. Please enquire about this trip and we will get immediately back to you!
Unsere Reisenden kombinieren diese Reise oft mit einigen dieser Reisen:
Route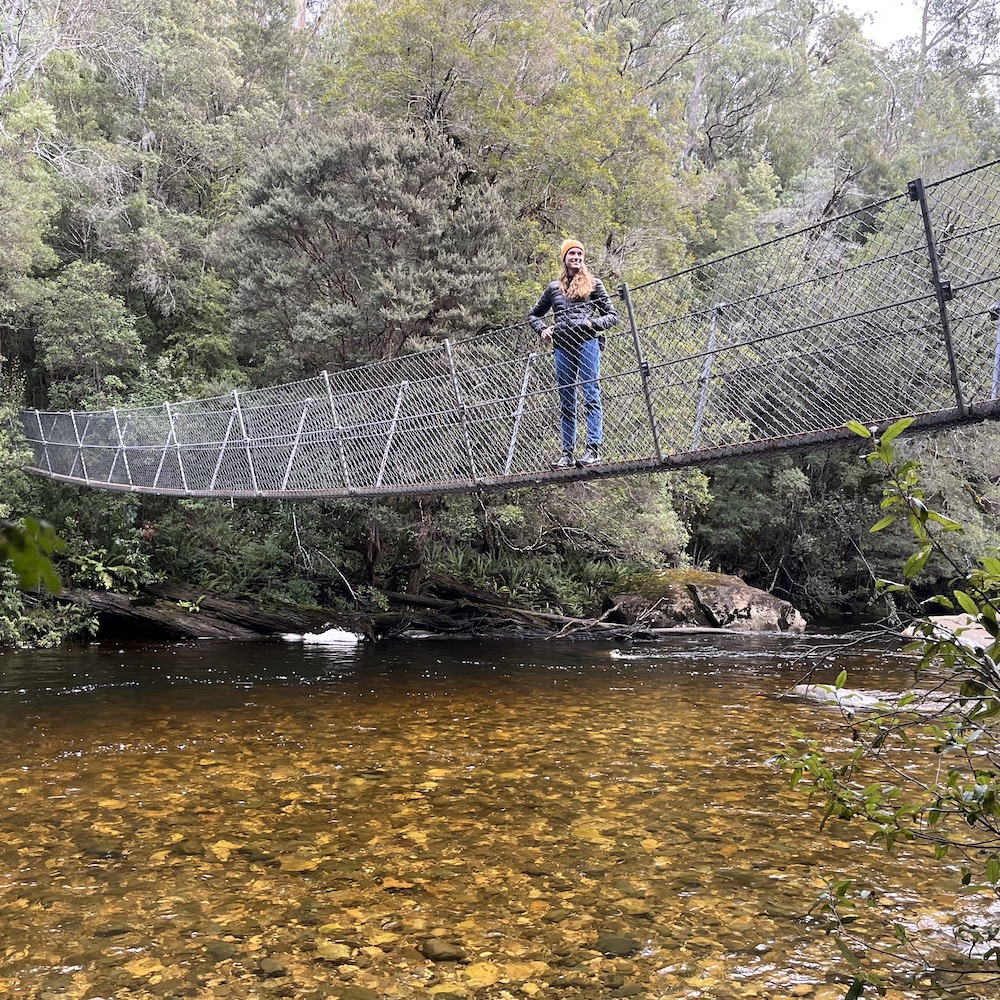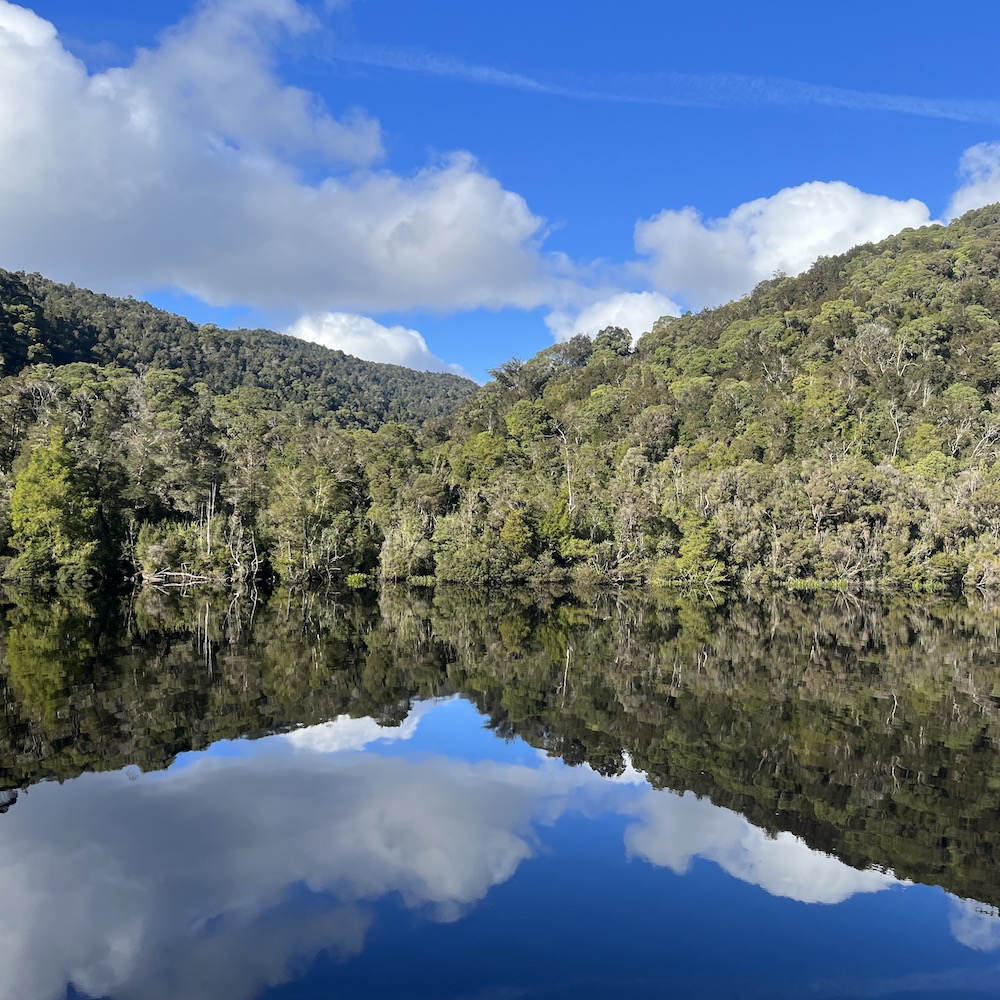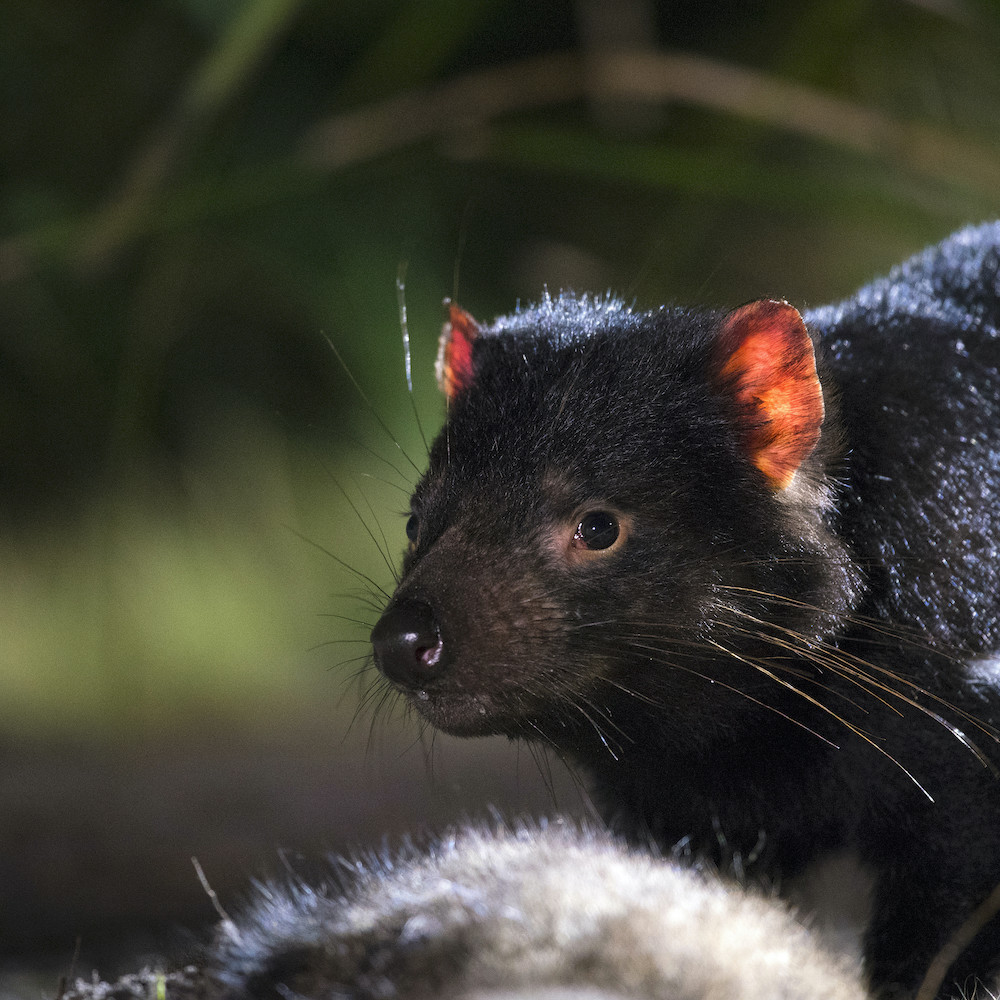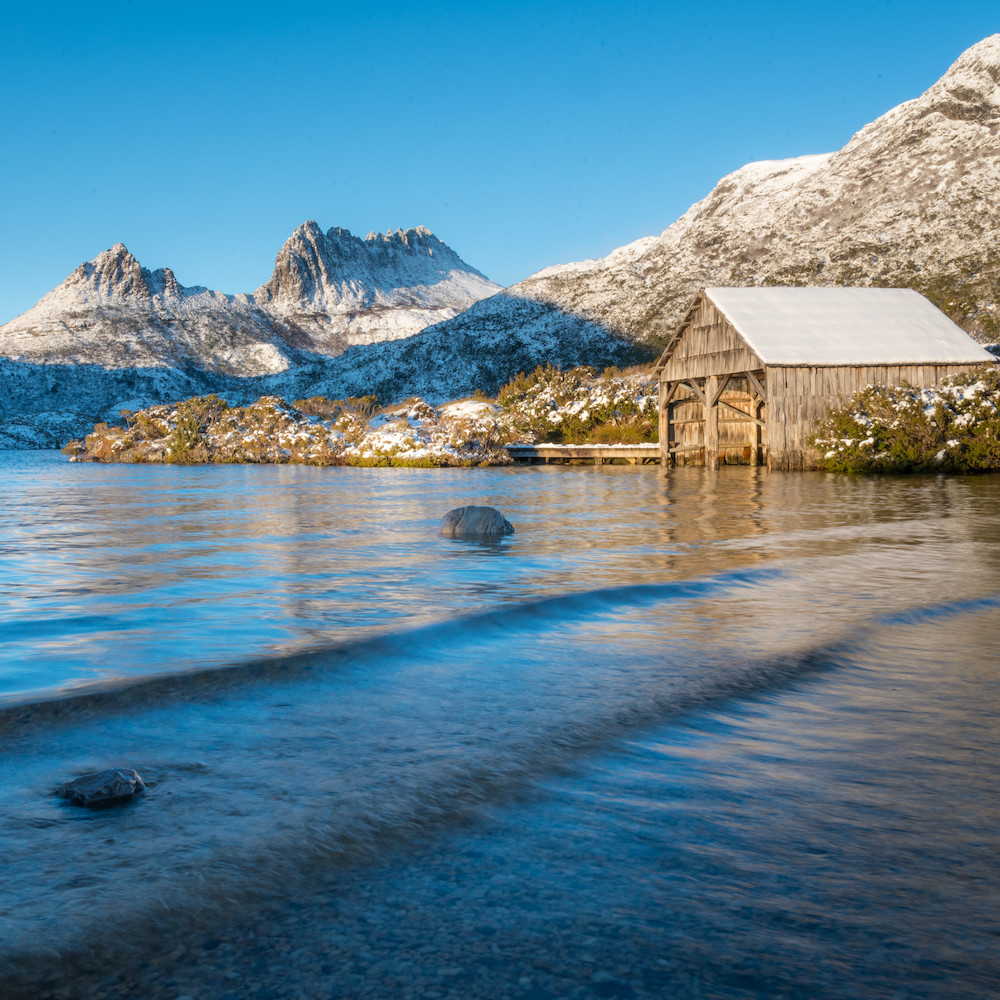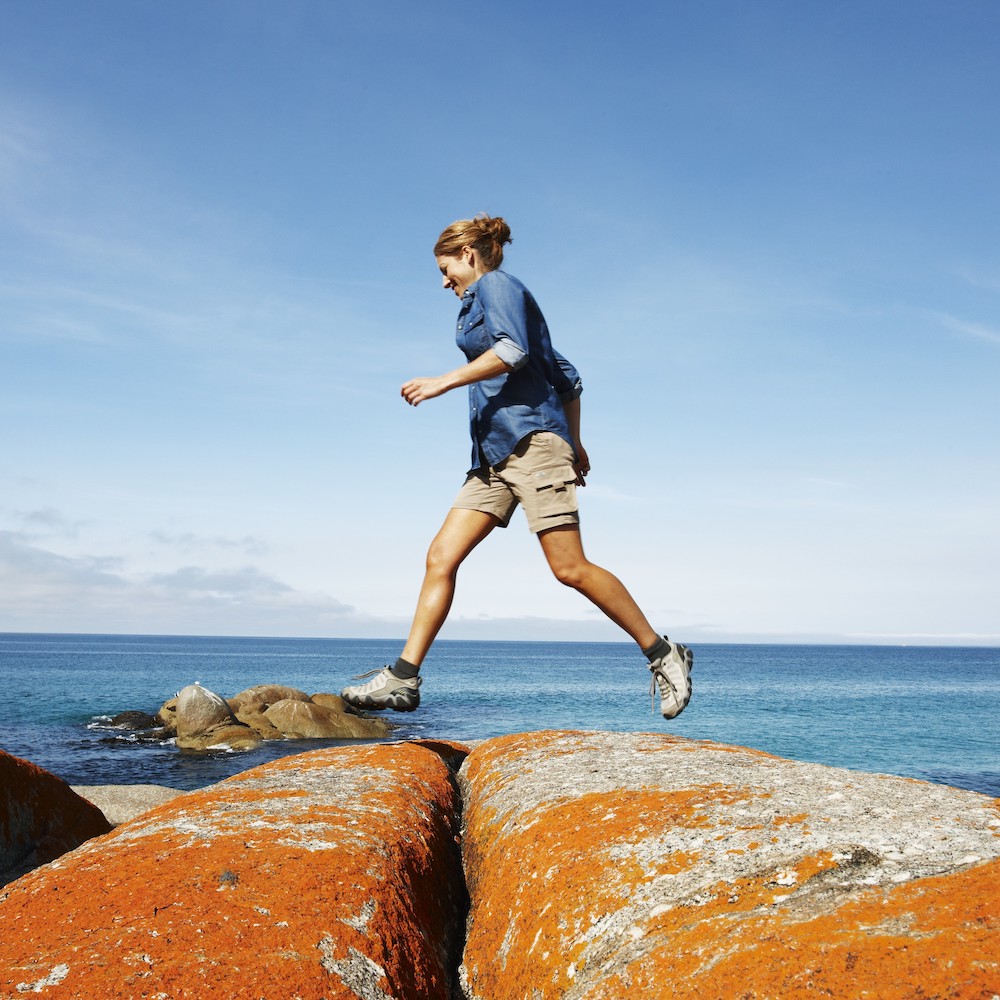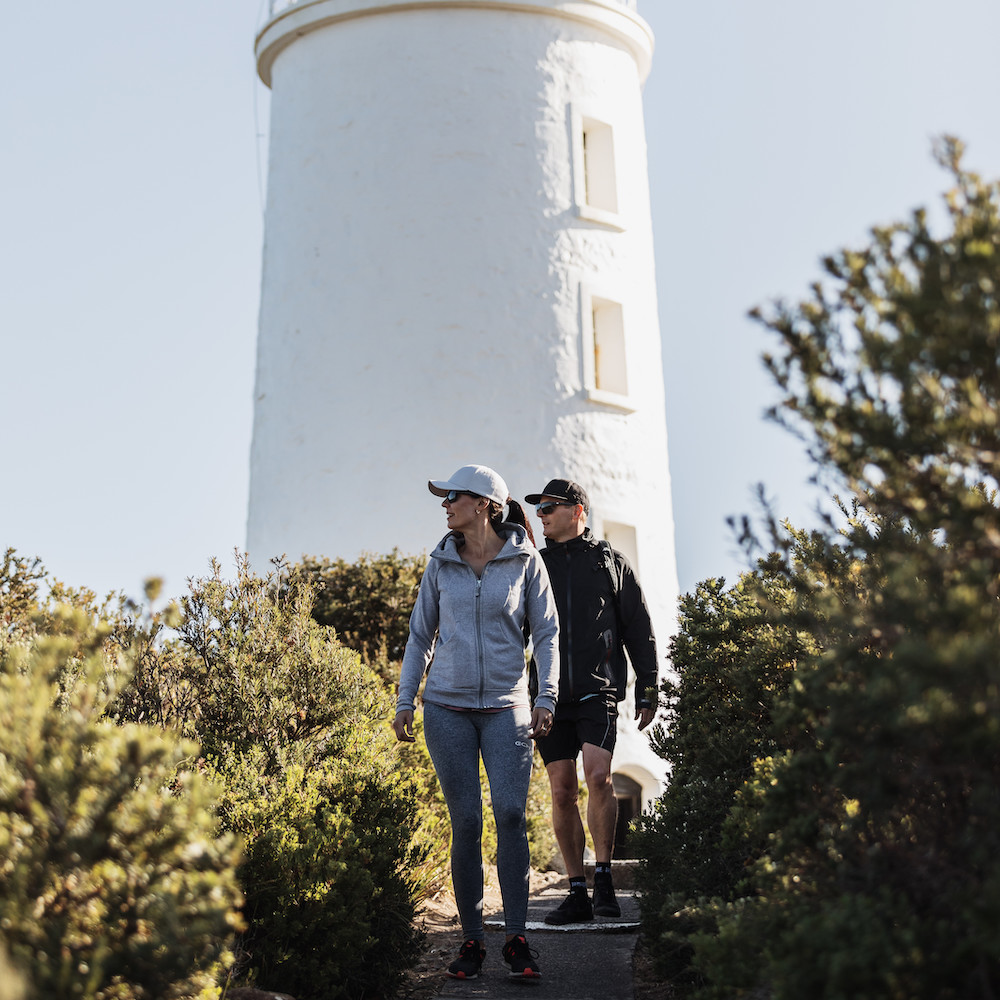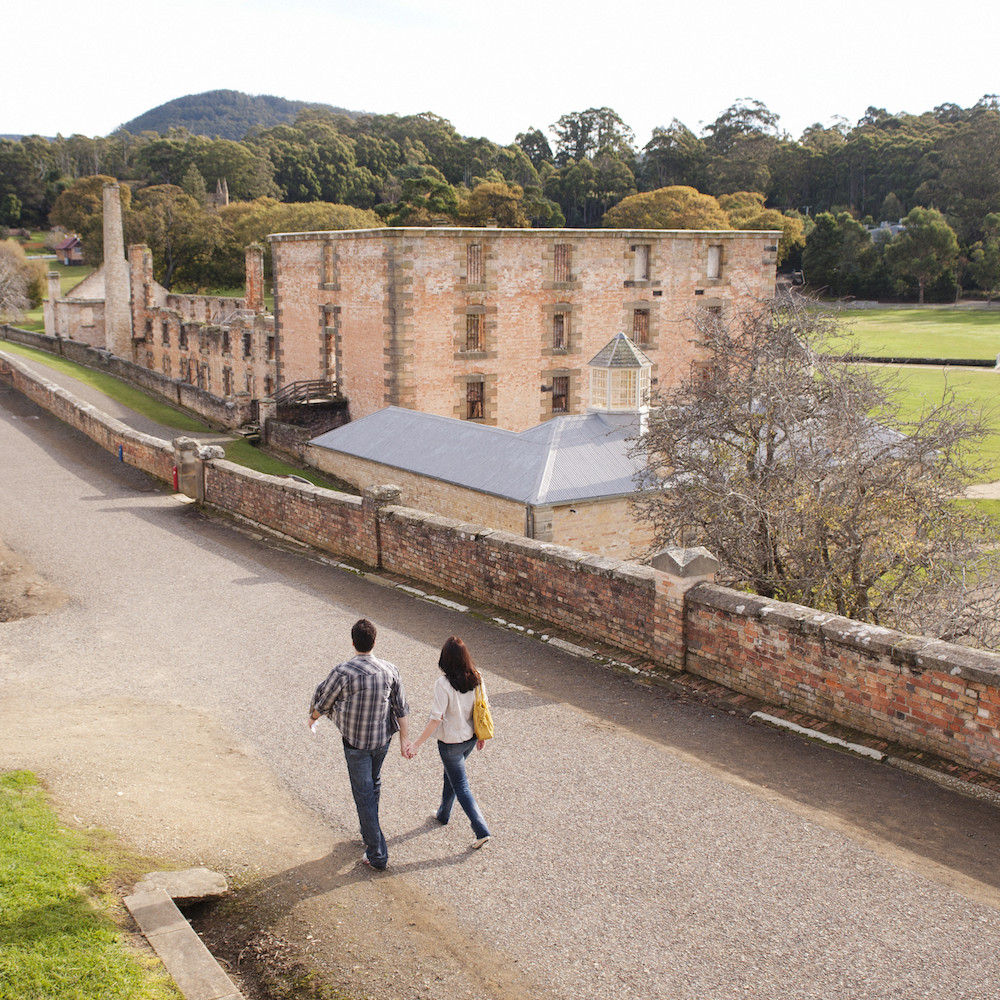 Marvel at the beauty of Russell Falls and Mt Field National Park
Explore the untouched wilderness of Franklin River and Nelson Falls
Witness the stunning Iron Blow Lookout and Horsetail Falls in Queenstown
Cruise along the breathtaking Gordon River and visit Strahan and Tullah
Discover the charming town of Stanley and the mesmerizing Edge of the World
Experience the Tarkine's wonders like Trowutta Arch and Sumac Lookout
Encounter the iconic Cradle Mountain and explore Sheffield and Launceston
Immerse yourself in the beauty of Bay of Fires and Cataract Gorge
Visit Wineglass Bay and Cape Tourville in Freycinet National Park
Get up close with Tasmanian Devils and explore Richmond Village and Wellington Park
Embark on an unforgettable adventure to Bruny Island and South Bruny National Park
Step back in time at the Port Arthur Historic Site and Tasman National Park
Camera
Drink bottle
Comfortable trail walking shoes
Hat, sunglasses and sunscreen
Clothes to suit conditions (layers are a good idea)
Waterproof jacket (just in case)
Swimwear and towel (conditions permitting)
This tour offers  Motel accommodation, based on private rooms with ensuite facilities
How active is this tour?
The walking in Tasmania is world-class, and we've selected beautiful walking experiences for our guests (we include many of the 60-great-short walks of Tasmania. This Ultimate 10 tour offers walks that are easy to moderate in difficulty.
Some walks are guided, while others are unguided (free walking)
Where will I sleep on tour?
Accommodation Options:
This tour offers motel accommodation options.
• Motel accommodations are based on private rooms with ensuite facilities
• If booking Twin or Double accommodation options, a minimum of 2 persons is required. We are unable to match up single travellers into a Twin share option