14 Day Boutique Sydney to Cairns Tour
Discover the ultimate comfort and adventure on our Sydney to Cairns East Coast tour a small group boutique journey filled with nature, wildlife encounters, and unforgettable experiences.
Are you ready to embark on an unforgettable adventure that combines comfort, exploration, and captivating experiences? Look no further than our Sydney to Cairns East Coast Comfort Tour, specially designed for the young-at-heart over 50s. As a small group boutique tour, locally owned and operated, we are committed to providing you with an intimate and personalized journey like no other.
Indulge your senses as we take you on an enchanting journey through some of Australia's most iconic hot spots on the East Coast. From the bustling city of Sydney to the pristine beaches of Byron Bay, from the lush tropical rainforests to the stunning Whitsunday Islands and Whitehaven Beach, we have curated an itinerary that showcases the very best of Australia's natural beauty. Travel in style and comfort as our small group tour ensures personalized attention from our experienced guides. With a maximum of 16 guests, you'll have the opportunity to form lasting friendships while exploring the wonders of the East Coast
Join us on this extraordinary journey from Sydney to Cairns, where adventure meets comfort, and the beauty of Australia unfolds before your very eyes. Create memories to cherish forever as you share laughter, experiences, and the joy of discovery with fellow adventurous spirits. Book your spot today and let us take you on the adventure of a lifetime!
Buchen Sie jetzt
We can't confirm real time availability on this tour. Please enquire about this trip and we will get immediately back to you!
Unsere Reisenden kombinieren diese Reise oft mit einigen dieser Reisen:
Route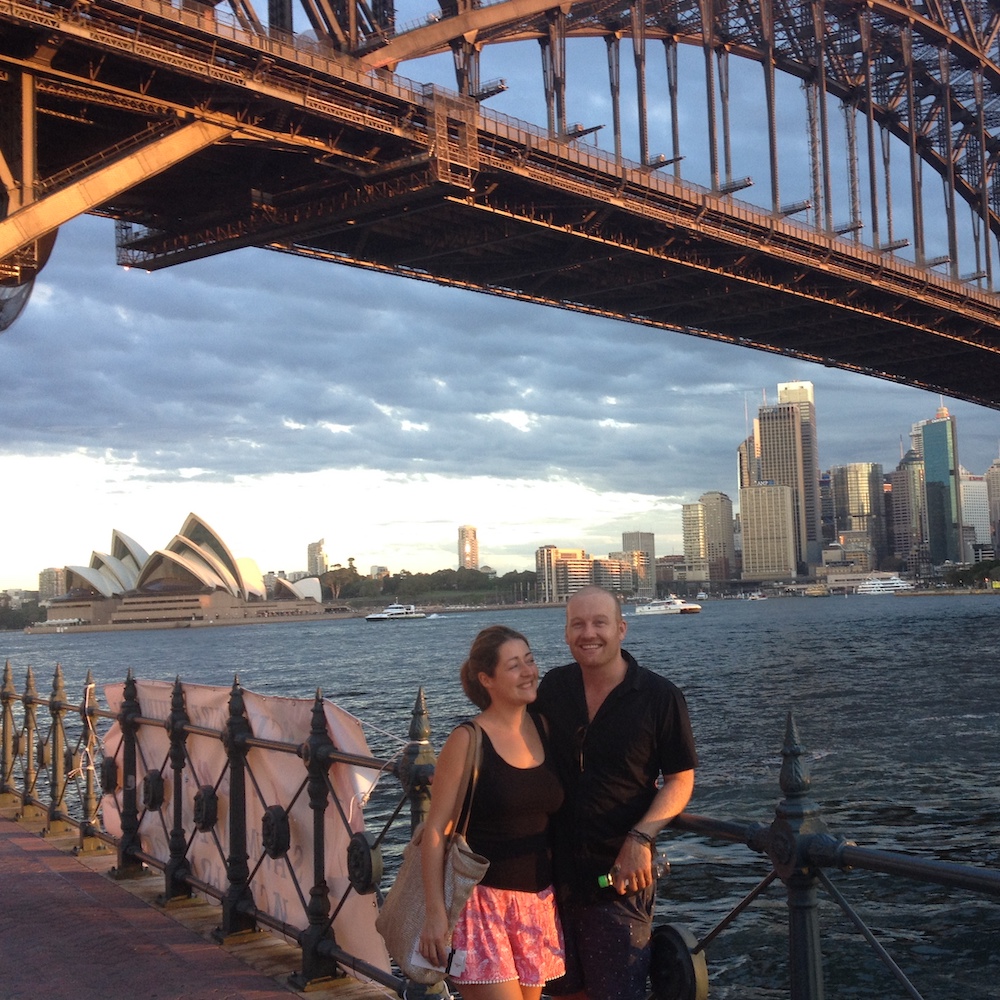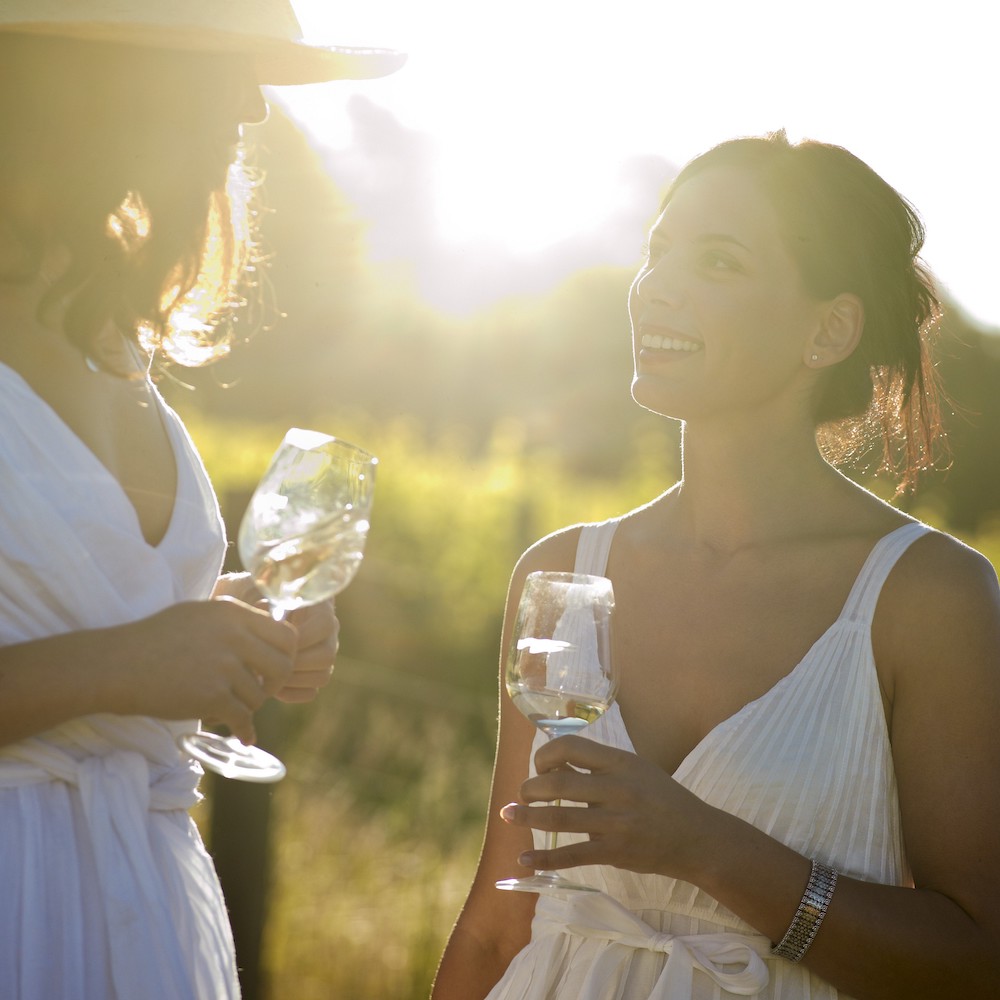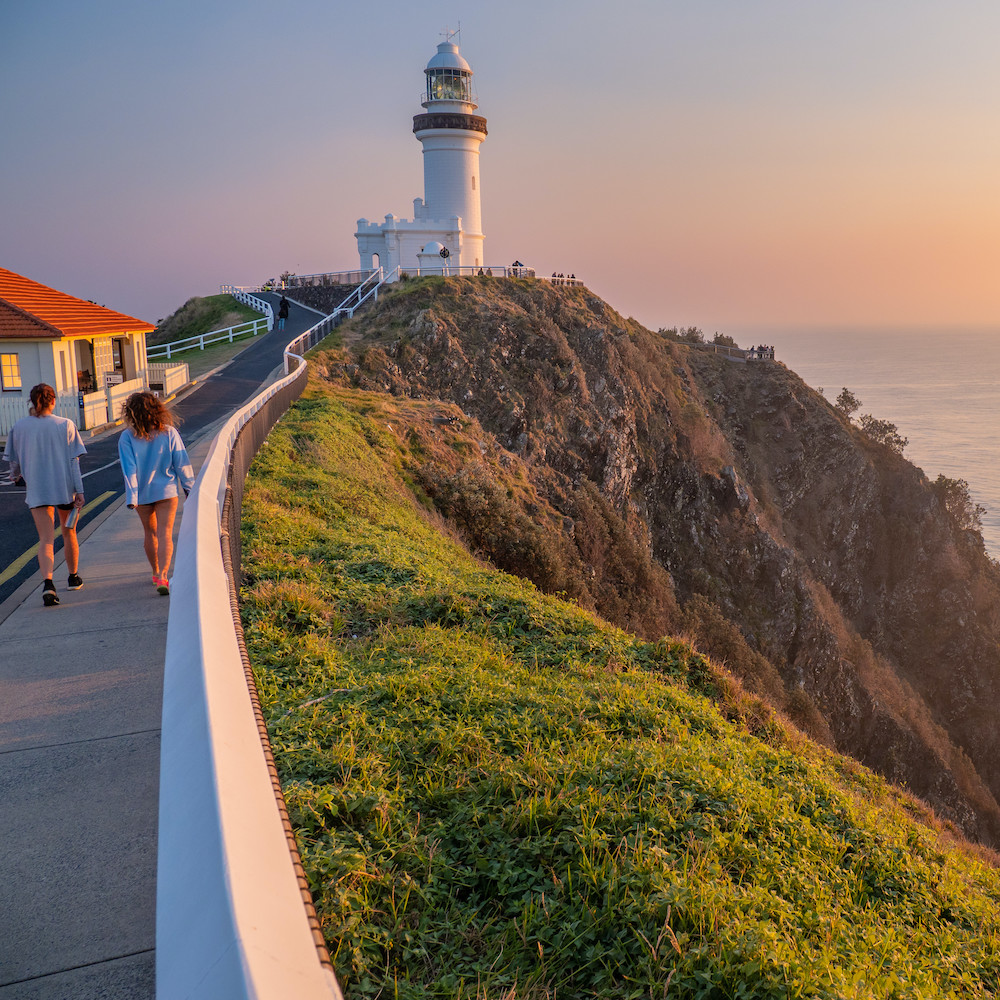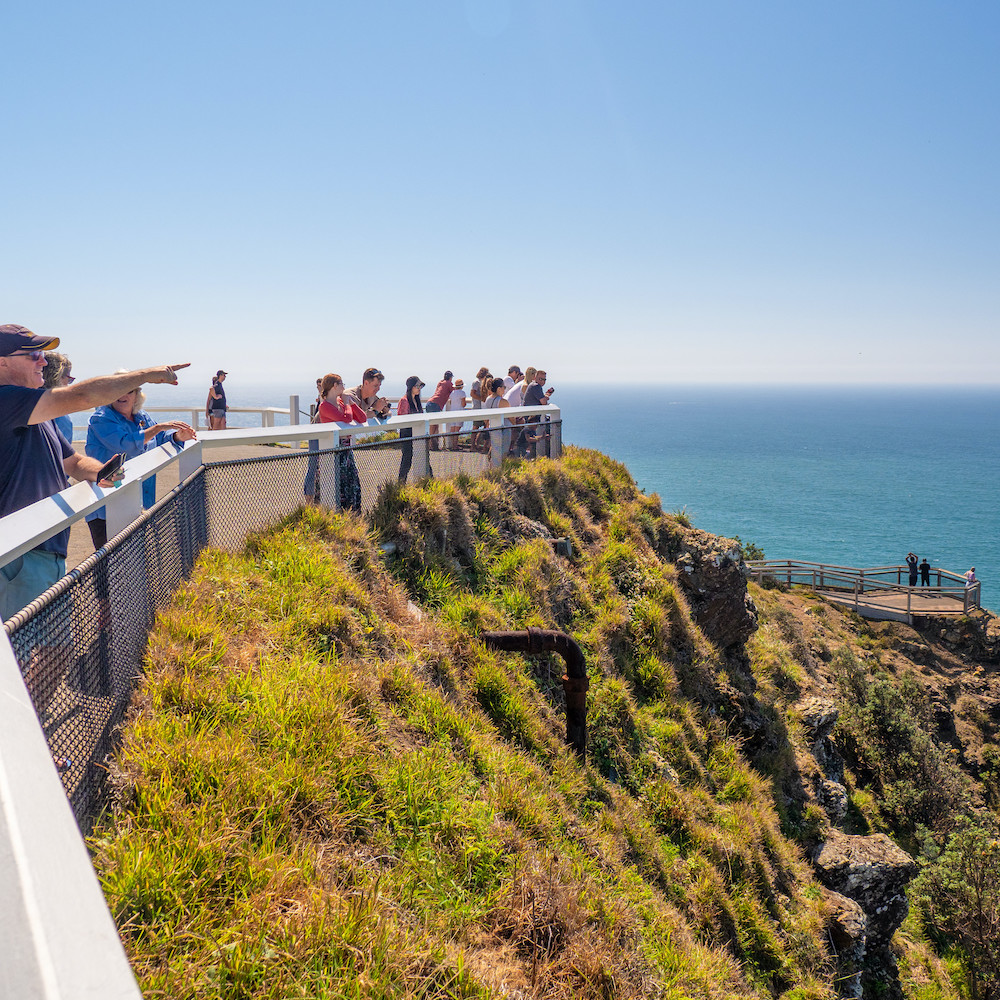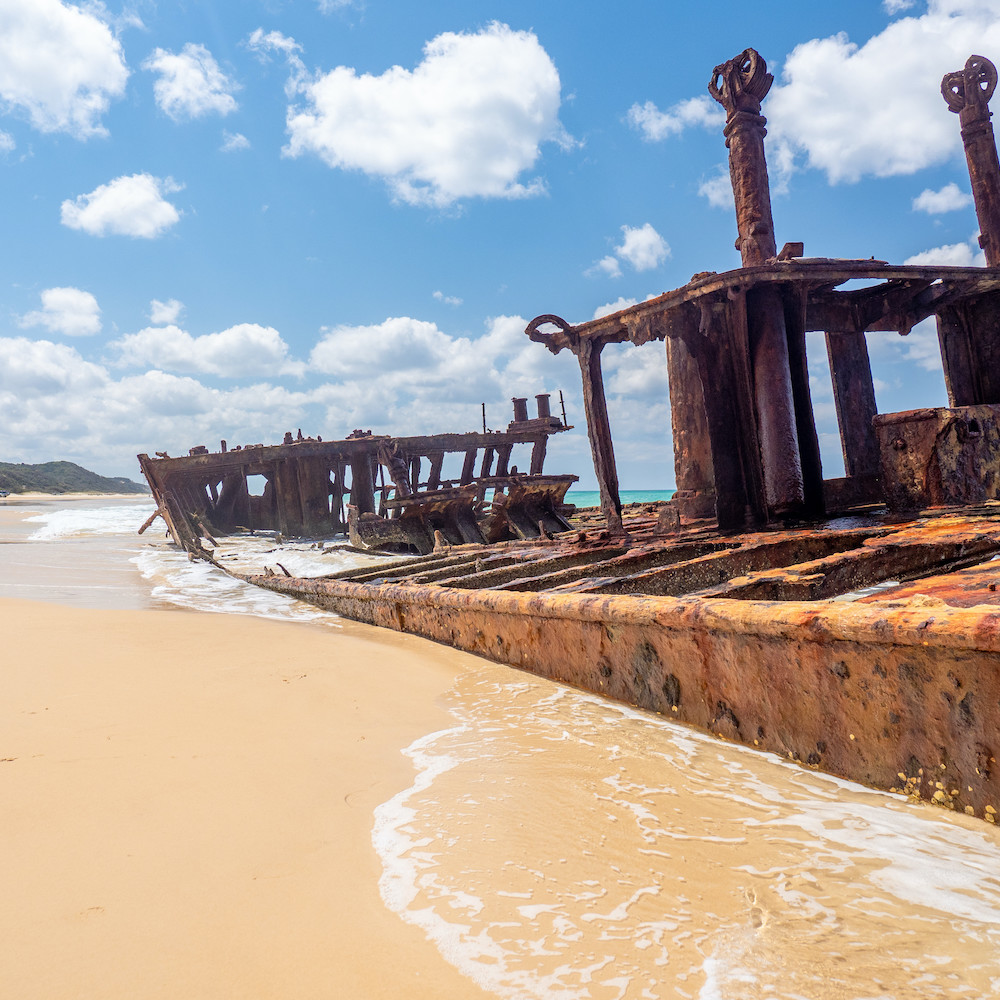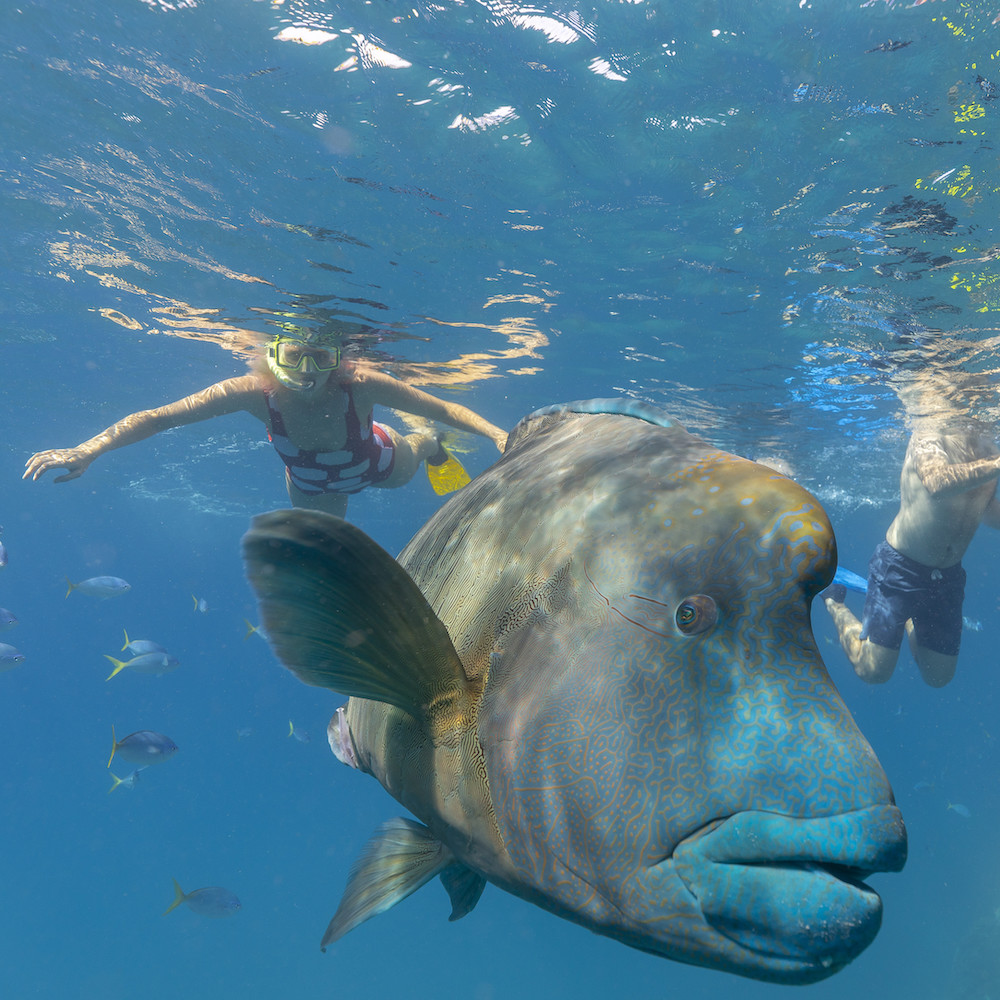 Fraser Island K'gari 4WD Adventure: Buckle up for an adrenaline-pumping 4WD escapade on K'gari, the world's largest sand island, where rugged landscapes and breathtaking vistas await.
Great Barrier Reef Day Cruise: Immerse yourself in the wonders of the Great Barrier Reef with a day cruise that includes two reef sites, bird sanctuary exploration, snorkeling, and an option for thrilling scuba diving.
Australian Wildlife Encounter: Get up close and personal with iconic Australian wildlife at an animal conservation park, guided by our own ranger, and experience heartwarming moments with kangaroos, emus, and more.
Cultural Immersion & Aboriginal Experience: Enrich your journey with a unique and immersive Aboriginal experience, delving into ancient traditions, art, and stories, leaving you with cherished memories of Australia's rich indigenous heritage.
Sunscreen
Walking shoes
Swimming suit
Towel
A good hat for the hot Australian sun