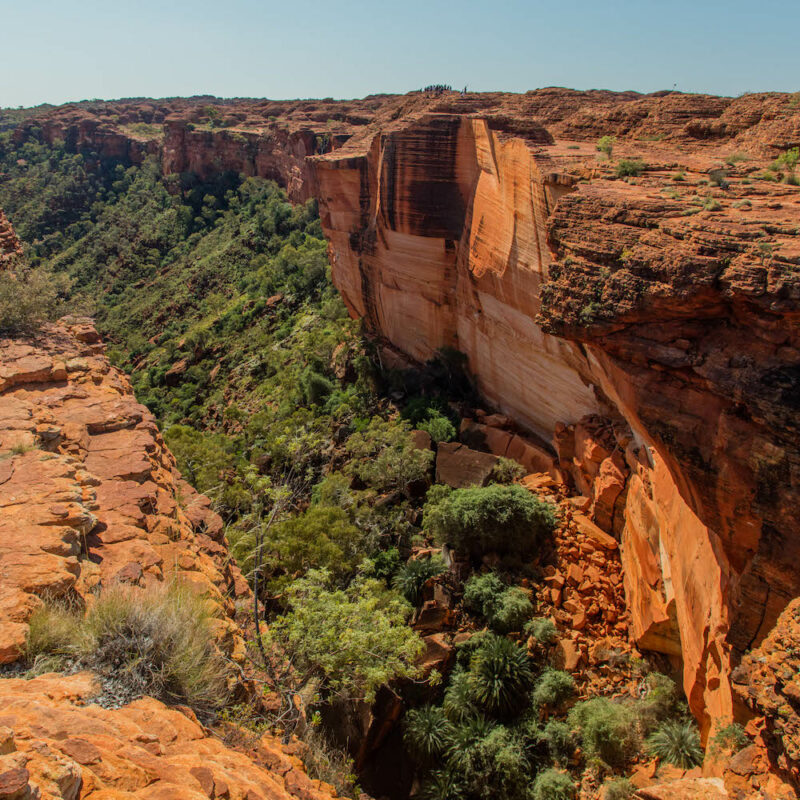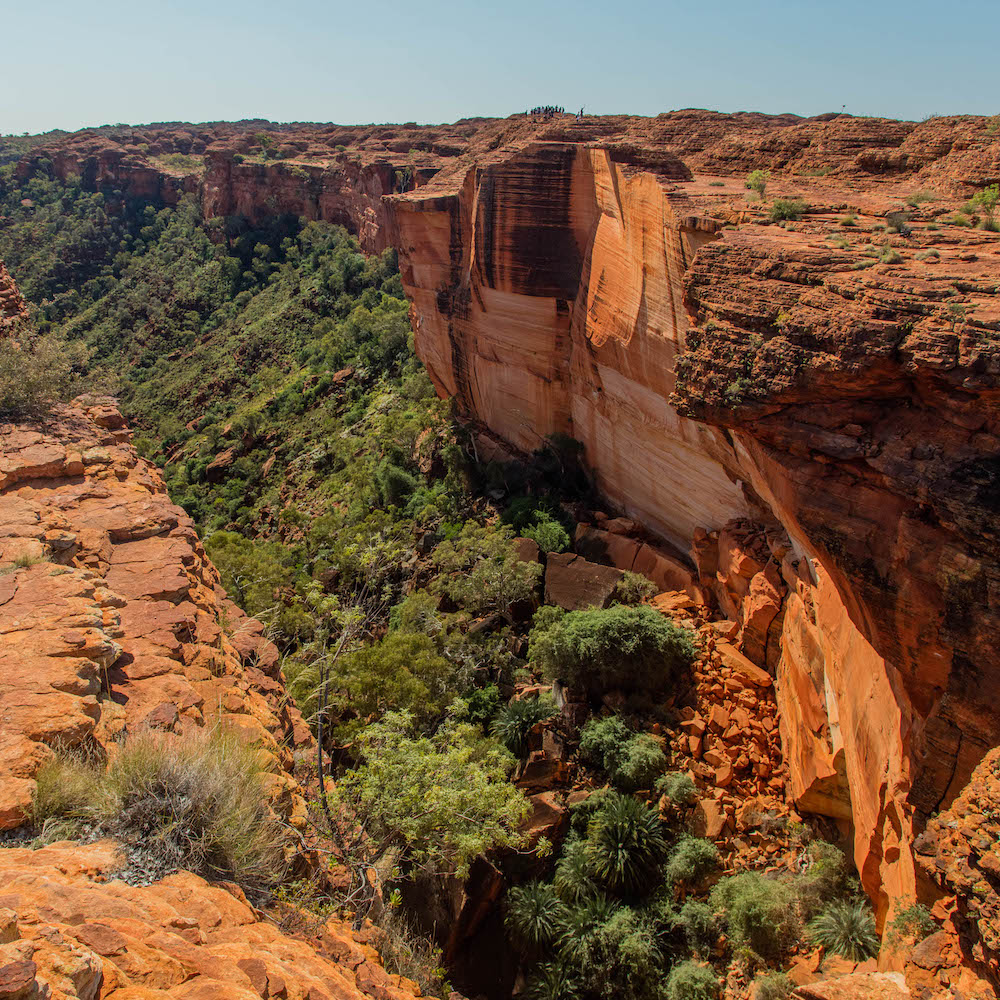 Real Aussie sagt
Before you go on this Alice Springs to Darwin tour you maybe thinking where am I going to sleep? What is this swag everyone who has travelled Australia goes on about? A swag is a bedroll made of canvas with a mattress inside. You can put your sleeping bag inside and zip it up and have a perfect view of the stars. It is super comfy and you are sung all year round inside. It means you can roll it out anywhere you choose and sleep in wonderful outback Australia. We get this question alot…how cold will it be around Uluru? Because you are camping outside it's a great question to ask, but the answer is a little tricky. In winter temperatures can drop to 0ºC around Uluru (Ayers Rock). In summer it is usually around 20ºC. Here at Real Aussie Adventures, we recommend you please check weather forecasts before the tour so you can bring appropriate clothing for the conditions. It is a must do to bring a few layers of clothing over the winter period. This tour is great for 18-39-year-olds. However, we do cater to everyone as long as you have a sense of adventure and a good level of fitness.
10 Day Alice Springs To Darwin Crocodile Rock Tour Package
This tour is currently taking a break from operation
This 10-day Alice Springs to Darwin adventure that takes you all the way from the Red Centre to the Top End. Join fun-loving and active travelers from all over the world on this immense travel experience, which offers you an incredible time in the Outback.
Highlights include a marvellous experience watching the sun set over Uluru, chance to see saltwater crocodiles in Mary River or Yellow waters Wetlands, postcard-perfect environment throughout Kakadu National Park and the spectacular termite mounds within Litchfield National Park. We vary the waterfalls we visit season dependant in Kakadu National Park. When the famous Jim Jim and Twin Falls are open in Kakadu we will take you there to hike and explore.
Day one of the tour starts in Alice Springs as you head out to the magnificent Uluru (Ayers Rock). This famous Rock will be yours to explore for the next couple of days, completing the base walk, seeing the sunset here and rise early the next day. We stay at private campsites near Uluru (Ayers Rock) on night one and Kings Canyon on night two, giving you the opportunity to sleep around a campfire in an Aussie Swag. You also have the opportunity to hike Kata Tjuta and Kings Canyon. Our knowledgeable tour guide to take you through the outback and experience the famous sunset at Uluru (Ayers Rock).
The next 3 days you make your way north through the Northern Territory. As you traverse the country from Alice Springs to Darwin marvel at the precariously balanced Devils Marbles, stop for a cold drink at the historic Daly Waters Pub, soak in the Mataranka Thermal Pools and explore the peaceful water of the Katherine Gorge. Plenty of ground to cover from Alice Springs to Darwin but some wonderful outback to see.
After a night in Darwin, you will then head to Kakadu and Litchfield National Parks on your final 3 days of this great outback journey. Look out across the flood plains at Ubirr Rock, admire ancient Aboriginal rock art, and take a wildlife cruise. Sleep overnight in swags at our private campsites, enjoy cooking as a group and a few beers. Then its time for waterfalls! Hike and swim at various waterfalls in both Kakadu and Litchfield National Park, for a tropical end to your adventure. The tour ends on the evening of day 10 in Darwin, with all your new friends, a camera full of fantastic photos and plenty of tales to tell.
The perfect Northern Territory aussie adventure!
Buchen Sie jetzt
We can't confirm real time availability on this tour. Please enquire about this trip and we will get immediately back to you!
Unsere Reisenden kombinieren diese Reise oft mit einigen dieser Reisen:
Enjoy the sunrise and sunset at Uluru (Ayers Rock)
Hike at Kata Tjuta (The Olgas) and Watarrka (Kings Canyon)
See the huge granite boulders known as the Devils Marbles (Karlu Karlu)
Enjoy an informative wildlife crocodile cruise along the Mary River
Take in the views and Aboriginal rock art at Ubirr in Kakadu National Park
This tour is currently taking a break from operation. Check out our others tours in the Northern Territory. 
Hat Sunscreen Walking shoes/boots Torch Insect repellent Water bottle Bathers/towel Camera Sleeping bag (can be hired for $30 local payment)