Real Aussie Says
Arnhem Land is well worth a visit in the Top End for those interested in culture and diverse nature.
5 Day 4WD Kakadu, Arnhem Land and Litchfield Tour
Trip Styles: Comfort
Price From:

$2145

Create a Travel Plan:
Designed for those seeking something special in the Northern Territory's Top End with a focus on the indigenous culture, this is the safari for you.
The ultimate Top End Adventure tour awaits on our Arnhem Land tour.  Spend a day in remote Arnhem Land where you will see Ancient Rock art with an Indigenous guide. Spend your nights in private campsites, cooking over the campfire and marveling at the clear Southern skies where stars are plenty. Explore Kakadu and Litchfield National Parks with a small group in a 4 x 4, visit the jewels of Kakadu the spectacular waterfalls.
Spend five days and four nights exploring Katherine, Litchfield, and Kakadu National Parks and spend a day in Arnhem Land where you will see ancient Aboriginal art come to life as your indigenous guide shares his knowledge allowing you a deep insight into this ancient culture. Swim in pristine waterfalls and spot wonderful wildlife with a small group of like-minded people, staying in private campsites under clear southern skies.
Visit Injalak Art Centre, in Gunbalanya, which plays an important role in the artistic and cultural life of traditional Aboriginal artists living in remote communities. The traditional owners of Arnhem Land are the Yolngu people.
On this Arnhem Land tour, you have the benefit of two of our most experienced and knowledgeable tour guides.
The perfect off-the-beaten-track adventure from Darwin to the most remote areas of Australia.
We can't confirm real time availability on this tour. Please enquire about this trip and we will get immediately back to you!
Itinerary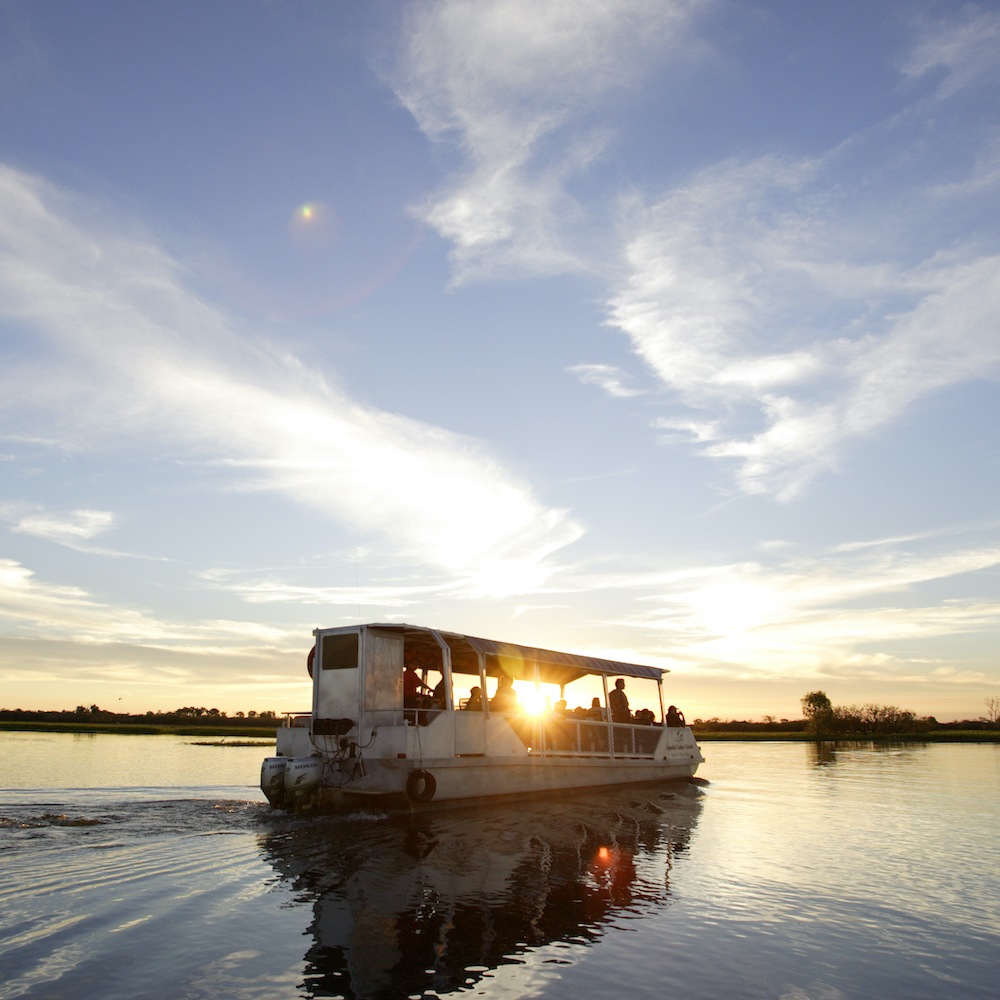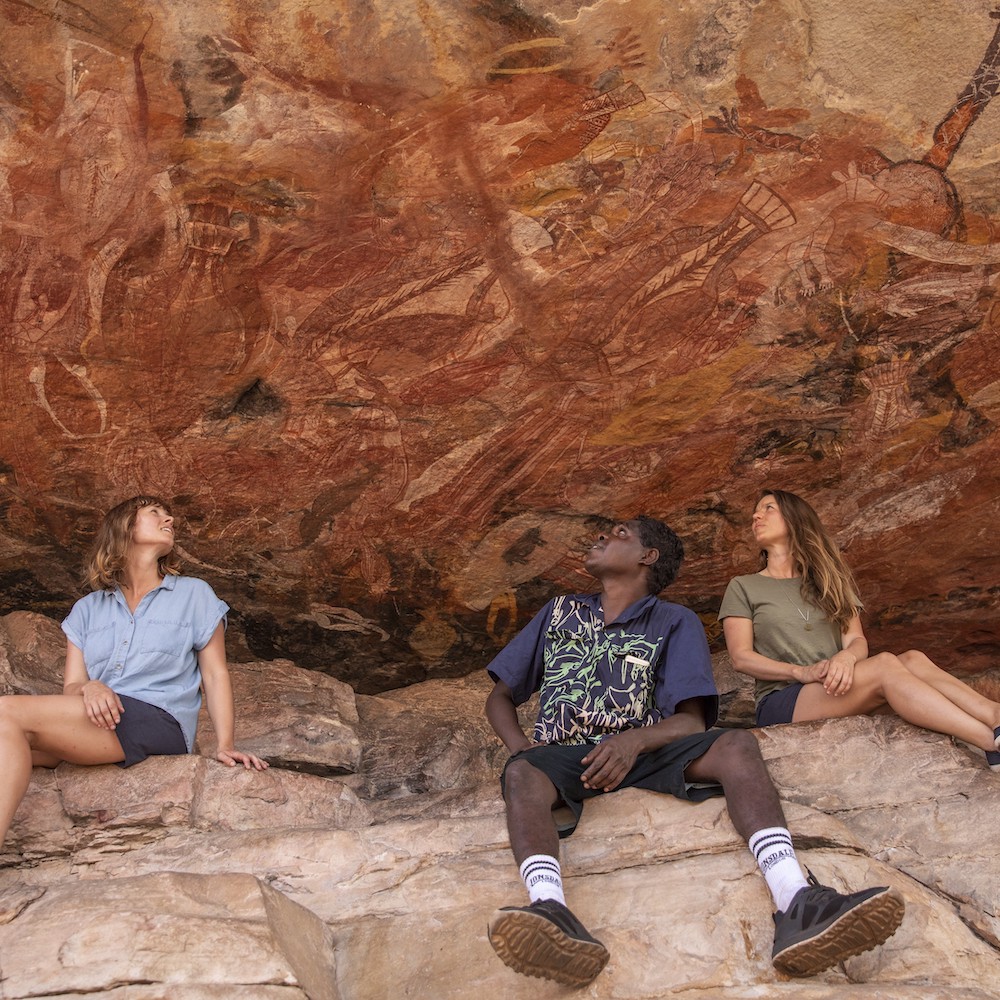 Swim in the pristine waterholes of Litchfield National Park
See indigenous art come to life in Arnhem Land with an indigenous guide
Spot crocodiles and other wildlife in Kakadu National Park
Witness 20,000-year-old indigenous art at the two main sights of Nourlangie and Ubirr
Cruise, hike, and 4WD into the majestic Twin and Jim Jim Falls
Hat
Sunscreen
Walking shoes/boots
Torch
Insect repellent
Water bottle
Bathers
Camera
Sleeping bag (if you prefer to use your own)
Safari is not suitable for children under 5 years of age.
Most tents at our camps are twin-share, however, some triple-share tents are available for families with children under 18. These cannot be pre-booked and are allocated on a first-come-first-serve basis. In the event where a triple tent is unavailable and an odd-numbered family is traveling with children under 18, one parent/guardian will need to share a twin tent with the child and the other guardian share a tent with another passenger of the same sex. Single travelers choosing the camping fare will be paired in a tent with another customer of the same gender.
This tour operates from April to October every year.