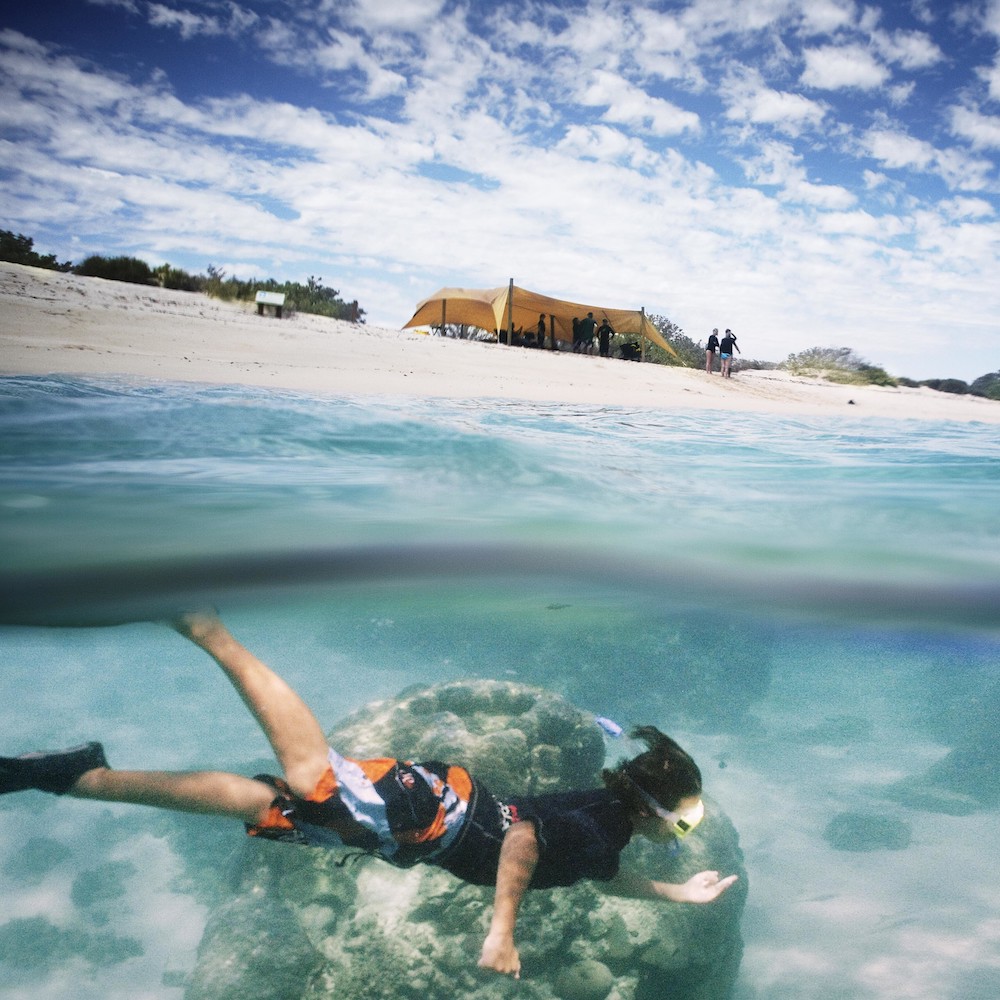 Real Aussie Says
Western Australia is well known for its majestic natural beauty: the rugged coastline, the coral reefs, and the vast, sunburnt national parks.
7 Day Wildlife and Nature Exmouth to Perth Tour
**SALE NOW ON** 23rd July departure. Now only $1795 per person Twin share. $2270 per person Single share. BOOK NOW!
Introducing our epic 7 Day West Coast Wildlife and Nature Experience Exmouth to Perth Tour. Ruby red cliffs towering above turquoise seas, unique rock formations rising from the desert sands, and abundant wildlife roaming freely across the landscape – this seven-day tour will showcase the remote West Coast at its very best.
This small-group comfort Exmouth to Perth tour with up to 18 passengers includes Dolphin feeding at Monkey Mia, hiking to Nature's Window within the Kalbarri National Park, Lobster Shack behind the scenes tour, swimming in the clear waters of Coral Bay, strolling amongst The Pinnacles in Nambung National Park – and so much more.
The tour includes six nights of quality 3-star accommodation, a tour guide, and daily breakfast and dinners. Travel over 7 days of adventure and beautiful nature. Fly to Exmouth (Learmonth) to meet the tour and traverse back to Perth over 7 days of adventure and beautiful nature. This is a comfortable tour experience on the west coast.
Optional activities on our Exmouth to Perth comfort tour include swimming with whale sharks at Ningaloo Reef, an encounter with majestic manta rays, and a stay at Sal Salis Wilderness Resort, where the outback meets the reef.
This is a wonderful trip for nature enthusiasts and wildlife photographers alike, traversing the wild west coast of Australia over 7 days. Join us for a nature and wildlife west coast experience.
We can't confirm real time availability on this tour. Please enquire about this trip and we will get immediately back to you!
Our travellers often combine this trip with some of these trips:
Itinerary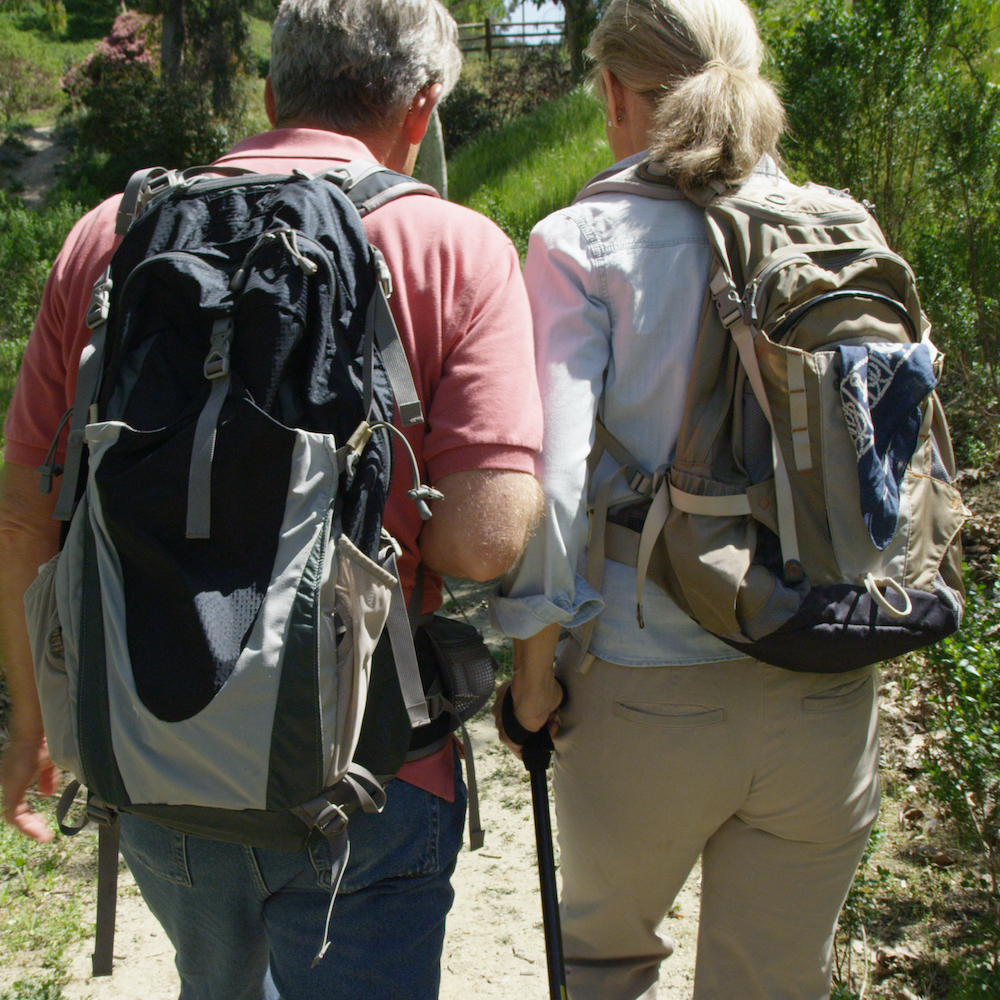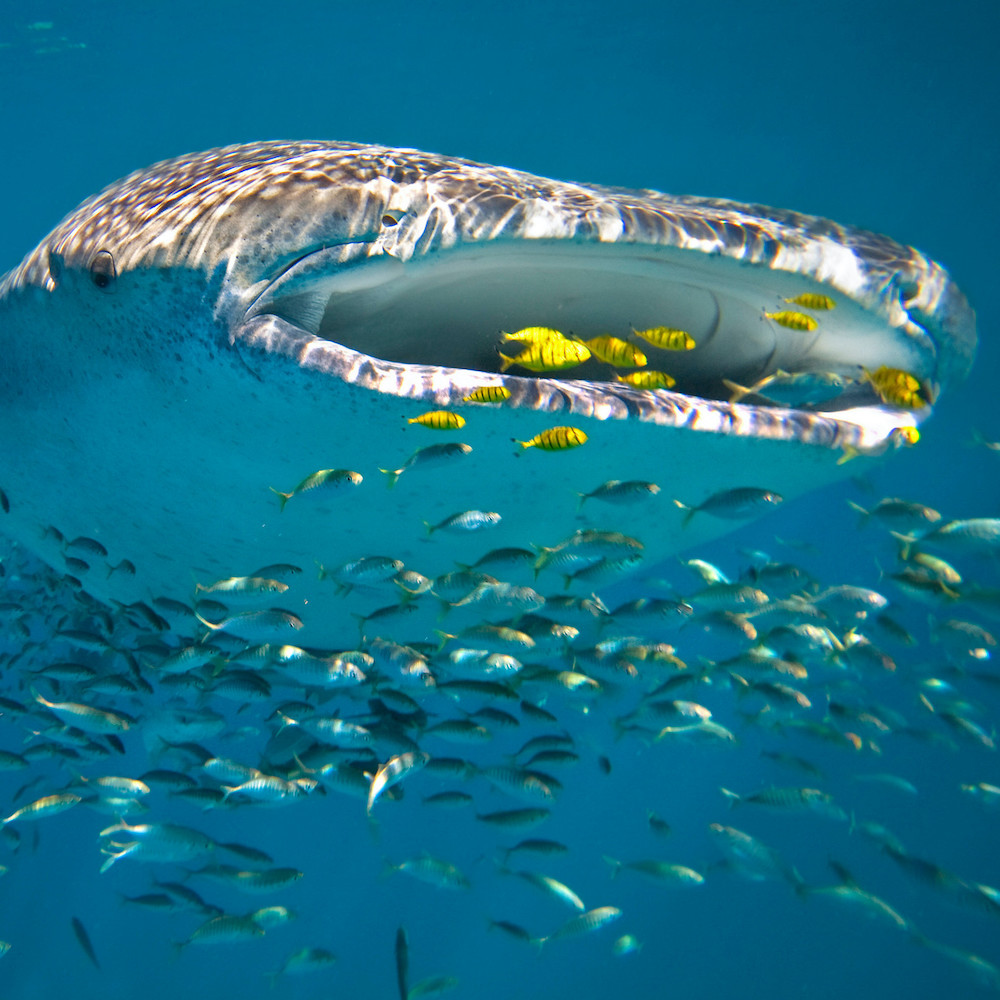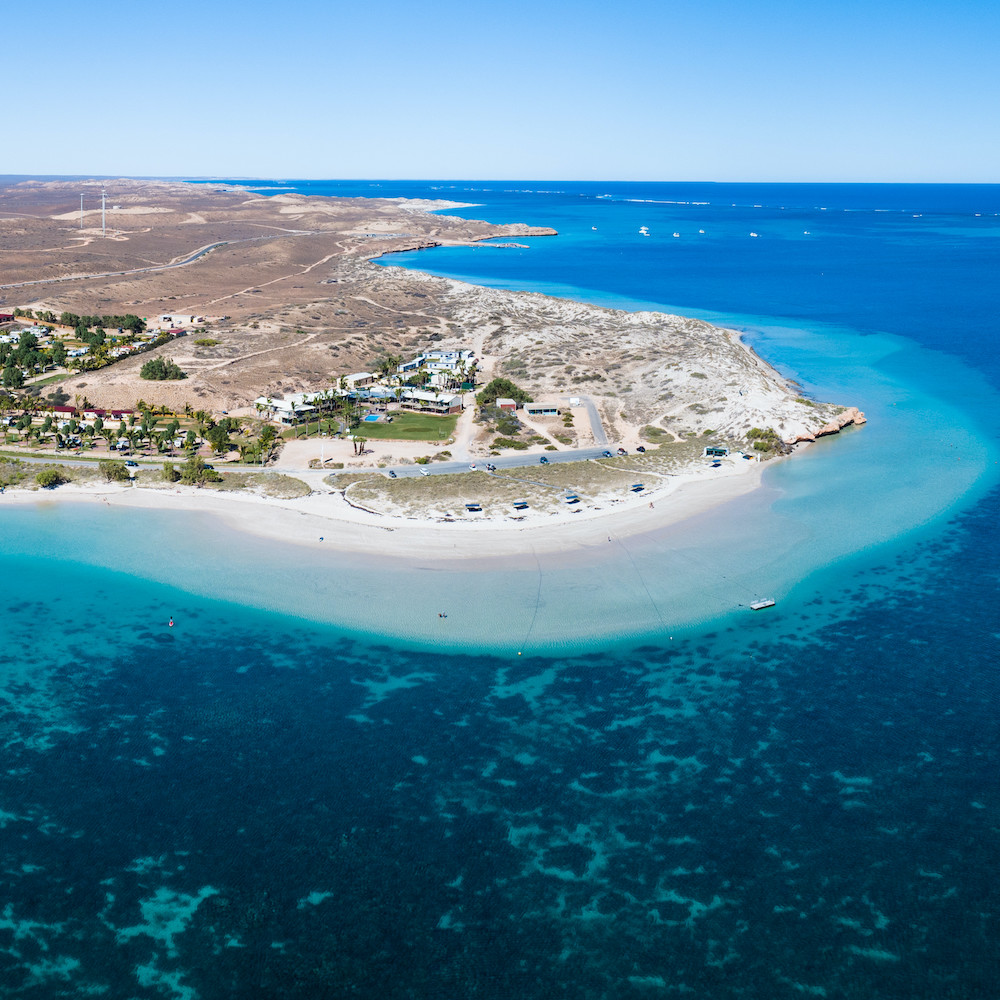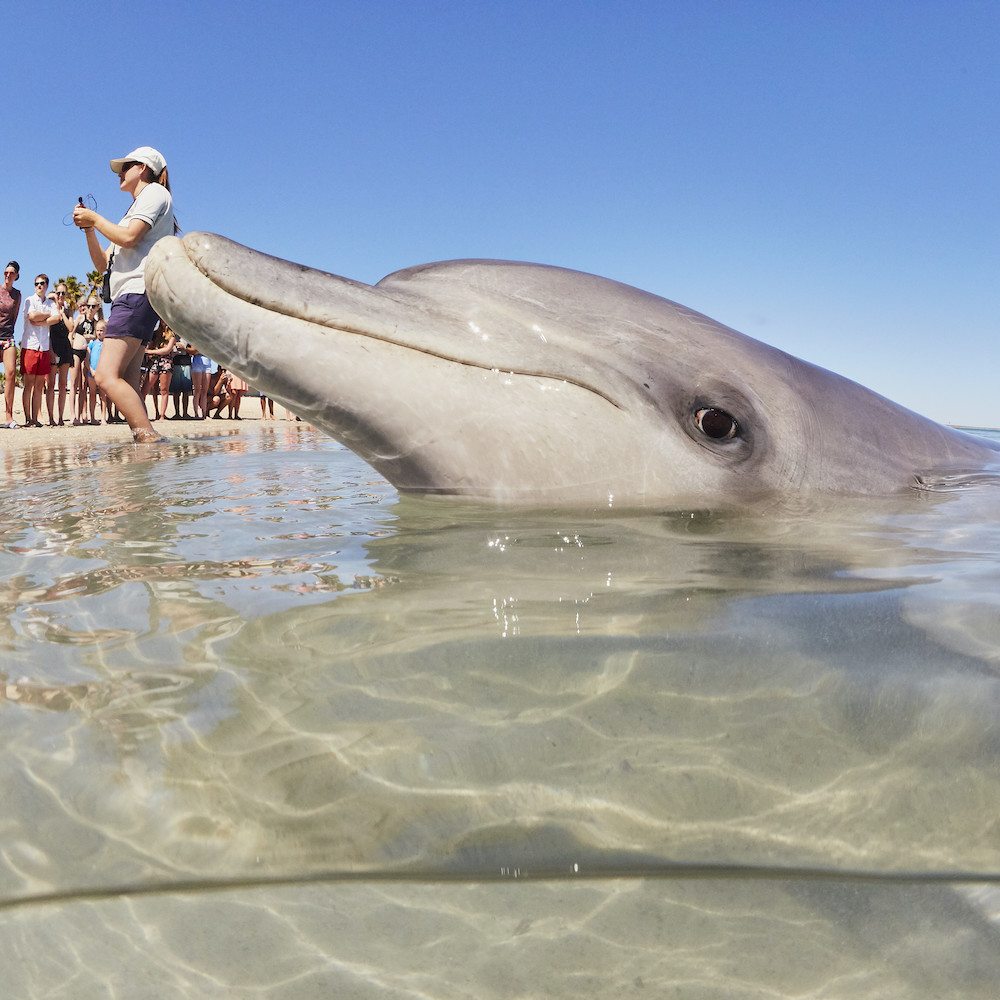 Discover the wildlife & wonder of WA's Coral Coast
Explore the Crystal Caves in Yanchep National Park
Marvel at the weathered limestone pillars 'The Pinnacles' in Nambung National Park
Feel inspired by the stunning gorges of Kalbarri National Park
Hike to Nature's Window and the Z Bend in Murchison Gorge
Explore the newly-opened Kalbarri Skywalk at the Inyaka Wookai Watju site
Stroll through the Shark Bay World Heritage Area
Get up close with the dolphins of Monkey Mia
Visit the beautiful Ningaloo Reef at Coral Bay
Marvel at ancient Stromatolites in Shark Bay
Wander along Shell Beach, made of trillions of tiny shells
Enjoy a scenic drive along the Coral Coast
Stroll along the blinding white sands of Coral Bay
Enjoy a guided walk along the Coral Bay Walk Way
Explore the laid back town of Exmouth at leisure
Swim at Turquoise Bay in Cape Range National Park
Join the possibilities of swim in the Ningaloo Reef ecosystem
Spot whales during the season
Sunscreen
Water bottle
Warm and wet weather clothing including hat, towel and swimwear
Camera
Insect repellent
Toiletries
Money for meals or optional purchases
Departures for 2022: Saturday 02nd Apr 2022 to Friday 08th Apr 2022
4 Saturday 30th April 2022 to Friday 06th May 2022
6 Saturday 14th May 2022 to Friday 20th May 2022
8 Saturday 11th Jun 2022 to Friday 17th Jun 2022
10 Saturday 25th Jun 2022 to Friday 01st Jul 2022
12 Saturday 23rd Jul 2022 to Friday 29th Jul 2022