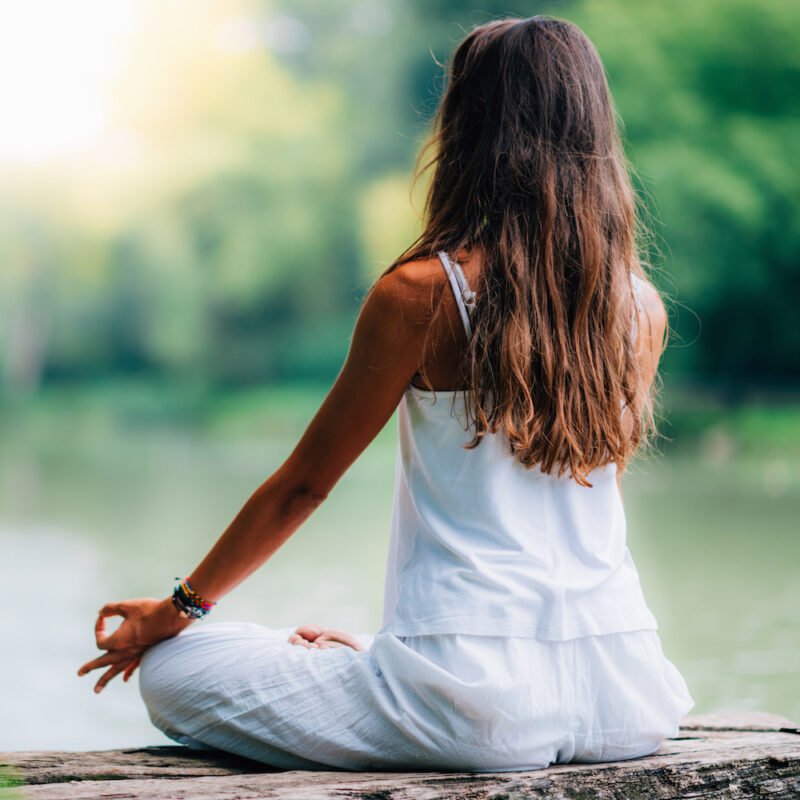 Real Aussie Says
Designed for everyone, our wellness experiences are about letting go of the stresses of everyday life and tuning in to your own needs. Bliss out during daily yoga and meditation sessions. Those longing for a bit of me-time will find this retreat the ideal antidote. Your self-indulgent weekends will begin with morning yoga, followed indulgence and just enough me time.
4 Day Fleurieu Peninsula Yoga retreat from Adelaide
Get away from the stresses of everyday life over four days filled with yoga, meditation, nutritious food and nature.
Our four-day holistic yoga retreat in the Fleurieu Peninsula is the ultimate soul-shake-up.  Rediscover your optimal state of physical, mental, and spiritual wellbeing. Join this yoga retreat in Adelaide and visit the stunning Fleurieu Peninsula home to the Mclaren Vale wine region.
Greet each new day with morning yoga, experience the transformative power of meditation, and learn to nourish your body through ancient cooking techniques. Tame your soul in wild landscapes as you hike bushland, roam secluded beaches, and kayak along rugged coastline then unwind at your luxury accommodation nestled in nature.
Fleurieu Peninsula yoga retreat and some Mclaren Vale wine tasting on tour is a perfect balance. Our Fleurieu Peninsula Yoga Retreat is the ultimate refuge for those needing to relax and reset.
Book Now
1. How many are travelling?
2. Select a date
3. Looks awesome!!! Book it!