3 Day K'Gari 4WD Camping Tour
Camping on Fraser Island (K'Gari) is a truly Australian experience that you can't afford to miss
Escape to the world's largest sand island with our 3 Day Fraser Island 4WD Camping Tour from Rainbow Beach or Noosa. Discover the beauty of K'gari (Fraser Island) with this immersive and unforgettable experience.
On this tour, you'll be transported to a world of natural wonder, where pristine white sand beaches meet crystal clear waters and lush rainforests. Explore the island's stunning natural features, including the famous Champagne Pools, the stunning Lake McKenzie, and the towering sand dunes of Hammerstone Sandblow.
But Fraser Island is not just about the sights, it's also about the journey. Travel in style with our 4WD vehicles, specially designed for the island's rugged terrain. Our knowledgeable guides will take you off the beaten track to discover hidden gems and share their passion for the island's unique flora and fauna. You can also have the opportunity to self-drive the 4WD on Fraser Island.
In the evenings, relax and unwind at our exclusive beachside campsite. Enjoy delicious meals cooked on an open fire and share stories with your fellow travelers under the stars. Fall asleep to the sound of the ocean and wake up to stunning sunrises over the island's pristine beaches.
This tour is perfect for all types of travelers, from adventure seekers to nature lovers. Whether you're traveling solo or with friends, our 3 Day Fraser Island 4WD Camping Tour will provide you with memories to last a lifetime.
So why wait? Book your spot on this unforgettable journey to K'gari (Fraser Island) today and discover the magic of Australia's natural beauty.
Book Now
1. How many are travelling?
2. Select a date
3. Looks awesome!!! Book it!
Island Expeditions K'gari Tours (Fraser Island) Self Drive & Guided Camping Tour (Ex Noosa or Rainbow) - ex Palace
We can't confirm real time availability on this tour. Please enquire about this trip and we will get immediately back to you!
Our travellers often combine this trip with some of these trips:
Itinerary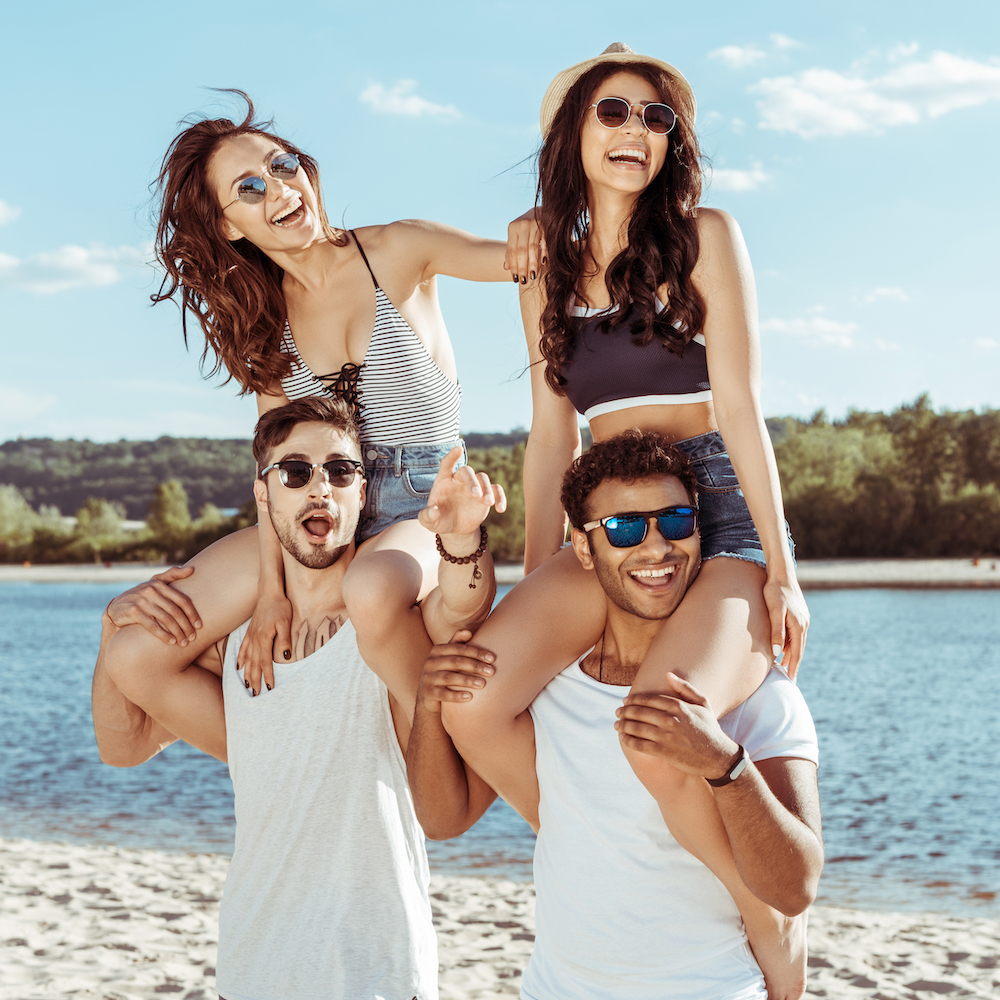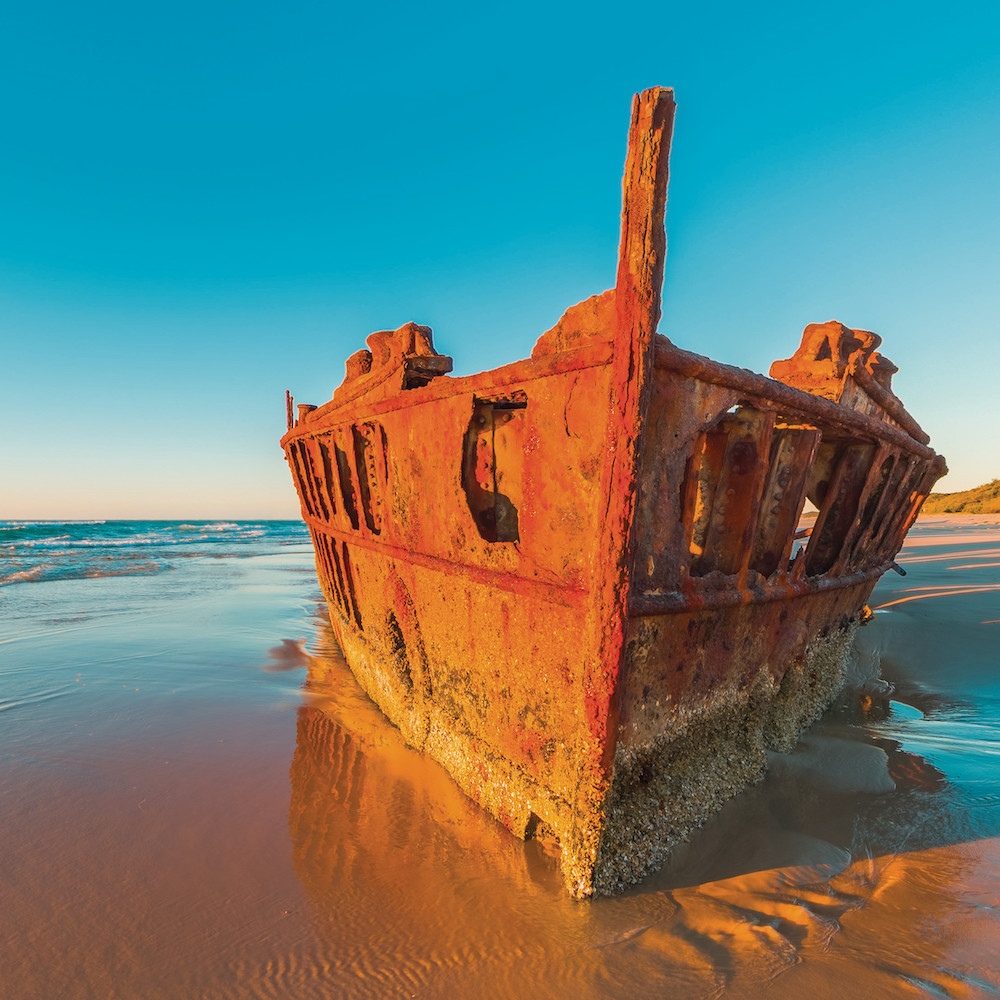 4×4 Safari where you can drive!
Extra time on Fraser Island, stop at iconic locations
Visit Lake McKenzie, Champagne Pools, Eli Creek and much more
Swim, explore and drive on this 3 day tour
A small backpack,
Swimwear,
towel,
drivers license,
hat,
sunblock,
insect repellant,
water bottle,
toiletries,
closed shoes,
rain jacket,
warm clothes/jumper (especially if camping in winter)
and snacks.
A small, easy to inflate floatie for your swims in the lakes (optional)
 Beverages/alcohol and snacks to be purchased the day before departure.
Ice can be purchased on route to the ferry
Departs from Noosa or Rainbow Beach
Pre/post tour accommodation available at Nomads Noosa
Free storage is available for your bulky bags in Noosa and Rainbow Beach while on tour.
Sleeping bag hire is included with a $20 cash deposit paid on morning or departure (fully refunded when returned)
As it's a genuine K'gari (Fraser Island) beach camping experience, daily swims in pristine freshwater lakes replace showers on this awesome adventure. Drinking water is provided but we recommend bringing your own too. Portable loo (toilet) provided