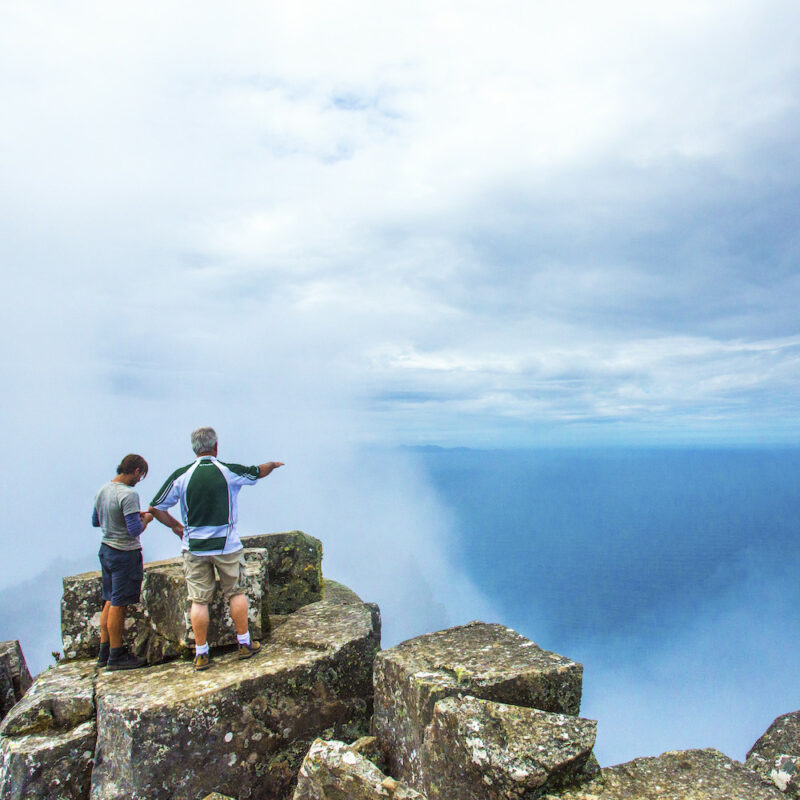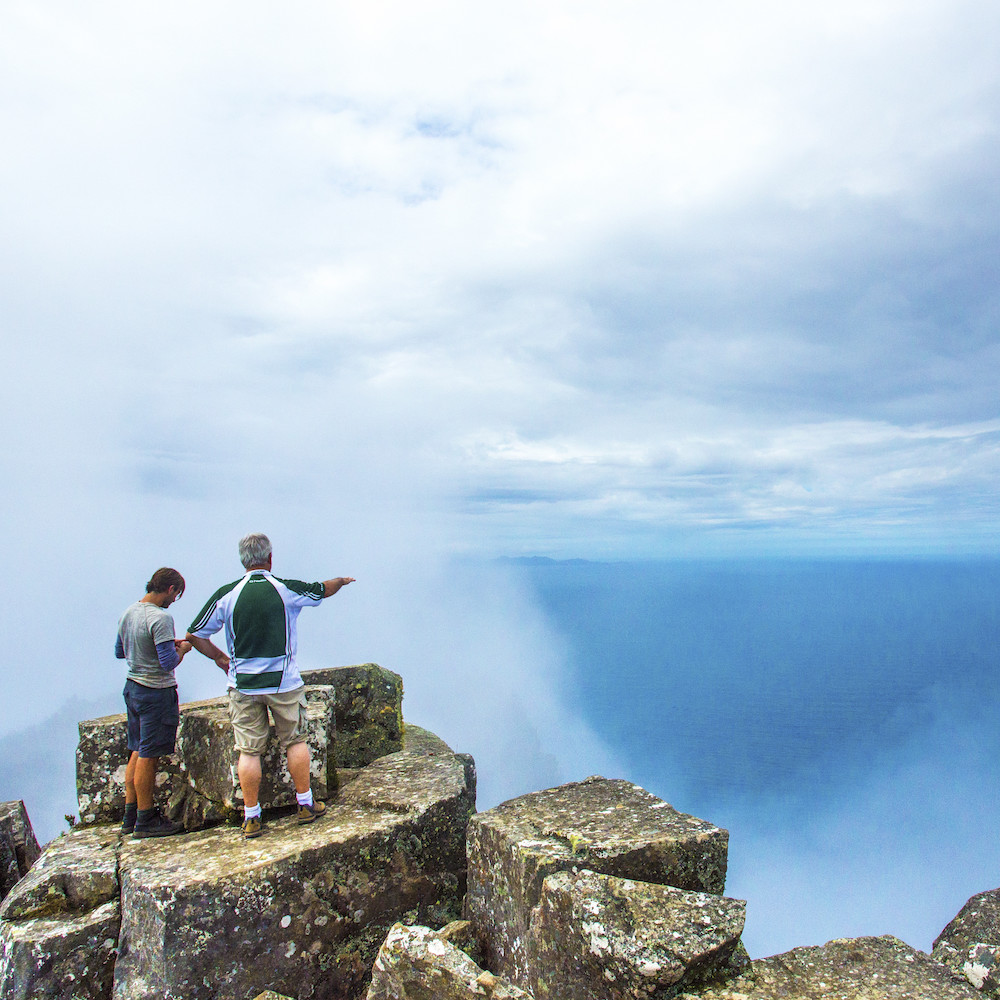 Real Aussie sagt
Maria Island is just a 30-minute ferry ride, but it feels like a world away…. Can you believe the entire island is a national park?
1 Day Maria Island National Park Tour
Maria Island is a special place, rewarding those that visit with World Heritage convict history, abundant wildlife, spectacular coastal cliffs and deserted beaches.
Boasting a diverse range of highlights, our active Maria Island day tour takes it all in.
Enjoy our Maria Island day trip from Hobart. A short ferry ride and you are straight onto a unique island National Park. Maria Island has been described as a Noah's Ark for Tasmanian wildlife, this tour day is the best tour for enjoying our unique wildlife in their habitat. With spectacular scenery and a fascinating history, this is a not to be missed day of adventure.
The best way to see Tasmania's natural beauty and native wildlife on this full-day tour to Maria Island National Park.
Buchen Sie jetzt
1. Wie viele reisen?
2. Wählen Sie ein Datum aus
3. Sieht großartig aus!!! Buche es!
Maria Island National Park Active Day Tour
We can't confirm real time availability on this tour. Please enquire about this trip and we will get immediately back to you!
Unsere Reisenden kombinieren diese Reise oft mit einigen dieser Reisen:
Route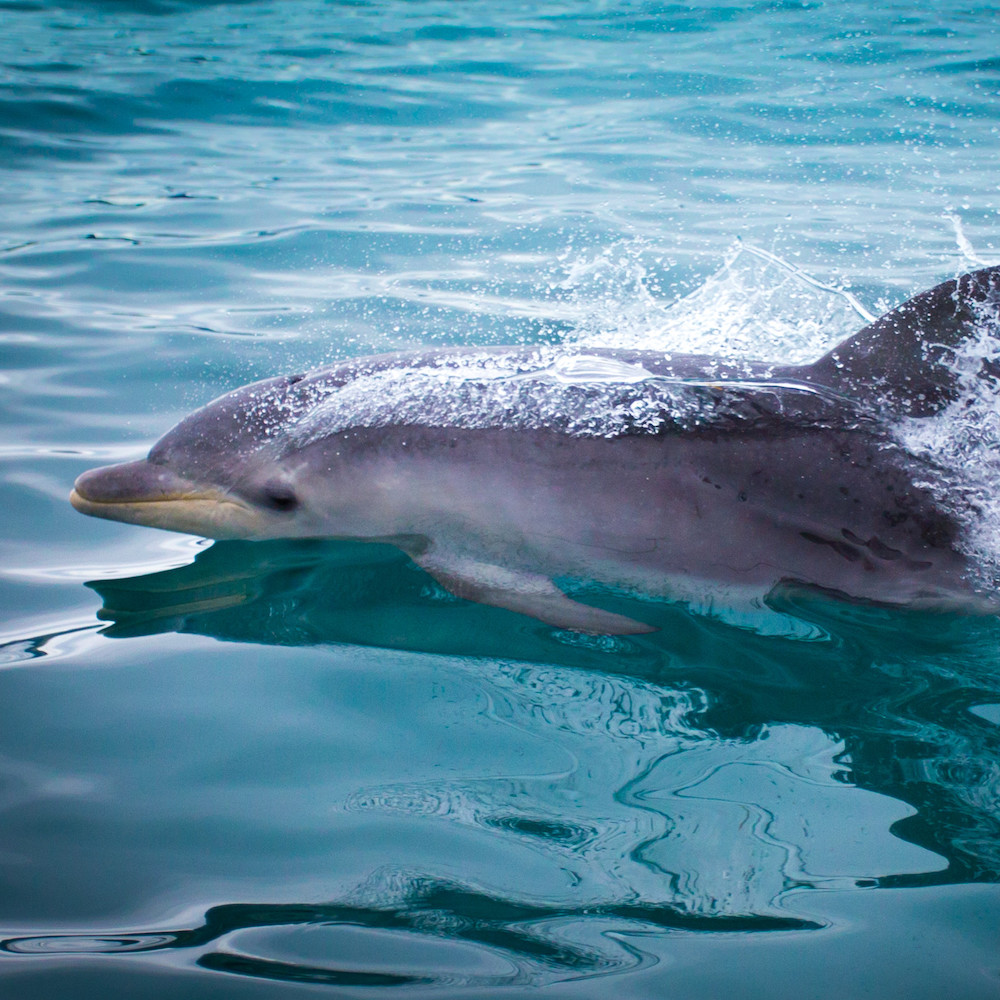 Explore Maria Island National Park (5 – 6hrs)
Walk to the amazing "Painted Cliffs" and wander amongst the unusual rock formation
 Enjoy spectacular views as we walk to the "Fossil Cliffs"
Explore and discover the geological history among the exposed fossils
Discover the convict history at the Darlington World Heritage convict site
Be amazed at the abundant wildlife enjoying life on their extraordinary island
Sensible shoes for walking
A variety of warm clothing, beanie/hat/gloves
Weatherproof jacket if possible
Hat/Sunscreen
Water Bottle, Snacks, Lunch (or buy it on the day)
Camera
Sense of adventure
Suitable for children over 8 years old.
Our tours are designed as full active days of fast-paced travel, we are also at times exposed to the outdoor conditions of the day.
On all tours, we offer a central city hotel or backpacker hostel pick up.
We do not offer a pick up from residential addresses or from Air BnB accommodation.
We operate small group Active Day Tours using Toyota Commuter and Toyota Coaster vehicles. These seat maximum passengers of 13 or 20 respectively.
What time does the tour start?
All our tours are scheduled to depart the city at 7.30am. Our first pick up is normally at 7.00am. Your pick up time will be confirmed at the time of booking depending on your hotel or hostel location.
Are any meals included?
We do not supply lunch, snacks or beverages on our tours but we do stop along the way for you to purchase food to suit your budget and taste. This is usually a Bakery style stop in a regional town along the way to the main destination for the day. You will then be able to enjoy a lunch break during the tour day, usually somewhere scenic and suitable for a rest stop.
How much luggage can I bring?
As we operate small group Active Day Tours, our tour vehicles are not equipped to handle excess luggage. On our Active Day Tours we expect that each traveller will have a day pack only to store your daily essentials such as drinks, jackets and sunscreen while on tour for the day. No other luggage is able to be carried on our day tours. If you are moving hotels or have onwards travels you will need to ensure this is stored for the day at your hotel/accommodation prior to boarding the tour bus. If you attend a tour with luggage without consultation with our Reservations Team prior to travel, you may be refused entry to the tour vehicle
Maria Island
Maria Island is a special, beautiful, and wild island National Park accessible by boat. There are no cars, shops, charging stations for devices etc. on the island. Facilities are limited. Please ensure you are able to carry everything you will need for the day. You will need a day pack to carry warm clothing as necessary. A jacket suitable for walking in light rain conditions. Equally, you will need adequate sun protection should it be a warm sunny day. Please ensure you have a large water bottle. You will have an opportunity to purchase lunch/sandwiches in the morning but we recommend you buy your snacks prior to the day if you prefer a wider choice or have special dietary requirements to consider. Please ensure you wear comfortable footwear for walking. The walking on Maria Island is graded as easy walking. However, we are on the island for around 5-6 hours, with potential to walk 10 kilometres of walking trails. Please ensure your clothing and footwear is adequate for this type of activity in the great outdoors. There is time to swim and relax should you choose to.