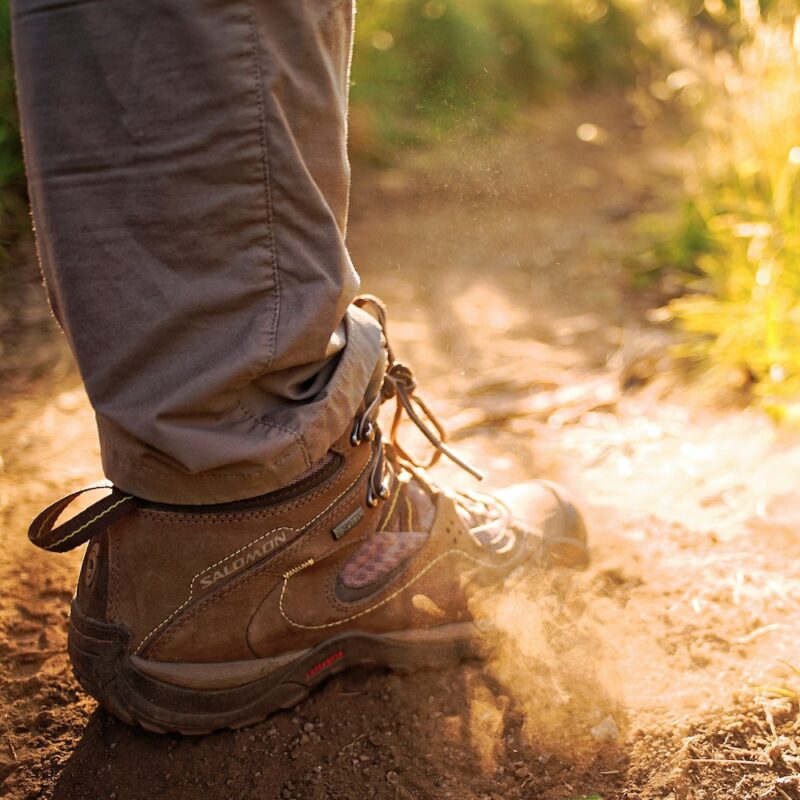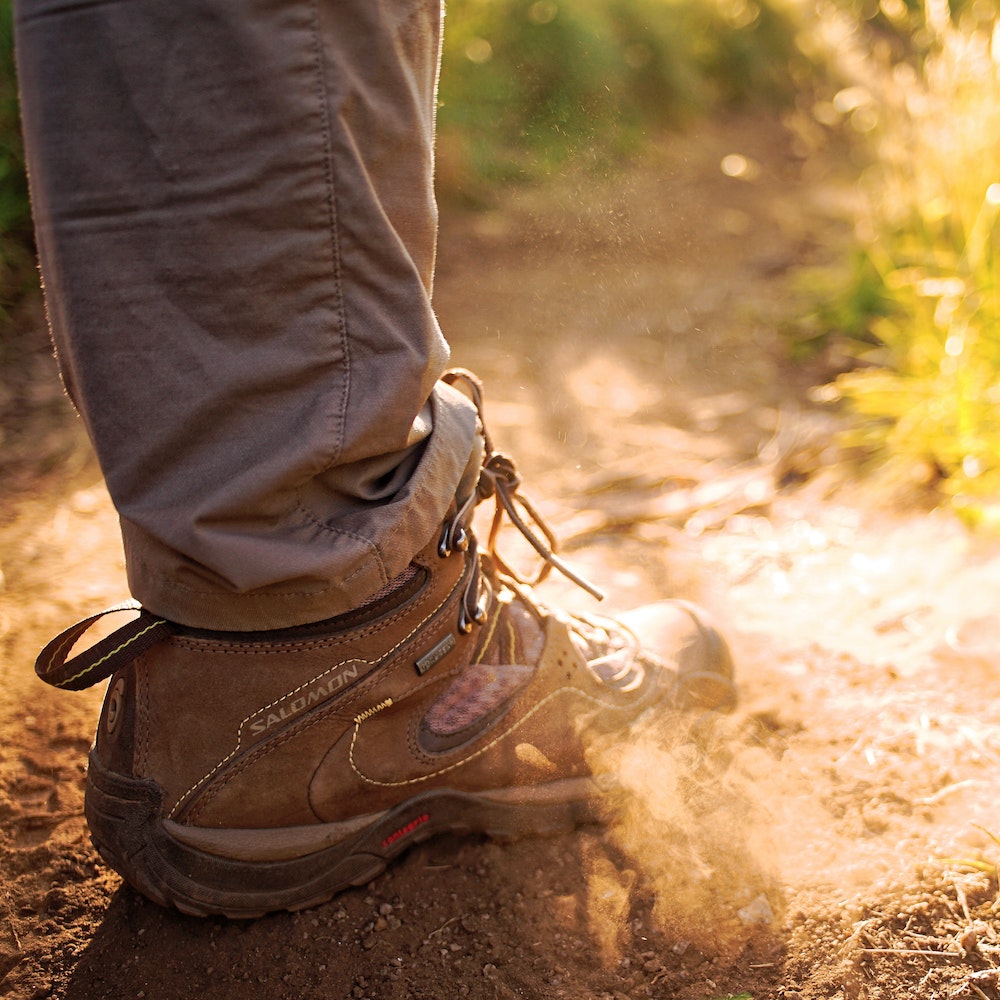 3 Day Queensland High Country Wilderness Discovery Package at Spicers Peak Lodge
This tour is on request. For travel in 2023 ask us for more details.
Spicers Peak Lodge is located in the mountains of the Great Dividing Range, Queensland.
With the belief that while you will visit for the luxury what they really gain is the rejuvenation that comes with getting in touch with the natural surroundings. We call it 'relaxed luxury', a feeling of being totally at home and free to be yourself. It's not solely about a comfortable bed, quality furnishings, personalised service and great food, it's just as much about the feeling of being renewed and reinvigorated by the land itself. We think what we have achieved is a true blend of luxury and an authentic Australian style of hospitality. There's nothing better for us than to be at one of our retreats and see it being used the way we imagined, so please take some time to enjoy the unique, inspiring spaces we've created.
This 3 day wilderness discovery package offers you transfers from Brisbane airport out to Spicers Peak Lodge. We include fabulous meals whilst you are at Spicers Peak Lodge lunch on the terrace on arrival, a five course tasting menu paired with wine each evening and gourmet a la carte breakfast every morning.
Enjoy activities whilst staying at Spicers Peak Lodge a 4WD sunset tour, guided bush walk, yoga session and mountain biking. After all your activities you will have a relaxing massage to unwind and enjoy your stay.
There is no shortage of unspoilt wilderness to experience and admire during your  stay at one of Australia's most spectacular regions.
Buchen Sie jetzt
We can't confirm real time availability on this tour. Please enquire about this trip and we will get immediately back to you!
Unsere Reisenden kombinieren diese Reise oft mit einigen dieser Reisen:
Route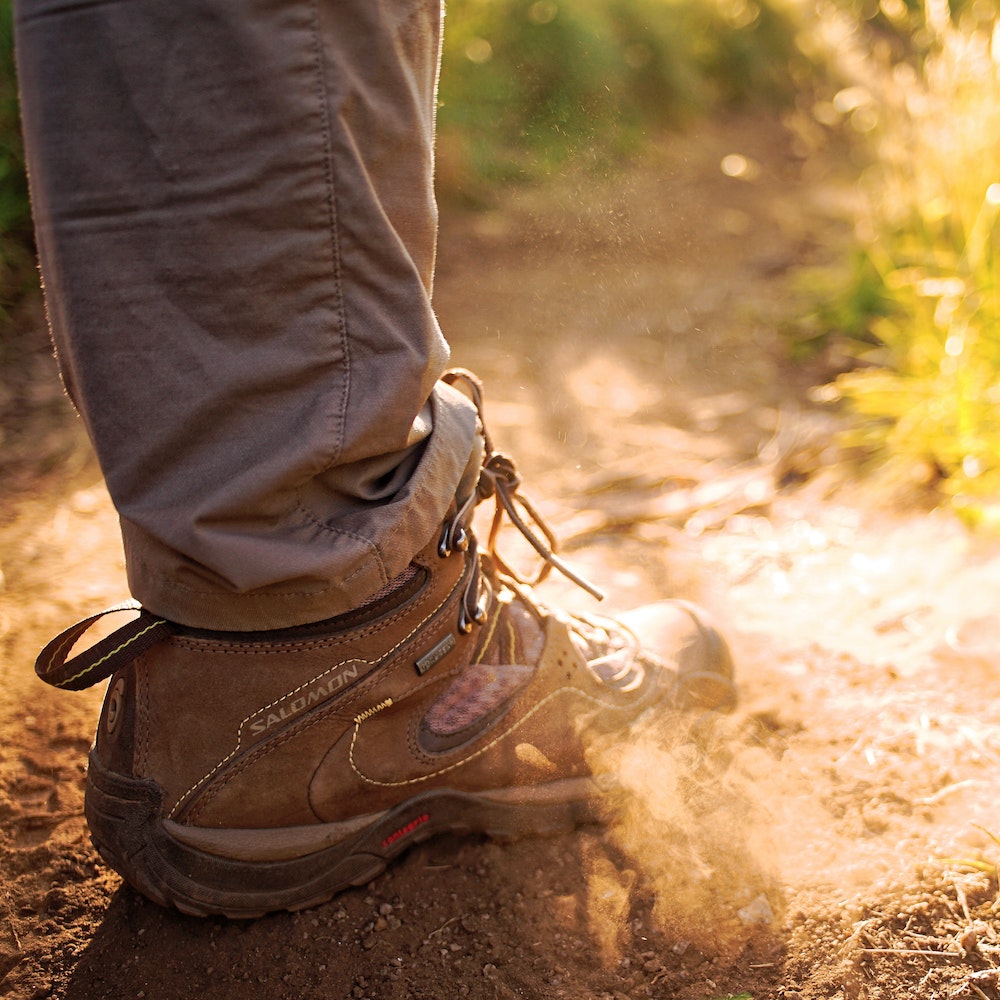 This tour is on request. For travel in 2023 ask us for more details.