1 Day Noosa Everglades Canoe
Explore Everglades and Noosa's beauty with our kayak tour. An unforgettable adventure awaits.
Everglades Noosa Canoe is an amazing way to explore the beauty of the Noosa River and the surrounding Everglades National Park. This kayaking experience offers a unique and intimate look at the diverse ecosystem of the area, including its rich wildlife, stunning scenery, and crystal-clear waters.
In your Canoe you can easily navigate through the winding waterways and explore the hidden beauty of the Noosa River and Everglades National Park.
One of the highlights of the Everglades Noosa Kayaking experience is the opportunity to see a variety of wildlife up close. You may encounter a range of animals and bird life. This is truly a nature lover's paradise, and the Everglades Noosa Kayak is the perfect way to experience it all.
In addition to wildlife viewing, the Everglades Noosa Kayak also offers stunning views of the surrounding landscape. You'll be able to see the beauty of the Everglades National Park from a unique perspective, as you paddle through the maze of mangrove forests, swampy marshes, and tranquil waterways. With Everglades Noosa Kayaks, you'll have the opportunity to truly immerse yourself in the natural beauty of the area.
If you're looking for a fun and unique way to explore the Everglades National Park and the Noosa River, then Everglades Noosa Kayak is a perfect choice. Whether you're a seasoned kayaker or a beginner, the Everglades Noosa Kayak experience is sure to be an unforgettable adventure.
So why not book your trip today and get ready to discover the beauty of the Noosa Everglades like never before by Canoe!
Buchen Sie jetzt
We can't confirm real time availability on this tour. Please enquire about this trip and we will get immediately back to you!
Unsere Reisenden kombinieren diese Reise oft mit einigen dieser Reisen:
Route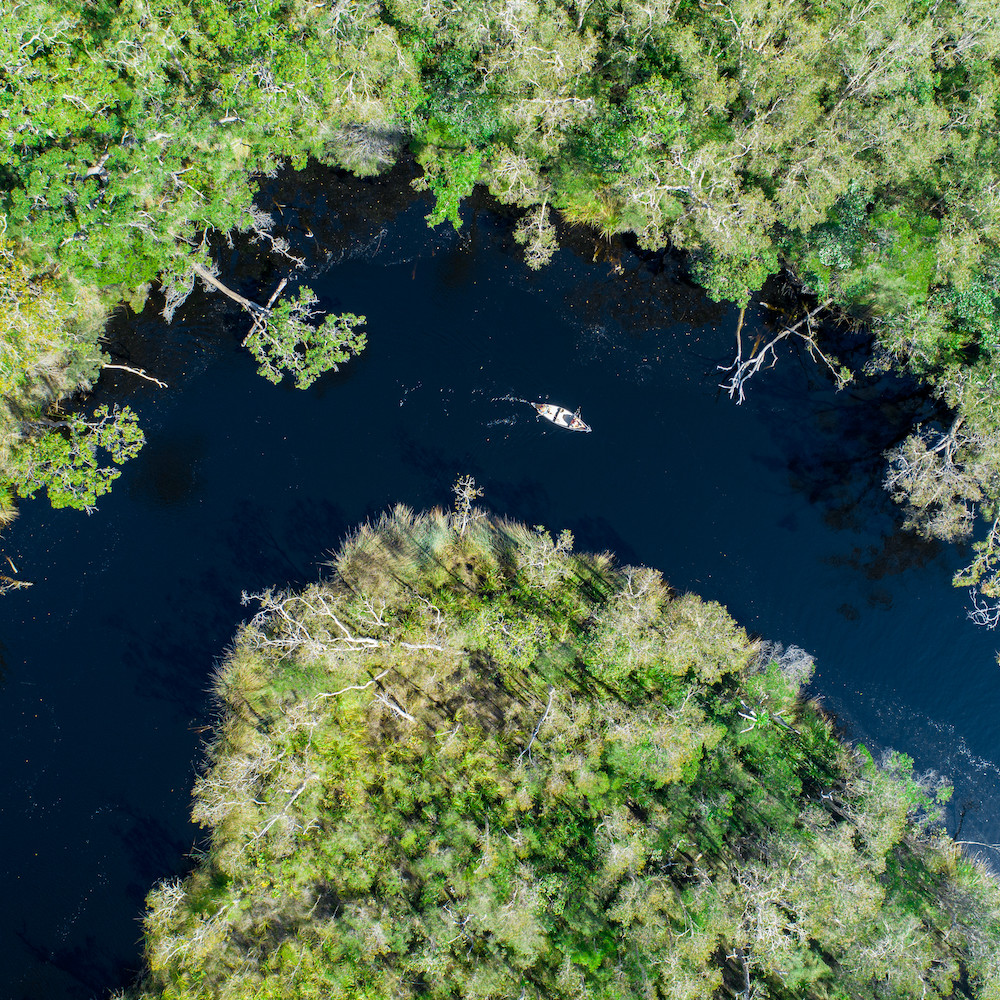 Explore the beauty of Noosa River and the Everglades with Everglades Noosa Canoe.
Navigate through winding waterways and discover hidden beauty of the area.
Encounter a range of wildlife up close in a nature lover's paradise.
Enjoy stunning views of the landscape while paddling through the maze of mangrove forests, swampy marshes, and tranquil waterways.
Water bottle
Sunscreen
Hat
Insect repelant
Towel and Swimmer (Optional)
Picnic Lunch (Optional)
If you do not want to purchase lunch from our CootharaBAR and Bistro, they are welcome to bring a picnic and take advantage of our beautiful local Eco Camp.
You should only participate in the canoeing portion of the tour if you are a competent swimmer.